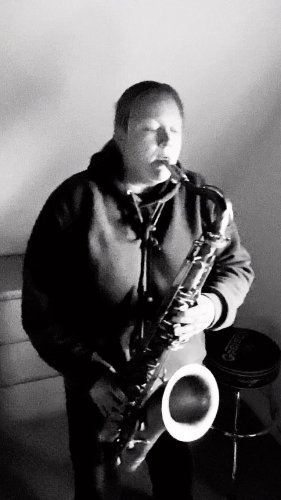 March 27, 2023
Thinking of the great Ben Webster, born this day in 1909 ❤️ An incredible inspiration to s...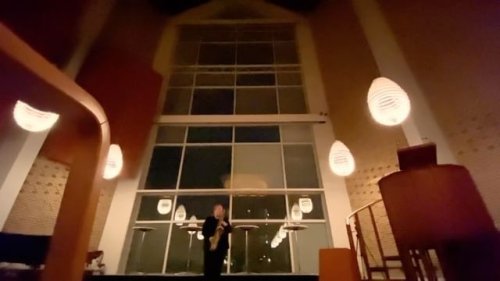 March 14, 2023
5.30 in the morning at work 😩, setting up for an event where I was doing the IT support, I...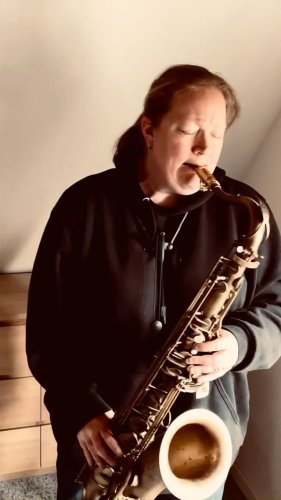 March 11, 2023
A little bit of Stars Fell On Alabama for you today ✨ Happy Weekend 😊 🎵 Frank Perkins #...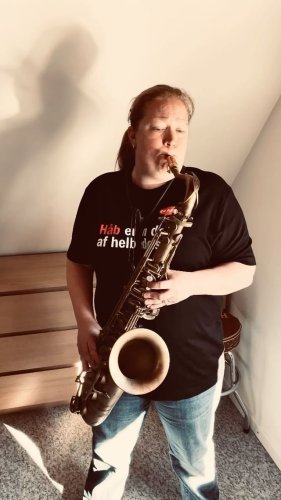 March 05, 2023
God Bless The Child ❤️ Bit of Sunday chill for you with this beautiful Billie Holiday num...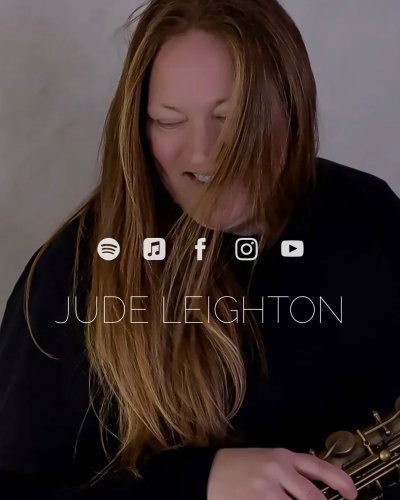 February 24, 2023
Have you visited my website lately? 🤔 (judeleighton.com) You can, for example, follow how...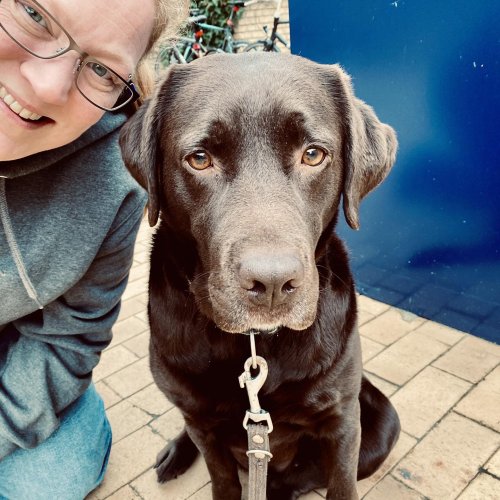 February 23, 2023
Meet Vega 😍 Vega belongs to my wonderful colleague who brings her to the office to help me...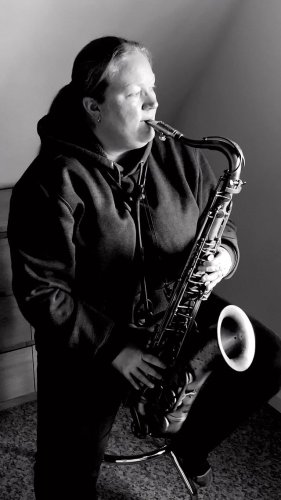 February 19, 2023
I Cover The Waterfront ❤️ Today I'm dedicating this old favourite of mine to another old ...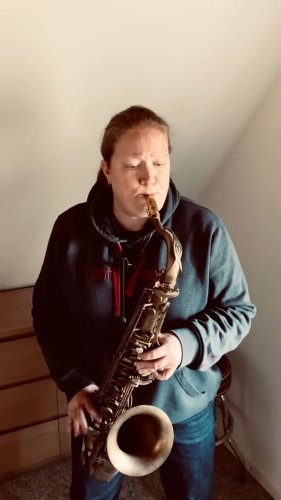 February 18, 2023
Softly, as in a Morning Sunrise ☀️ Quadrupling my usual tempo for a change 😅 Hope you're...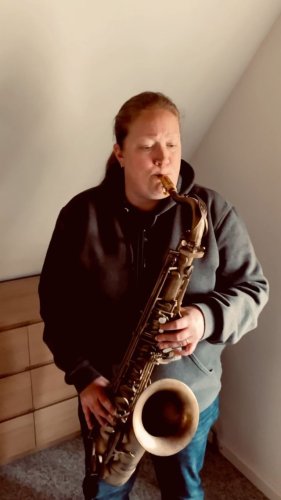 February 16, 2023
Sending a chunk of Polka Dots and Moonbeams out to you all today ❤️ #polkadots #moonbeams...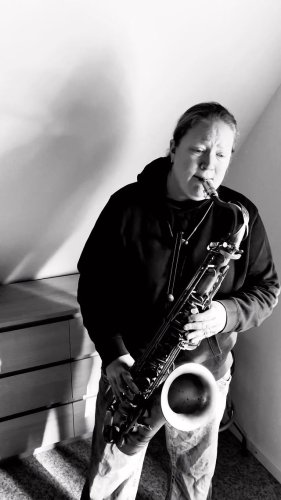 February 11, 2023
Corcovado (Quiet Nights Of Quiet Stars) ✨ Keeping it real: I'm super emotional these day...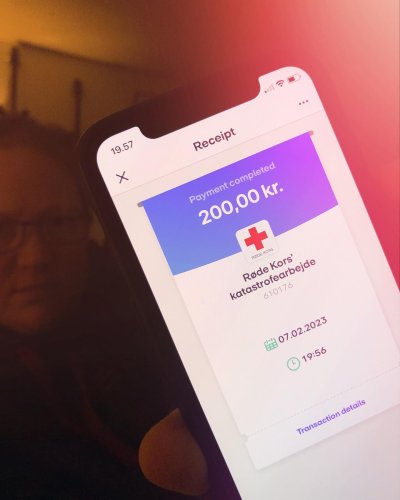 February 07, 2023
I've sent my streaming earnings* this month to the Red Cross. They do incredible work savi...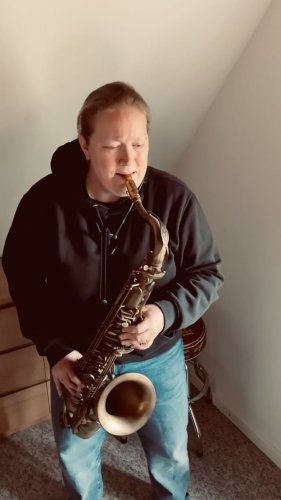 February 04, 2023
I Get A Kick Out Of You ❤️ And I do! Thanks for listening and all your positivity 🥰🎵 #ig...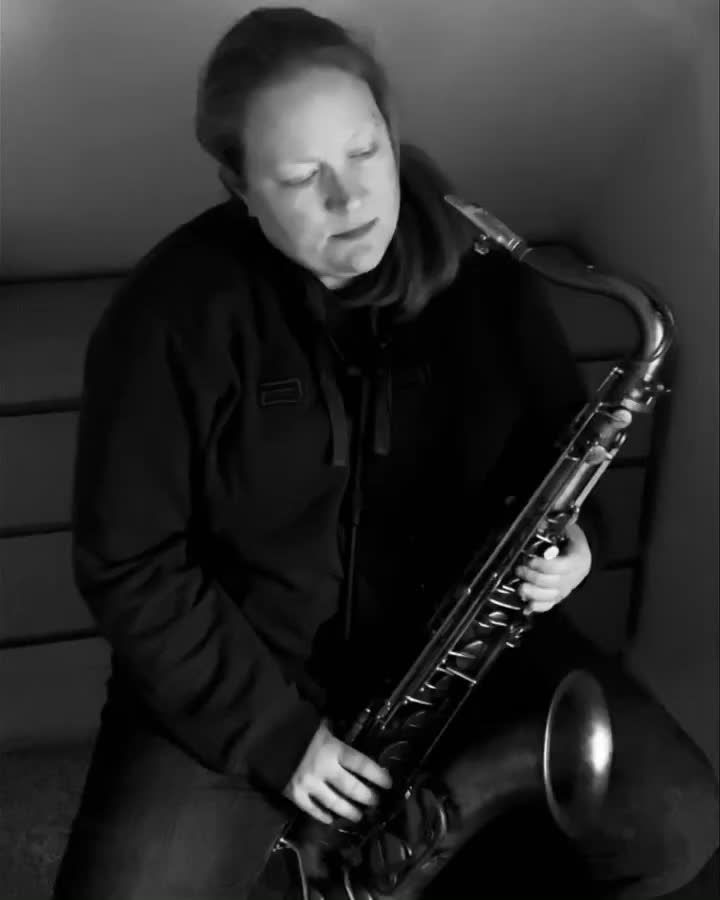 January 30, 2023
Dreamsville 😌 Wishing you all a wonderful day ❤️ #jazz #judeleighton #relax #selmerrefer...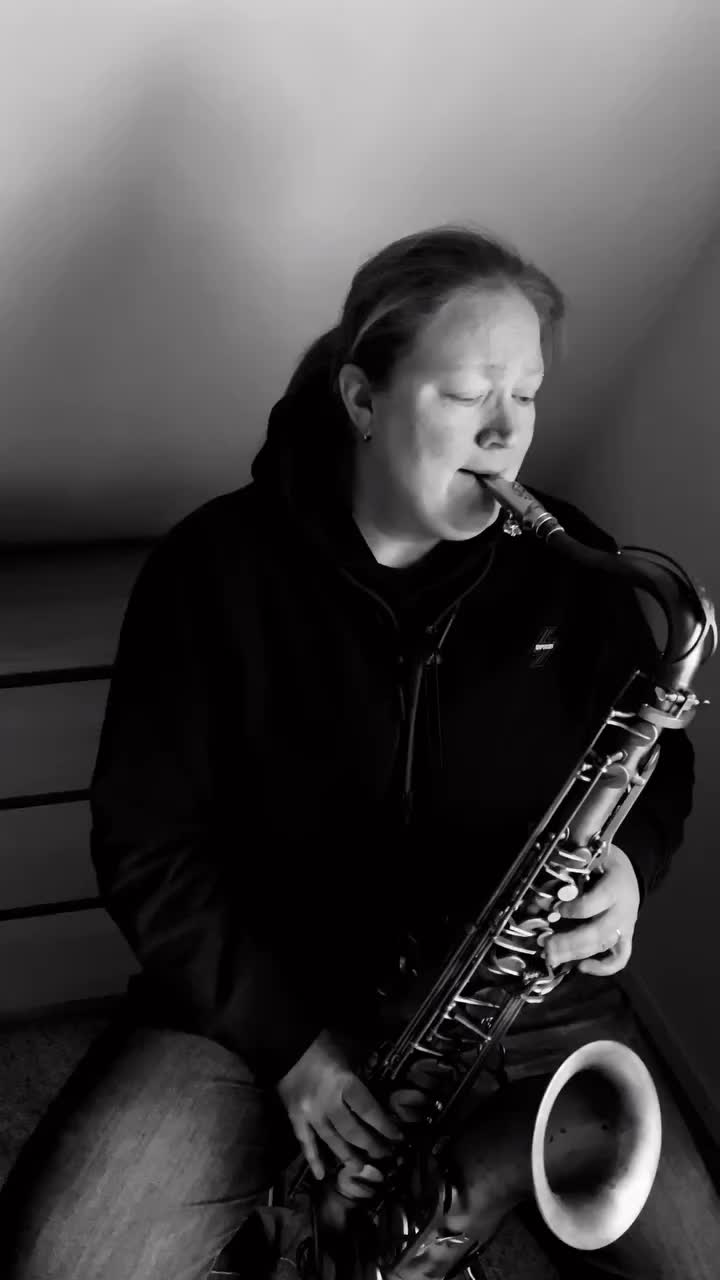 January 28, 2023
Unforgettable ❤️ I was hoping to play something more uptempo today, but I just wasn't fee...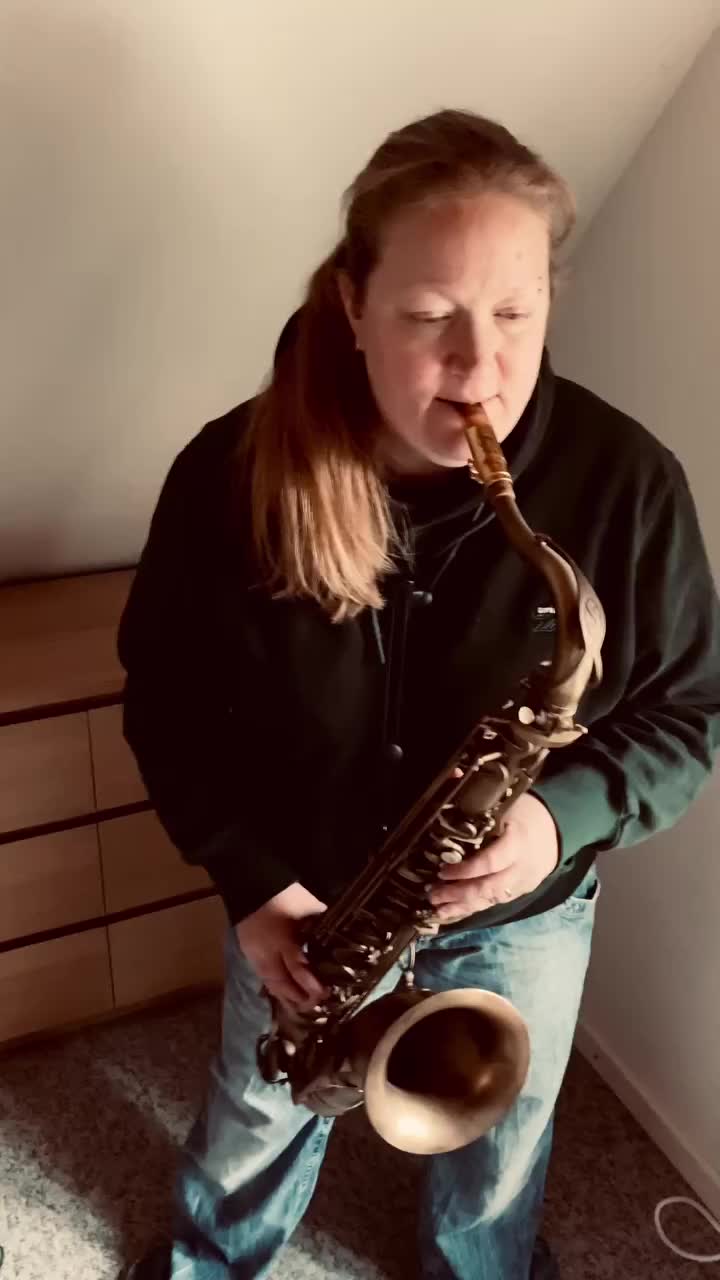 January 22, 2023
Pick Yourself Up ☺️ Monday is fast approaching ⏰💨 I hope this tune can help ease you into...