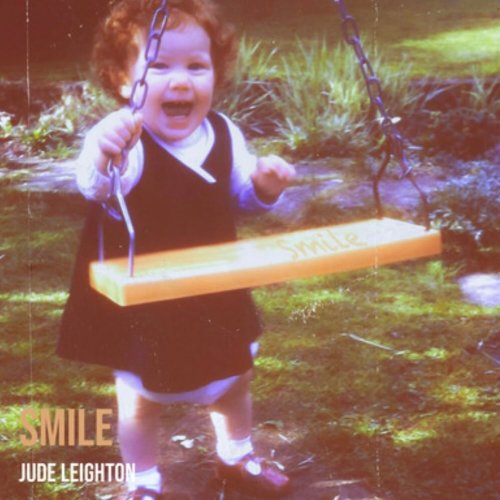 October 01, 2023
Two years ago today, I released 'Smile' 😊🥳 I recorded my interpretation of this Charlie C...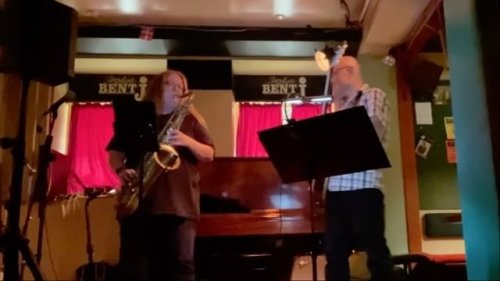 September 27, 2023
The Nearness of You (Live at Jazz Bar Bent J, Aarhus, Denmark) ❤️ A little excerpt from o...
September 23, 2023
It's been the most fantastic afternoon playing at jazz bar Bent J in den_gamle_by Aarhus, ...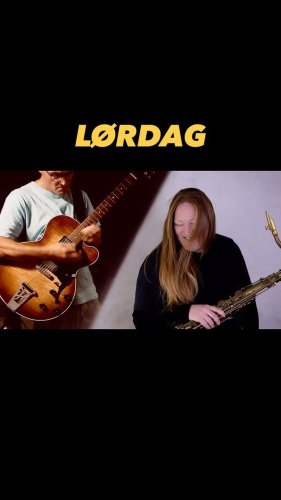 September 21, 2023
This Saturday, Niels Uhre Christensen and I will be playing in Jazzbar Bent J in den_gamle...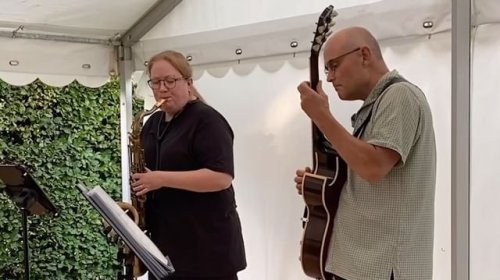 September 11, 2023
I Don't Stand a Ghost of a Chance with You (live) 🎵 Monday: Done ✅ Feet up and relax ☺️ ...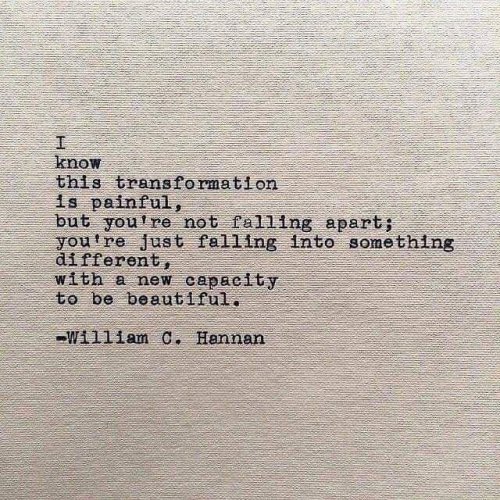 September 10, 2023
September 10th is World Suicide Prevention Day 💛 I am not afraid to share with you that I...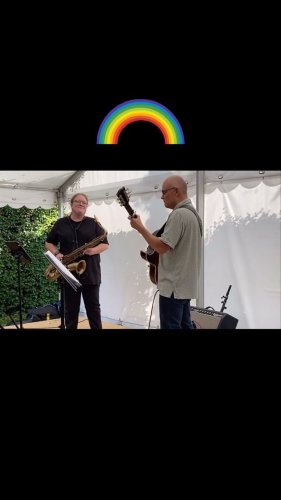 September 08, 2023
Happy weekend ❤️ #overtherainbow #jazz #jazzballad #livejazz #jazzmusik #jazzmusicians #s...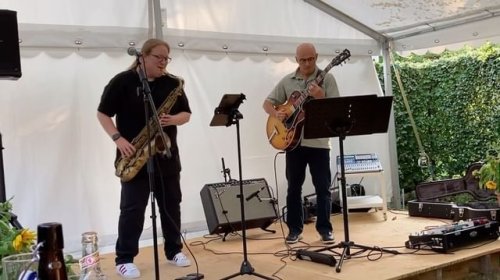 September 03, 2023
Lucky Southern 🎵 Myself and Niels Uhre Christensen performing at WinterCoat Beer 🍺🎵🎷 #l...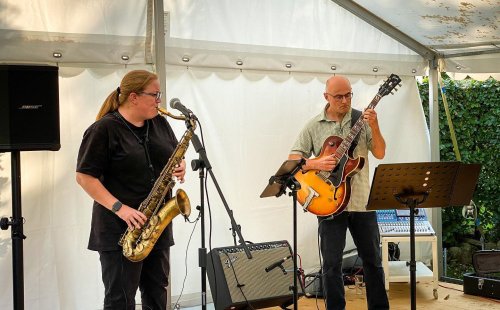 September 01, 2023
Thank you so so much to everyone who came out to hear Niels and I play at WinterCoat Beer ...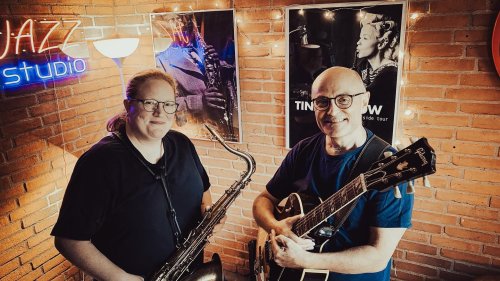 August 25, 2023
One week until we play at WinterCoat Brewery! 🍺😍 Niels and I have been busy getting some ...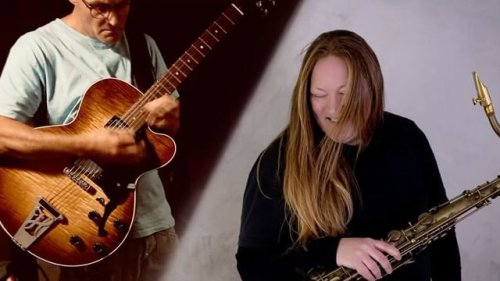 August 19, 2023
SEPTEMBER! 👀 It's September we're playing, not August! 🥴🤦‍♀️ Thank you to a dear friend ...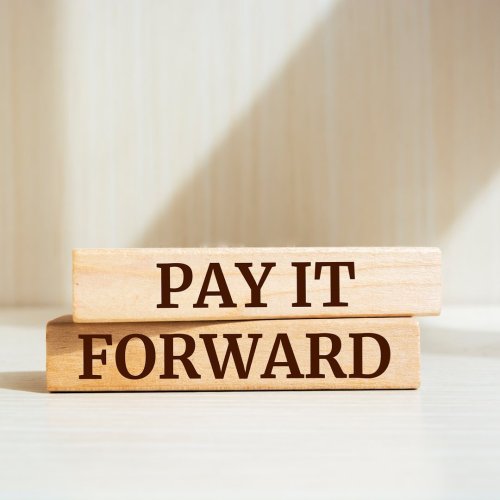 July 26, 2023
Jeg har doneret pengene fra denne måneds musikstreams til autismeforeningendk 🎵🎷 Hvis du ...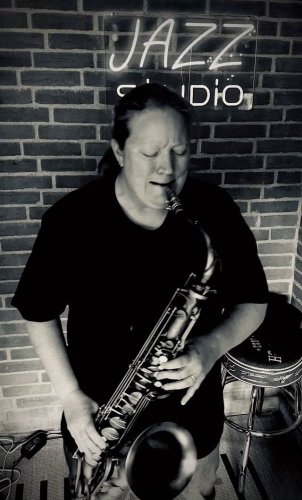 July 21, 2023
More Than You Know ❤️ Another of my favourite ballads. Written in 1929 (😱) by Vincent You...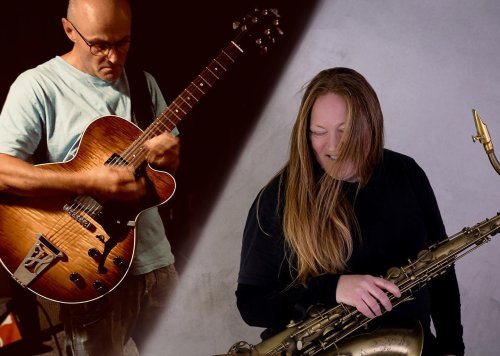 July 20, 2023
⭐️FREDAG D. 1. SEPTEMBER, KL. 16⭐️ spiller jeg sammen med Niels Uhre Christensen på Winter...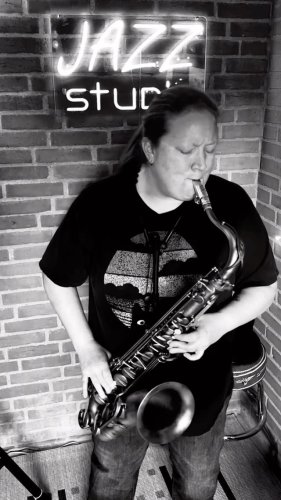 July 16, 2023
Don't Blame Me (sorry, it's not Taylor Swift! 😅) Happy slow-Sunday to you all 😌 🎵: Jimm...