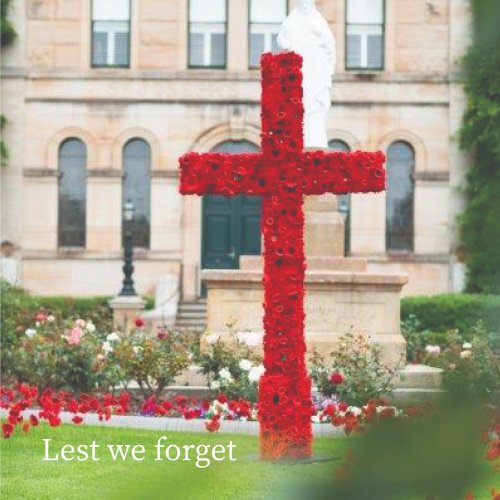 April 25, 2022
"They shall grow not old, as we that are left grow old; Age shall not weary them, nor the years cond...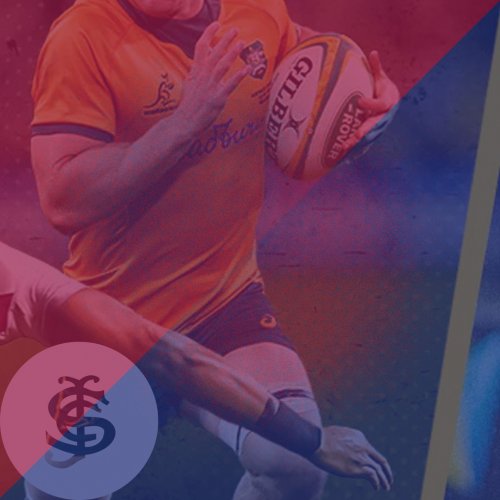 April 10, 2022
Congratulations to the following gentlemen on their selection in the Junior Wallabies Squad: Paddy B...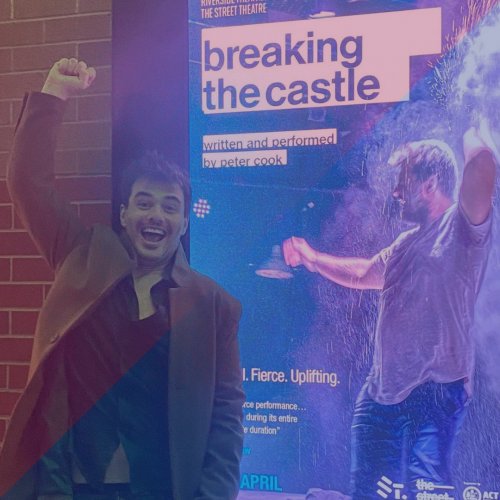 April 09, 2022
Breaking the Castle, written and performed by Old Boy, Peter Cook (1995) (who you may recognise from...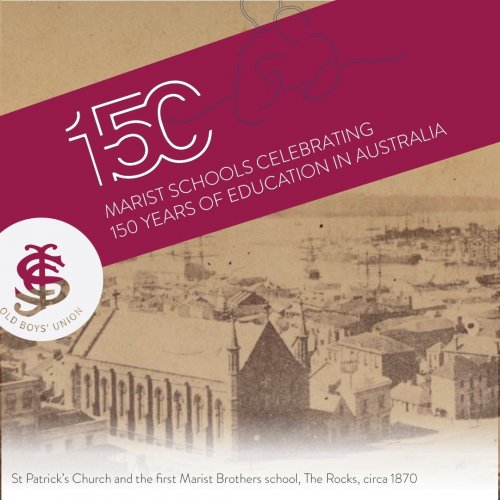 April 08, 2022
Tonight, to acknowledge 150 years of Marist education in Australia, Mass will be celebrated at St Ma...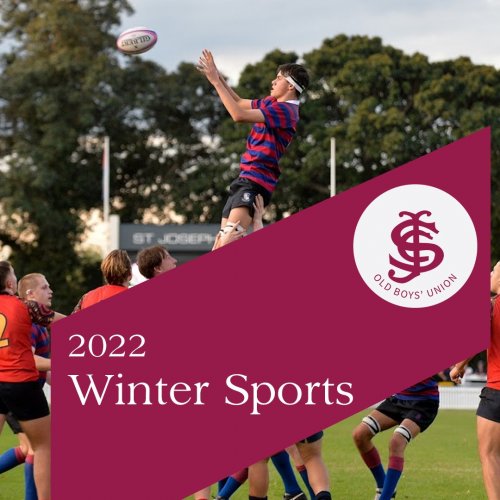 March 27, 2022
We are pleased to share that at this stage all home games throughout the 2022 winter sports competit...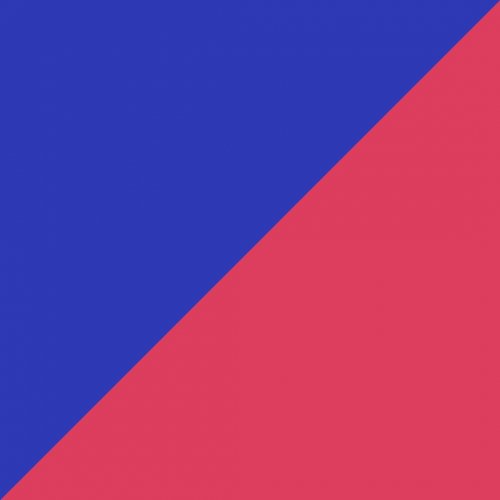 March 04, 2022
Dear Old Boys In what has been a difficult few years, many of you are now experiencing further chal...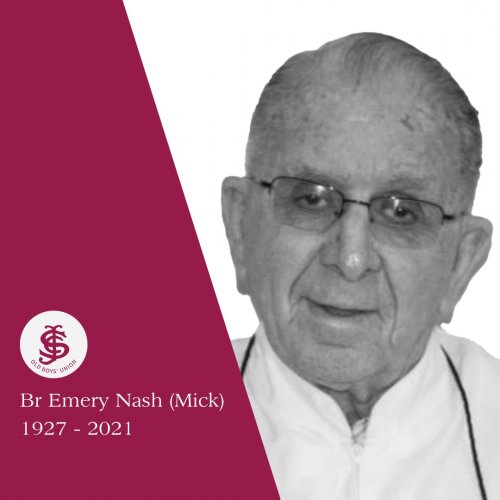 January 01, 2022
Remembering Brother Emery Nash (Mick). 1927 - 2021. RIP 🙏 *** https://tributes.smh.com.au/obituari...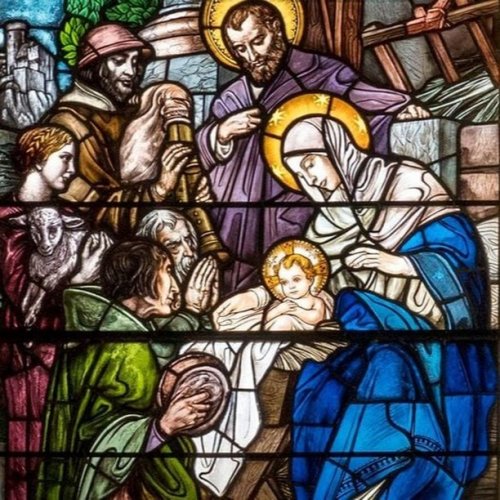 December 25, 2021
JMJ Wishing the College family and community a safe and very Merry Christmas! May today and the hol...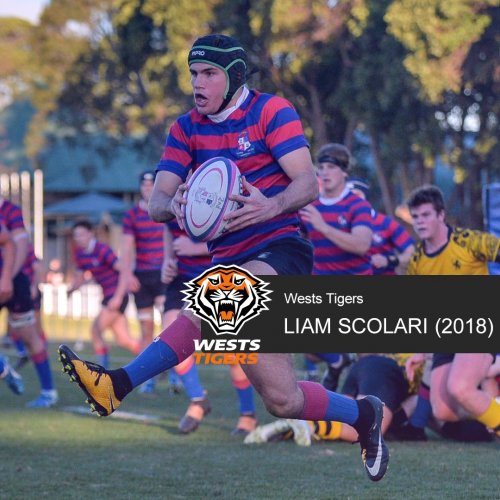 December 20, 2021
Another recent achievement has been that of Liam Scolari (2018), a member of SJC's 1st XV Premiers i...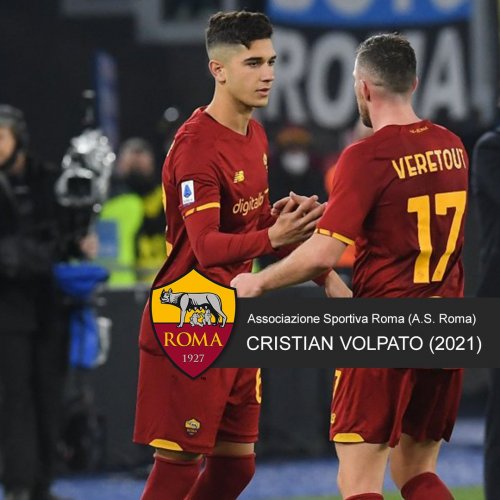 December 07, 2021
Cristian Volpato (2021) made his professional debut for Associazione Sportiva Roma (A.S. Roma) again...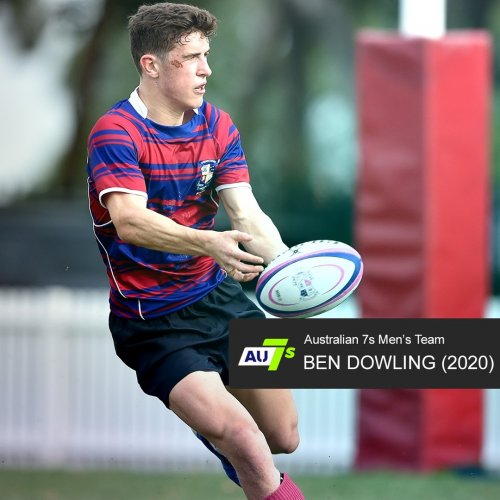 November 28, 2021
It's been a busy month for Joeys Old Boys representing on the global stage, the youngest being Ben D...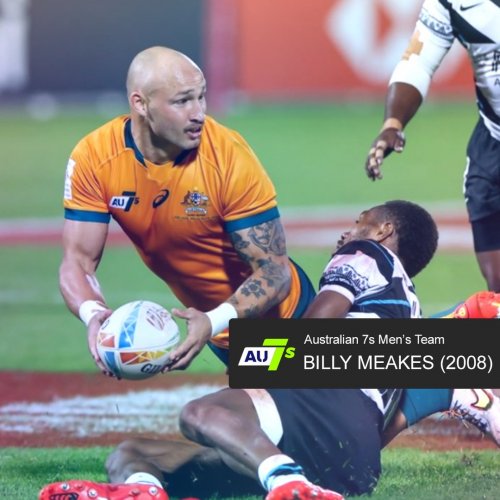 November 28, 2021
Billy Meakes (2008) made his return to the Australian 7s Men's team competing in HSBC World Rugby Se...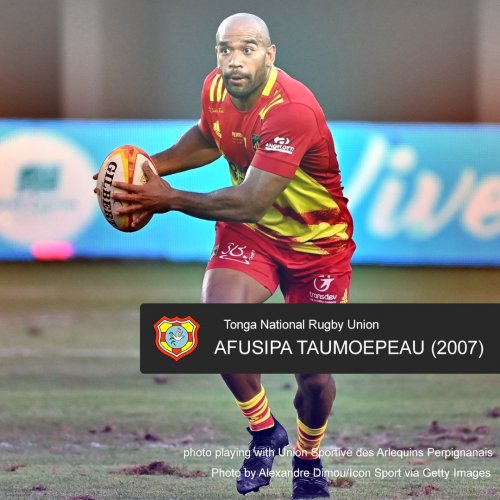 November 28, 2021
Congratulations to Afusipa Taumoepeau (2007) on making his test debut for Tonga on 7 November 2021 a...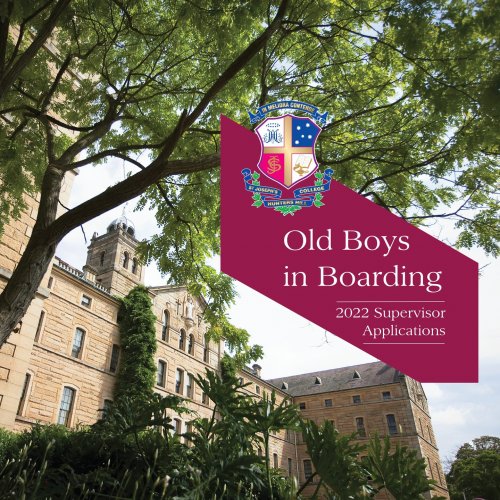 November 21, 2021
Dear Old Boys, It is with great pleasure to inform you of and encourage you to apply for a Boarding...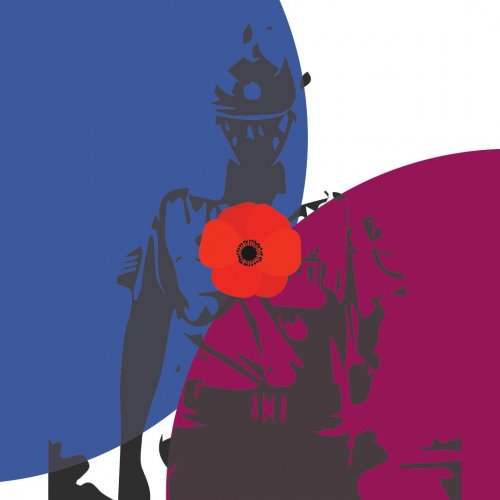 November 11, 2021
On 11 November 1918, the guns of the Western Front fell silent after four years of continuous warfar...