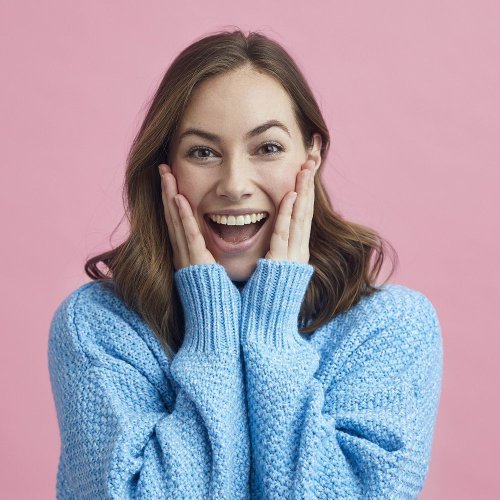 May 17, 2022
Feeling ____(fill in the blank)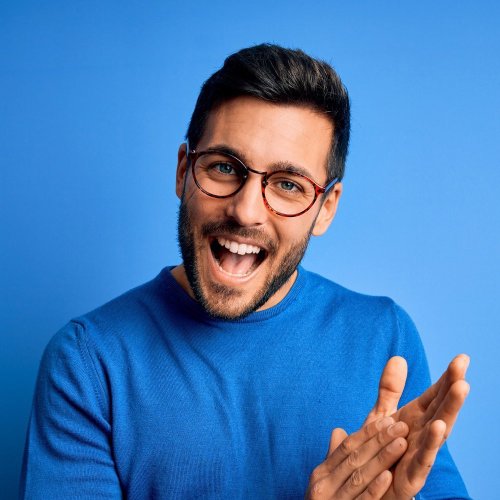 May 17, 2022
New collection is live!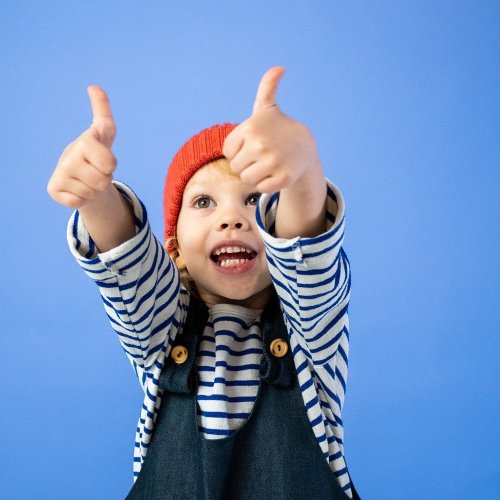 December 03, 2020
New collection! Cotton and warm outfits for any age. Order online! #escommerce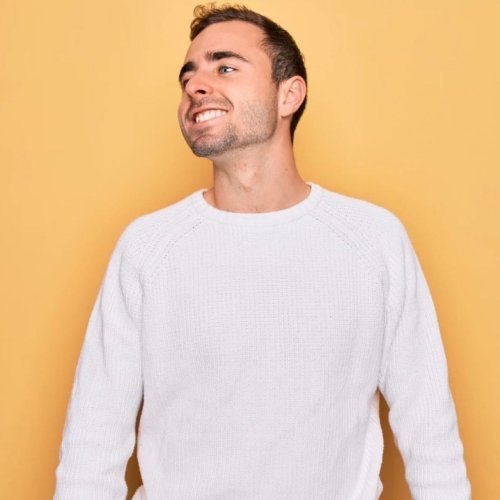 November 25, 2020
Men's sweaters in a variety of styles. Look great and stay warm with men's cardigans and other fashi...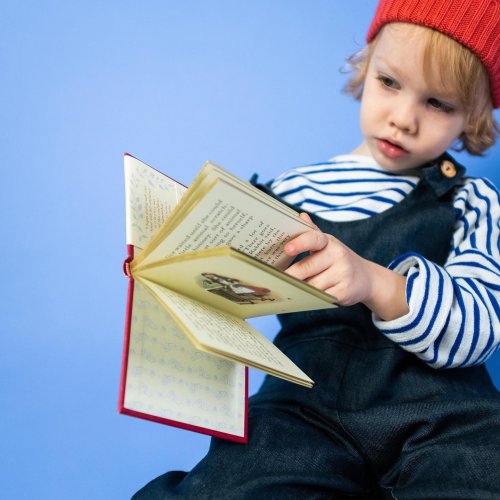 November 25, 2020
Denim is always a favorite! This season our boys' jeans have plenty of washes and fits to choose fro...