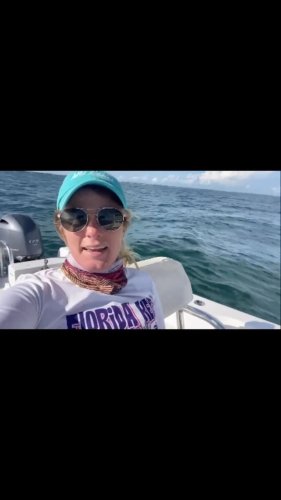 May 30, 2023
Checking back in after an amazing unplugged Memorial Day weekend! What did you do over the past few day...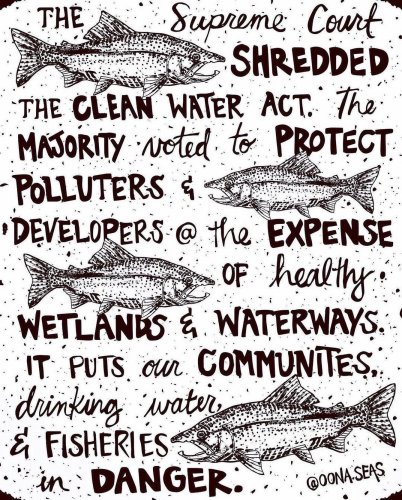 May 27, 2023
Yesterday's Supreme Court ruling is BAD news for American Waters (& the future of fishing & hunting in ...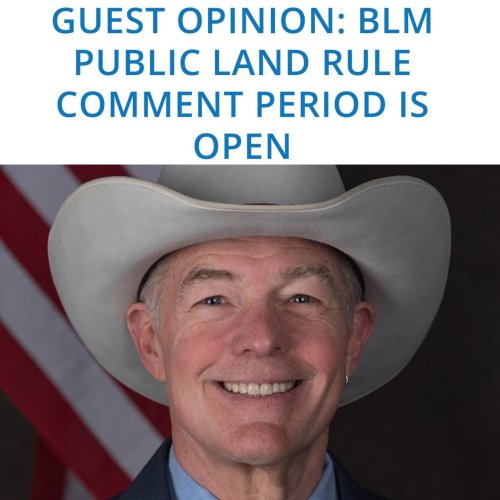 May 23, 2023
"As a county commissioner in a rural community in Colorado, I commend the BLM on a recent agency Public...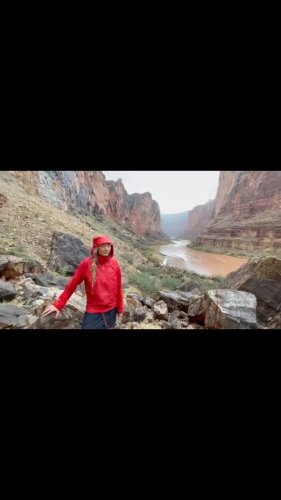 May 22, 2023
Thank you Secretary Haaland for meeting with the Grand Canyon Tribal Coalition to experience the import...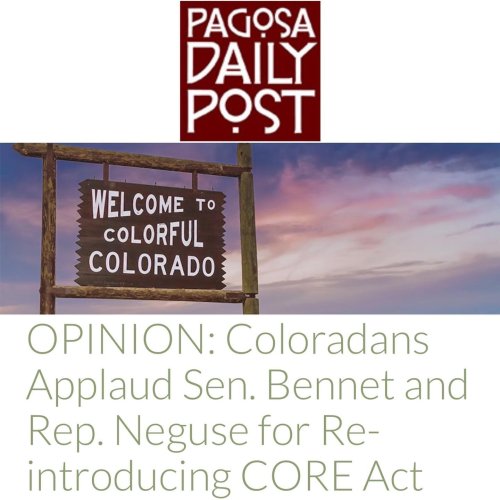 May 19, 2023
"Hunters and anglers have seen first-hand how degraded wildlife habitat is negatively impacting the hea...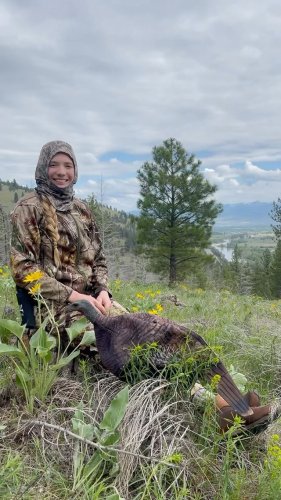 May 19, 2023
Mandela is a hunter & angler who is in strong support of the BLM's proposed Conservation and Landscape ...
May 17, 2023
The reintroduction of the Colorado Outdoor Recreation and Economy (CORE) Act is good news for wildlife,...
May 17, 2023
ATTENTION: The Proposed BLM Conservation Rule is Good News for Wildlife, Public Lands, Hunters, and Ang...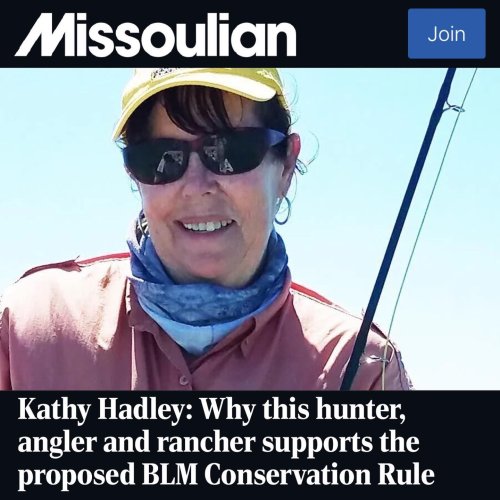 May 17, 2023
"Over the years, I've grown alarmed as I've seen more and more of my favorite hunting and fishing spots...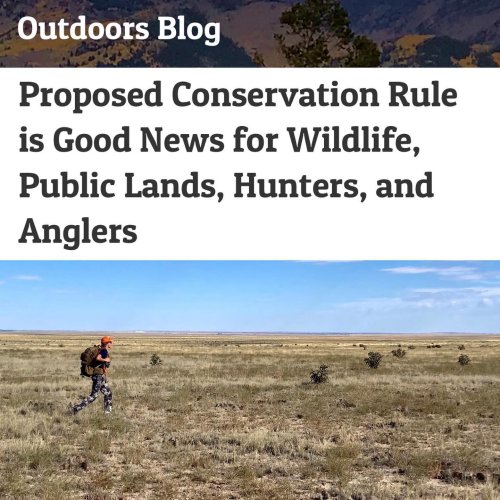 May 16, 2023
The benefits of such a policy are numerous. Not only will wildlife habitat be restored, but the risks o...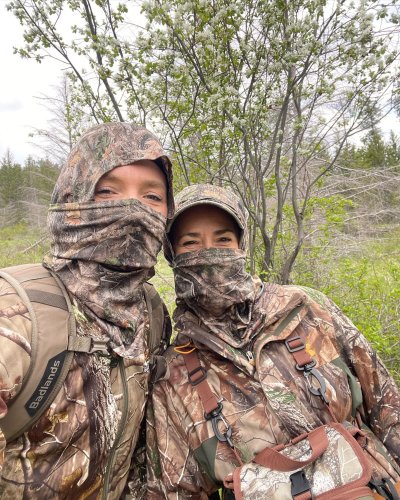 May 15, 2023
Yay! Turkey time! Mandela and Naomi have been getting out early these days… have you had any luck this ...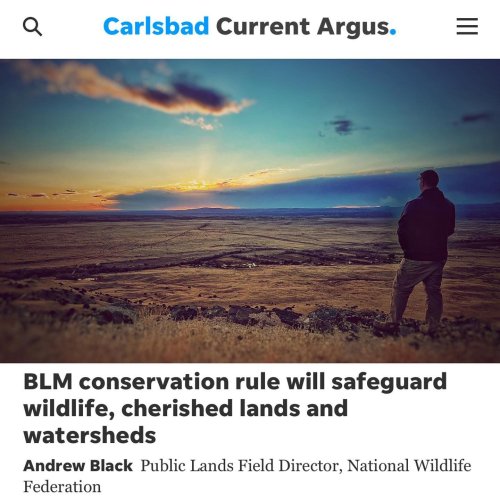 May 12, 2023
The goal of this proposal, called the Public Lands Rule, is to restore BLM lands and waters, improve ec...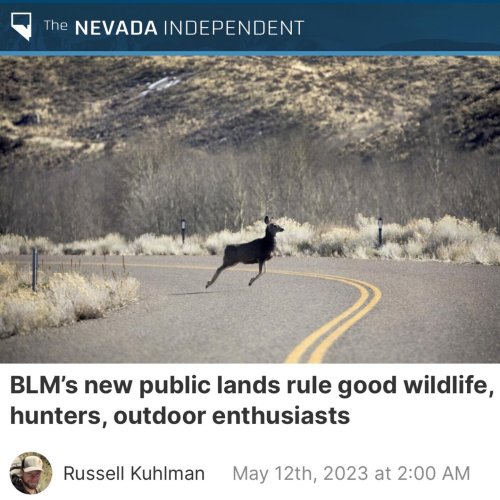 May 12, 2023
The BLM recently proposed to elevate conservation as one of the multiple uses of these lands — on par w...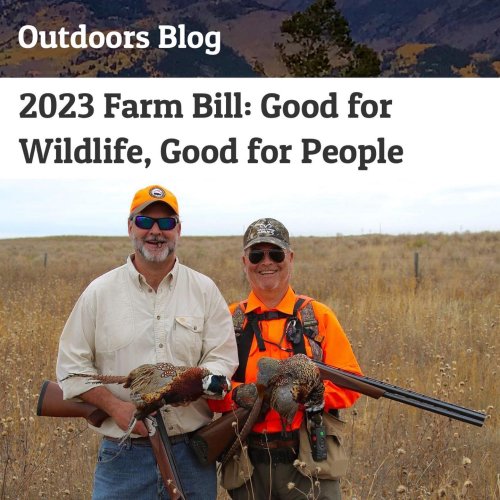 May 10, 2023
The Farm Bill is arguably one of America's largest investments in conservation on private and working l...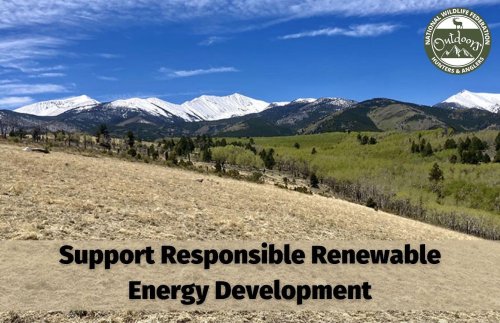 May 09, 2023
Wildlife populations depend on unfettered migration pathways to survive and thrive. Please speak up fo...