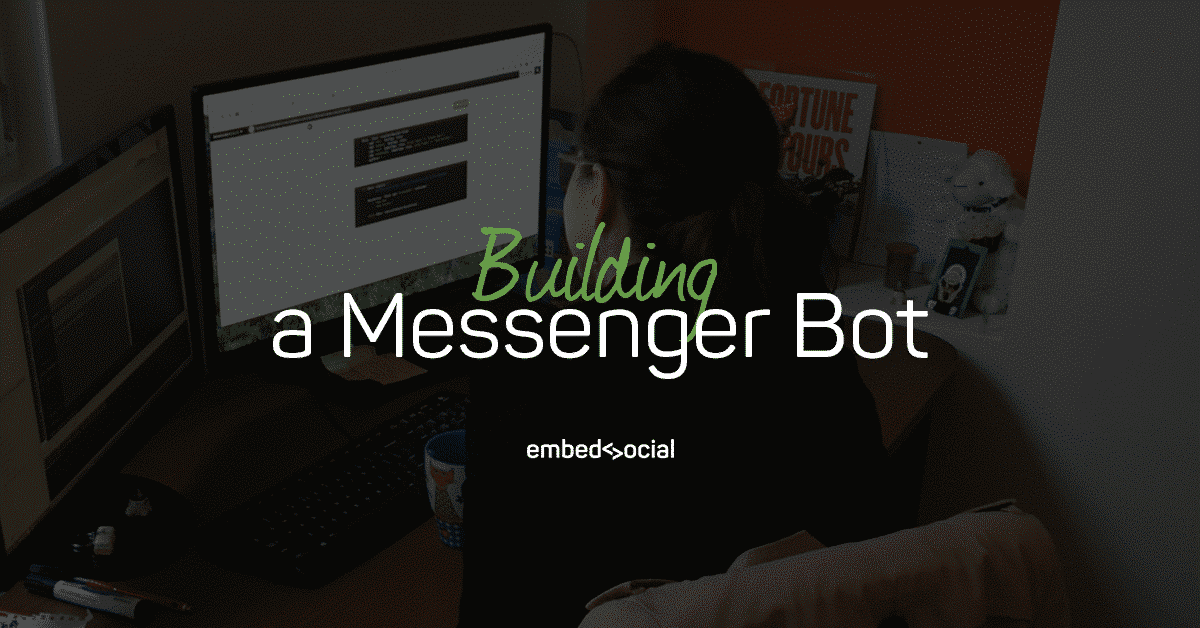 Since Mark Zuckerberg announced Facebook Bots at F8, Messenger has become a lot more than just a platform for chatting with your friends.
Facebook Bots can book you an Uber or even a doctor's appointment; tell you the weather and much more.
As Facebook says on its blog,
"As part of the new Messenger Platform, bots can provide anything from automated subscription content like weather and traffic updates to customized communications like receipts, shipping notifications, and live automated messages — all by interacting directly with the people who want to get them. The Messenger Send / Receive API supports not only sending and receiving text, but also images and interactive rich bubbles containing multiple calls-to-action."
Instead of having to call customer care service when you have an issue or a question, you can talk to a bot instead. A user has to type in the name of the bot they want to talk to into Messenger's search bar and open the chat window. Then you just type your question and wait for the bot to give you an answer. It will save you the time you would normally spend on hold while trying to get someone from customer care to talk to you. Instead of dreading to call customer care service next time, you can just send a text.
Bots, in general, are not very smart at the moment. We all know how frustrating can it be to talk to Siri or Cortana at times too, but as AI keeps getting bigger, I hope that in the future it will improve and the conversations with bots won't feel so automatic but more natural, like texting with an actual person.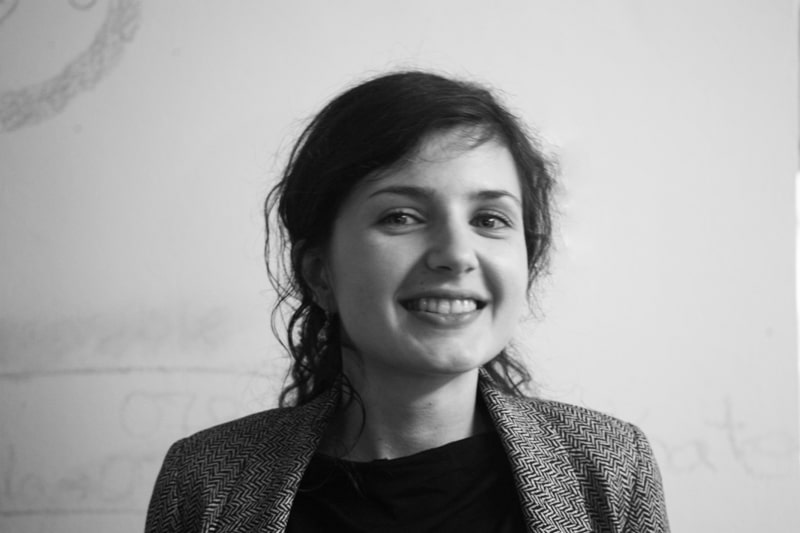 Since chatbots are still new to me, and pretty much everyone else, I sat down with Magdalena Kojzaklieva, our lead developer, currently working on developing a Messenger bot for one of our clients to explain more about bots and the whole developing process.
Ema: What are the essentials you need, to start building a Messenger Bot?
Magdalena: First of all, you need an idea of what exactly your bot should be doing. Will it be useful for the users? Then you need to prepare a script of all the possible questions the user can ask, to consider how to direct the user what to do. In our case, we work together with our client to understand the user natural process when making an inquiry or starting a conversation and make sure the bot works more as "human" rather than a "telephone machine".
Ema: Can you tell me more about the whole process of making the bot?
Magdalena: Basically, you need a Facebook page and you need to be familiar with the Facebook applications and Facebook API. Then you should set up a webhook on a Facebook application – link to your code that will send and receive messages. Well, I accept a greater challenge to build more complicated and smarter bot. Therefore, in my first bot project, I use a full-service backend that communicates with my bot and sends "him" data. In the chat thread, this data is displayed user-friendlier with the help of the Messenger platform structured templates.
Ema: What/who are you building the bot for?
Magdalena: For clients who want to make their operators' work easier with this automated solution. Basically, my team always looks ahead to implementing the available technology and makes sure to offer solutions that sometimes our clients are not really familiar with and do not know if things are possible. With this bot, we are helping a big e-commerce client to streamline their customer service process. We are extremely grateful to have clients that are accepting our ideas and help us implement solutions in real life with lots of users.
Ema: Why would you use a chat bot instead of calling the customer care service?
Magdalena: It's faster, more convenient and more user-friendly for the online user to write to a chat box, instead of calling an operator, going through a dummy predefined voice machine questions and then waiting for the operator to be available and pick up the call.
Ema: What were your biggest challenges while making the chat bot?
Magdalena: The first step – to make the script how the bot will answer, and make it more genuine – to give him a look and feel of a real human operator.
Ema: How is the chat bot designed so that people don't know that the bot is sticking to a predefined script?
Magdalena: At the beginning, it's hard to hide that an automated system is on the other side.
But as time passes by and the bot learns more and more from the people's questions, it will become a more humane in its answers. Most importantly, with this project, our end goal is not to replace operators with a bot, but to help them and the users in profiling their wants, save time in the process and make the user happier every time he opens the Messenger's chat box.
Ema: A lot of people are saying that the bots are slow. Why is that? How can that be solved?
Magdalena: It is because your message needs to reach the bot, and then the bot himself to decide how to answer to your question. All of this consumes time especially when the bot has to learn all by himself, from the previous questions and answers.
Ema: Do you think that these chatbots are the next big thing? Do you find them useful?
Magdalena: Now, when everybody is on Facebook and the communication between people is most of all conducted on Messenger, bots can learn everything you want, out from this communication.
Their best usage is out of the working hours – because they are active 24/7. They are quite a helping hand when someone tries to get an answer at 3 AM.
Ema: What mistakes should one avoid while developing a bot?
Magdalena: The first thing you do when building a bot IT IS NOT actual coding or building an ai. technology. The first thing you do is that you put on the shoes of the customer or the person starting the chat. This means, that you need to spend lots of time browsing and reading lots of previous conversations in the Messenger stream of your client's Facebook page. Be careful, be really precautions when setting the bot's answers and its sources for the answers. And be prepared to follow its progress, regularly. Make updates, record statistics, learn and update again and again.
###
This chat with Magdalena, helped me understand that by putting smart software and human touch together, customers will have an overall improved experience with the brands, and companies will avoid negative online reviews and comments which customers are known for posting when they're not satisfied.
We are still testing our first bot, and once it is reviewed and published we will let you know 😉
If you want to start developing bots, the best way is to find a client with real needs and learn with a real project how the bot can help. And if you still don't have a client in mind here is a full list of the chatbots the are available and the ones still yet to be.
If you find this topic interesting, I truly invite you to share your thoughts in the comments bellow.