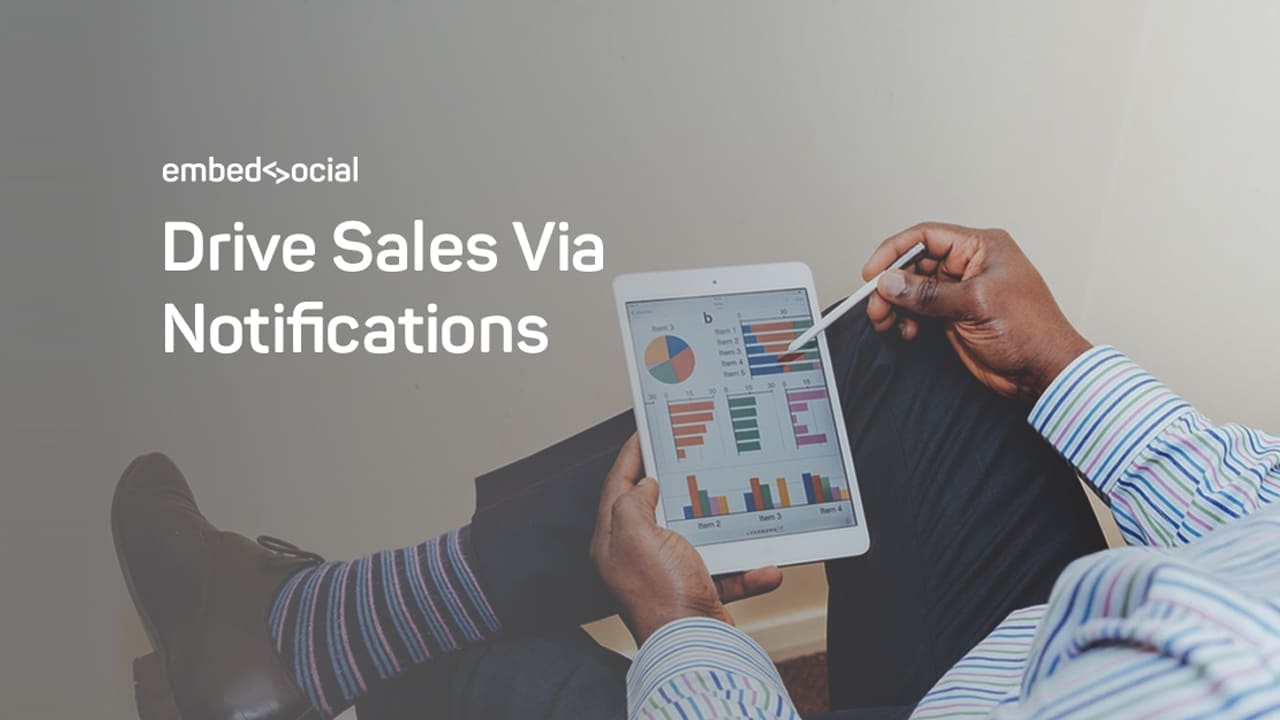 Facebook is a crucial lead generation platform and probably the most effective one in driving traffic and potential prospects to your online store.
But, we feel your pain and frustration when your marketing efforts result with low ROI after you've spent tons of money telling people how great your product is.
Believe me – been there, done that, and hopefully will never go back.
One of the main reasons for not selling your great product is the fact that you are presenting it in front of the 'wrong' audience.
In this relation, I refer to the word "wrong audience" in terms of a targeted audience that is:
not familiar with your brand
not interested in your product category at all
not willing to buy at the moment
or similar
So, the never-ending challenge is:
How to find the prospects that will literally signal us that are most likely to buy our product?
Whilst we were working on Facebook integrated projects for the past 6 years, we've implemented various Facebook functionalities. There was one functionality offered on the Facebook platform, that always returned great results. And that is the Facebook notifications., almost always delivering double-digit CTRs mostly because:
"What is the first thing you do when you open your Facebook profile? Check the notifications, right?"
As a result of the users' curiosity, you can get great CTR results.
So, have you imagined if you can send a CUSTOM message directly in a Facebook notification? People will definitely open it, right?
But the main question is, will they open it and buy your product? And are they going to continue wanting to receive your Facebook notifications?
On the edge of a new marketing concept: Meet the loyal subscribers
Our early experience with the Facebook notifications has brought to our attention that building an audience that willingly opt-in to receive your offers is most likely to buy some of your products.
But the key to this relationship concept of creating loyal customers is not if this offer is attractive to your subscribers but moreover is your offer ONLY available to your subscribers. Are you treating them as the SPECIAL ones? If yes, than we've entered in a new area of creating the most valuable subscribers, the loyal ones.
So, how to find loyal subscribers
When we were imagining how our product for Facebook notifications will be used, we always had in mind that we do not aim at sending millions of notifications per account and that will never think of it as a SPAM tool. Why? Because you as our user will need to understand the concept of creating a loyal subscriber base, and that this base is the smallest one, but the one that drives the Pareto of your sales outcomes. So, you will have to use the app only for generating loyal subscribers and sending them direct Facebook notifications with real benefits.
That said, building the loyal base is very simple. Here is a step by step checklist for building loyal subscriber base:
Checklist

Get an account for the EmbedSocial notifications app;
Place a Subscribe button on your website's most visible position; Like the one below:
Simply, ask visitors to SUBSCRIBE, and in return they will receive direct Facebook notifications that are solely available through this channel ONLY;
Send them the most special offers, that are SOLELY offered to them only;
Just a thought: If you reach a critical subscription base, you might want to create a scarcity momentum and let your web visitors know that the subscription is closed and that you will open it for new ones once a spot is cleared.
The numbers 3 and 4 in this checklist are the crucial steps in building the trust for your subscribers, that will lead to a strong and loyal subscriber base always willing to consume your product/s.
Why Facebook notifications and not emails?
This will be a very short answer. Because:
Emails have very low open rate and therefore low CTR;
On the other hand, Facebook notifications have proven double-digit CTRs;
Emails need to be designed, proofread, tested – activities that are time-consuming and costly;
Facebook notifications are only 180 characters of text and one link.
And most of the people on Facebook subscribe with real accounts and you will have the chance to get permission from them to get their basic info, and not just an email.
And at last, how to drive sales with Facebook notifications?
I believe that you've understood my point in building the special, loyal customer base that will be most willing to buy your products. Therefore, the results are inevitable. These are the steps for how to drive sales with Facebook notifications:
Step 1: Think of an offer that is really attractive to your loyal subscribers.
For example, send them a special discount code that they can immediately claim in your web store and it is only available to the Facebook subscribers who will get the link that day.
Step 2: Make sure the landing page is simple and clear to close the sale.
The landing page is important in capturing the sale. If you send a discount code it is normal that you will redirect the subscribers to a page where they can claim it and immediately buy the discounted offer.
Step 3: Write clear 180 character notification without any mainstream click bites.
After you've set up the sales generating "scene", we urge you to forget the mainstream click bites and make sure that at the other end of the notification click is the actual offer benefits that you've claimed in the notification text. Focus on benefits, such as price, limited quantity sale, cross-sell opportunity and similar.
That's it. In our experience, your analytics will measure a double-digit CTRs that usually lead to increased conversion rates.
Bonus – Step 4: You've just created your perfect basis for building custom lookalike audiences for your Facebook ads
Our EmbedSocial – Facebook Notifications App will generate all your subscribers, that you can export as a CSV and import in the Ads manager when creating custom audiences. These list of subscribers brings huge value in terms of targeting lookalike users who are most likely to buy your product.
What do you think, are we on the edge of a solution that can help marketers improve their marketing results? Feel free to share your thoughts in the comments.