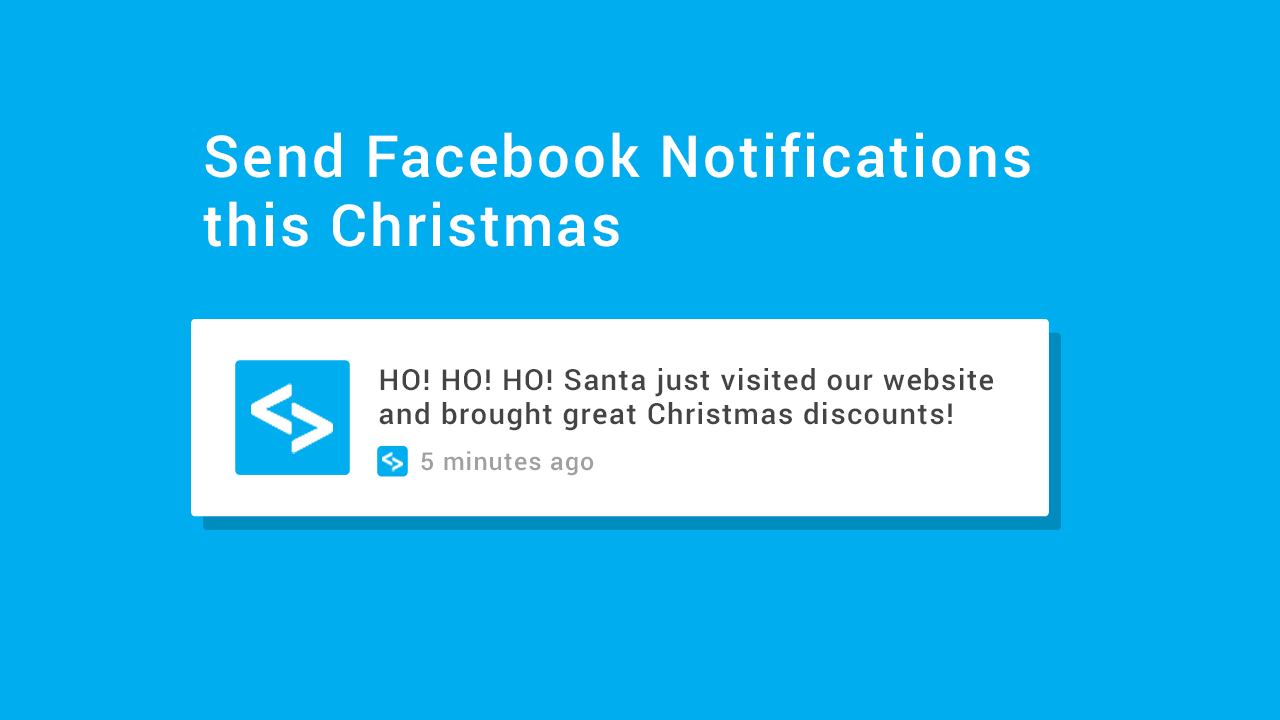 HO! HO! HO! Christmas is coming!
Have you already created your holiday message? Your Facebook holiday strategy and your overall Christmas marketing!
We believe that all of your marketing messages will speak to your fans and customers and wish them happy moments in the upcoming 2015.
But, why not engage with them DIRECTLY through a short and quick Facebook notification? They have extremely high open rate and you can make sure that your fans have received your message!
You can use EmbedSocial to share loving messages in a 180 character Facebook notification!
What you can do!?
You can ask your customers to subscribe for special Christmas discounts or premium content for your Christmas campaign and engage with them through a simple Facebook notification! Sign up for EmbedSocial – the first platform for Facebook notifications.
Below we suggest few messages that can enhance the Christmas spirit: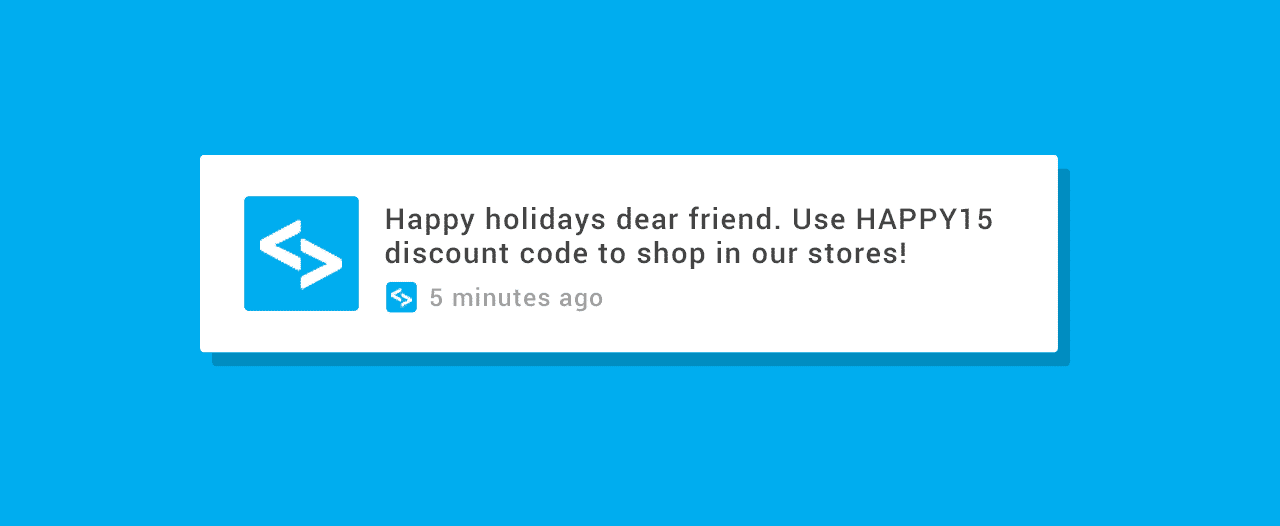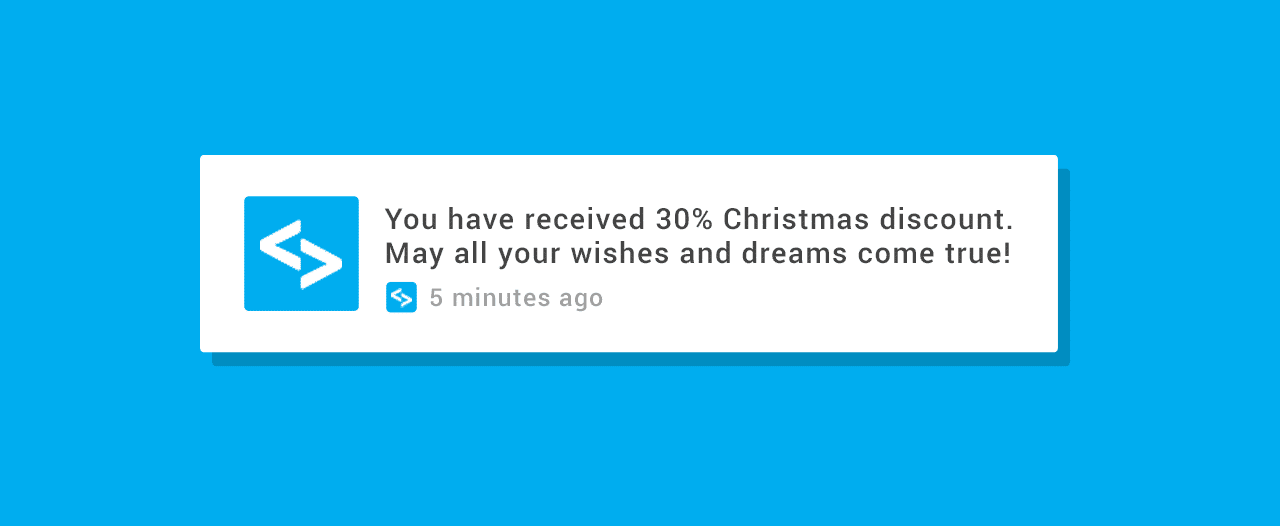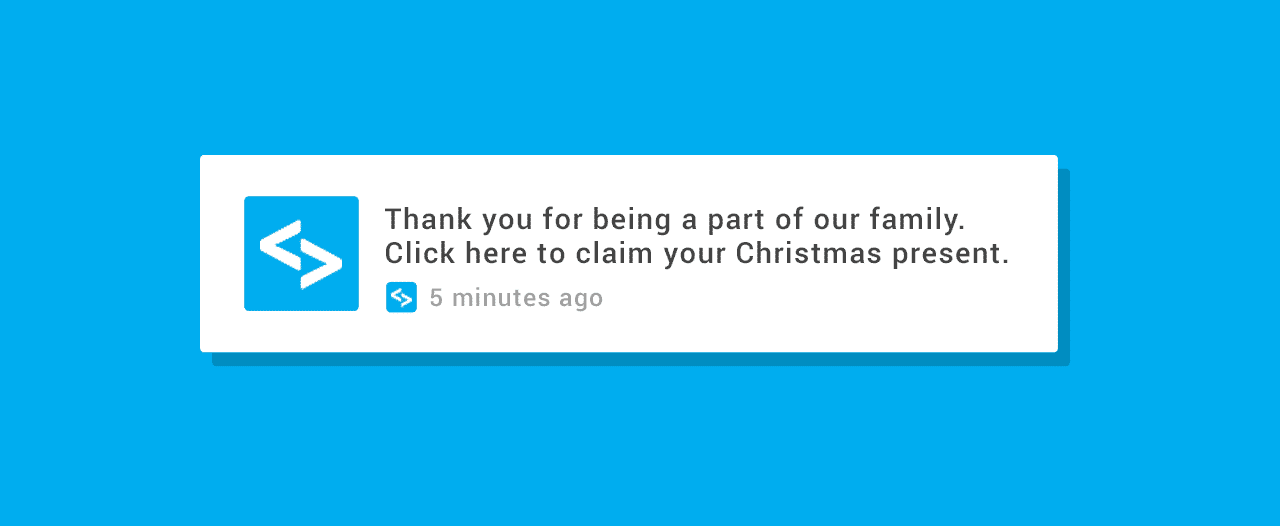 Don't' forget to link these Facebook notifications with a Christmas festive design landing page. A page that will immediately engage with the ones that will click through and help you achieve high conversions!
Do you have any Christmas message that you want to share?!