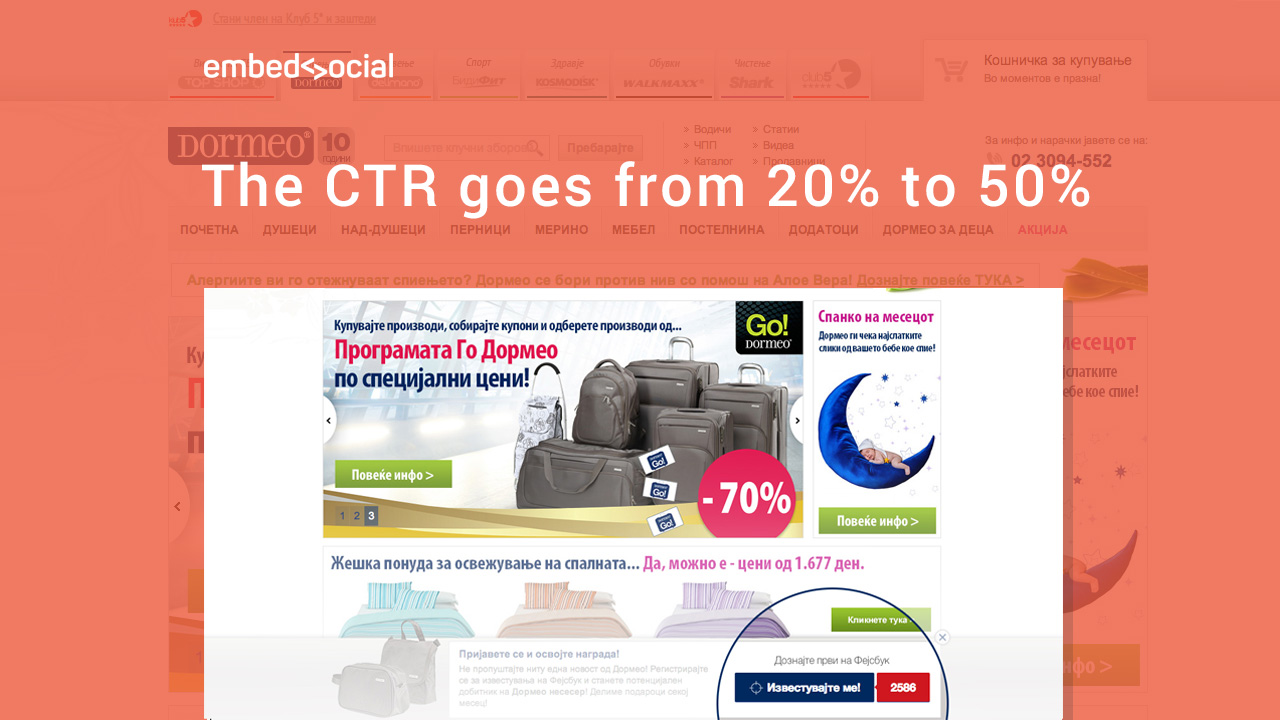 Studio Moderna is one of the most digitally proactive companies in Europe, a company that is building a happy subscriber base with EmbedSocial. They have embraced various techniques to engage and support their brands' customer communities.
As one of the most profound implementers of new internet marketing techniques, they challenged EmbedSocial as a driver of their loyal community base.
After 3 months of actively using the EmbedSocial for engaging with website visitors, Ana Georgieska, the chief online marketing manager in Macedonia has some cool experience to share with. Read below how they've managed to build a happy subscriber base with EmbedSocial:
Why did you decide to implement EmbedSocial?
Don't ask why. Brands' story is showing up in the best possible place on Facebook. Just do it. That means you too Nike.
What was the main goal that you challenged EmbedSocial to achieve?
Turn our FB fans into our FB friends. BFF that is, because they don't get notifications from anyone less.
How did you manage to engage with so many subscribers?
We knew this would work, no doubt, so we weren't holding it back with the CTA. It's an ongoing promo on our sites and our fb pages, promising exclusivity to the subscribers for every campaign. And we deliver.
Can you share some of the KPIs or benefits that you accomplished with EmbedSocial?
Sales. Ok, EmbedSocial is super-fast (and fast is super), the CTR goes from 20% to 50%, but what makes us happy are the 0's at the start of the CPO numbers.
Do you have any further suggestions for how to improve the EmbedSocial service?
I think we haven't tried all the possibilities that the service has to offer at this moment. We have some ideas that are yet to be tested.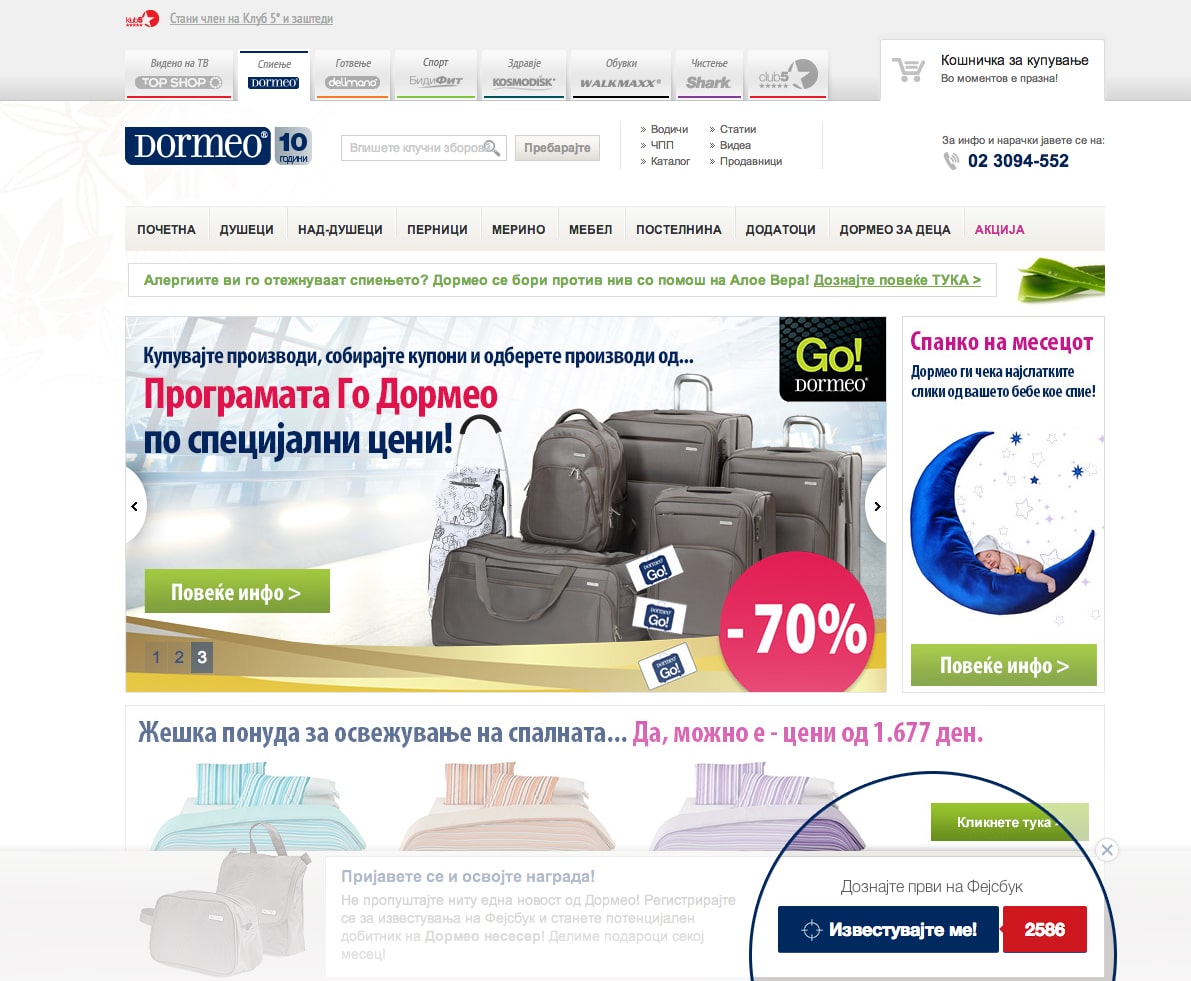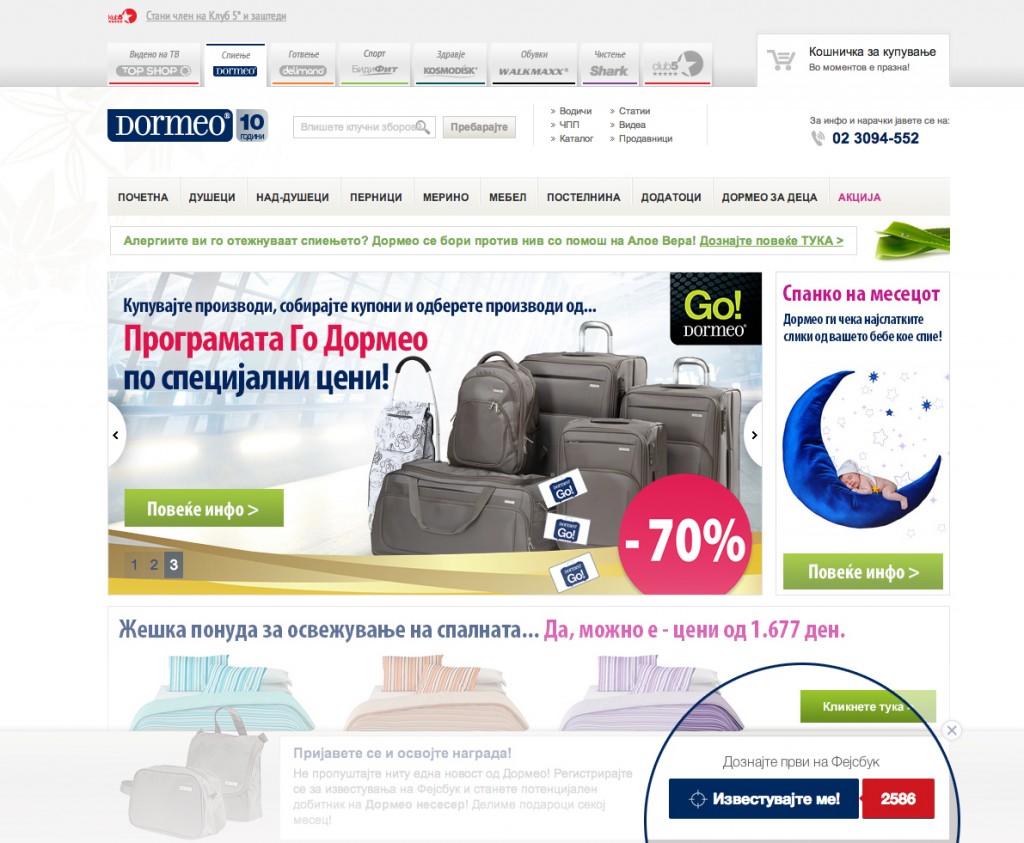 We are looking forward to more Studio Moderna's success stories and a happy subscriber base for their brands.
Read more for the EmbedSocial Facebook notifications app, or get started.