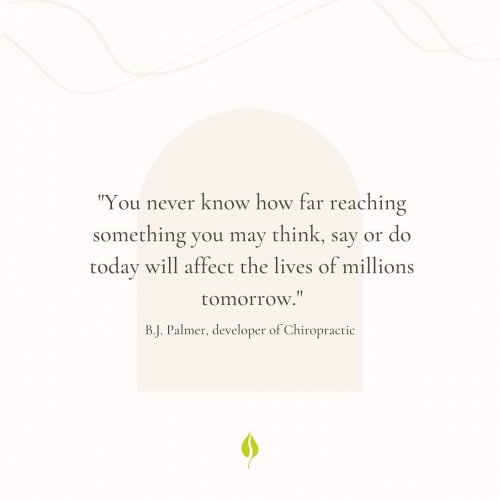 March 23, 2022
Happy Wednesday Natural Way fam!! Random acts of kindness can be so far reaching. Challenge yourself...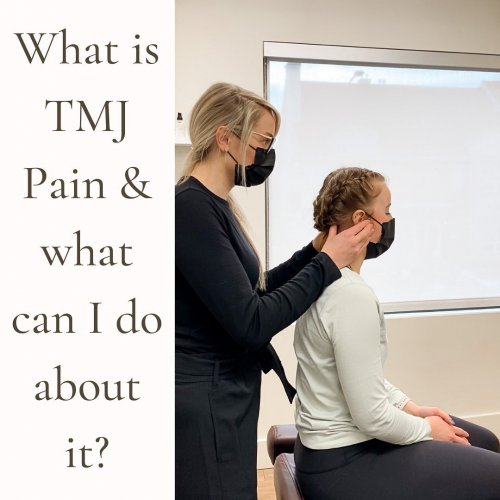 March 22, 2022
TMJ (temporomandibular joints) act as a sliding hinge which connects the jawbone to the skull! Many ...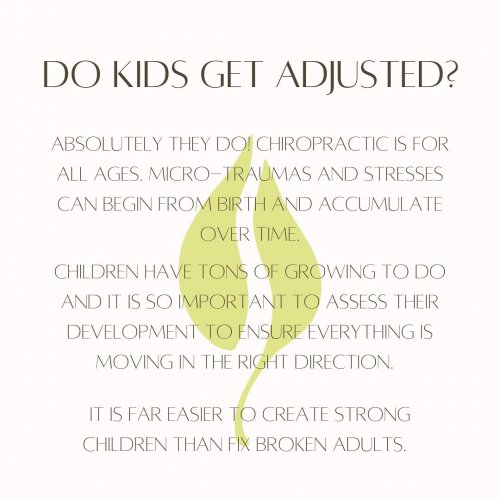 March 14, 2022
You may be wondering… do children get adjusted? Absolutely they do! We believe that taking proactive...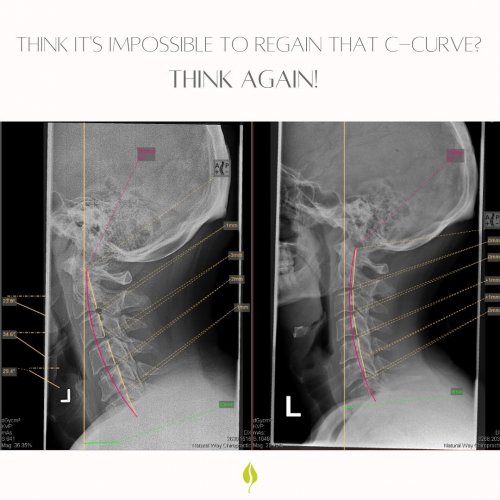 March 10, 2022
A practice member of ours came to us a year ago with concerns about his posture! This is an x-ray be...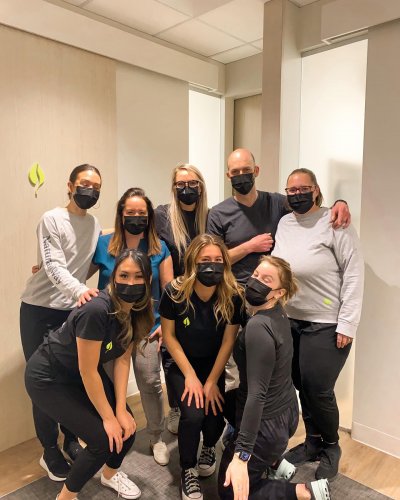 March 08, 2022
Happy International Women's Day! TO ENTER OUR GIVEAWAY (A Natural Way massage, an organic pedicur...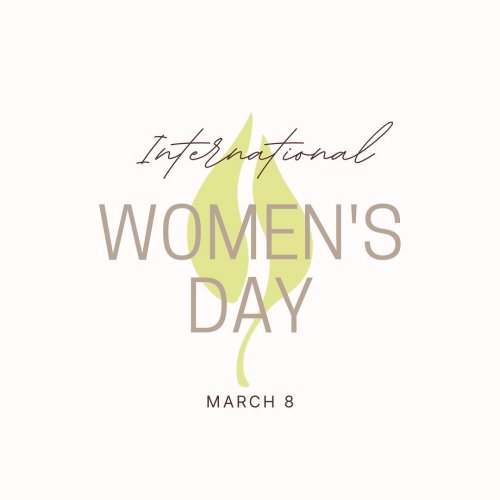 March 08, 2022
Happy International Women's Day from our tribe to yours!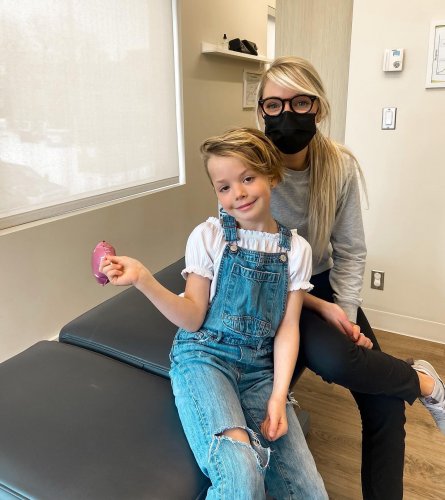 March 04, 2022
We believe that ALL children deserve to be checked by a Chiropractor! Their nervous system deserves ...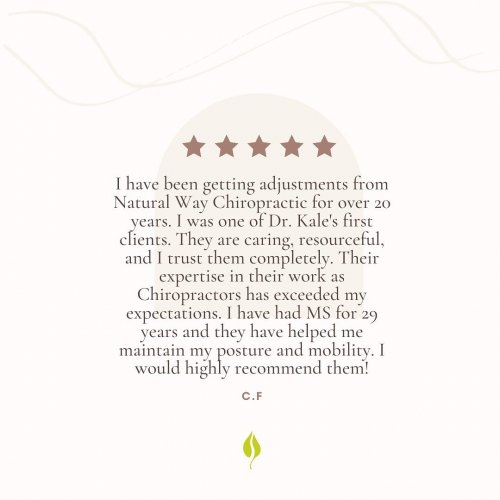 March 03, 2022
⭐️⭐️⭐️⭐️⭐️ Kind words from practice members are the highlights of our days. We are honoured to provi...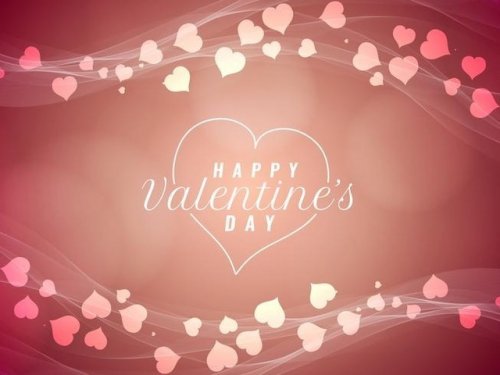 February 14, 2022
Happy Valentines Day Calgary!⁠ ⁠ We got you covered, come on in and get adjusted if you need it, aft...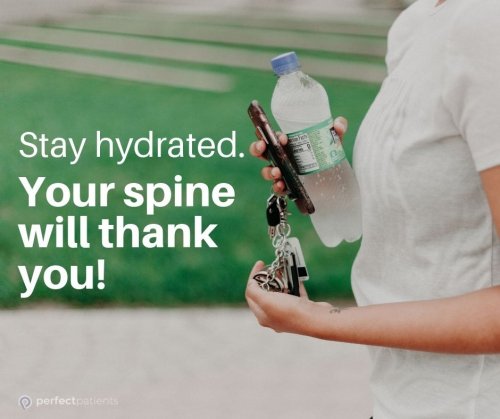 February 13, 2022
Staying hydrated is one of the most important things we can do to help our bodies function! ⁠ ⁠ Stay...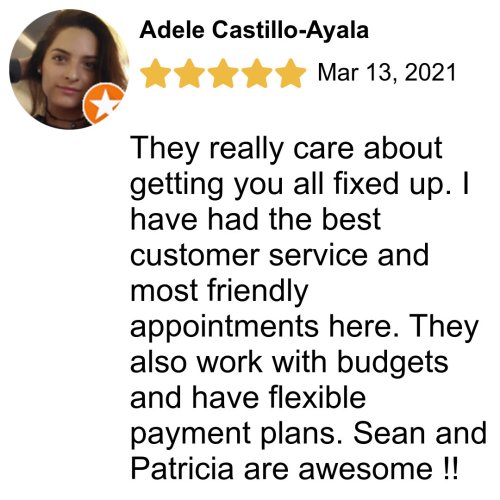 February 11, 2022
We just received another great review on Google: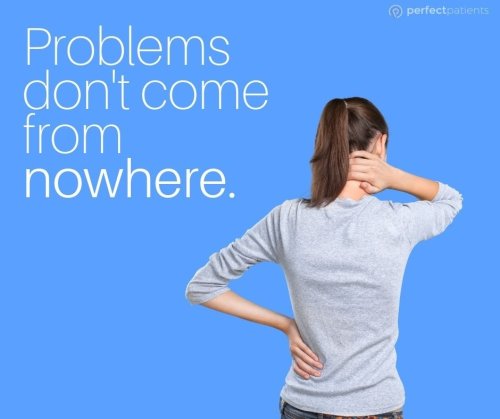 February 10, 2022
Ever wake up and your neck hurts, or you have a headache... or the most common problem today is back...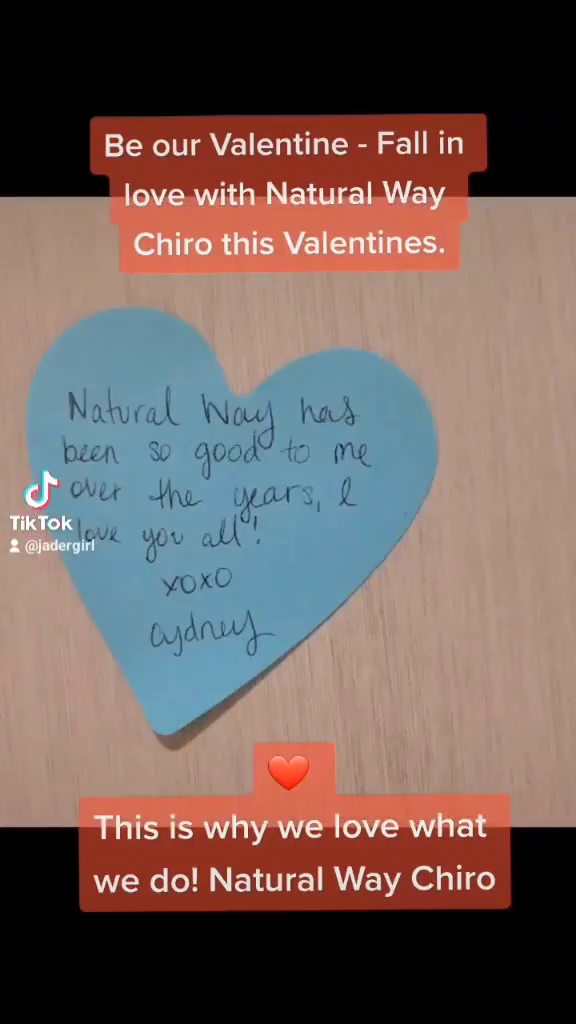 February 08, 2022
Be Happy, pain free and feel great! Come join us at www.naturalwaychiro.ca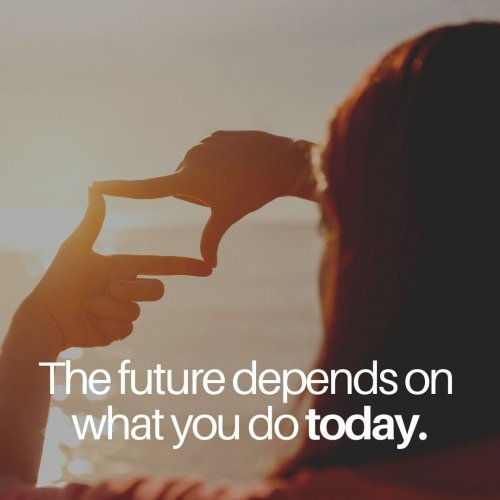 February 07, 2022
The best care you can give yourself is preventive care. Accidents and injuries happen, be ready for ...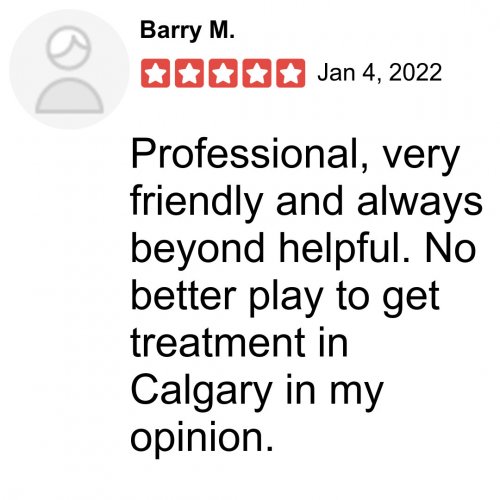 February 04, 2022
We just received another great review on Yelp: