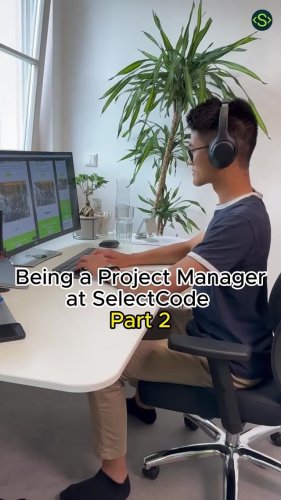 September 27, 2023
Part 2 of living that project manager life at SelectCode! 🎯✨ Keep embracing the hustle and grooving ...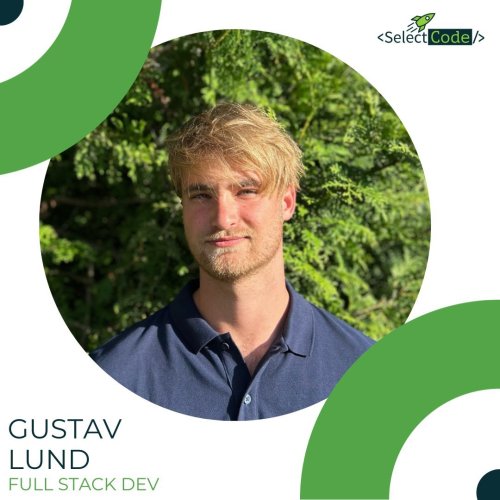 September 26, 2023
Hi, ich bin der Gustav, ein halb Amerikaner, halb Norweger, und bin neulich dem SelectCode Team beig...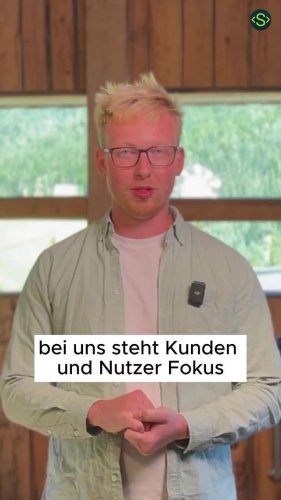 September 25, 2023
Entdecke die Welt von SelectCode! 🌍✨ Bereit für ein maßgeschneidertes Softwareprojekt? Kontaktiere ...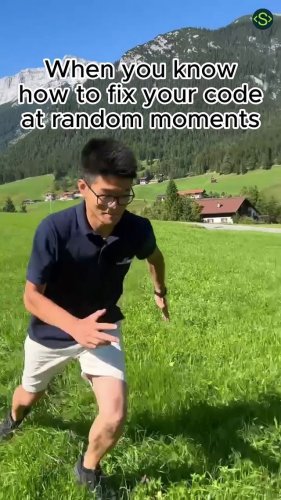 September 21, 2023
Who needs an office when you can crack codes in the heart of nature? 🌳💻 #ProjectManagerLife #Hustle...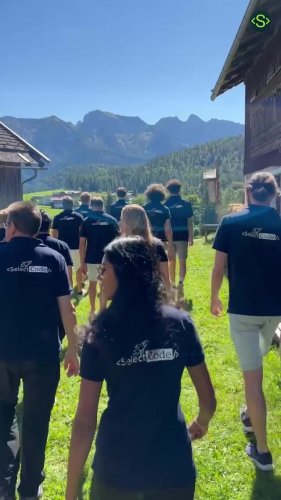 September 18, 2023
It's hard to believe that two weeks have flown by since our unforgettable SelectCode Trip. What an i...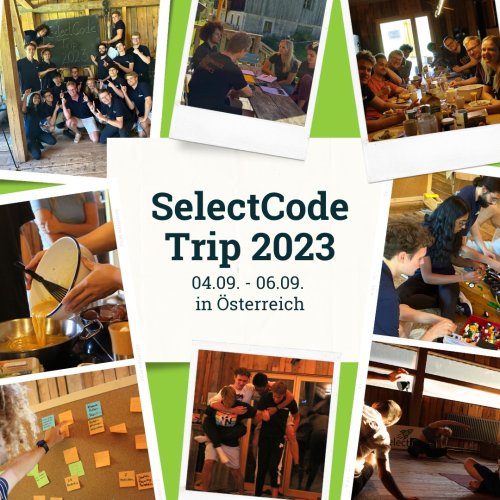 September 11, 2023
Our SelectCode Trip 2023 to Austria (04.09.-06.09.) was a success and a great blend of adventure and...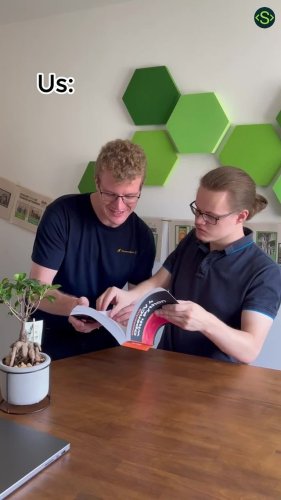 August 31, 2023
Here's to work besties at #SelectCode! 💼👯 #CodeBuddies #TeamworkAtItsBest #TechLife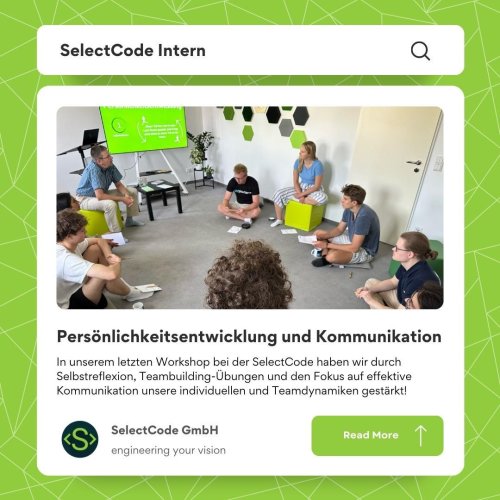 August 29, 2023
Stärker als Individuum, stärker als Team! 💪 Unser letzter Workshop bei der SelectCode widmete sich ...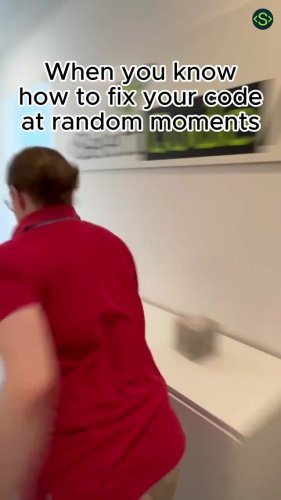 August 18, 2023
Even our code-cracking moments happen in the most unexpected places at #SelectCode 😂🚀 Does this happ...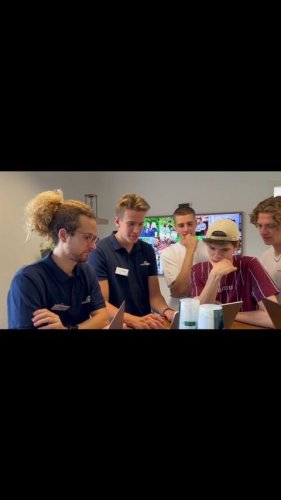 August 14, 2023
SelectCode's AI workshops: Where innovation collides with fun! 🚀 Our second English AI workshop, im...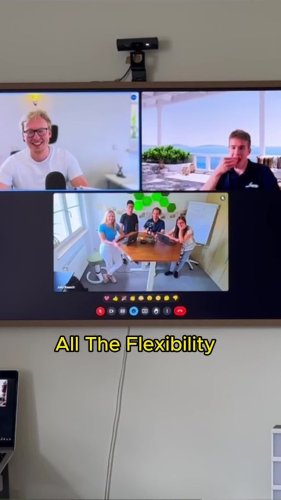 August 11, 2023
🚀 Join the SelectCode squad and embark on an incredible journey with us! 🎉 We're a cool software sta...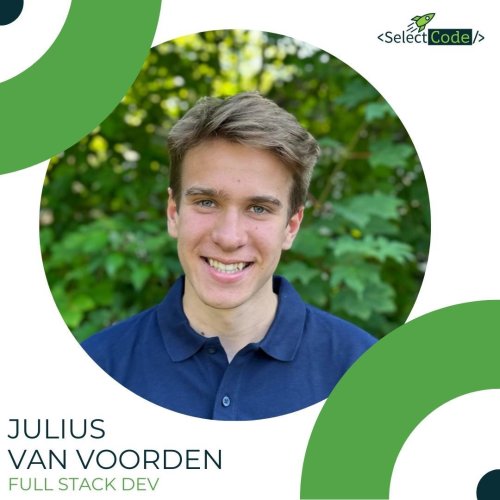 August 10, 2023
Hey, ich bin Julius und seit einem Monat Teil des großartigen Teams bei SelectCode! 🎉 Als 18-jährige...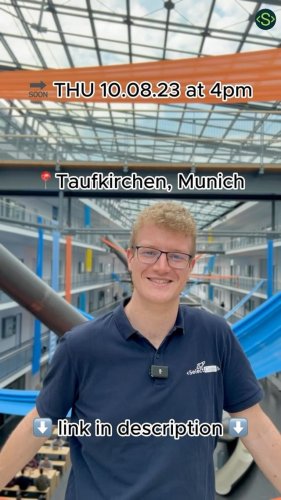 August 07, 2023
🚀 Dive into AI with Gereon at our hands-on workshop! 🤖💡 Explore ChatGPT and its vast potential thro...
August 04, 2023
Living that project manager life at SelectCode! 🎯✨ It's all part of the hustle! 💪 Keep groovin' and ...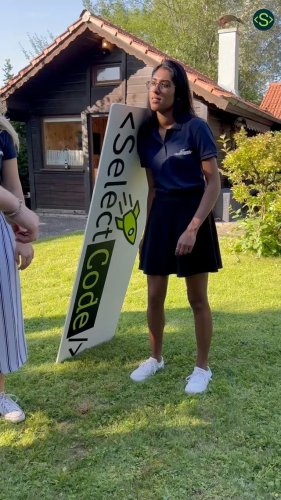 July 30, 2023
Reliving the moments of our 6th anniversary celebration 💚🎉. Enjoy the throwback! #SelectCode #Se...