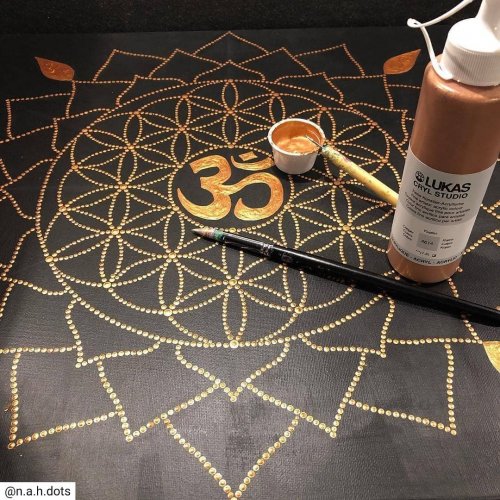 November 07, 2018
Another gorgeous mandala by n.a.h.dots with #LukasCrylStudio . Copper this time (ideal colour for th...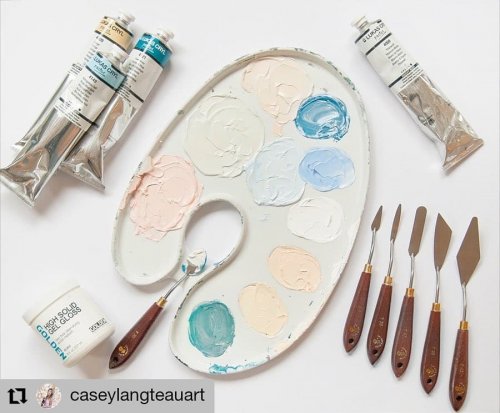 January 28, 2020
#Repost caseylangteauart We couldn't have said it better! Thank you, Casey, for creating this kit wi...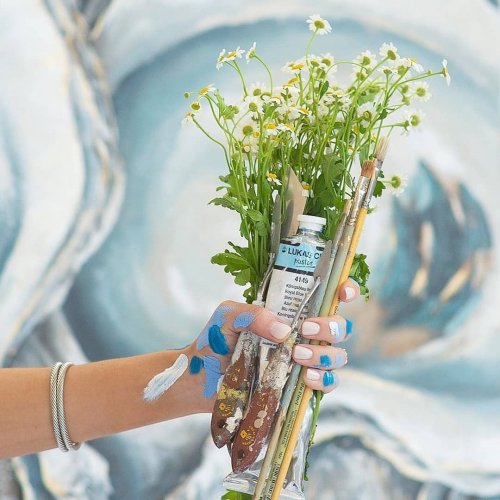 March 24, 2020
Today's prompt on #artinsidewithjerrys is MOVE. Casey Langteau Johnson tells us about how she was i...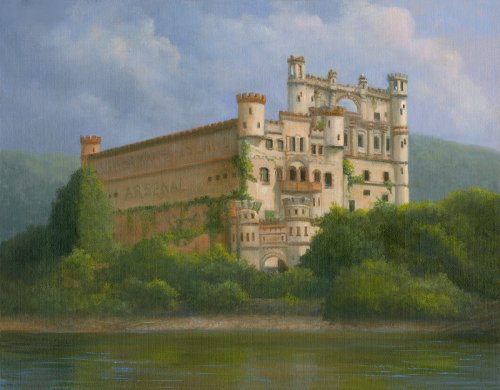 December 28, 2020
Bannerman's Castle 11 x 14 oil, I started this months ago and then set it aside..(was tired of detai...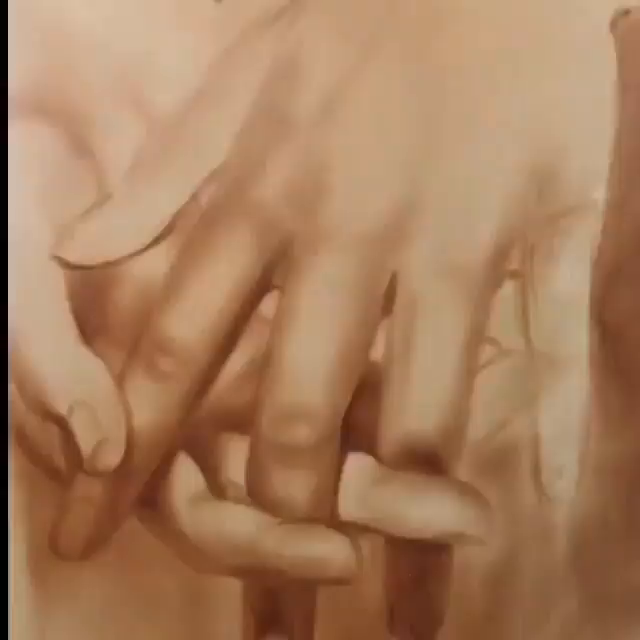 January 19, 2021
ericarmusik Finishing the grisaille and roughing in the first opaque layer with one of his students ...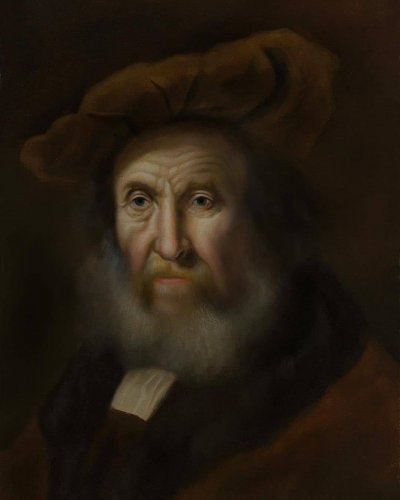 December 07, 2020
When you have the (Old) Master touch with oil paint... the Dutch Old Masters, that is! Incredible wo...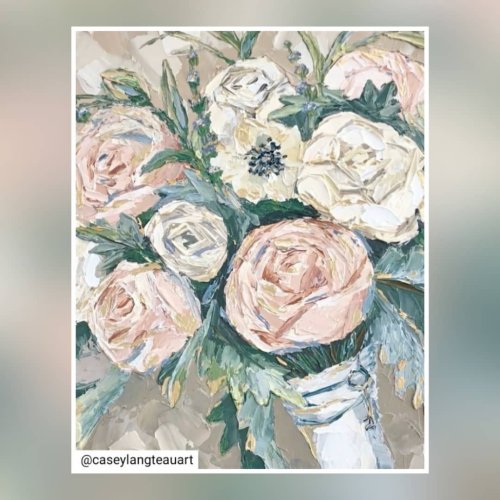 March 11, 2020
Looking for a professional heavy body #acrylicpaint then like caseylangteauart try our #lukascrylpas...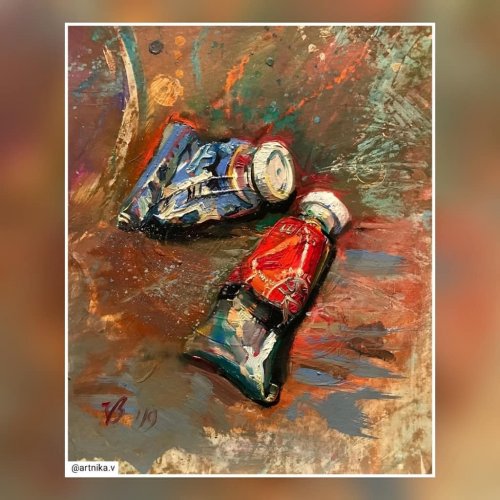 January 02, 2020
2 tubes by artnika.v with #lukasstudiooilcolors and #lukasterziaoilcolors ! . . 2 Tuben von artnika....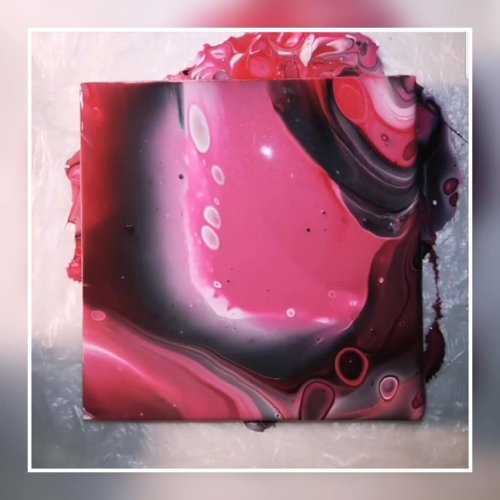 January 02, 2020
Great use of #LukasCrylStudio by sabinejunginger to create the #fluidartpainting . . Tolle Verwendun...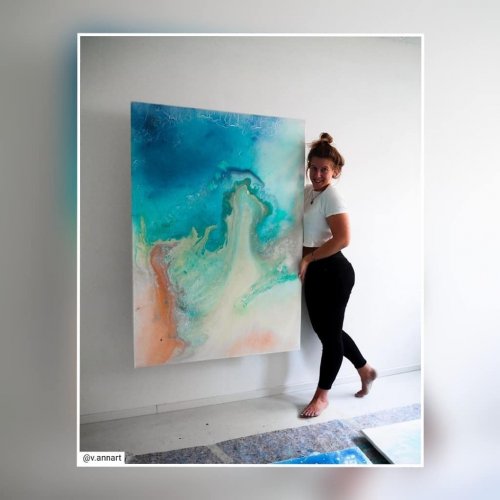 January 02, 2020
v.annart with one of her latest gorgeous #acrylicpaintings she created using #LukasCrylStudio . We l...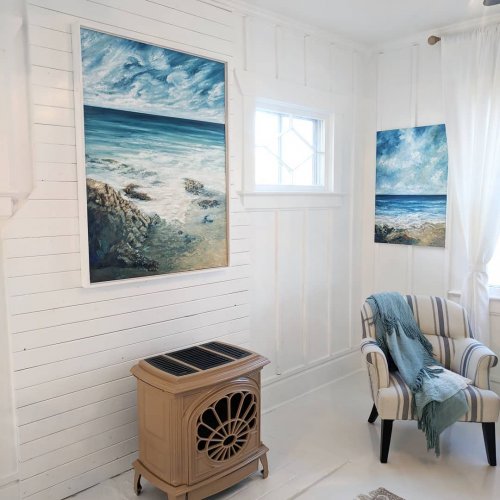 January 02, 2020
Painting love....take in this color! So ..the email I'm going to send out this Saturday, is probably...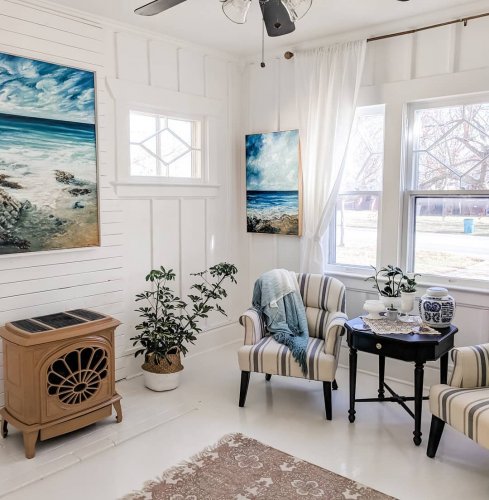 January 02, 2020
Good Sunday Morning! I'm in Arkansas visiting my parents today. I love the property they live on, al...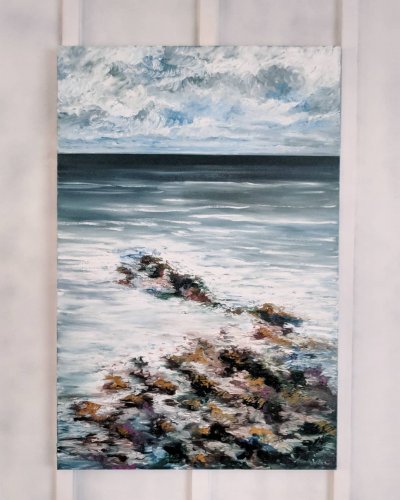 January 02, 2020
After a six month break from painting, I'm back and it feels good! I am reflecting a lot on the ocea...
January 02, 2020
Be clamed by the Ocean...This weekend is crazy, RIGHT? Where are you shopping? Im having a huge sal...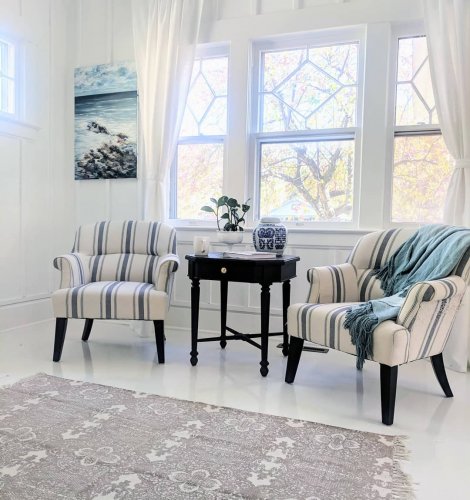 January 02, 2020
Making rooms cozy & elegant while designing on a dime! This is literally the only spot in my house t...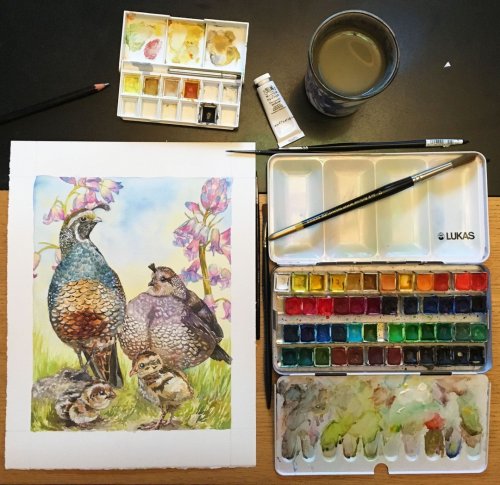 January 02, 2020
I'm constantly impressed with my set of Lukas half pans. Ive tried a few other more expensive brands...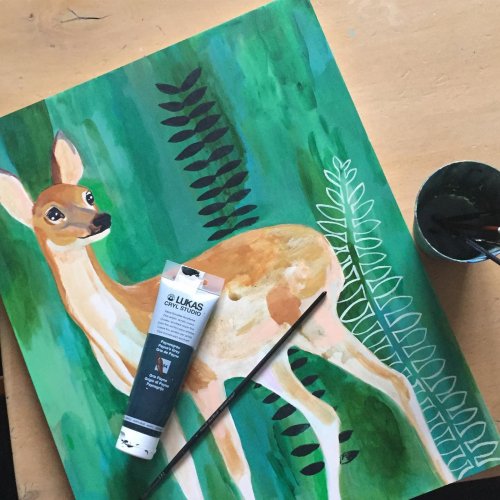 January 02, 2020
I've been approved to become a jerrysartists I love jerrysartarama & have been shopping there for ye...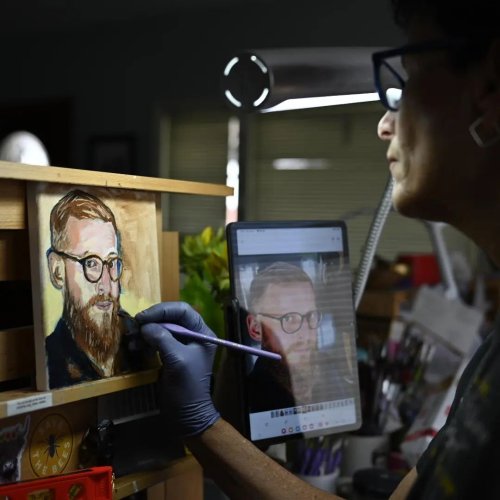 April 01, 2023
Game face! Get your paint on! (Pic by Mr awesome photo friend And her Nikon Z6ii) #painter #paint...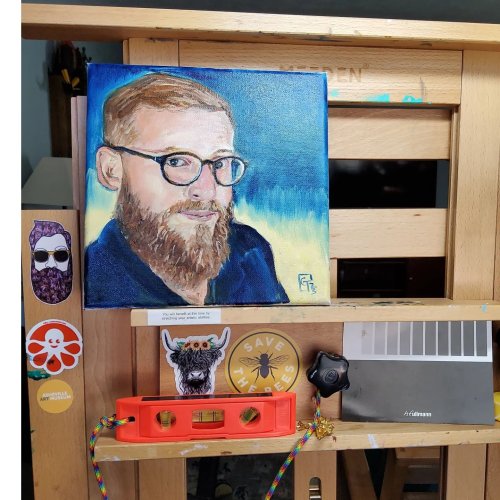 April 01, 2023
I have been off of oils for a while, so I made this little 8x8" portrait of a friend to knock the du...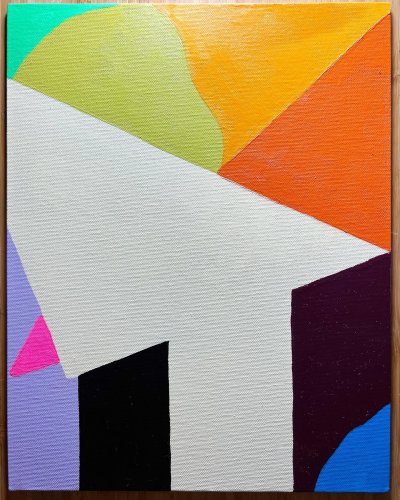 March 31, 2023
"Tolerate" 11"x14" acrylic on flat canvas . #contemporaryart #contemporarypainting #modernart #lukas...