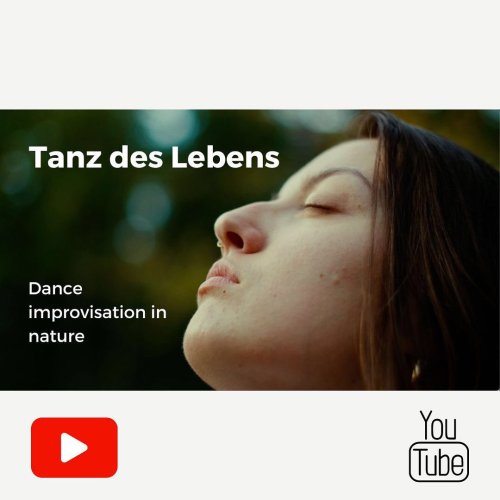 November 23, 2023
As you might have seen already 😁 NEW VIDEO IS UP. Amazing creation with leo.kraut 🙏 Vibin...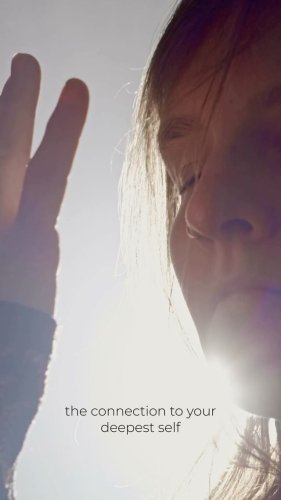 November 22, 2023
RECONNECTION ✨ can be so powerful. 💪 when we are moving so fast in our every day life, mos...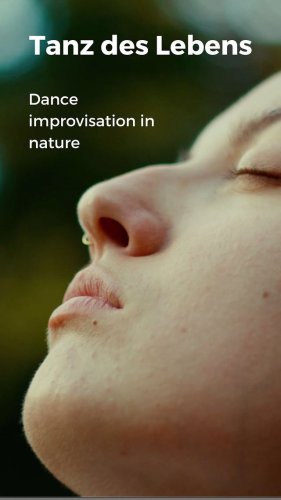 November 16, 2023
New video is now up 💚 This one is more cinematic than ever. Filmed by leo.kraut 🎥 I hope ...
November 12, 2023
ARTIST?… guess I am. 🤙🏽📷 you choose! Hey, I'm Sarah from Germany. And I consider myself a...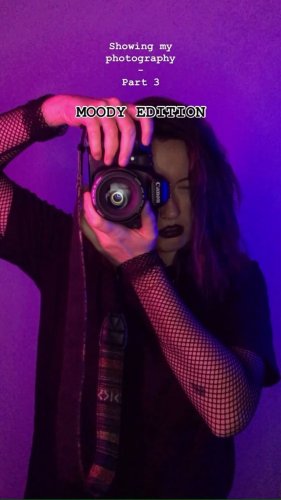 November 09, 2023
Darker days arrived. 📷 My photography centers around studio photography in the winter time...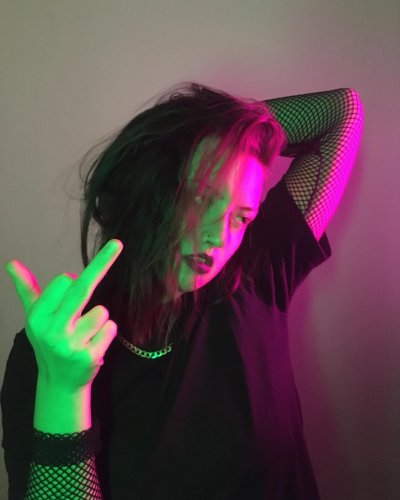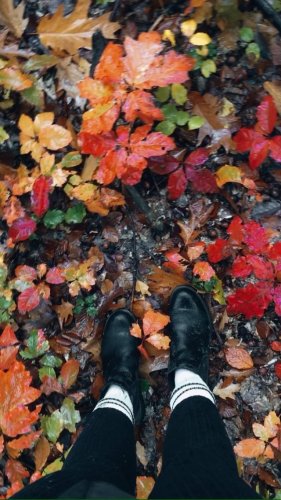 October 28, 2023
Hate rain? 🌧☔️💧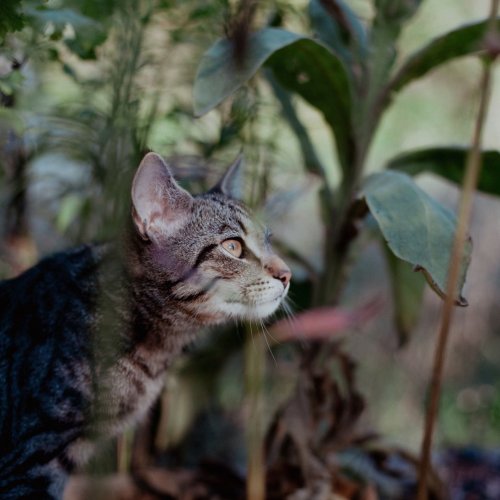 October 19, 2023
life in September 😻🫶☀️💦🌿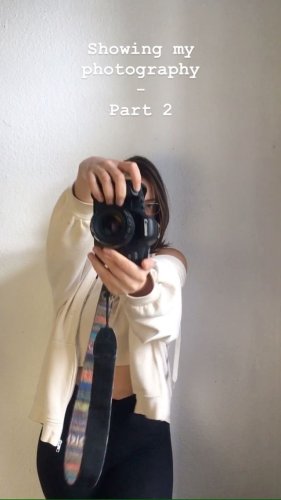 October 14, 2023
Photographer showing her photos - Part 2 Some quiet photos of mine. 🧘‍♂️ Comment 📷 if yo...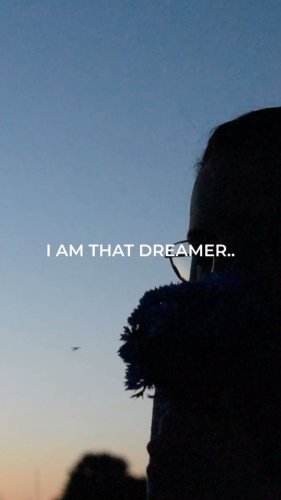 October 13, 2023
I am that dreamer 🌙🌞✨ Who else can not stop dreaming about their most fulfilled life? 😍 ...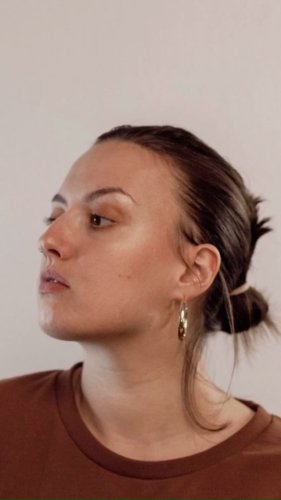 October 09, 2023
Self-portrait Shooting as a photographer. 📷📸 Who else is hyper critical with their own pi...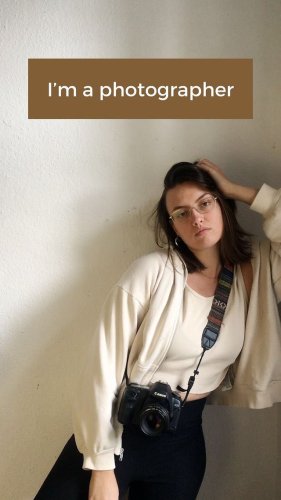 October 07, 2023
I'm a photographer. 📸 Here are some of my photos. Follow for more photography around natu...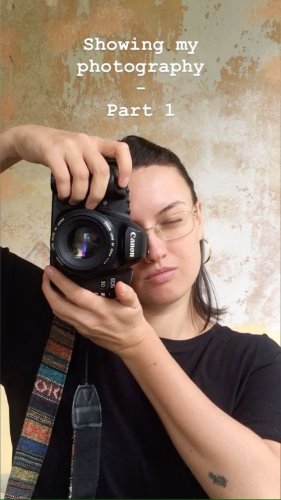 October 06, 2023
Part 1 of showing my photography to reach more like minded people and follower. This shoot...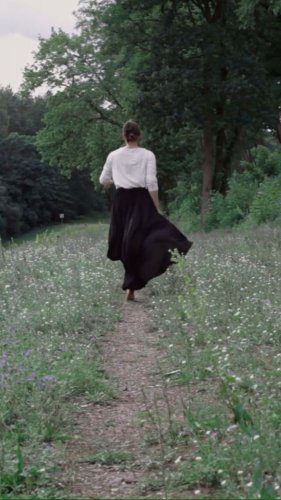 October 05, 2023
When life feels like… An epic sound I needed to make a video to it. Thanks for that voic...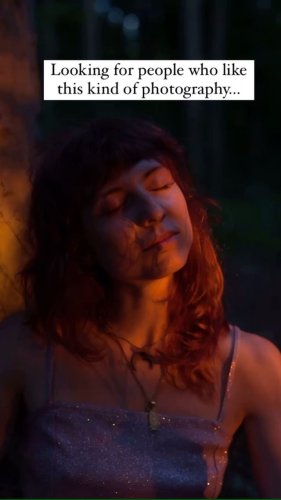 October 03, 2023
You like what you see? 😍 Hey 👋🏽 my name is Sarah. I'm from Germany and I'm currently build...