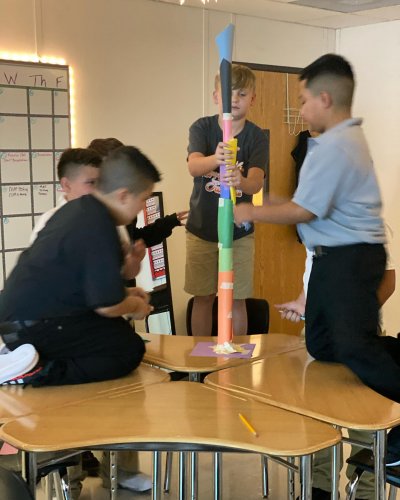 August 11, 2022
Starting out our first week with some fun team building activities in Humanities!! 🙌🏼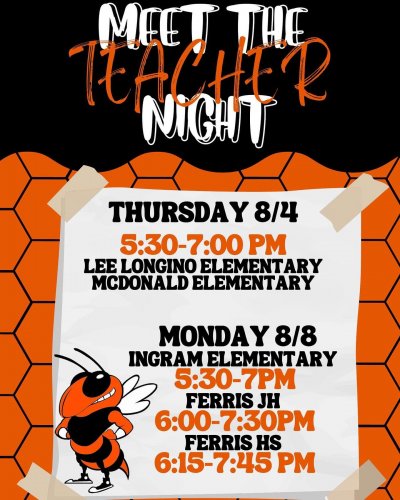 July 19, 2022
Save the date for meet the teacher! If you are a new family to FISD, an email confirming school and ...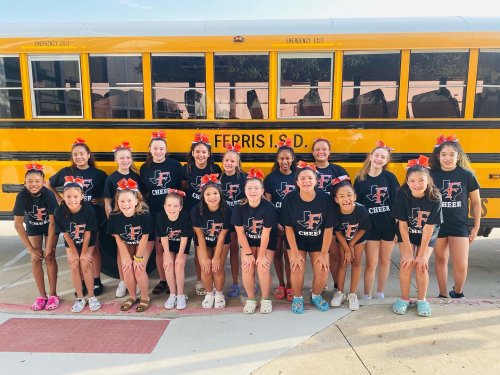 July 19, 2022
Check out our 2022-2023 FJH cheerleaders during ncacheer camp week! 📣📣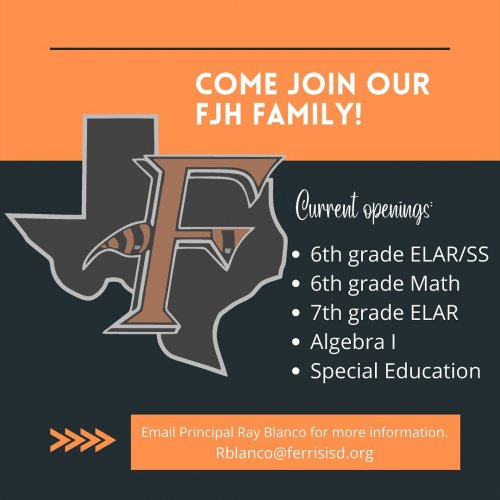 July 11, 2022
Interested in joining our team at Ferris Junior High? Check out the open positions and email rblanco...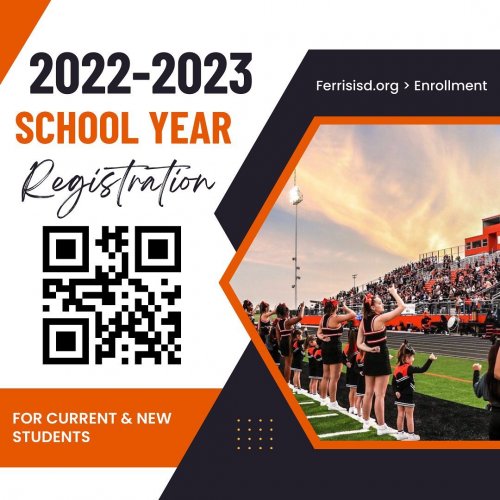 June 02, 2022
We hope you are enjoying your first few weeks of summer! Please do not forget to enroll your childre...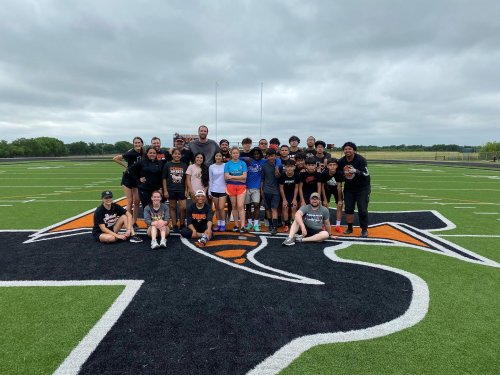 May 24, 2022
Staff vs Students soccer game and a special half time with Coach Sotak!! ⚽️🏃🏽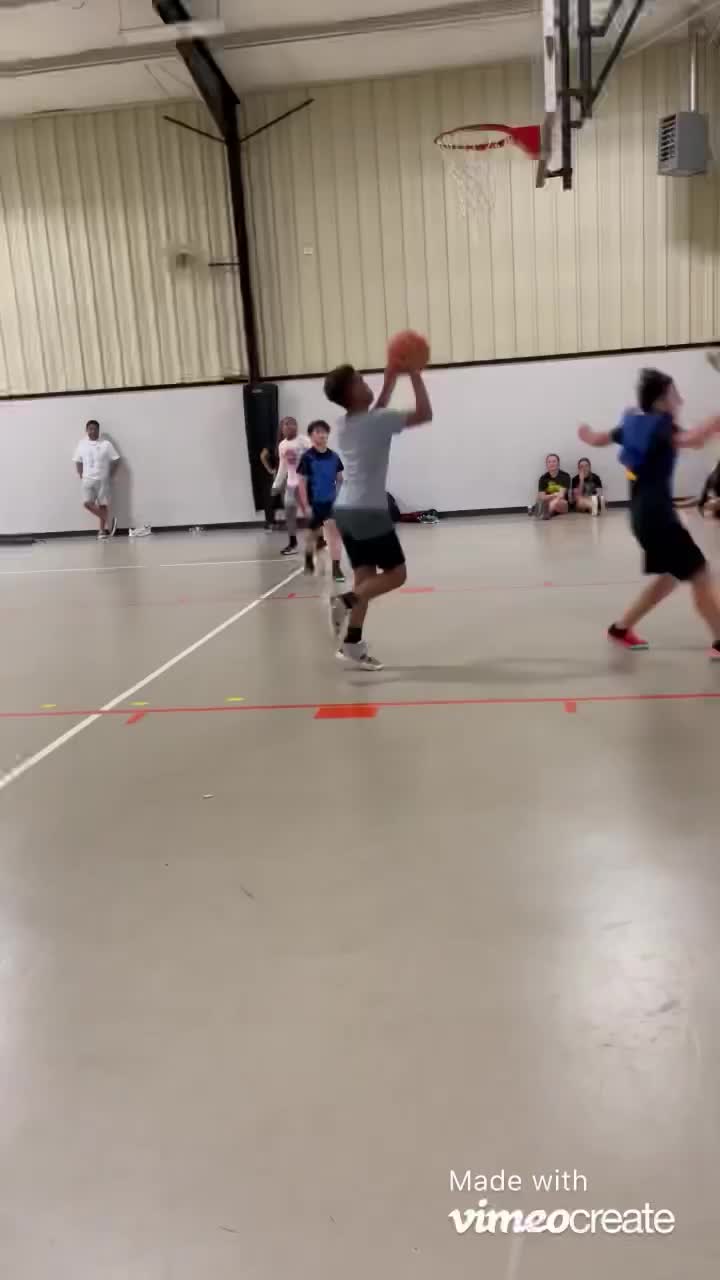 May 23, 2022
We 🧡 field day!!! ⚽️🕹🏀🍧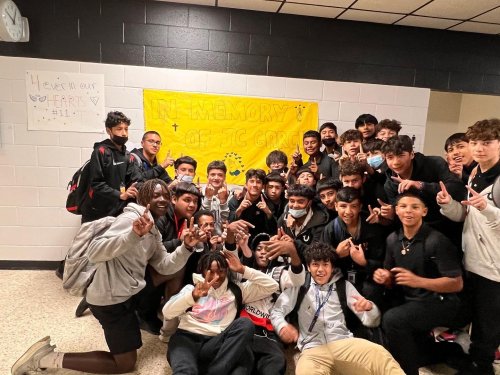 May 18, 2022
Lots of love was felt around our campus today. Please continue to pray for our students and their fa...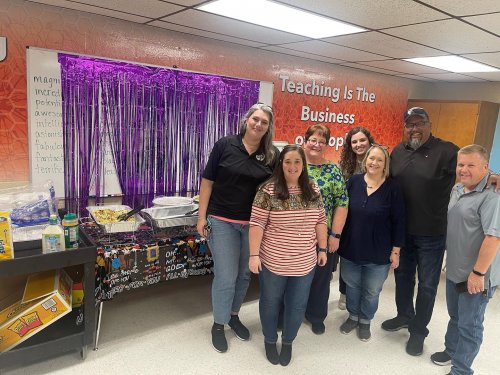 April 26, 2022
Thank you so much Community Baptist Church for providing our teachers with a delicious pasta lunch t...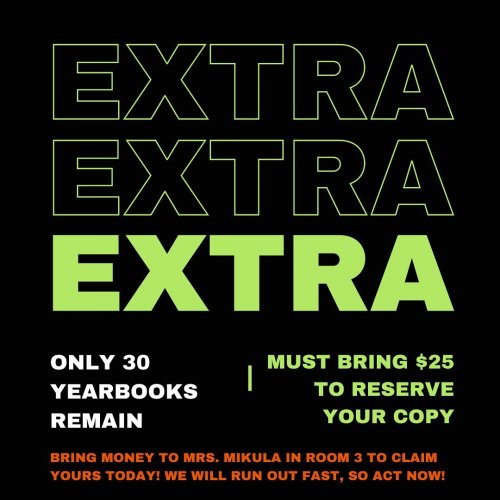 April 21, 2022
Do you really want a yearbook but didn't get to order one? This is your last chance!! Email Mrs. Mik...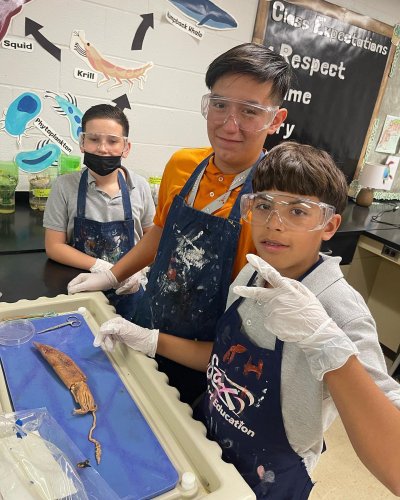 April 20, 2022
Check out our 7th grade science students dissecting squids today! 🦑👩🏻‍🔬🔍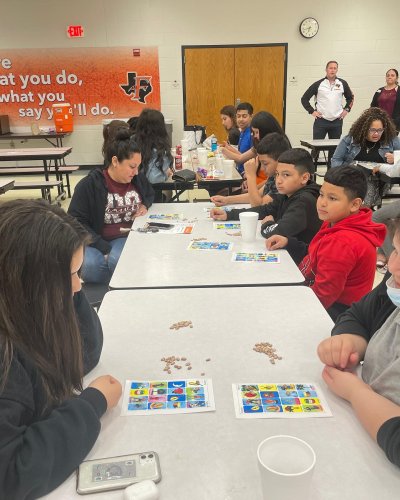 April 13, 2022
L•O• T •E •R•I•A night fun!! 🎉🤠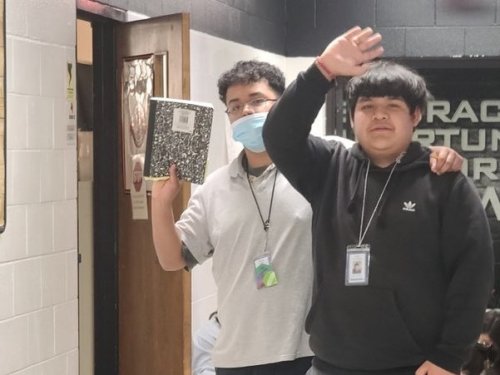 April 12, 2022
Massengale's 8th graders using their creativity to make Vocab word maps.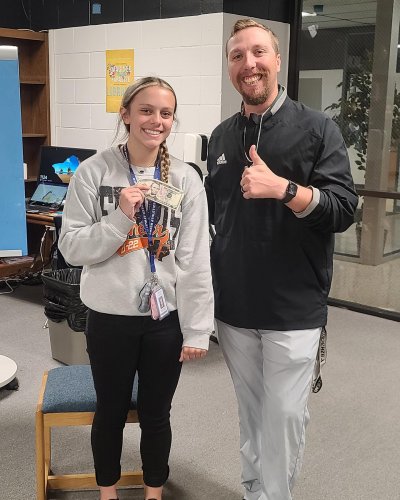 April 06, 2022
Matthew Leija (1st place) and Jordan Villaret (2nd place) being awarded prize money for winning the ...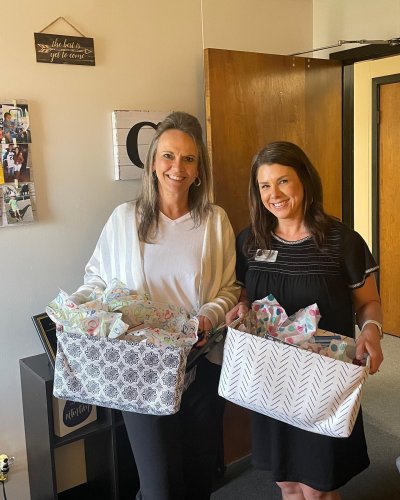 April 04, 2022
Happy assistant principals week to two of the best in the business! We are so grateful to have you!...