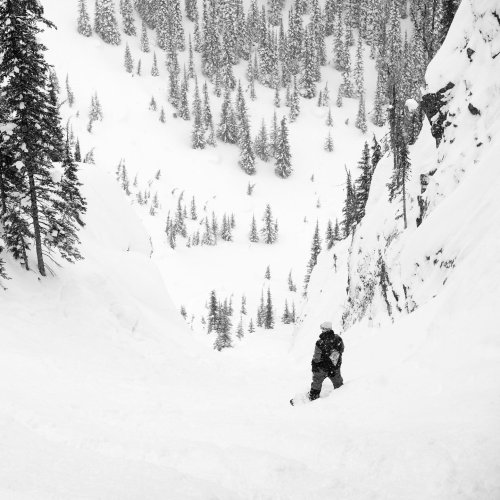 September 21, 2023
@jamiemlynn reflects and attacks on his #jamielynnshortwide. Check out this @baldfacelodge dreaming, re...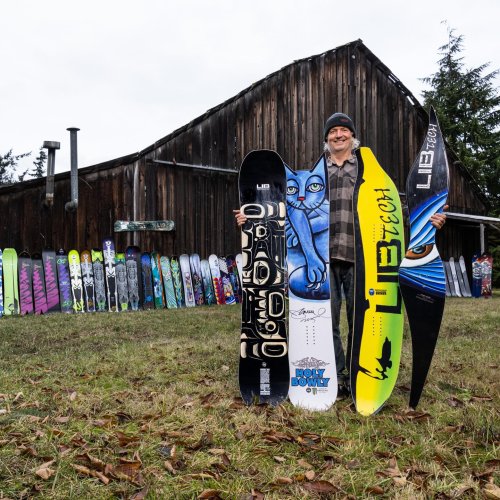 September 19, 2023
Dreamers and the dreamy dream boards they've dreamt! Check out our new History page at Lib-tech.com an ...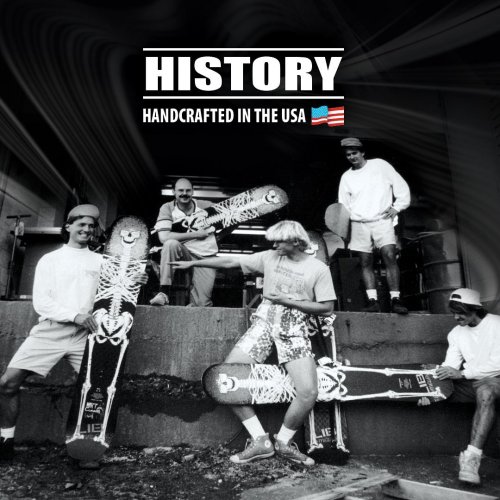 September 18, 2023
Lib Tech co-founders Mike Olson ( @mike_olson_official ) and Pete Saari ( @turtletater ) have been buil...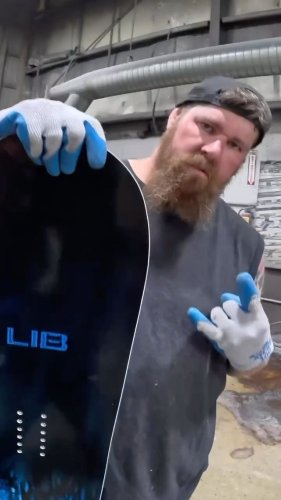 September 16, 2023
We got a fresh batch of new product vids up on our YouTube (link in bio) and Lib-tech.com, product know...