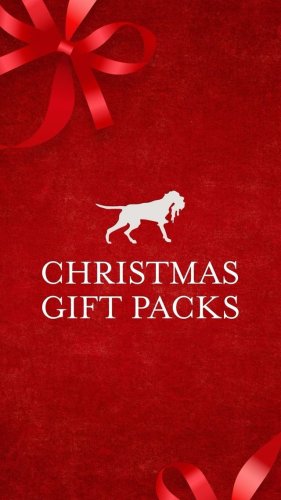 December 01, 2023
Gundog Christmas gift packs are now available at our from our cellar doors!! 🧑🏼‍🎄🎄Drop in, taste some w...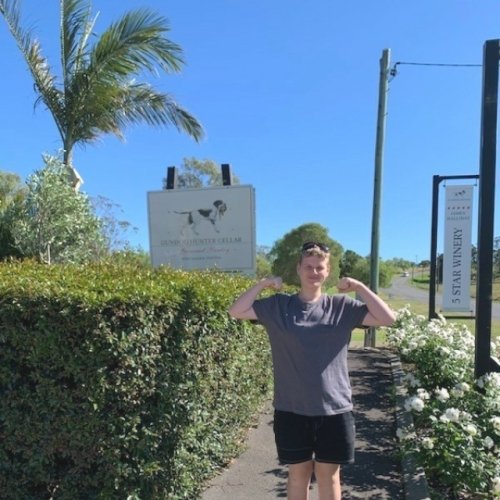 November 30, 2023
Zeb has successfully completed week 3 of the Path 2 Change 6-week work experience program here with us ...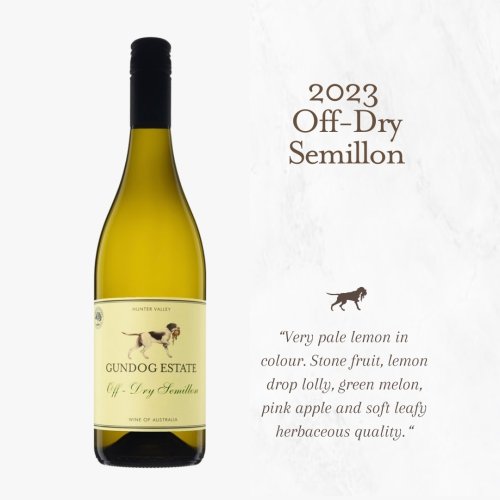 November 29, 2023
Thank you Regan VinoNoteBook for the 91/100 rating for our delicious new release Off-Dry Semillon!!! "...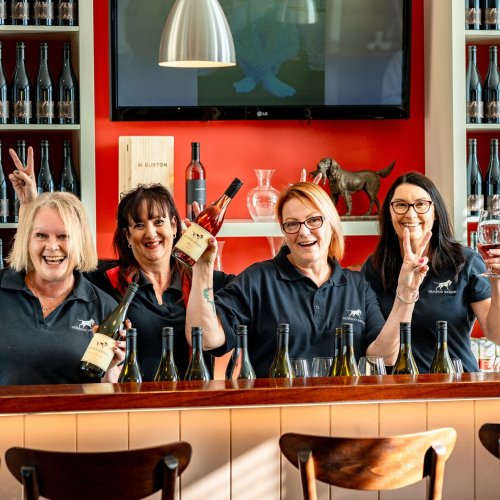 November 25, 2023
'Tis the season to be jolly! 🧑🏼‍🎄🤗 Our wonderful team of staff are here to take you through the Gundog ...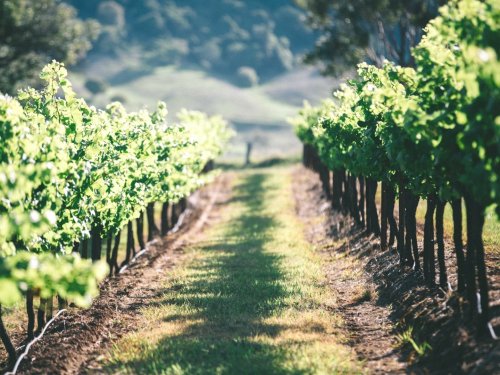 November 25, 2023
The vineyards showing off! 😍🍇 We absolutely love early Summer in wine country... perfect temperature, f...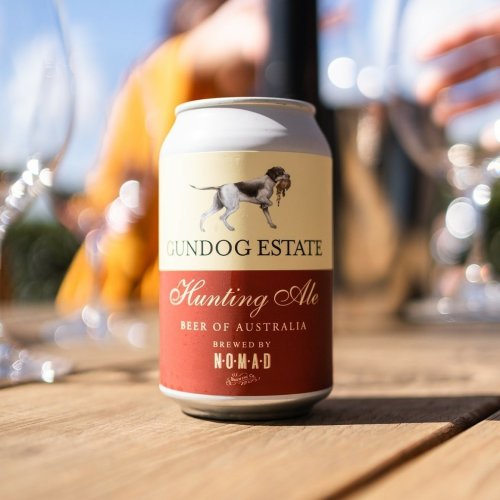 November 24, 2023
Let's hear it for the craft beer lovers! 🍻👏🏼 On the off-chance that you need a palate cleanser between ...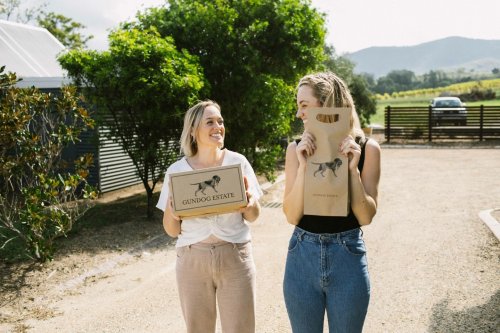 November 23, 2023
Are you after the highest quality wines at the best value? Our Barrel Club membership offers you person...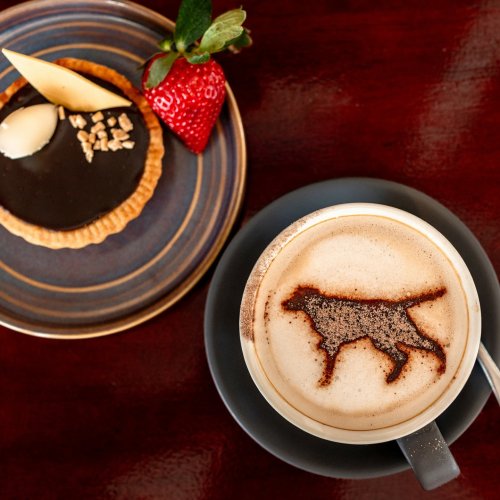 November 21, 2023
When it's too early for wine... indulge in one of our tasty treats with a delcious Gundog Pointers Blen...