June 03, 2023
Our cellar doors provide a cosy, homely space to enjoy our drops, as well as our range of delicious cof...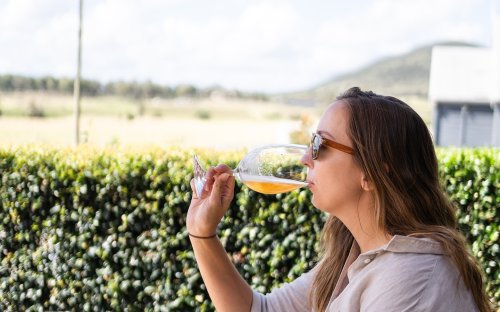 June 02, 2023
Our artists for our June 4th Cork Street Sunday Sounds are Steve Allen & Greg Stott. They are coming to...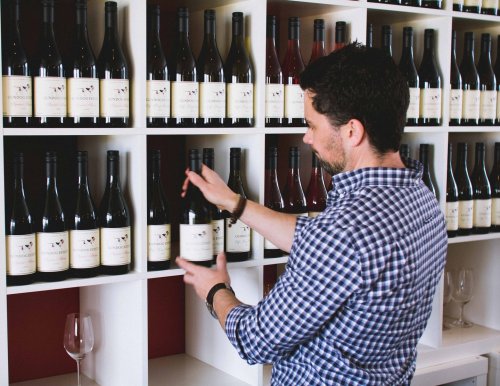 June 01, 2023
Our friendly staff are here to guide you through the tasting process and answer any questions you may h...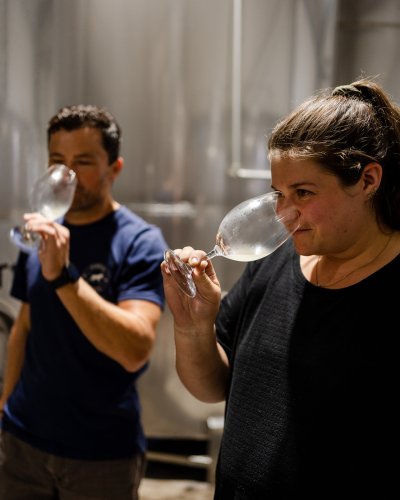 May 28, 2023
Our dynamic duo, Matt and Jacqui stoked with how our next vintage of Burton McMahon Georges Chardonnay ...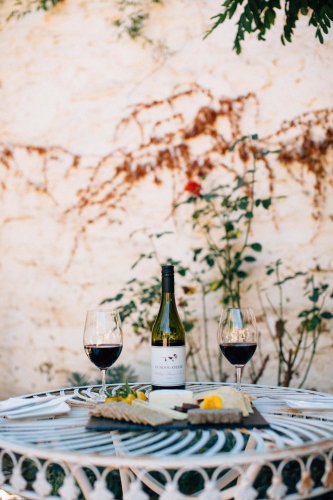 May 27, 2023
The South of France or Gundog Estate, Cork Street Cellar Door Gundaroo?? It's a prefect time to come visit 😍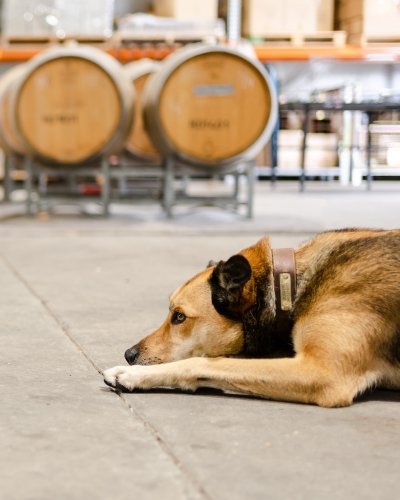 May 25, 2023
Our resident pooch Zooper hard at work! 🐕❤️ #winerydogs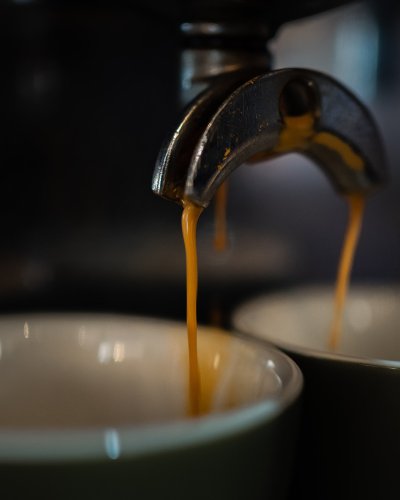 May 23, 2023
Who else needs their mid-week coffee fix!? Our specially crafted Gundog Pointer's Blend coffee beans ar...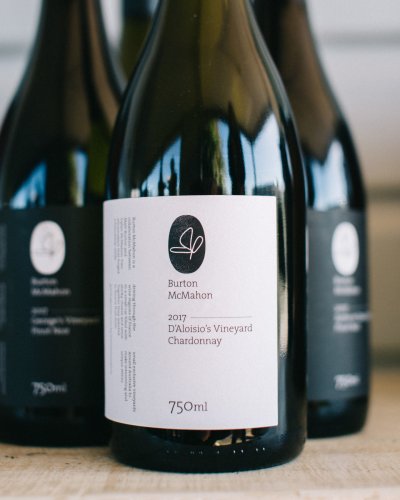 May 22, 2023
In celebration of #ChardonndayMay we're putting the 2021 Burton McMahon George Chardonnay in the spotli...