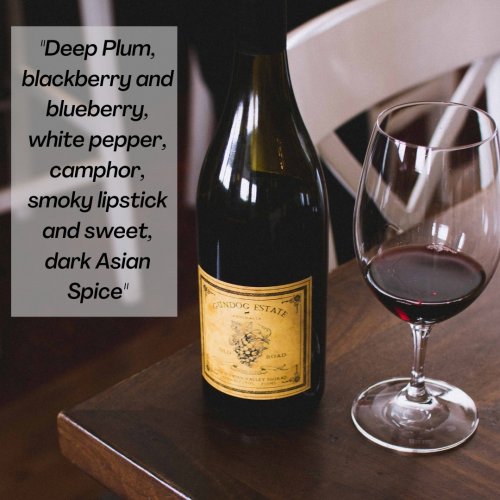 July 04, 2022
Looking for great Japanese food in Newcastle? Look no further than our friends Nagisa Japanese Restaura...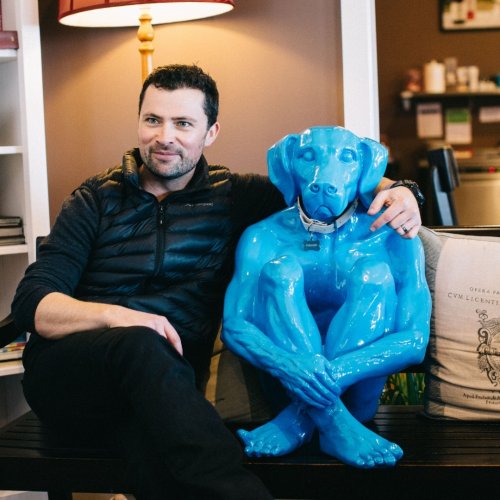 July 02, 2022
Ever wondered what the story is behind the two colourful characters that greet you at our Cellar Doors?...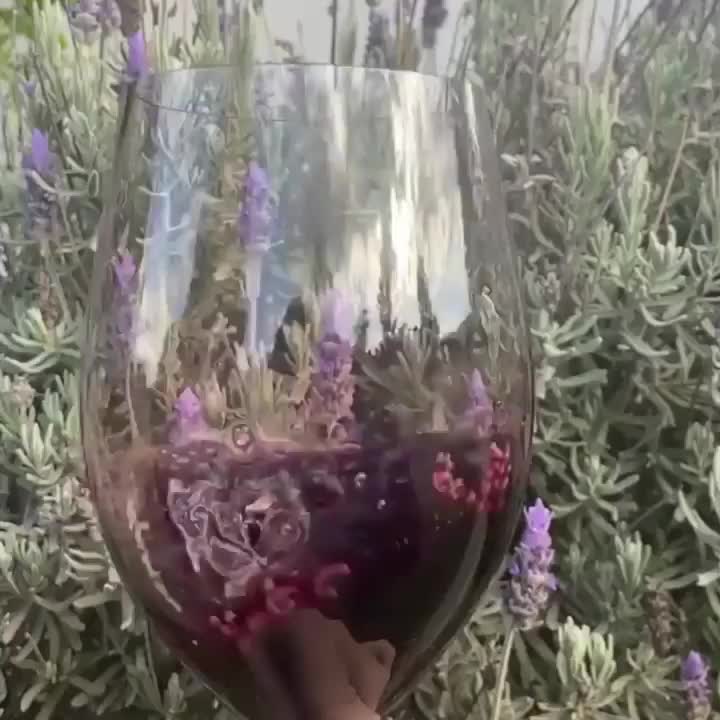 July 01, 2022
Not sure what food to pair with which wine? 🤔 We could boggle you with the science, complete with graph...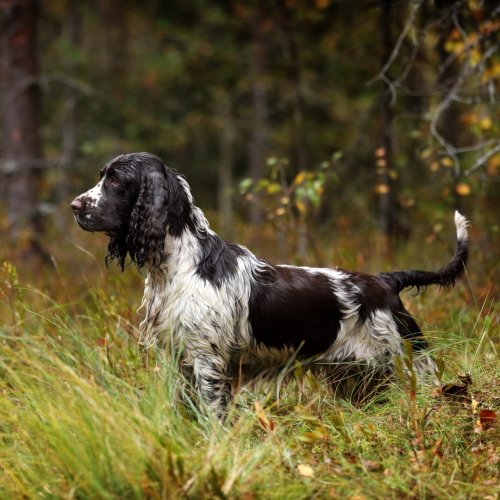 June 29, 2022
Gun dogs (as a term) originated in the 1700s, but there is evidence of dogs being used as hunting compa...
June 27, 2022
🎉 🎉 COMPETITION🎉 🎉 🎉 A big, hearty bowl of soup? 🍜 A cheeky drop of red wine? 🍷 Curling up on the couch...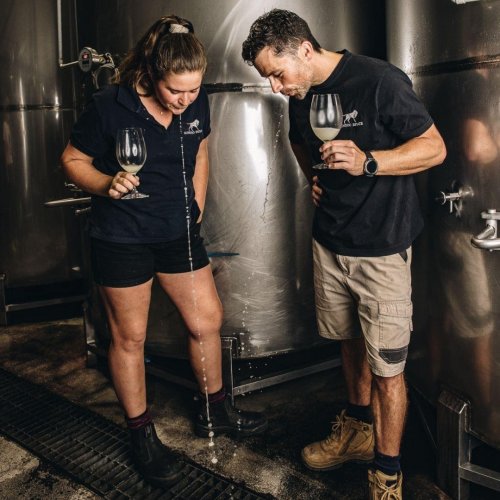 June 25, 2022
Why spit? 🤔 Have you often wondered why some people spit out what seems like hundreds of dollars worth ...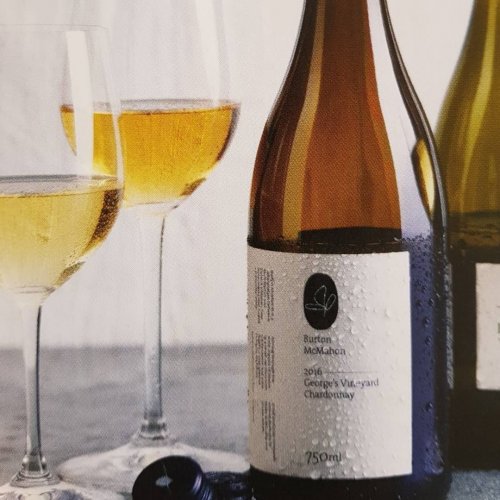 June 24, 2022
Ahhh Chardonnay… quite possibly the worlds most polarising wine! Here at Gundog Estate, we boast two C...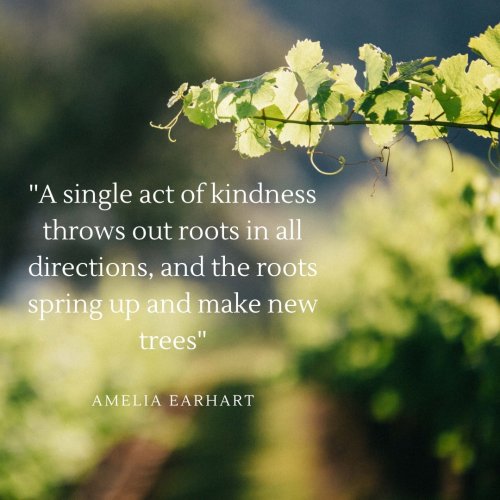 June 22, 2022
Noticed a change in our packaging? We are happy to tell you that our new boxes are 100% recycled! 😎 All...