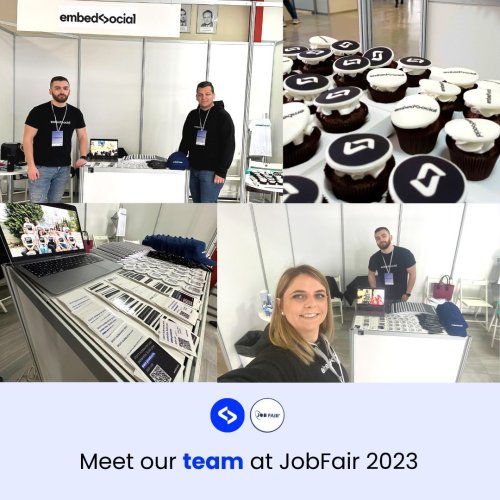 3月 13日, 2023
We're beyond excited to be at the JobFair! 🔍️ 👩‍💻⁠ ⁠ Come by the EmbedSocial booth and say hi to our te...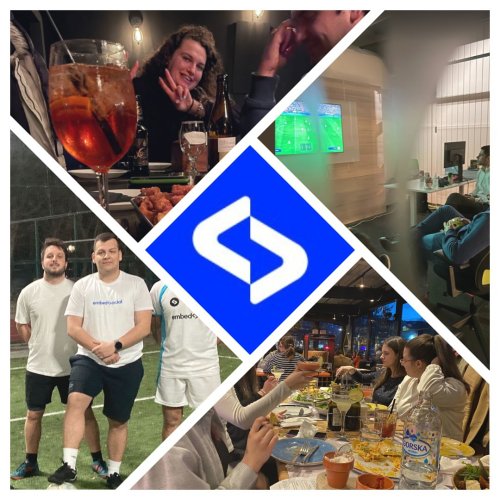 3月 09日, 2023
Here are some of the team activities that happened this week:⁠ ⁠ -Football game - Alex scored 3 goals!⁠...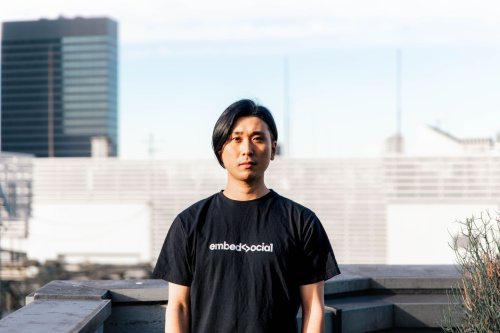 3月 02日, 2023
We are glad to share the interview with Mr. Noritaka Fujita, CEO of EmbedSocial Japan. ⁠ ⁠ We're gratef...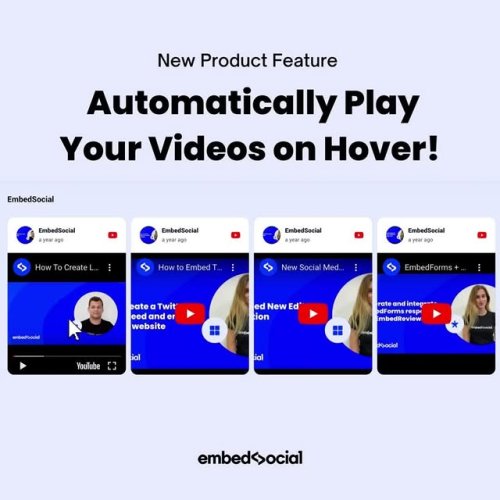 2月 23日, 2023
We're excited to announce the release of our latest feature: ⁠ Autoplay video posts on hover! 🎉🚀⁠ ⁠ Now...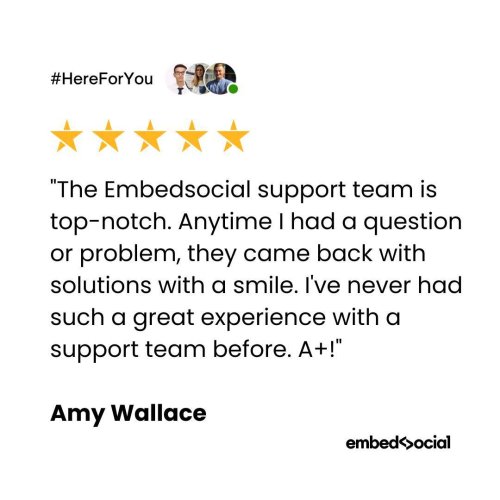 2月 15日, 2023
We are thrilled to give a huge shoutout to Amy Wallace for making our day!⁠ ⁠ We couldn't have done it ...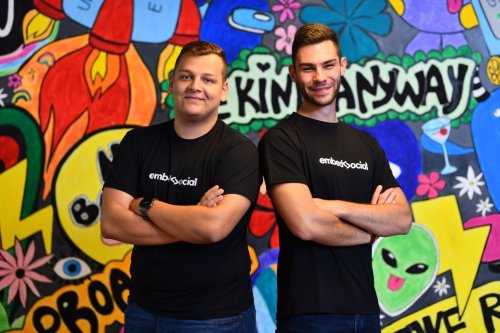 2月 07日, 2023
Last year, we held great training sessions with you where we demonstrated the setup process for our Rev...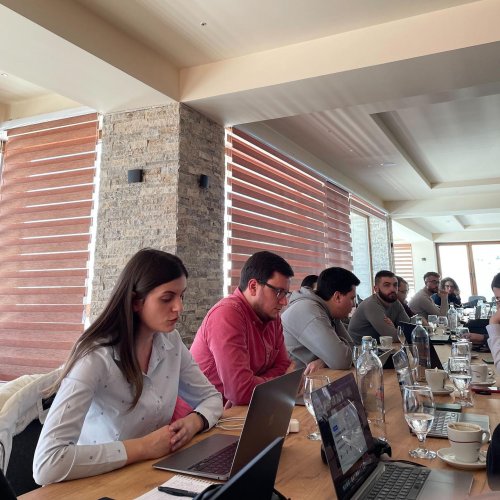 2月 03日, 2023
Today we had our 11th Open conference 🏋️‍♀️ and our teams tuned in from 3 different locations Tokyo, Os...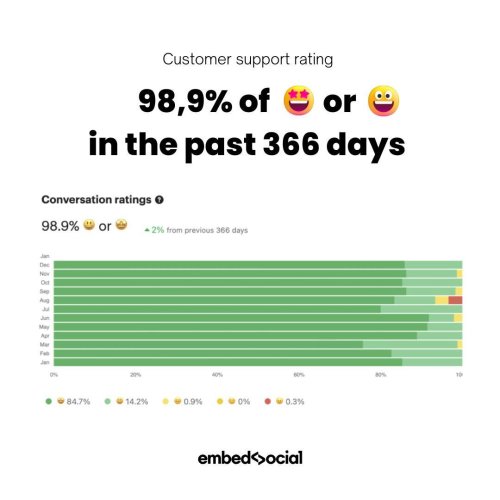 1月 24日, 2023
This post is dedicated to all our customers and leads who are engaged with our live chat & email suppor...