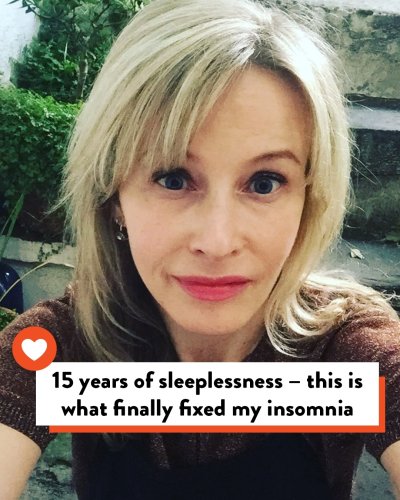 September 28, 2023
Could you get by on 2 hours sleep? 😴 That was often the reality for writer theogbeautyboss, who'd gone ...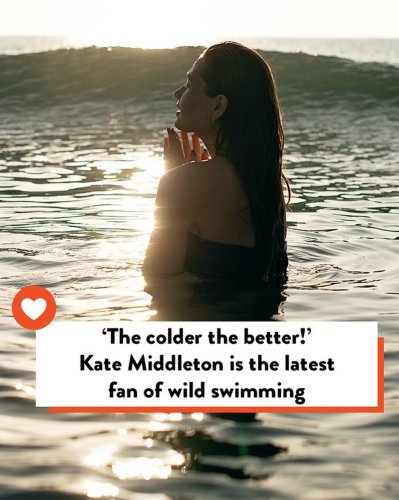 September 26, 2023
It's the wellbeing boost that midlife women are obsessed with, including the Princess of Wales. So why ...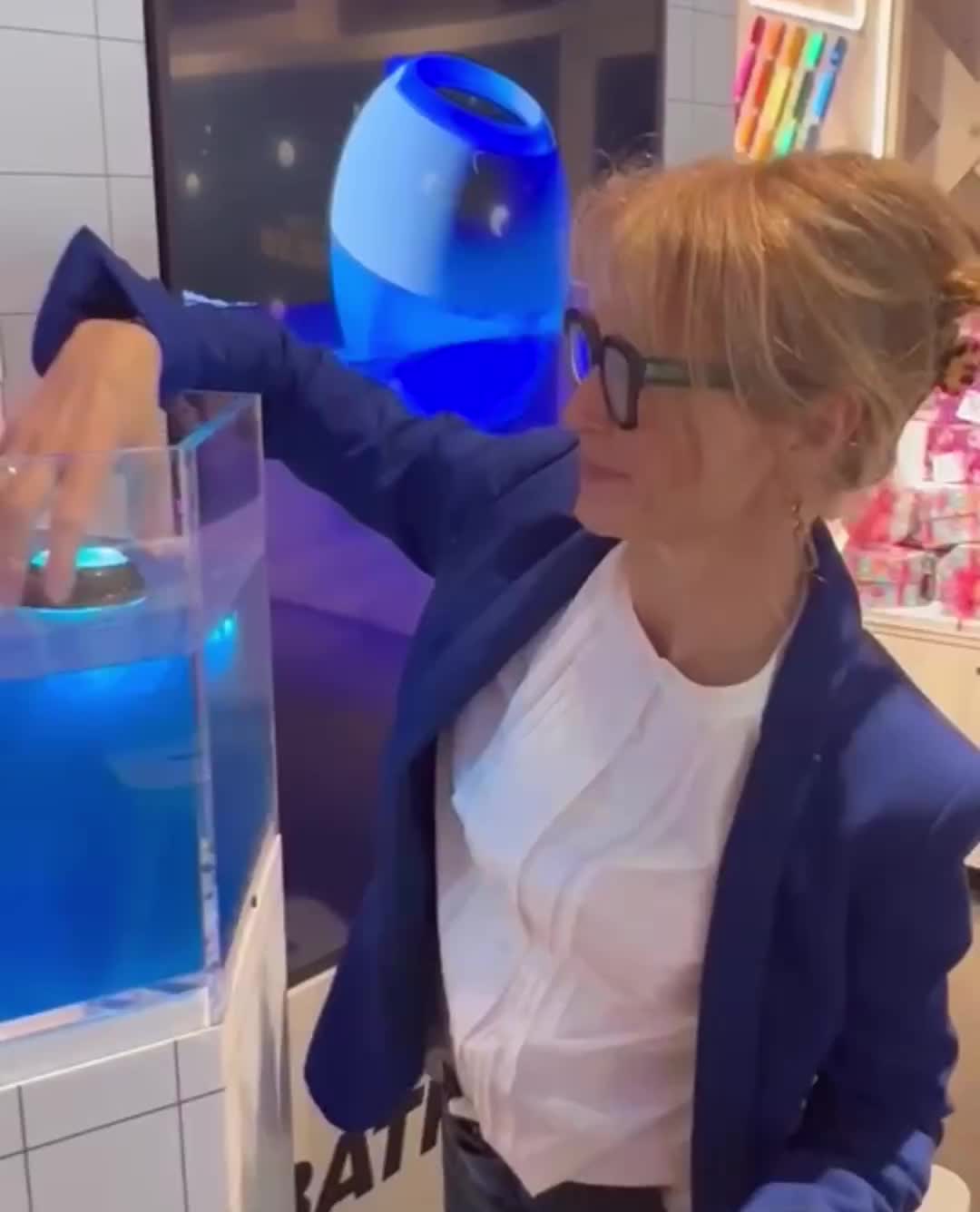 September 25, 2023
It's time for our weekly roundup, swipe to see everything team GTG got up to last week ❤️👇️⁠ ⁠ 1️⃣ lush...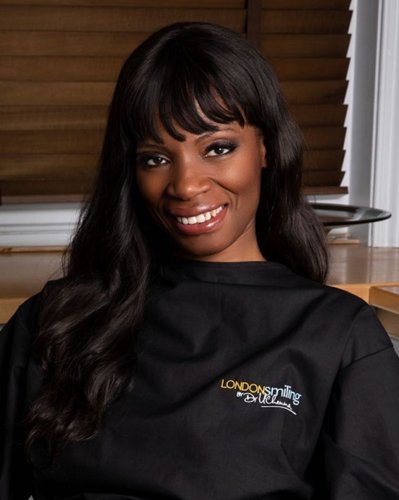 September 18, 2023
We are beyond saddened to hear of the sudden loss of Dr Uchenna Okoye, an industry legend who shared he...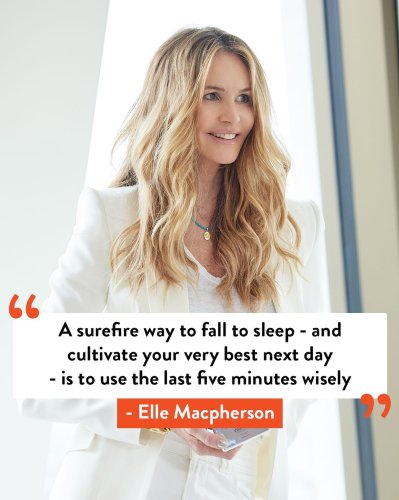 September 16, 2023
How do you stay on the wellness wagon when you've got a thousand things to do? 🤯 Supermodel and entrepr...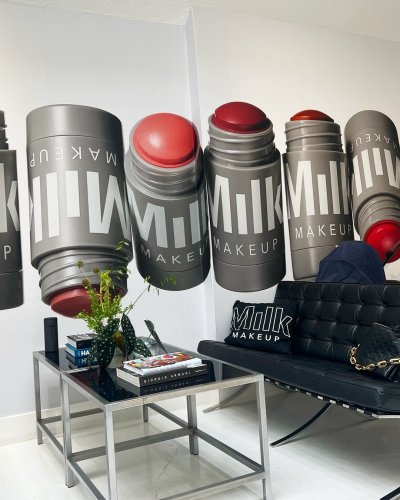 September 15, 2023
It's a photo dump Friday! 📸 🥳 Here's everything the GTG team got up to this week ❤️👇️⁠ ⁠ 1️⃣ Exploring ...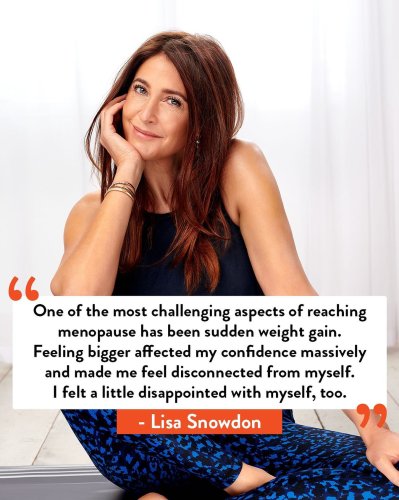 September 14, 2023
Model and TV presenter lisa_snowdon shares how she has reassessed her relationship with her body, food ...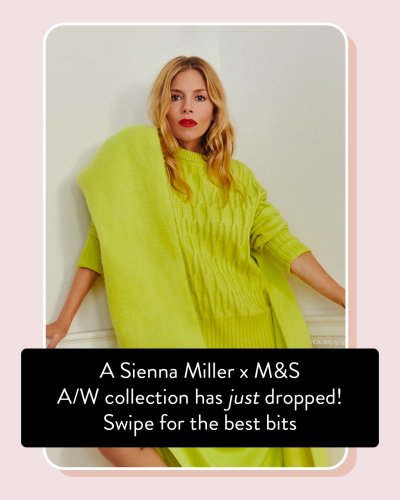 September 07, 2023
Sienna Miller: known for her classic and always-on-point style 🤝⁠ M&S: known for 10/10 quality at great...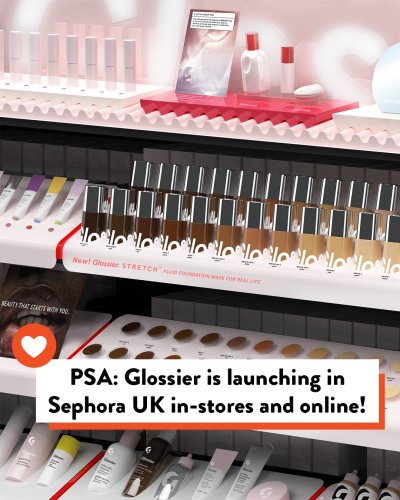 September 05, 2023
Stocking up on your Glossier faves is about to get so much easier 🙌 Hit our LINK IN BIO 🔗 for everythin...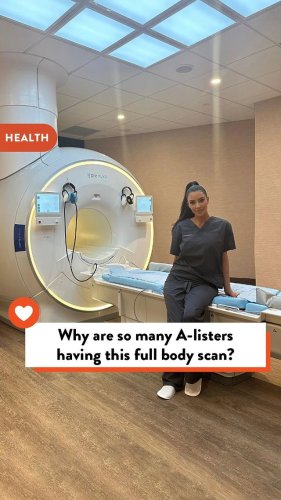 September 01, 2023
Kim K, Paris Hilton, Miranda Kerr and Chris Appleton have all posted pictures of themselves having a ne...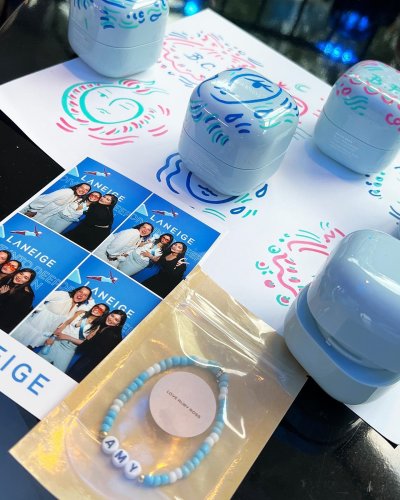 August 28, 2023
It's a bank holiday photo dump! Here are some of team GTG's August highlights! ⁠📸⁠ ⁠ 1. Bracelet making...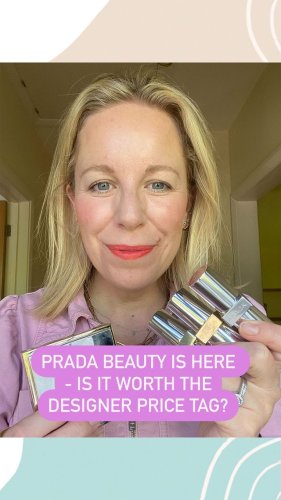 August 21, 2023
From luxe lipsticks to spenny skincare, 💸 pradabeauty - a tightly curated makeup and skincare range has...