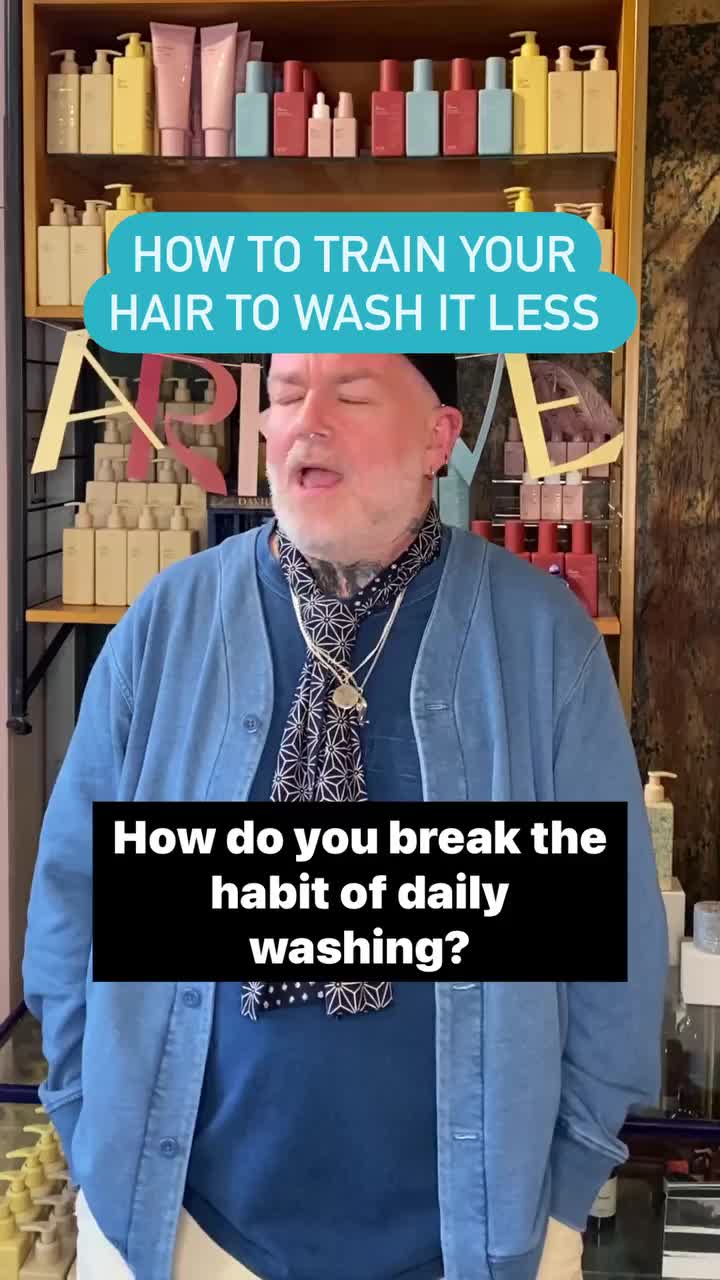 August 08, 2022
Daily hair washing is a hard habit to break, but it will save you SO much time. Celebrity hairstylist a...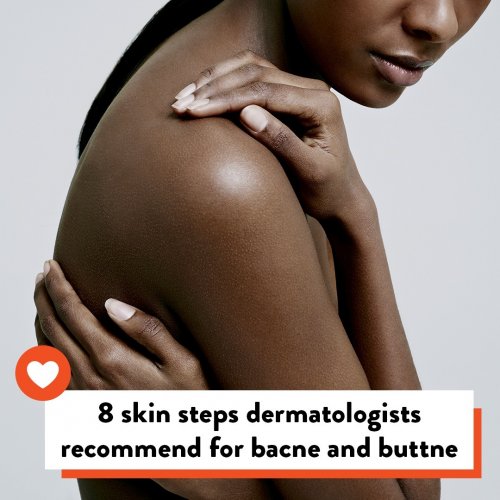 August 06, 2022
Want to get rid of pesky bum and back spots? 🙏 We asked the experts for their best body zit zapping adv...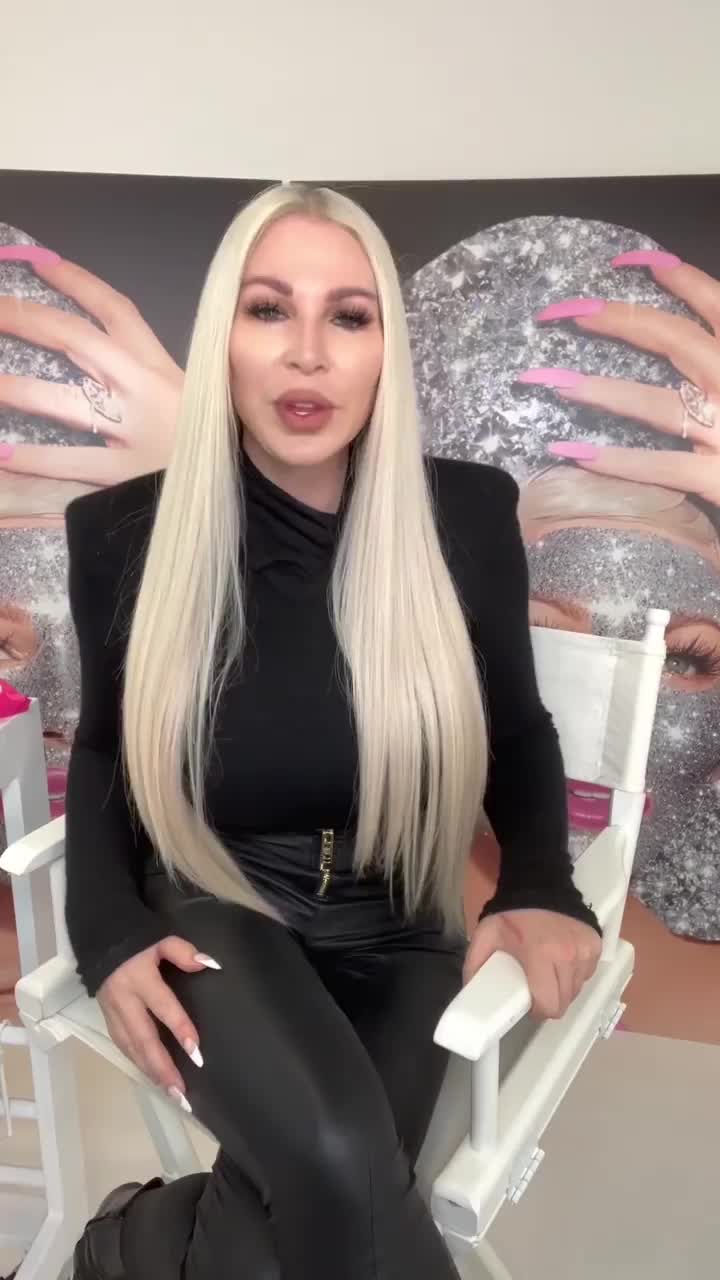 August 05, 2022
Celebrity MUA joycebonelli has graced the faces of Kendall Jenner, Salma Hayek, Emily Ratajkowski and m...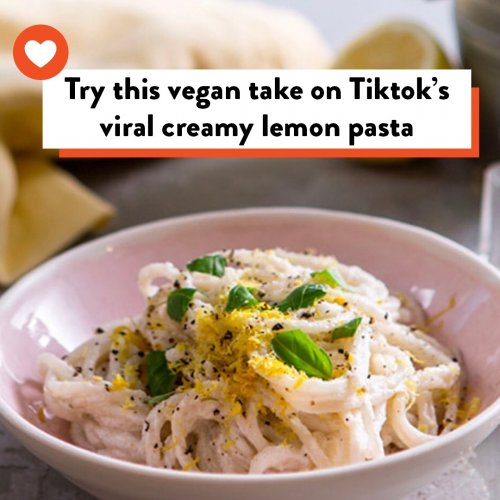 August 04, 2022
Food influencer emilymariko's creamy lemon pasta is going viral on TikTok. 🍝 We asked a nutritionist h...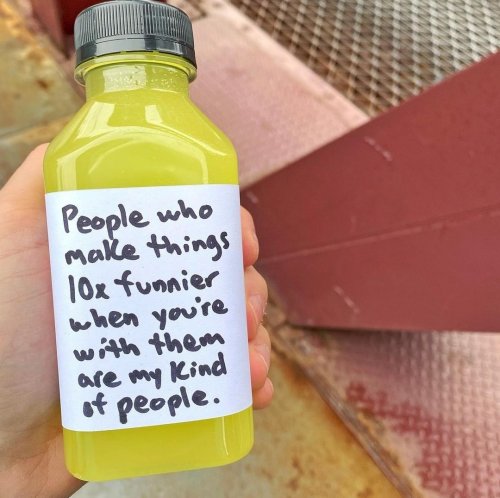 August 03, 2022
Tag your bestie below to send a virtual hug. 💛🧡💜⁠ ⁠ 📸 : case.kenny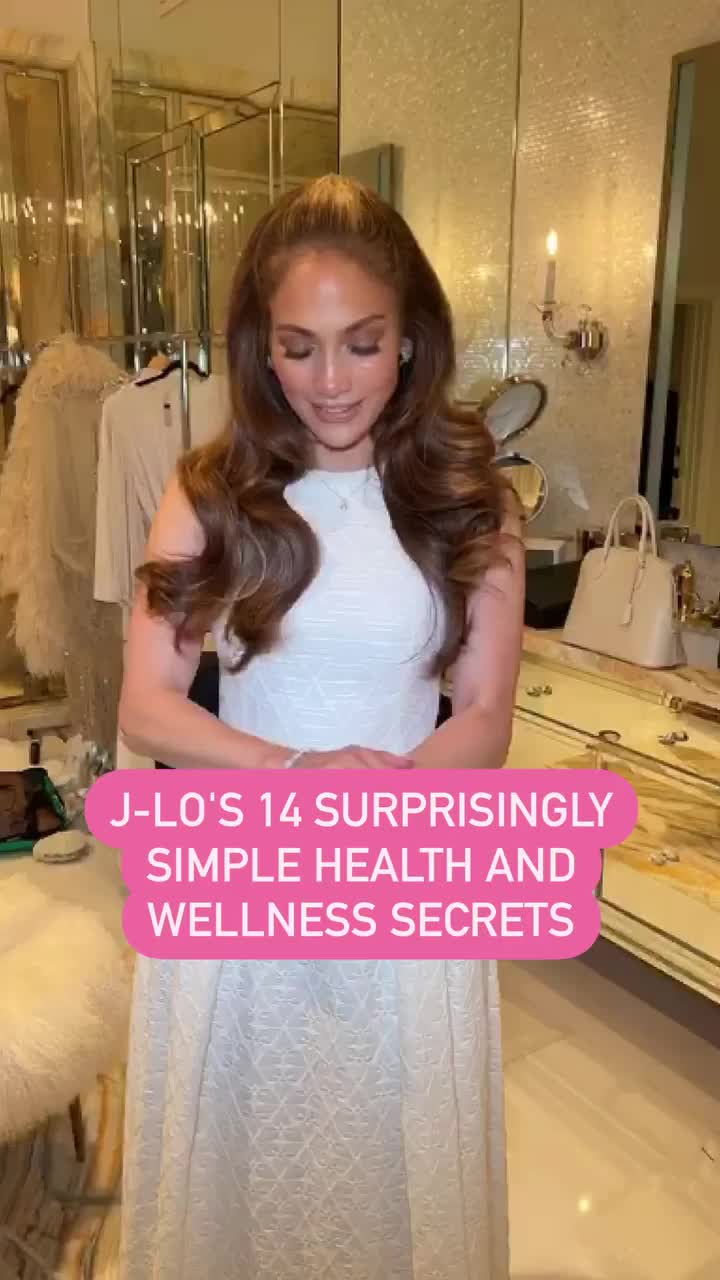 July 31, 2022
From daily affirmations to cutting out booze, we break down the newlywed 💍 jlo's surprisingly simple he...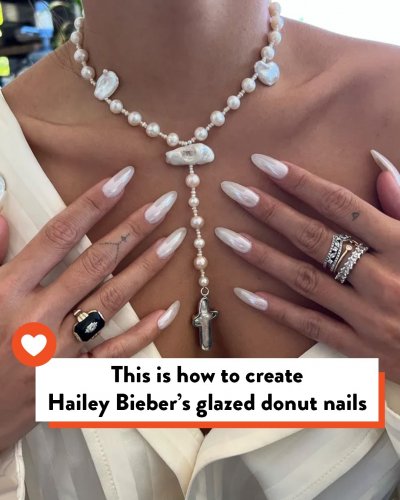 July 29, 2022
It's official. Glazed donut nails are the trend of the summer. 💅 🍩Hailey Bieber's nail artist breaks do...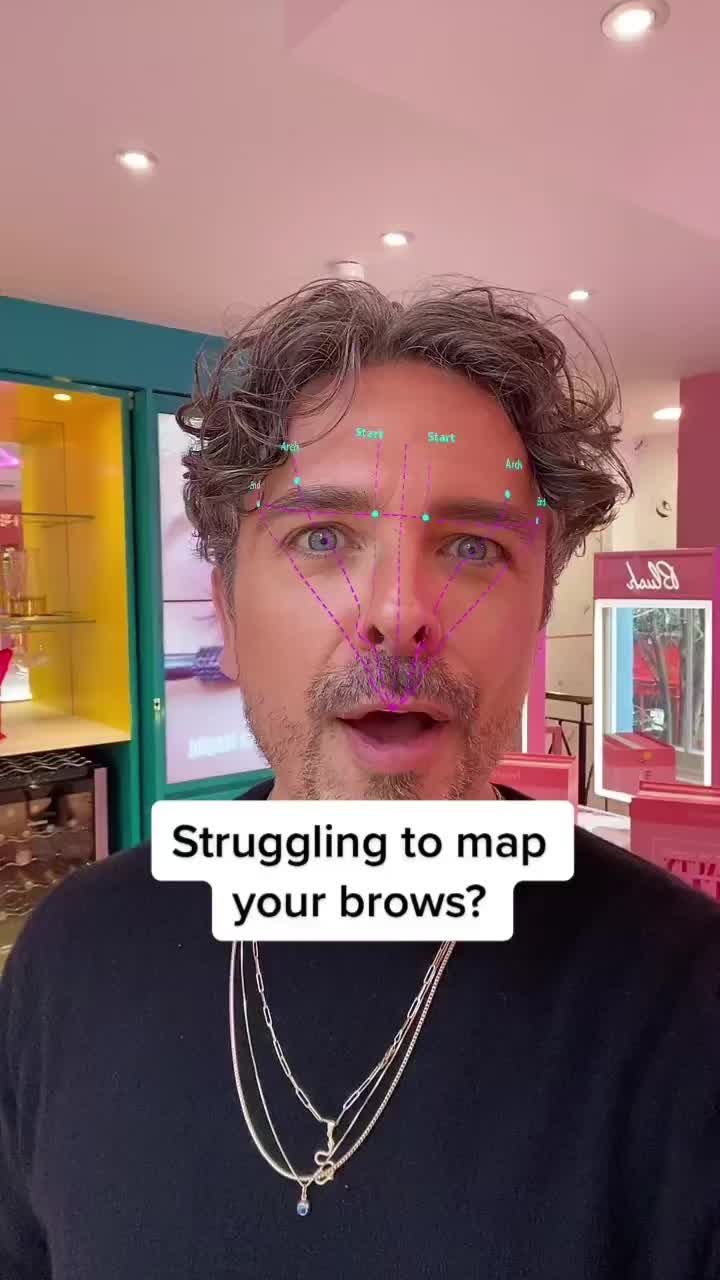 July 27, 2022
Is a Tiktok filter really the answer to perfectly mapped brows every time? It's not when you have benef...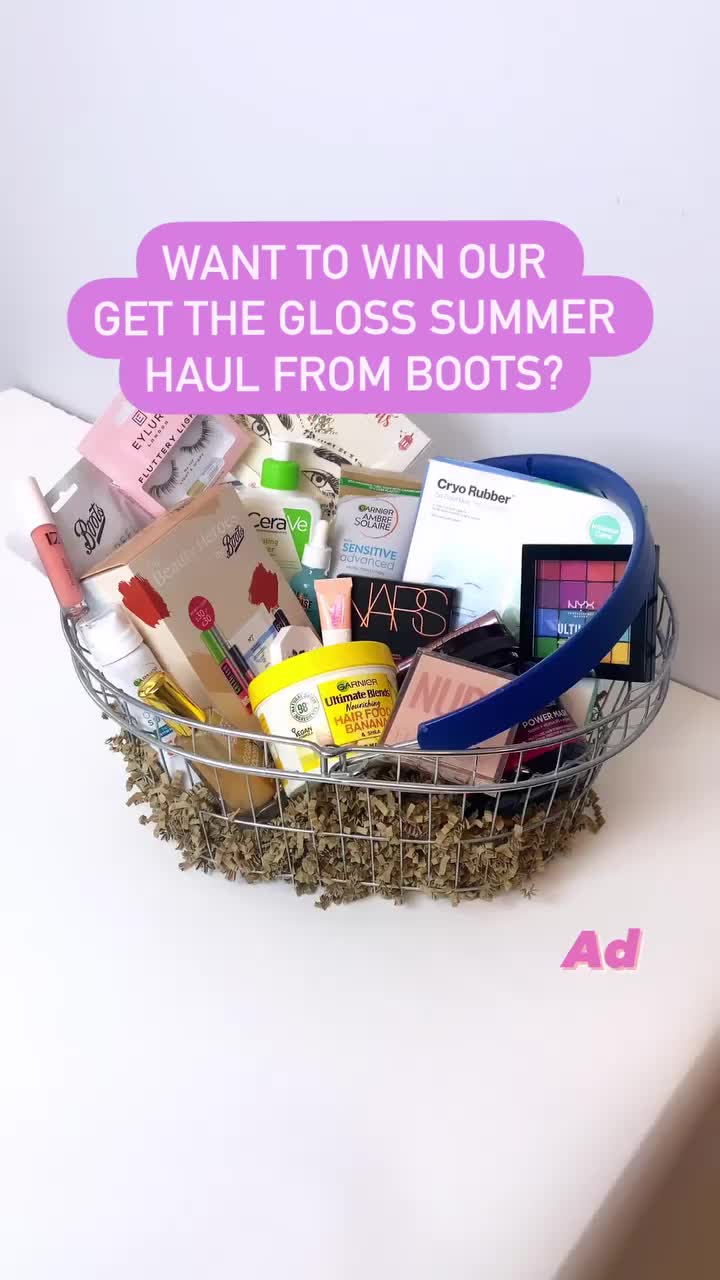 July 25, 2022
#AD ❤️ Giveaway time ❤️ Want to get your hands on £200+ worth of summer essentials from bootsuk hand-pi...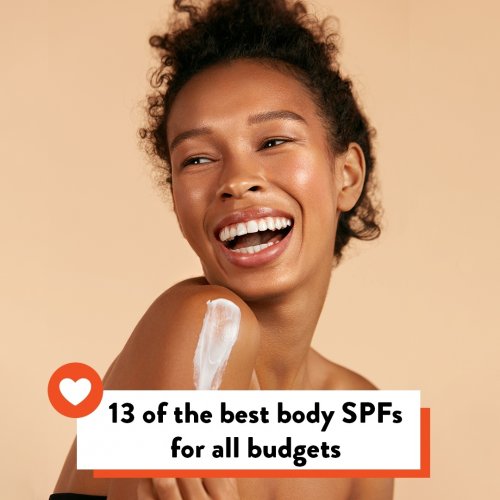 July 17, 2022
⁠As temperatures soar this week it's more important than ever to wear SPF — and find a good one! ☀️ We'...
July 12, 2022
Our June empties edit is here!💄 It may not surprise you to learn that the things the GTG team emptied i...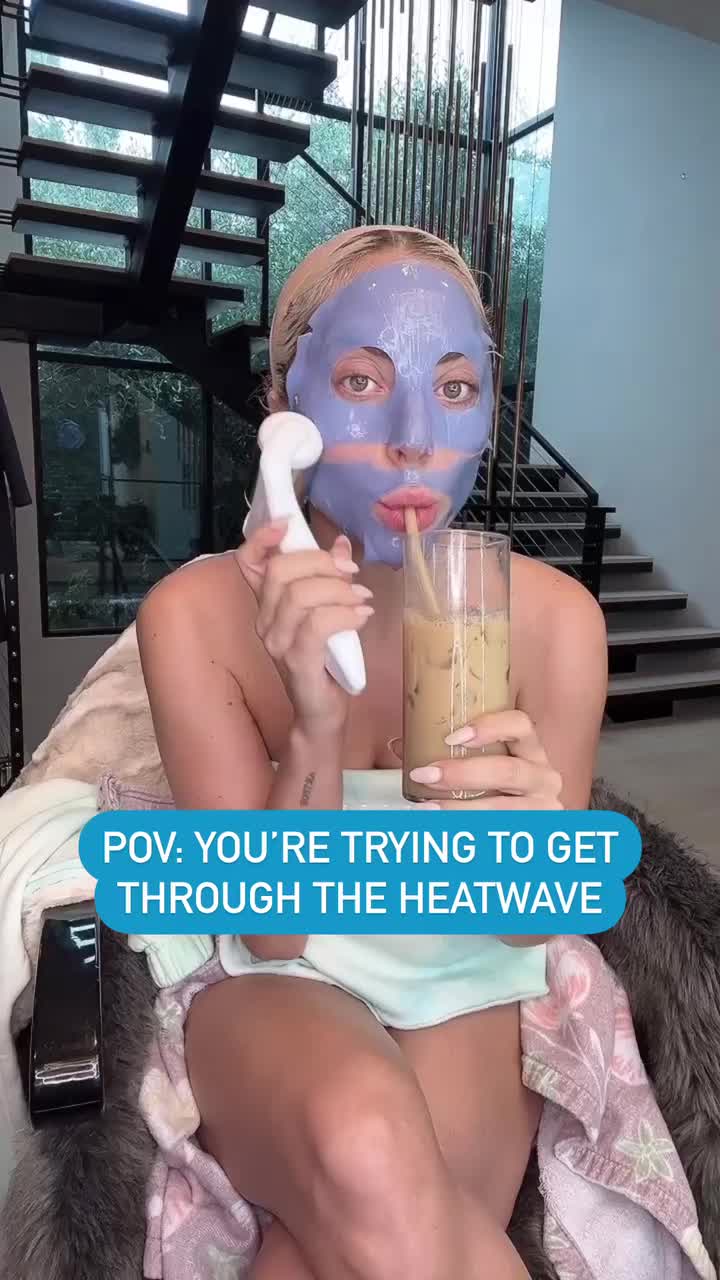 July 11, 2022
If you need us, we'll be reaching for our facial ice rollers. 🥵 New to cryotherapy beauty or cold thera...