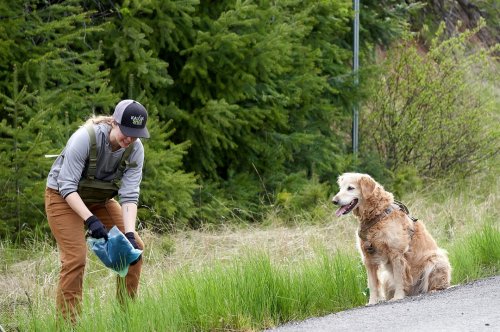 August 26, 2021
Happy International Dog Day to the KCSAR dogs!! 🐶 And shout out to Walker Sacon of @columbiagorgenew...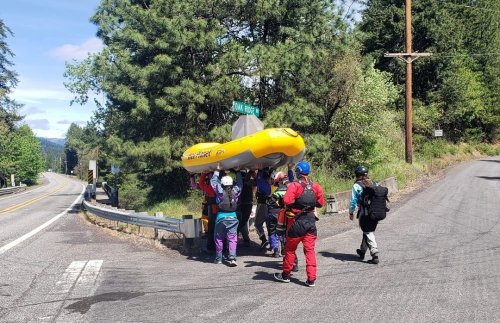 May 28, 2021
The warm weekend ahead has us thinking back on our SRT training last month! So grateful to have our ...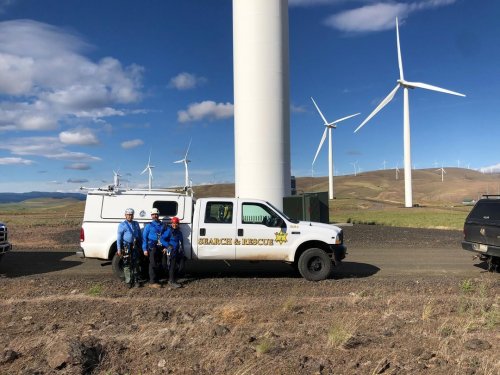 May 25, 2021
Sometimes we get to do cool things like climb wind turbines! 😲 #kcsar #klickitatcounty #roperescue...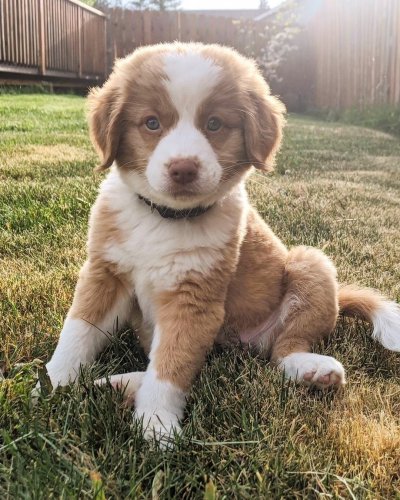 May 07, 2021
As you slide into the weekend, just enjoy this fluffy ball of joy. 🐶 Jovi is our newest KCSAR K9 i...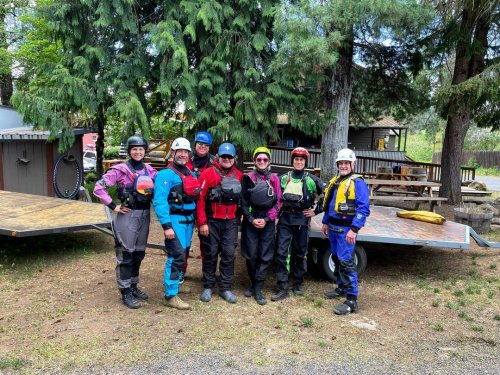 May 05, 2021
Congratulations is in order!! SEVEN of our KCSAR members received their SRT certification last week....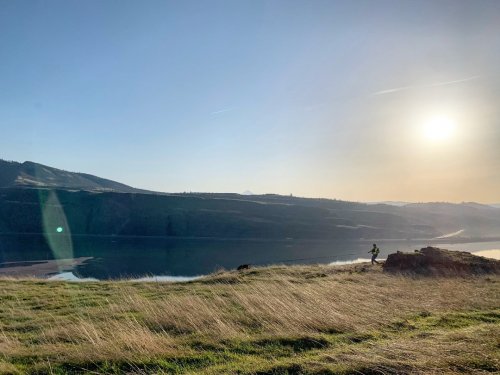 April 05, 2021
K9 Ellie enjoying a hard day working along the gorge. We're so wrapped up watching our dogs work tha...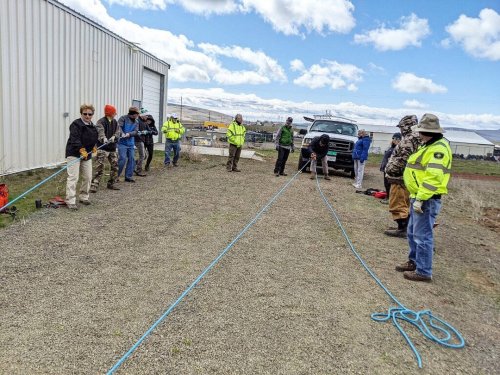 March 31, 2021
Ropes! Ropes! Ropes! 🧗‍♂️ Q: Any idea why we play tug of war at training??? (Hint: It's not just b...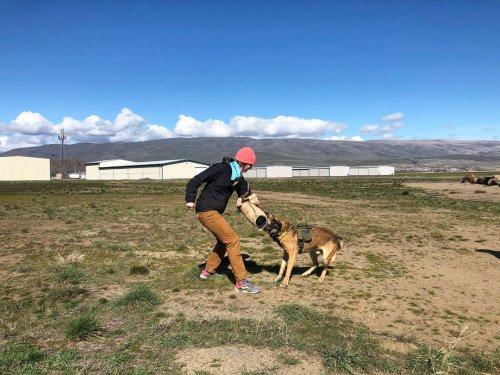 March 29, 2021
When @klickitat_k9 joins our trainings we know we're in for a treat. So much fun to spice things up ...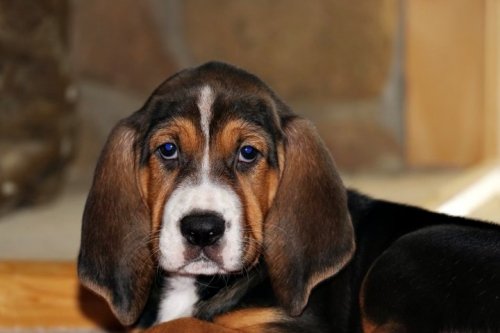 March 23, 2021
Happy National Puppy Day to our KCSAR K9 Team!! 🐕K9 Ellie 🐕K9 Griffin 🐕K9 Khuno What a group of b...
March 22, 2021
So proud of our crew for coming together when we needed it most over this past weekend. 💪🌲 We're a ...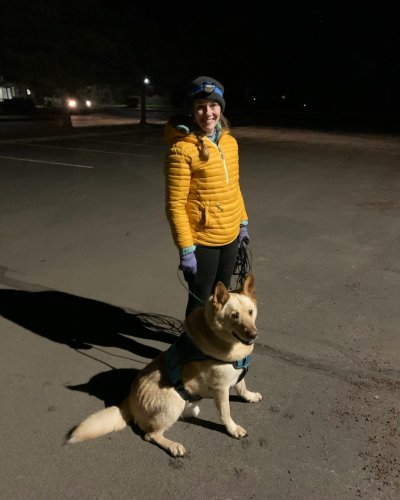 March 19, 2021
We'd like to take a moment to welcome our newest SAR dog in training, Khuno. Turns out he has an ama...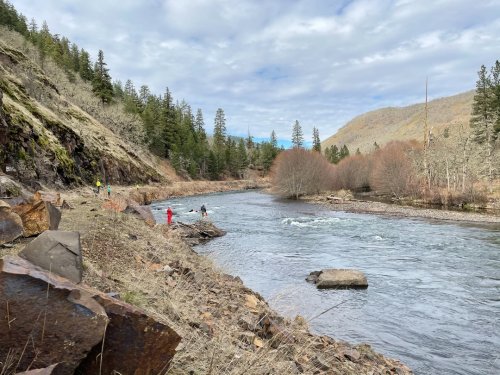 March 17, 2021
KCSAR spent our morning jumping back into the week mission ready! Checked out an old canoe wrapped o...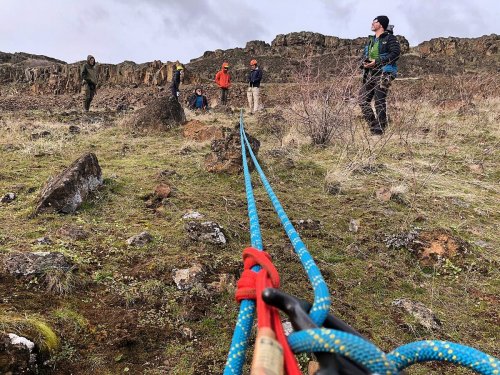 March 02, 2021
The weather has really been cooperating for our KCSAR trainings lately after we got that snowstorm o...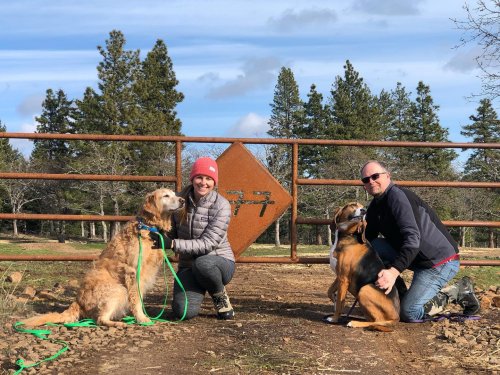 February 28, 2021
What an awesome training day! The KCSAR K9's were looking majestic today in that sunshine ☀️ 🐕 #kcs...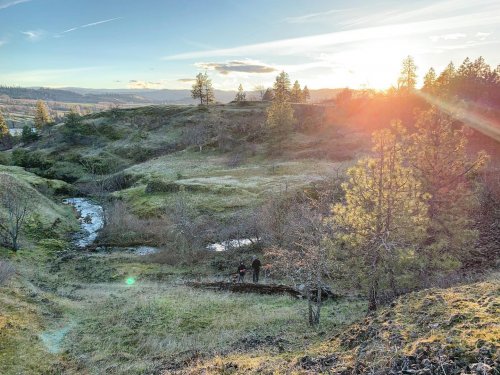 February 10, 2021
What a great training last week in the Gorge! Soaking up that winter sunshine, and enjoying a specia...