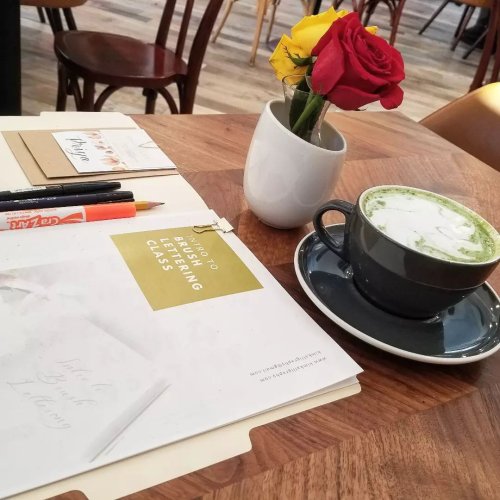 November 18, 2022
Brush lettering class #??? I don't really know and I don't really keep count. It's the exp...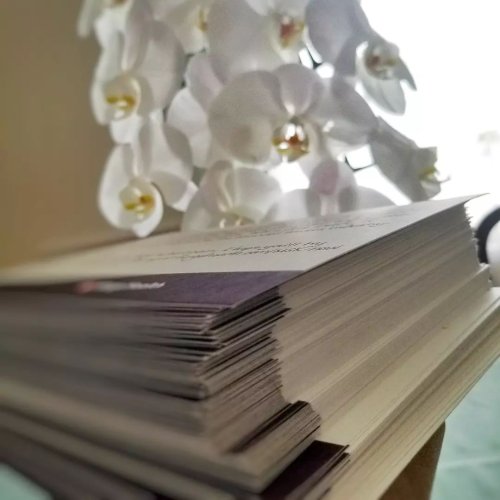 October 24, 2022
Hello IG & FB world! Another month comes to an end, the next one awaits. November, here we...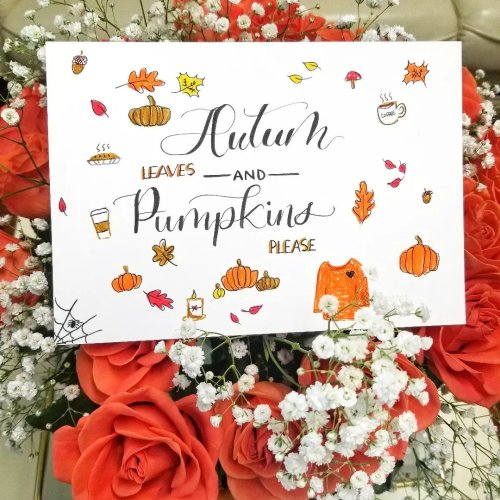 September 23, 2022
My FAVORITE season is finally here! I love everything about autumn. The leaves, the clothe...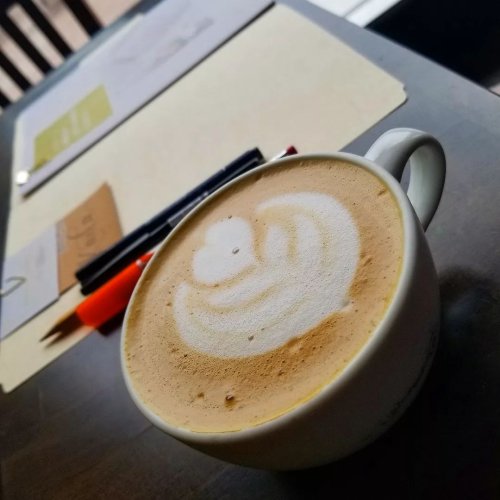 September 02, 2022
Want to learn modern calligraphy? I offer public group and private 1:1 classes around the ...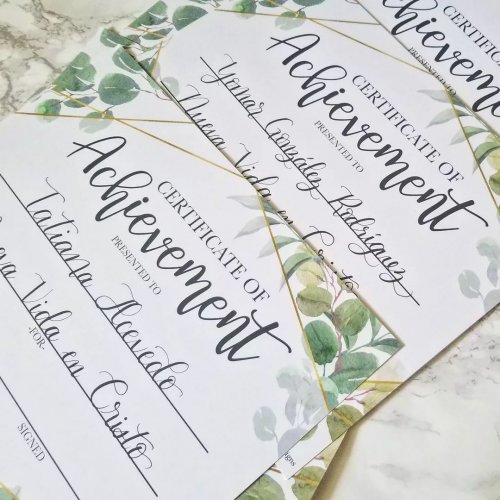 August 20, 2022
We offer calligraphy and lettering services for all types of occassions- including certifi...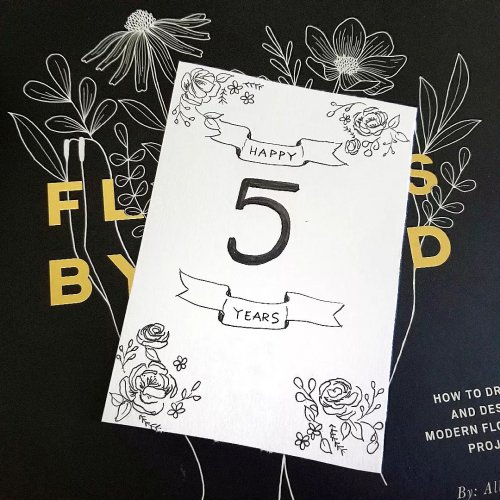 August 01, 2022
Cheers to year 5 into the calligraphy game! Thank you to everyone who supported this small...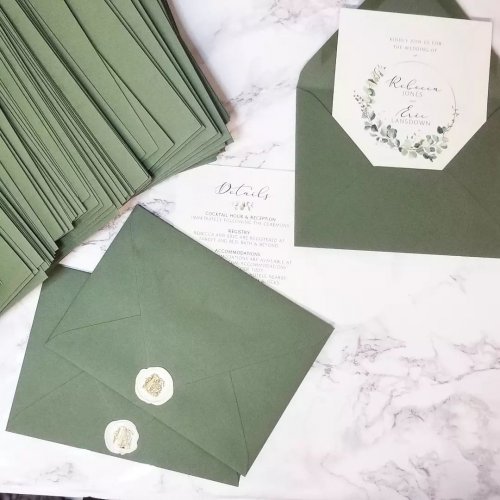 July 14, 2022
Wedding season is upon us. Address envelopes, stuff, seal, wax, repeat! . . . . #kimkallig...
June 23, 2022
Summer is here! A season where you can finally enjoy all the beautiful flowers in bloom. H...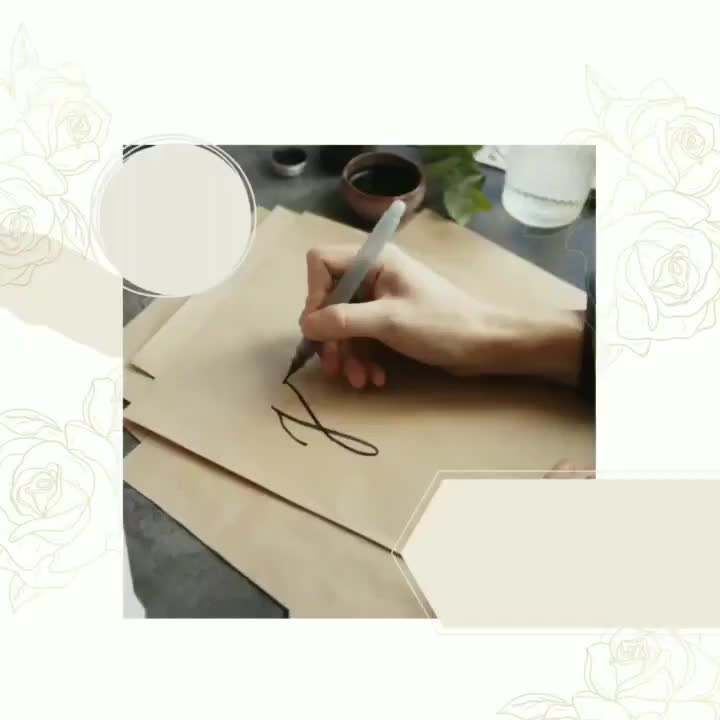 June 06, 2022
Want to learn brush lettering? Want to know how to address envelopes? How about creating ...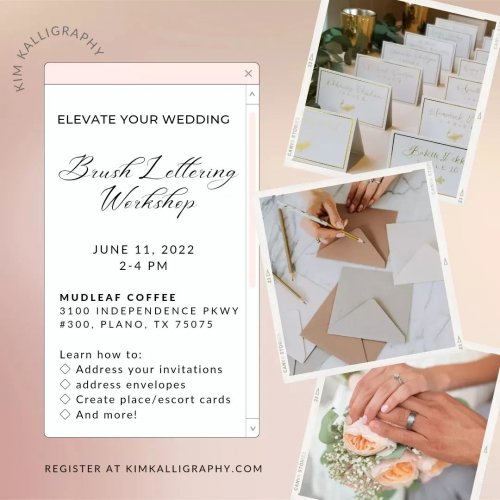 May 23, 2022
Elevate your wedding stationery with custom and personal escort cards, envelopes, and more...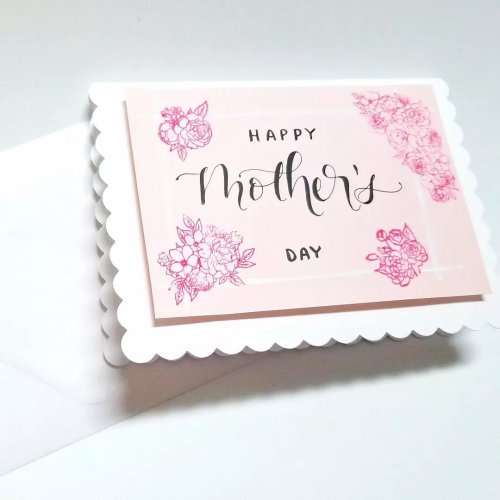 May 08, 2022
Happy Mother's Day to all the mamas out there. A mother figure can come in different forms...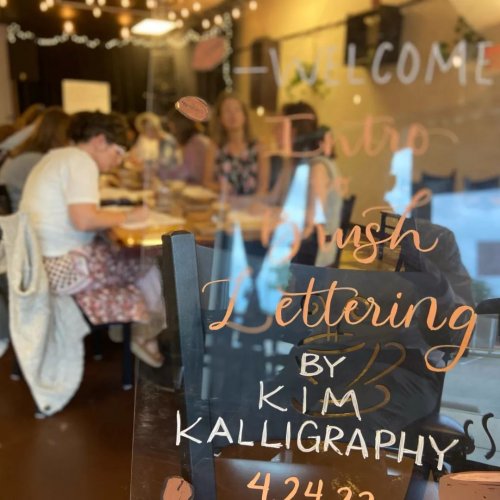 April 26, 2022
It was great meeting everyone this past Sunday! Thank you theedgecoffeehouse for providing...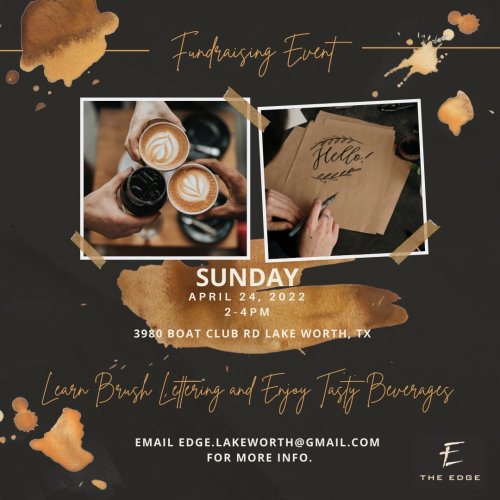 April 04, 2022
Interested in learning Brush Lettering? You can and for a good cause too! Come join for an...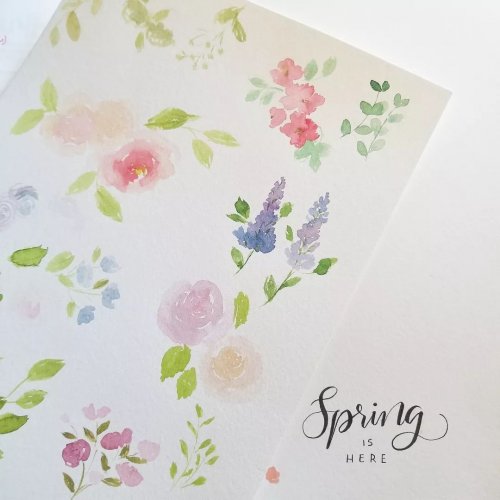 March 20, 2022
Happy Spring Equinox! Welcome spring, flowers, warm weather, more daylight, and horrible a...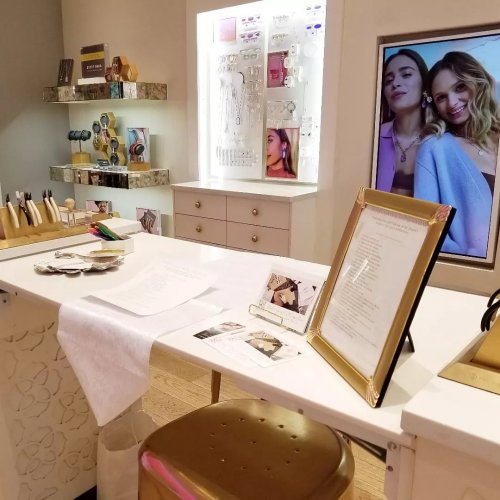 March 10, 2022
I did not post this yesterday because I wanted to soak in every moment lettering cards to ...