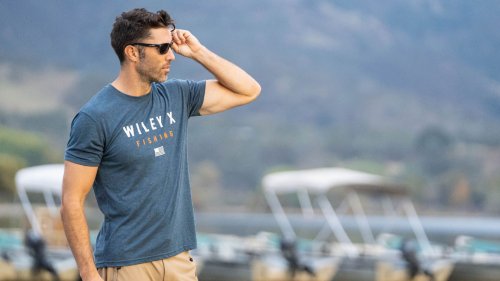 May 23, 2022
😎 Uncompromising protection on and off the water #GoConfidently ⁠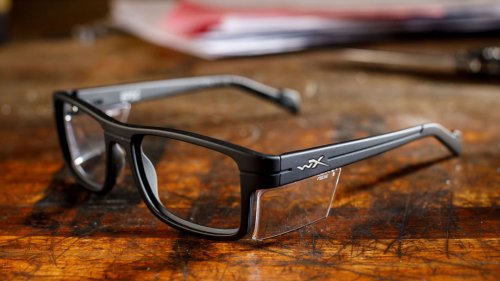 May 19, 2022
The Wiley X Worksite Series is ready for your next project! 🔨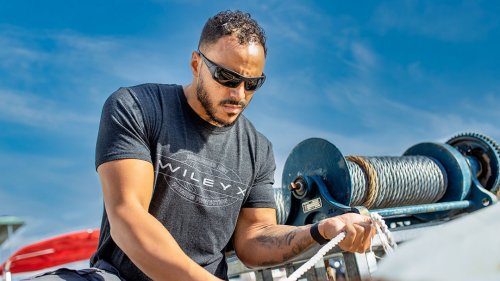 May 18, 2022
Protect your eyes from the sun's harmful UV rays with the WX Twisted. 😎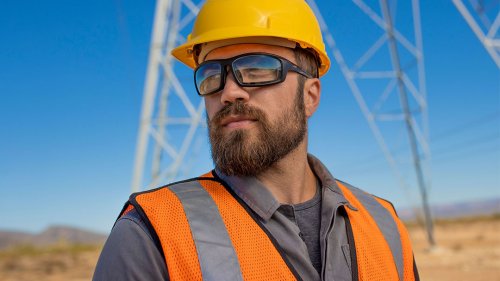 May 17, 2022
Face your workday with confidence with the Wiley X Worksite Series.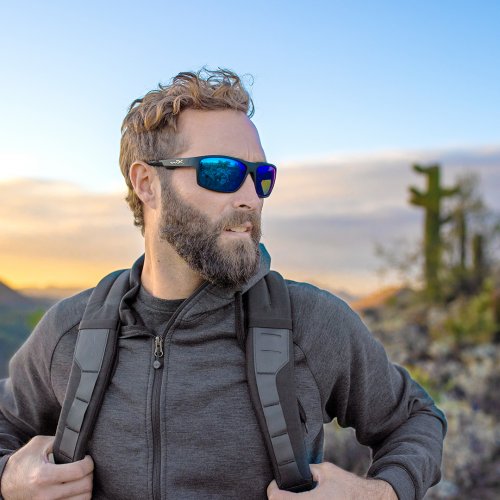 May 14, 2022
20% off site wide ends tomorrow. Don't miss out on our biggest sale of the year. Use promo code: SUMMER22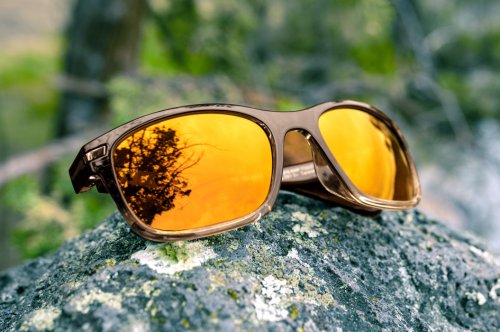 May 13, 2022
Performance ready. WX Helix – Captivate polarized bronze mirror #goconfidently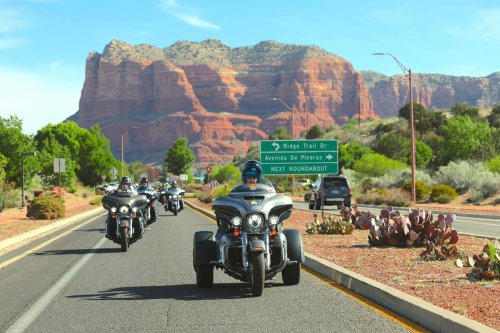 May 12, 2022
Another successful Ride in the books. Until next year @kpcharityrd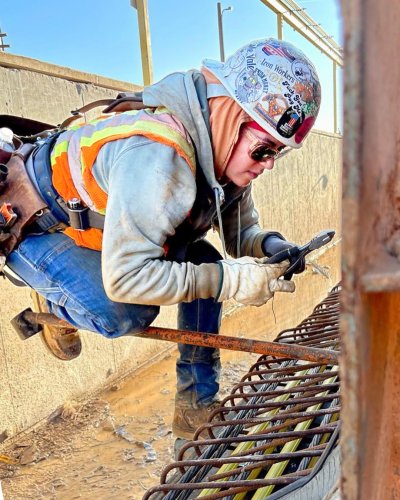 May 12, 2022
The WX Weekenders are work tested. 📷 @iiwdes155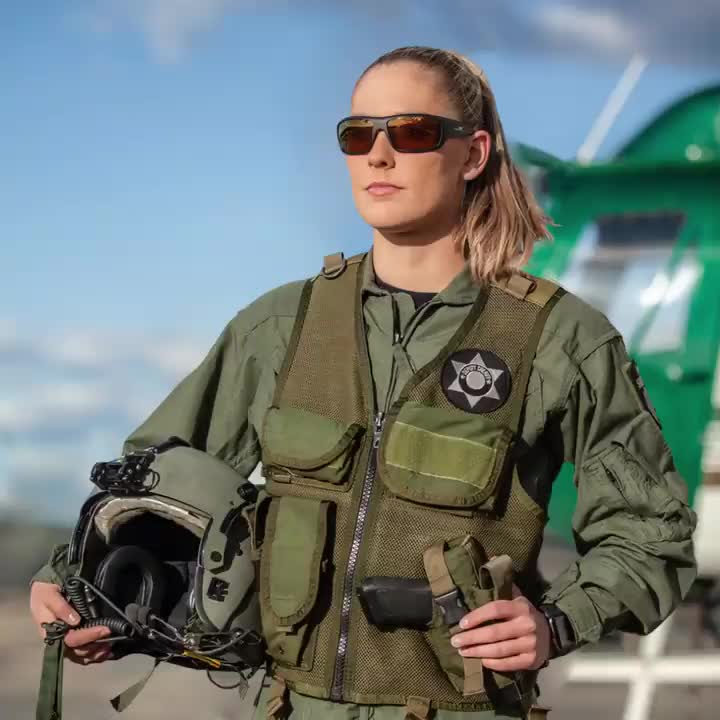 May 11, 2022
Focus on the task at hand. We'll take care of your eyes. #goconfidently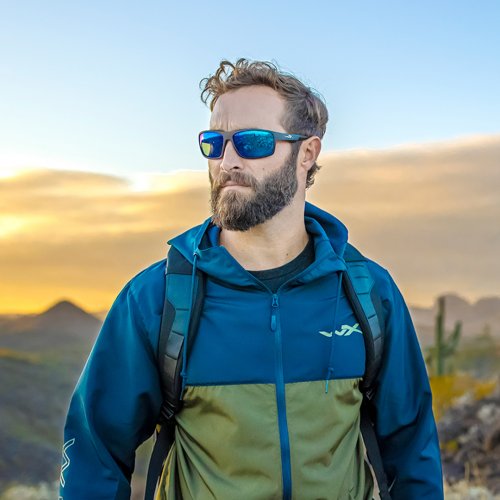 May 10, 2022
Our 20% off sitewide sale is still going on! Here's your chance to save on our newest arrivals. http://...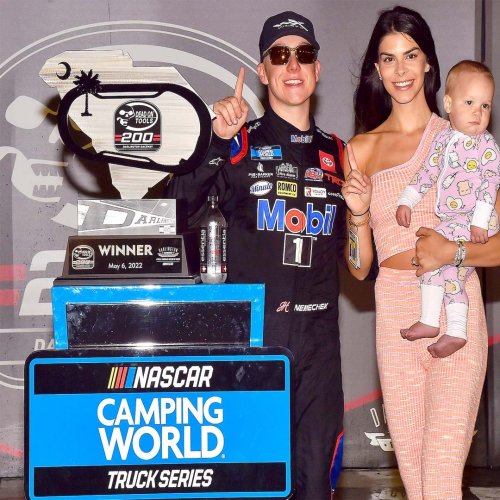 May 09, 2022
Congratulations @jhnemechek, winner of the NASCAR Truck Series at Darlington Raceway! 🏆 #goconfidently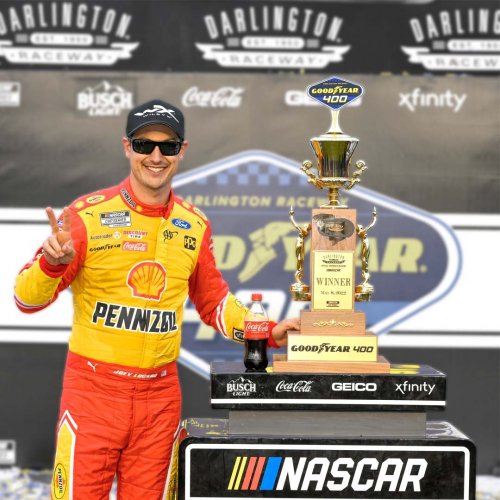 May 09, 2022
Congratulations @joeylogano, winner of the NASCAR Cup Race at Darlington Raceway! 🏆