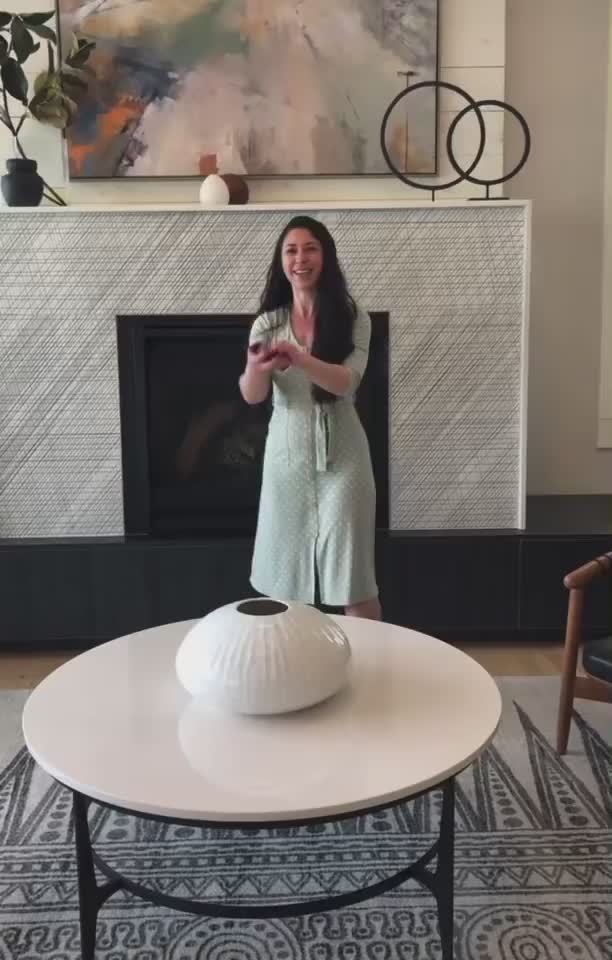 June 06, 2022
While we are congratulating Katie on her promotion to Redbrook apartments Nancy will be here to help...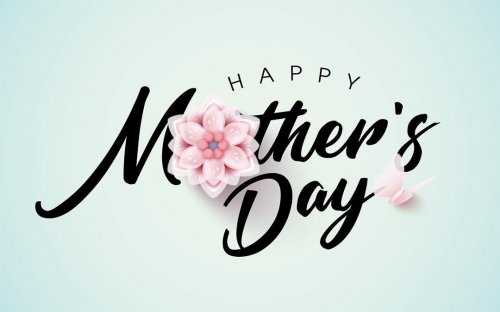 May 08, 2022
#mothersday #apartments #propertymanagement #appreciation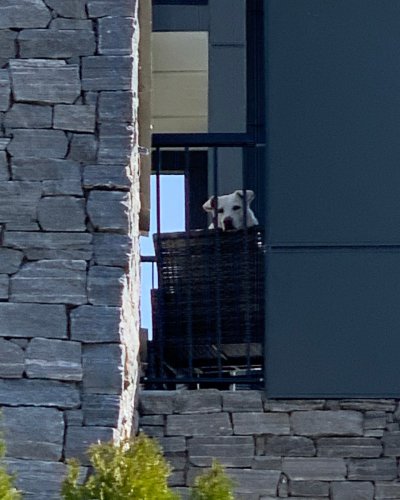 May 07, 2022
Don't worry sweet girl its the weekend here at Millside! #furbabies #community #55plus #canton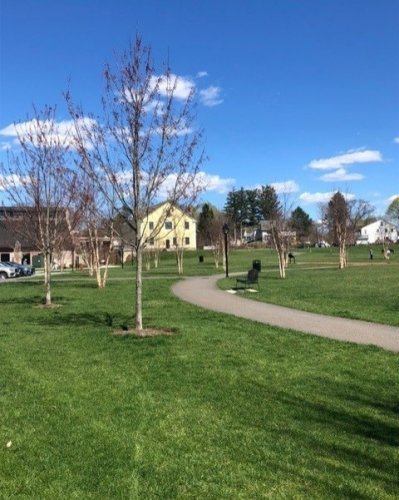 April 22, 2022
What greater contribution today for Earth Day then getting out there in the beauty of nature! Oh did...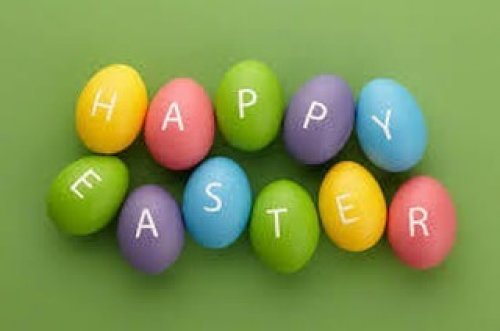 April 17, 2022
#communityliving #apartments #holidayweekend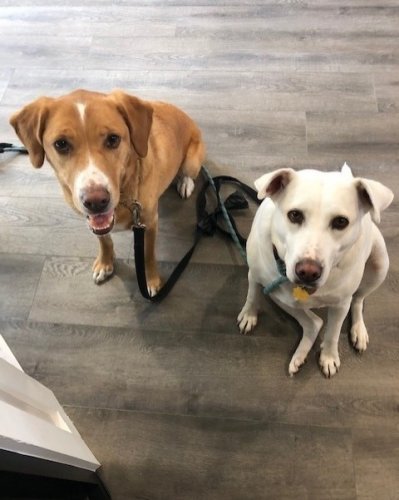 April 15, 2022
What a beautiful day here in our neighborhood at Millside Apartments. These fur babies are thankful ...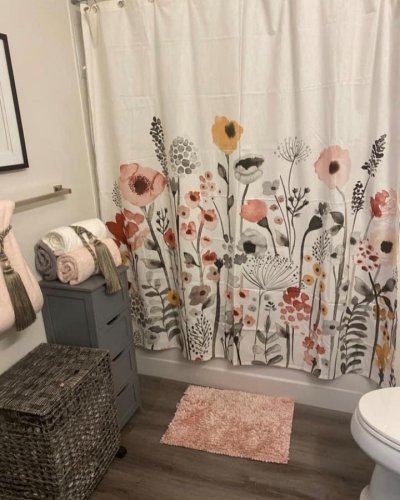 April 09, 2022
Congrats to our very own Millside resident here for winning the spring décor contest! We would like ...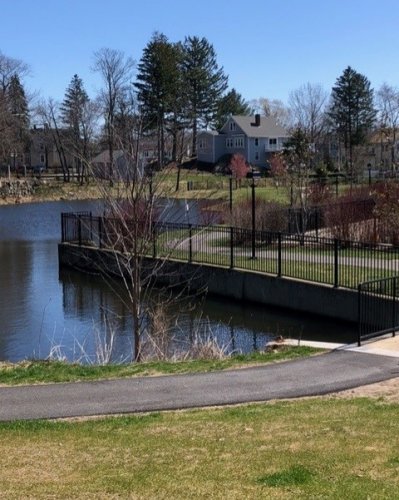 April 02, 2022
Its a beautiful day here at Millside Apartments in the heart of downtown Canton! What a gorgeous vi...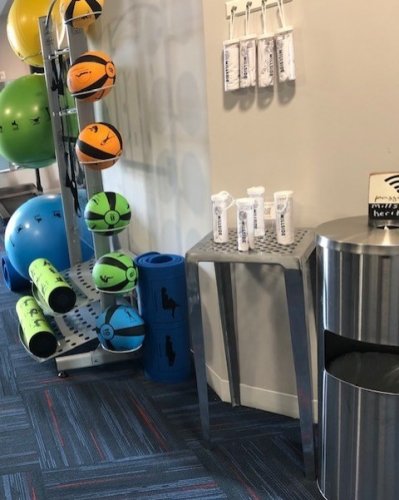 March 26, 2022
Rise and grind Millside, Its a beautiful day here in Canton! What better way to start your day off t...
March 23, 2022
#apartments #propertymanagement #contest #community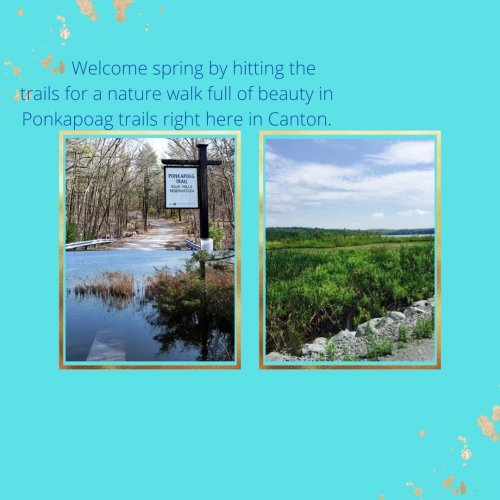 March 20, 2022
#local #nature #canton #community #apartments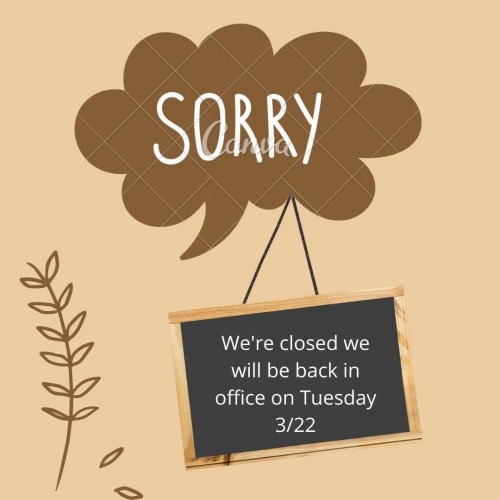 March 19, 2022
Happy Saturday from Millside Apartments here in Canton! We apologize for the inconvenience however t...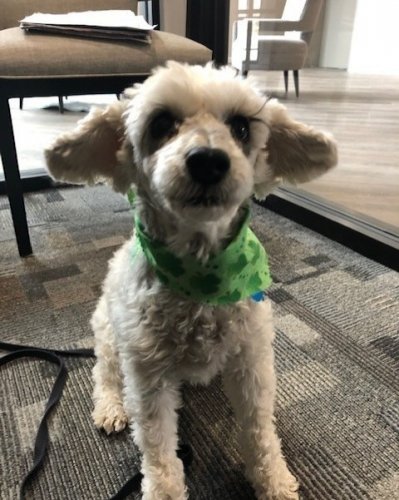 March 18, 2022
Our best dressed for St Patrick's day goes to our fur family here at Millside Apartments "Miss"! Alw...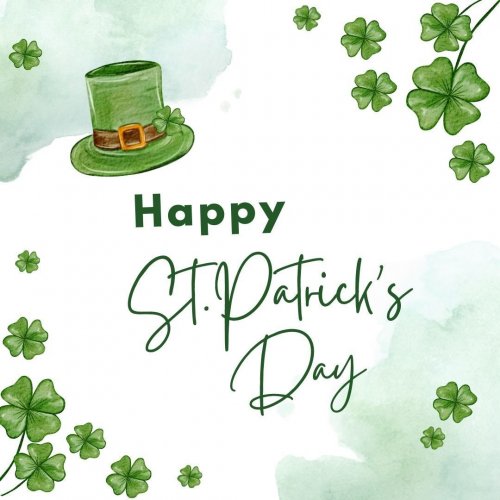 March 17, 2022
From all of us here at Millside we would like to wish you all a very Happy Saint Patrick's day! Sup...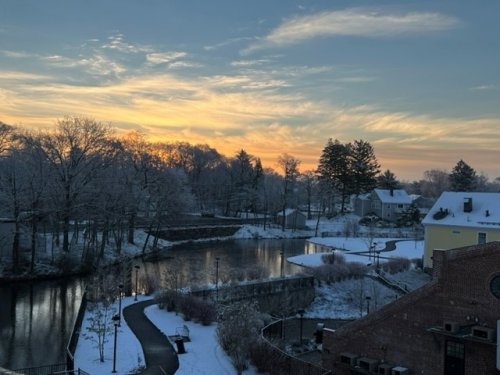 March 12, 2022
From sunrise to sunsets our residents here at Millside sure do have breath taking views! Just anothe...