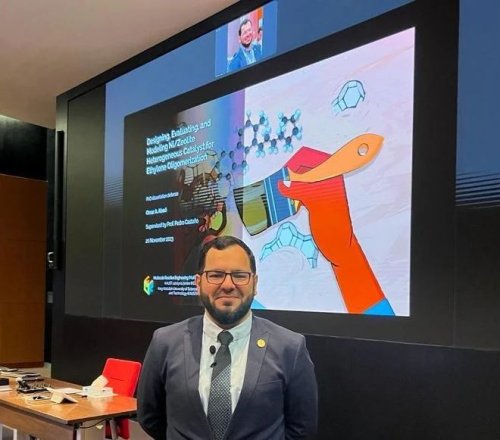 November 21, 2023
Today we want to congratulate our first graduate from PhD! 🥳🥳🥳👨‍🎓 Yesterday, November 20th, 2023, o...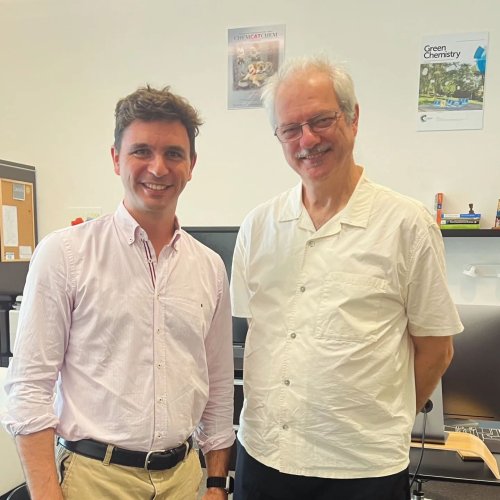 November 09, 2023
Today we received a special visit from Professor Morten Meldal, Nobel Laureate in Chemistry for the ...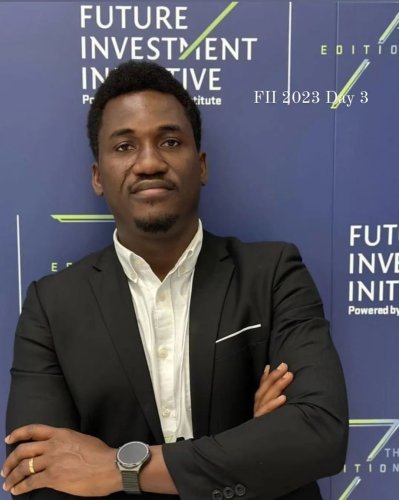 October 26, 2023
The PSE Division selected our PhD Student Pewee Datoo Kolubah to represent KAUST at the the Future I...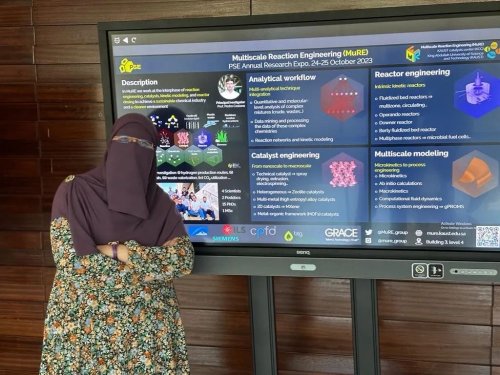 October 25, 2023
On October 24th - 25th 2023, the Physical Science and Engineering (PSE) Division at KAUST held their...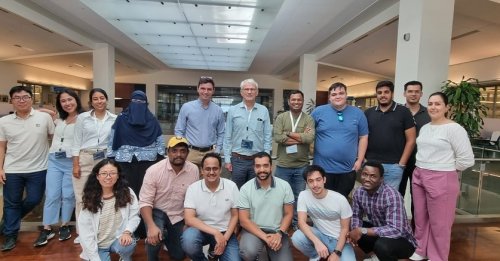 October 23, 2023
On the ocassion of this year's #KCC event "Crude Oil to Chemicals - Innovative Technologies Conferen...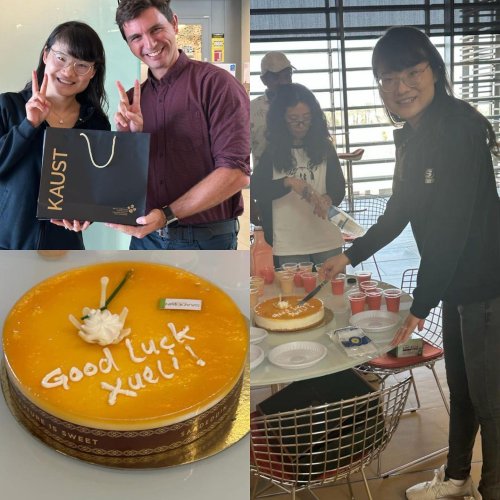 September 15, 2023
Today we say our farewells to Dr. Xueli Yao, who is finishing her time in MuRE as a Post-Doctorate f...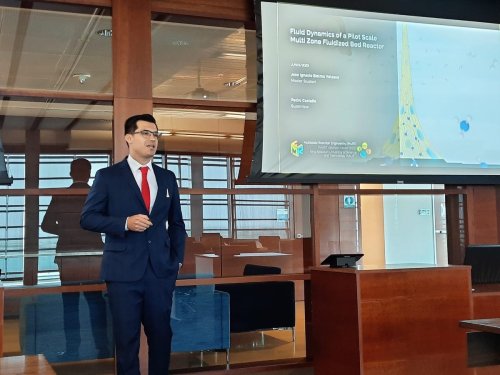 July 10, 2023
Well done to our latest Master's graduate Jose Ignacio for successfully defending his master's thesi...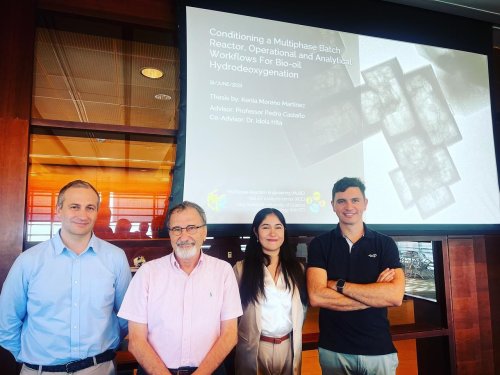 June 17, 2023
Congratulations to our latest Master's graduate Kenia Moreno for sucessfully defending her Master's ...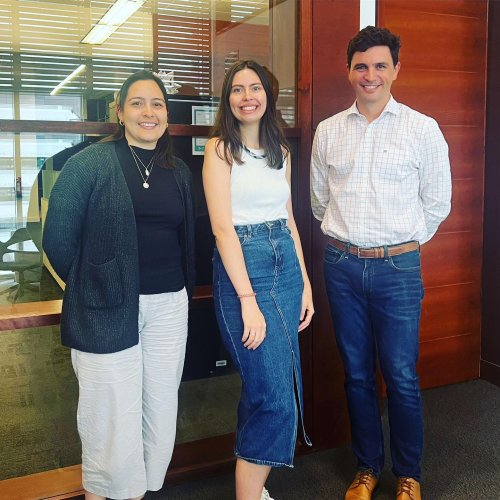 May 16, 2023
What an amazing experience it was to work with Vlada, a visiting master's student from Russia. She w...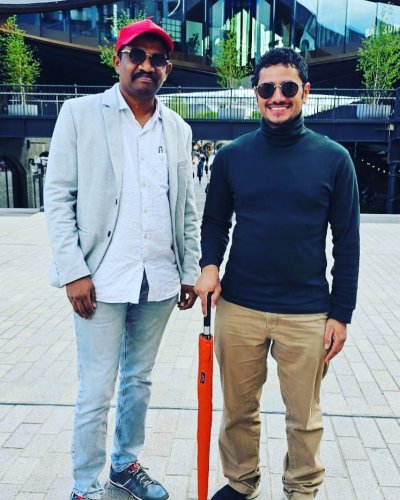 May 08, 2023
#MuRE meetup. This week as our colleague vkvelisoju travels to London for conference he also had th...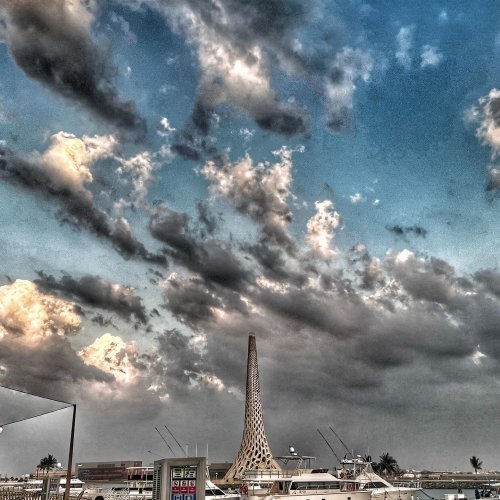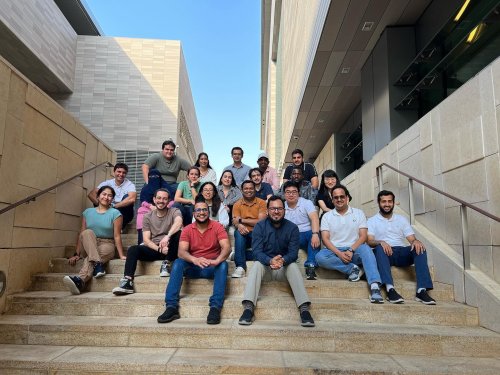 March 08, 2023
Our MuRE group 2023!
February 18, 2023
Our students quaidjohar_vir and peweedatoo presenting their works on #dry #reforming #methane and #M...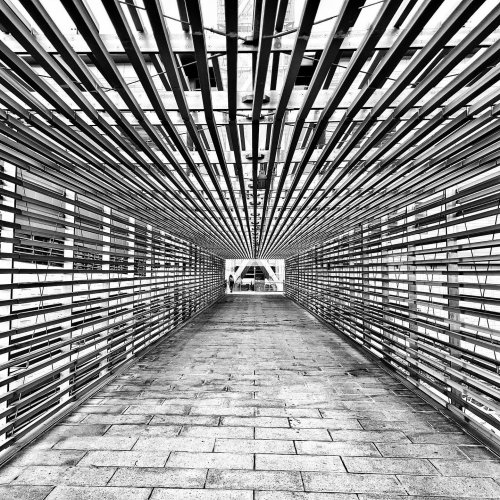 January 23, 2023
New semester… light at the end and during the tunnel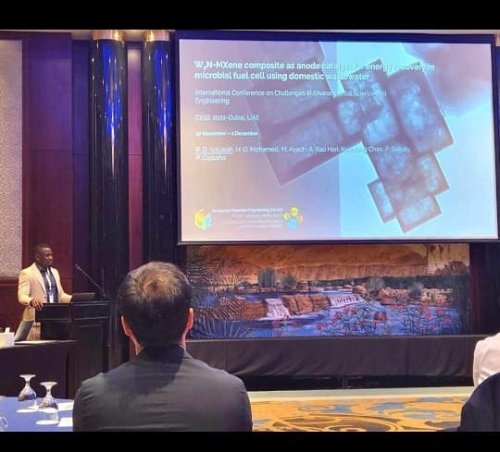 December 18, 2022
On the 29th November, our #MXene expert Pewee (peweedatoo) flew to Dubai to give a presentation titl...