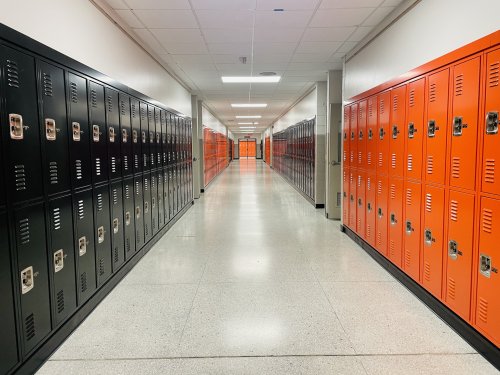 June 01, 2023
And just like that, another school year comes to an end. The hallways are empty, the libraries and c...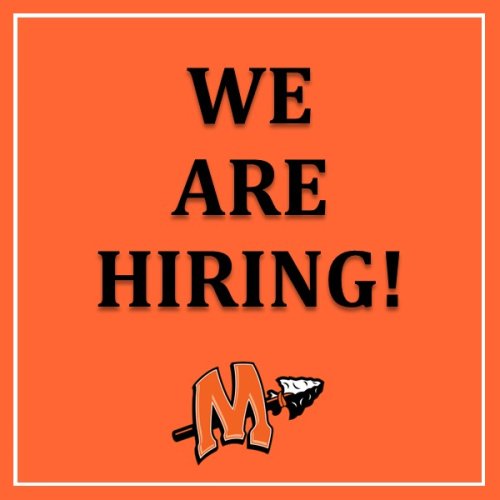 June 01, 2023
Minooka Community High School is currently hiring for the 2023-2024 school year. Are you, or someone...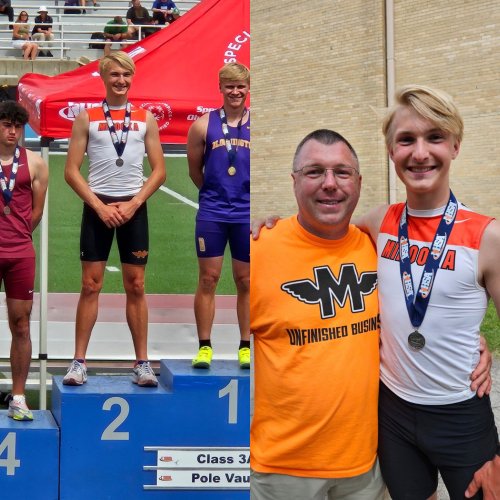 May 31, 2023
A big congratulations to Andrew Undesser who earned State Runner-up in the 3A Pole Vault and Cael Hi...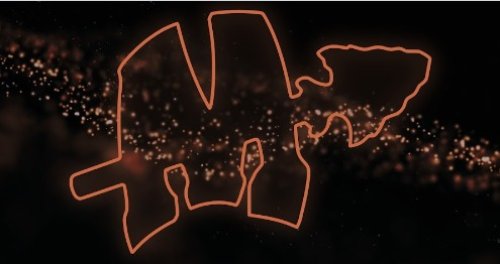 May 31, 2023
Want to watch a band concert, orchesis showcase, or jazz concert, and more online? Be sure to subscr...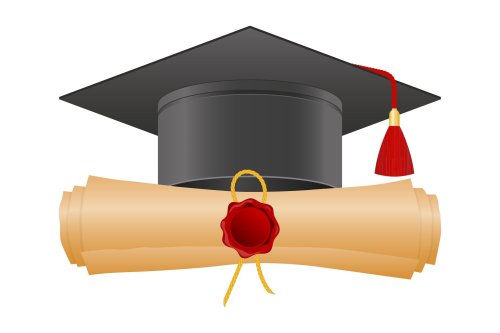 May 31, 2023
Seniors may still pick up their diplomas in the Main Office at Central Campus this week now through ...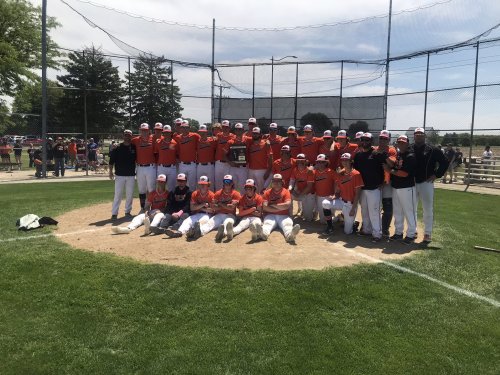 May 31, 2023
Congratulations to our Baseball Team for earning the title of Regional Champions this weekend! We ar...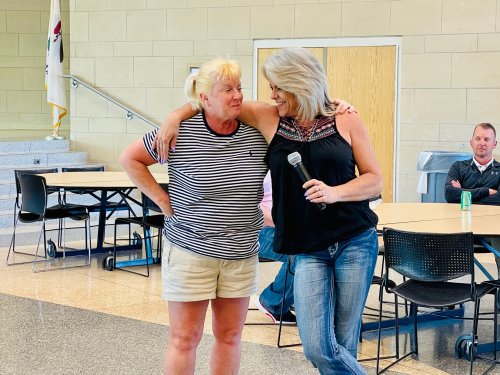 May 30, 2023
We hosted our End of the Year Lunch and celebrated our retirees (Dennis Carrabine, Johnna Franklin, ...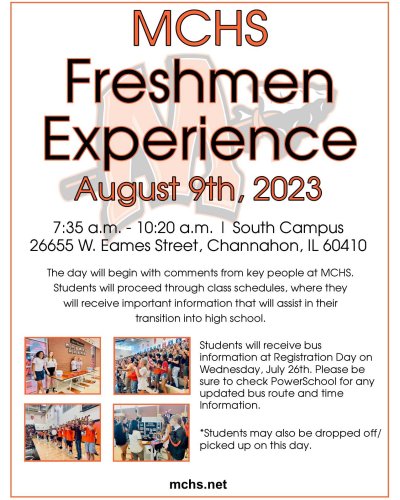 May 30, 2023
Incoming MCHS freshmen for the 2023-2024 school year are invited to join us on Wednesday, August 9th...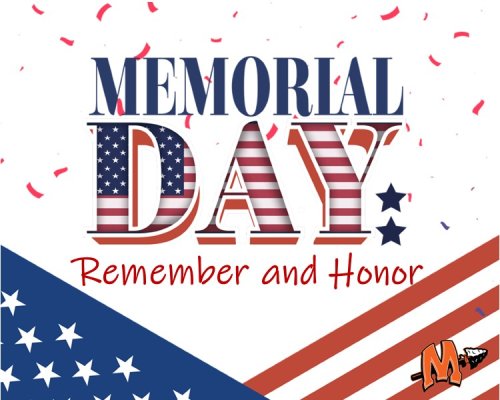 May 29, 2023
On Memorial Day, we honor the fallen heroes who bravely defended our country. These service men and ...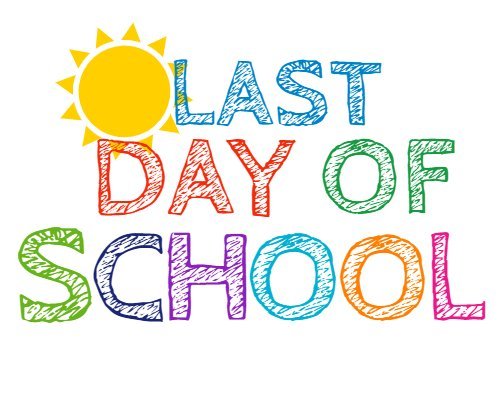 May 26, 2023
Happy last day of school! We hope everyone has a wonderful summer. MCHS summer hours begin June 5th ...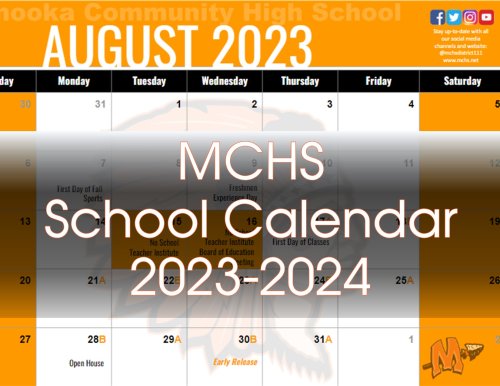 May 26, 2023
Our school calendar for the 2023-2024 year is live and viewable for your convenience. Mark your cale...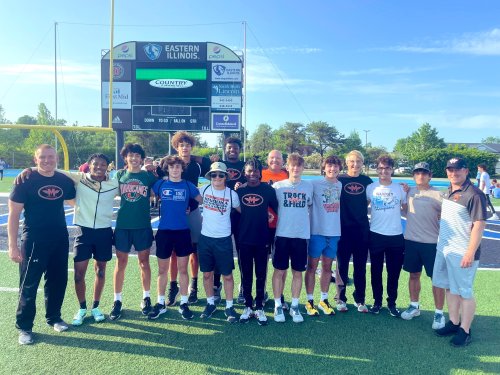 May 26, 2023
Best of luck to Boys Tennis and Track & Field who are both competing at the IHSA State Competition! ...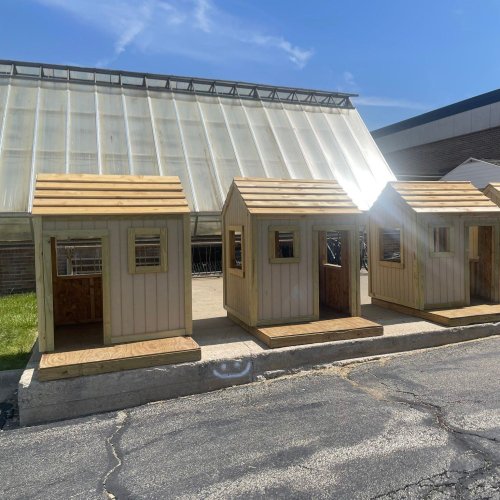 May 25, 2023
Mr. Mike Groark's Intro to Building Construction class worked on a new children's playhouse project ...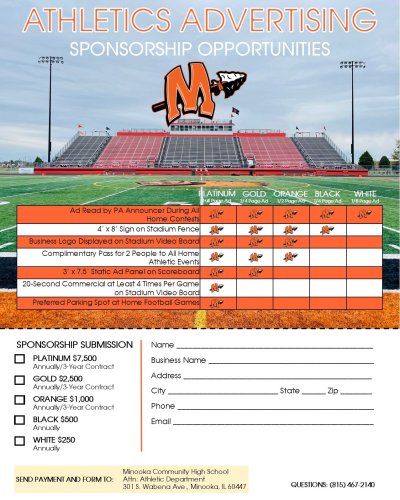 May 25, 2023
Are you interested in sponsoring our athletics program? Your business or organization may have your ...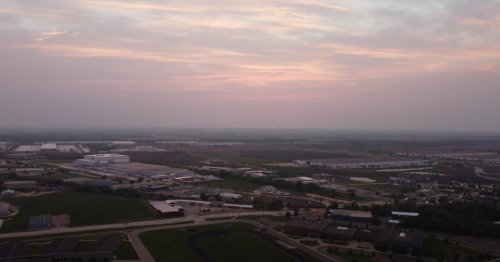 May 25, 2023
Thanks to our seniors who attended Senior Sunset last Friday! It was a fun evening and we hope you e...