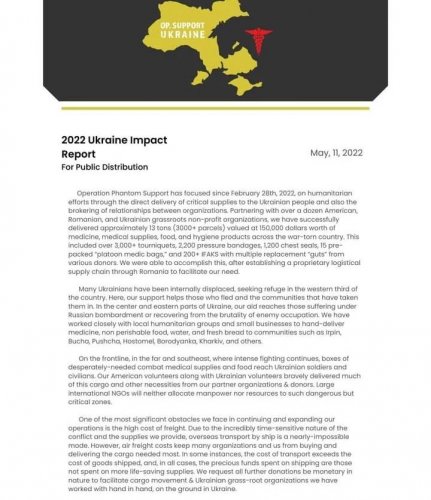 May 11, 2022
We are so thankful for everyone's support these past few months. It has been an insane ride. We co...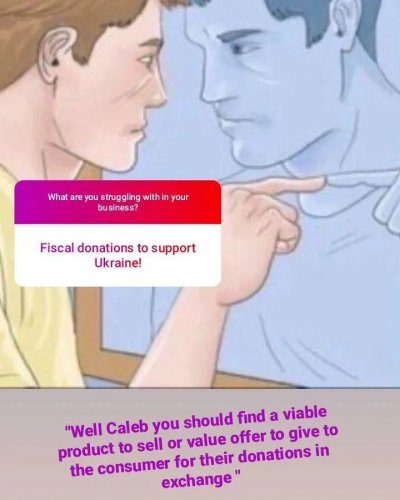 April 25, 2022
I had a public conversation with myself that brought up some good points..... In the comments let m...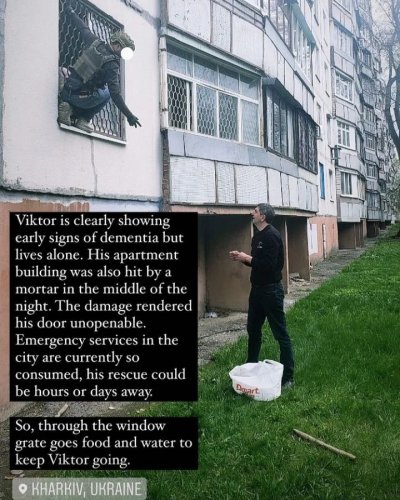 April 24, 2022
"why are you asking me to give you my hard earned money, to buy things like food for people that I s...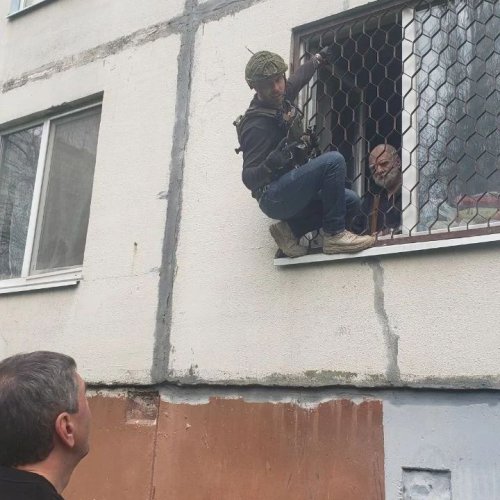 April 22, 2022
#updatesfromthefront "Delivering across Kharkiv today. Mortars landing left and right. Wild shit. ...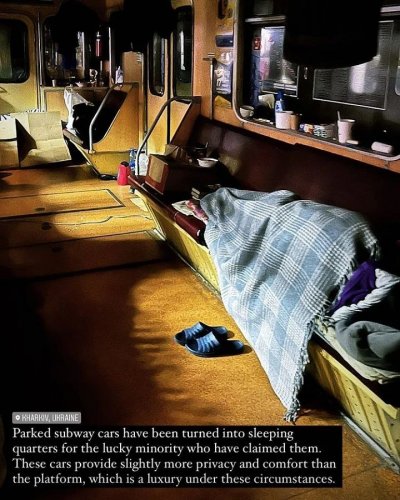 April 22, 2022
As you fall asleep in your warm soft bed, say a quick prayer for those that we are meeting in cities...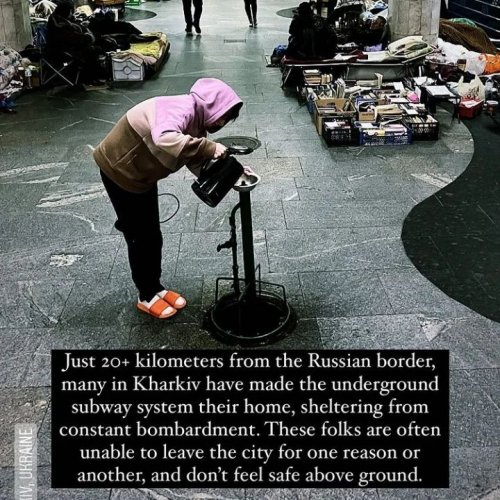 April 20, 2022
#updatesfromthefront Yesterday I told you about our friend Michael. Today I want him to tell & sh...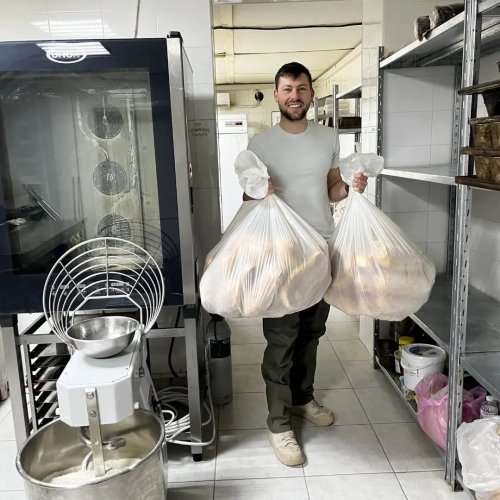 April 19, 2022
He's going to hate me for this, but I wanted to share an incredible man that I've gotten to know ove...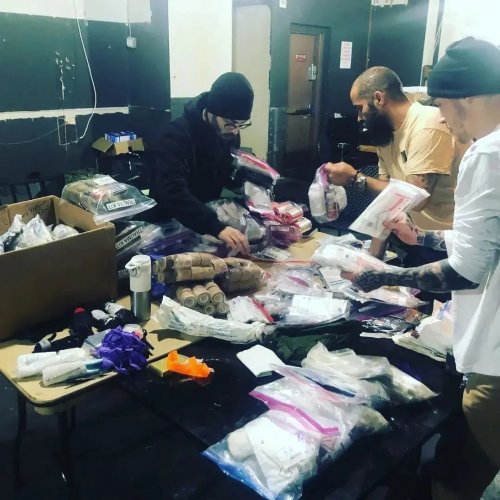 April 16, 2022
Taking a look back on the past few weeks and months: Blown away by the generosity of everyone we ...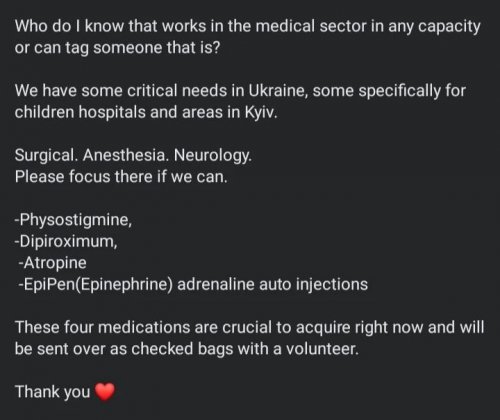 April 16, 2022
Please tag someone or DM us if you can help source these critical, life saving medications for #ukraine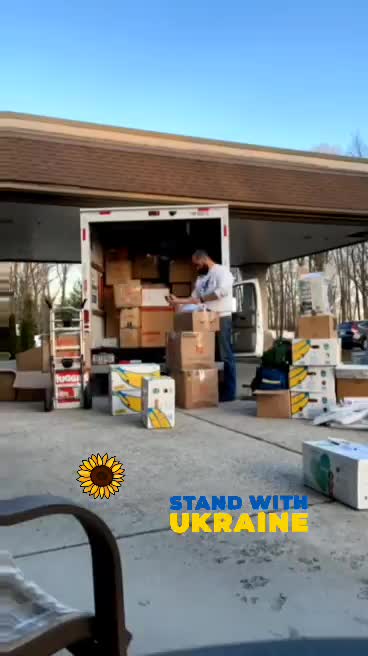 April 13, 2022
maxmoore3530 unloading all of the Vermont donations at the recieving point to ship in NJ! Thank yo...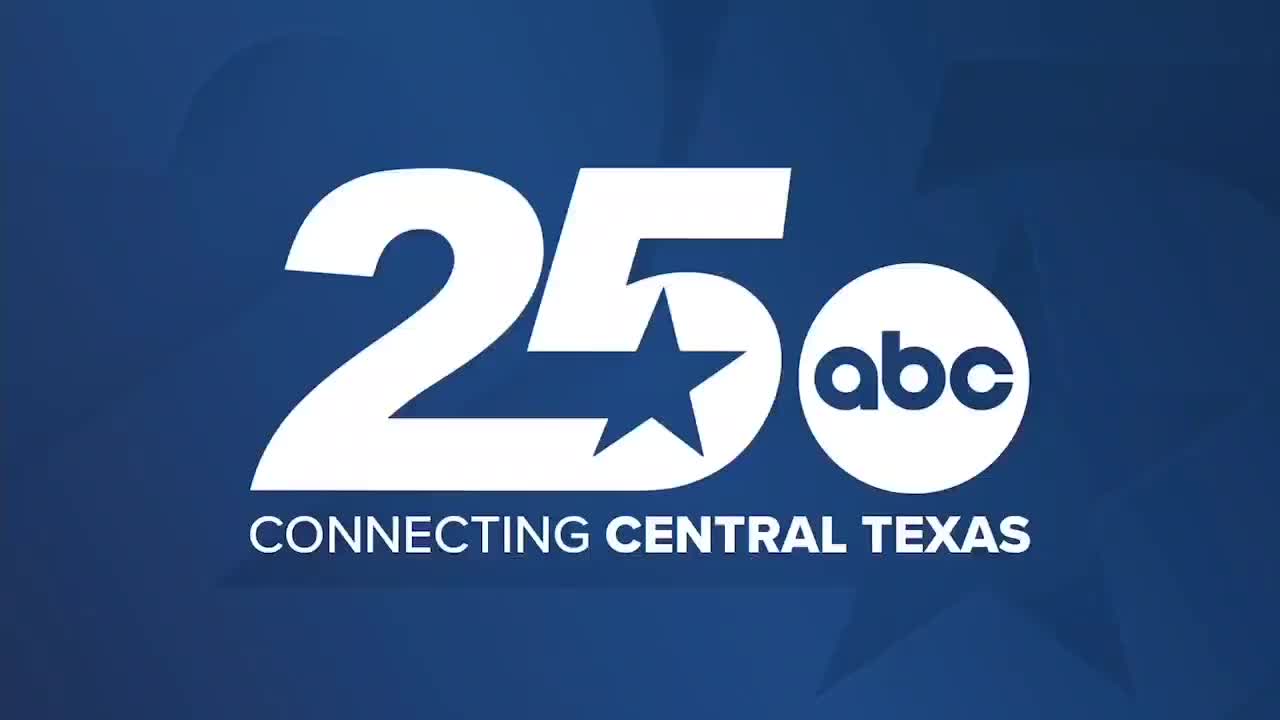 April 12, 2022
Thank you so much for the love 25newskxxv and adam.l.schindler !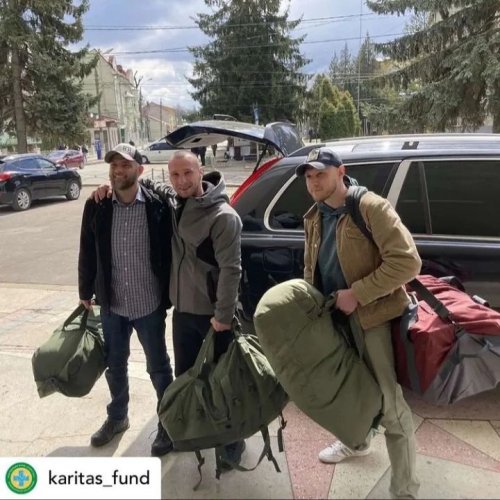 April 11, 2022
Our team member delivering more medical supplies to karitas_fund in #ukraine !!!
April 10, 2022
Phantom ops making the border crossing today delivering aid to Ukrainian people. securedsurroundings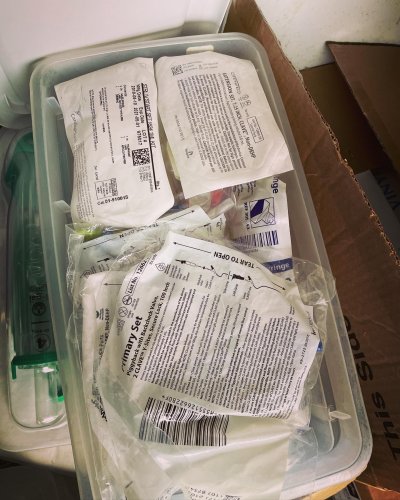 April 09, 2022
More medical supplies picked up. God is good. More Vital supplies inbound soon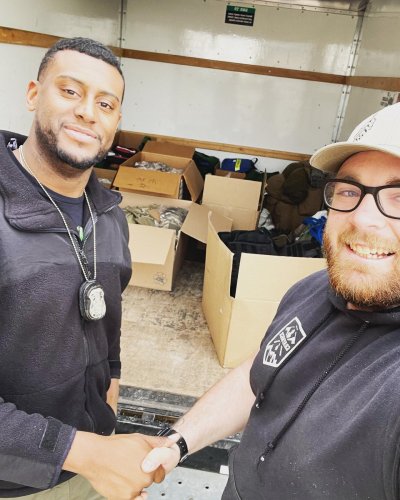 April 09, 2022
With my trip across the U.S. coming to a close. I want to share this. A brother in arms, fellow infa...