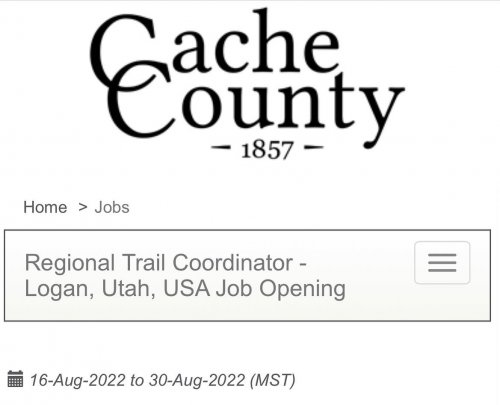 August 17, 2022
Work for Cache County to support trail development, outdoor recreation, and active transportation th...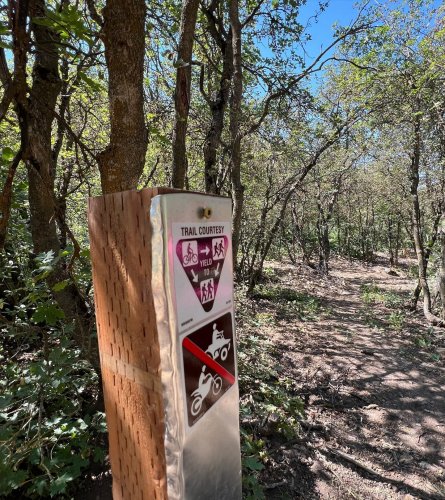 August 04, 2022
Water tank construction has ended in Hyde Park Canyon, which means you should go walk or bike the ne...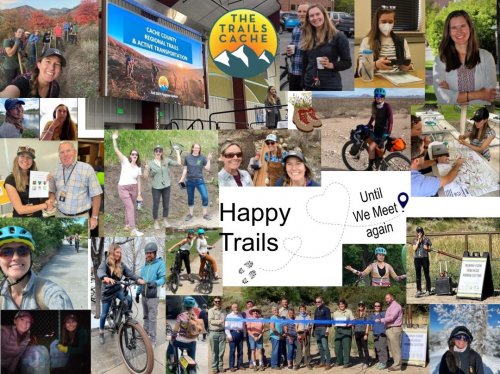 July 29, 2022
We have bittersweet news to share! Our team is changing. Carly Lansche, our Regional Trail & Active ...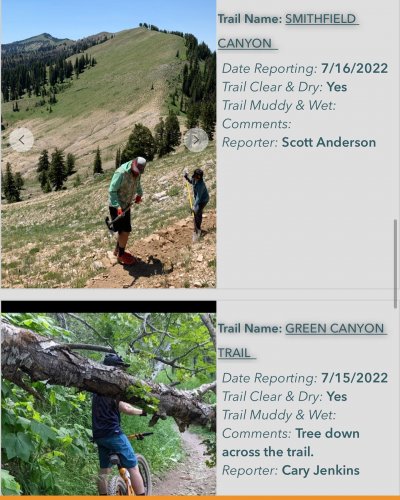 July 28, 2022
Keep up the good work out there, folks! Check out the Trails Cache Web-App to see the amazing trail ...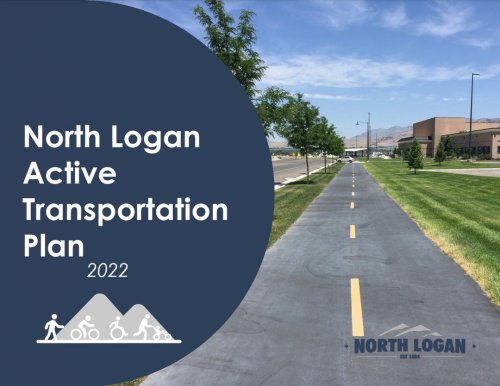 July 22, 2022
We are excited to announce that North Logan City adopted their first Active Transportation Plan at t...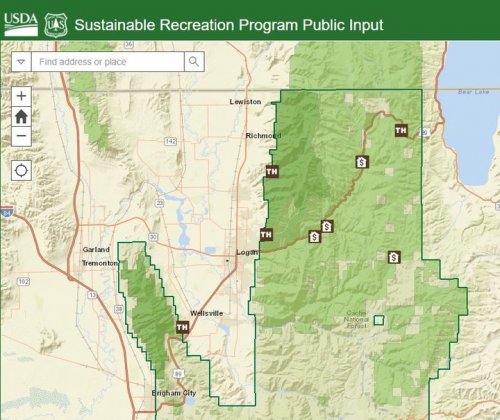 July 12, 2022
The Uinta-Wasatch-Cache National Forest is seeking comments on a proposal to change fees at various ...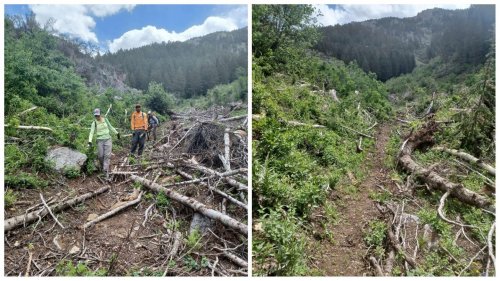 July 01, 2022
Check out our most recent newsletter for an Adopt-A-Trail update, volunteer opportunities, trail wor...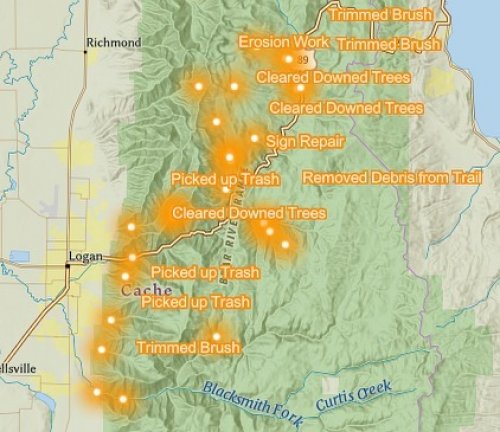 June 30, 2022
As of June 30th, 445 hours of volunteer trail work has been reported this season! Keep up the good w...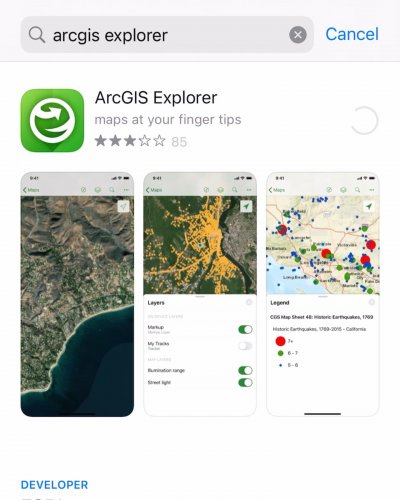 June 28, 2022
No cell service? No problem. Take our map offline… for FREE! ✔️ Download the free ArcExplorer app ...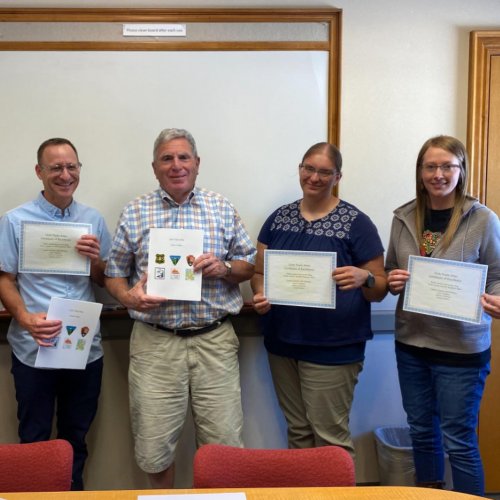 June 27, 2022
Our team was recognized by Brent Allen, the founder of Utah Trails Atlas, for providing free offline...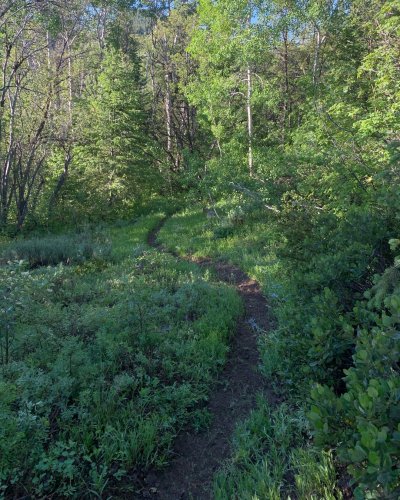 June 25, 2022
The Cottonwood Canyon trail adopter has already put in over 30 hours of trail work this season! Thei...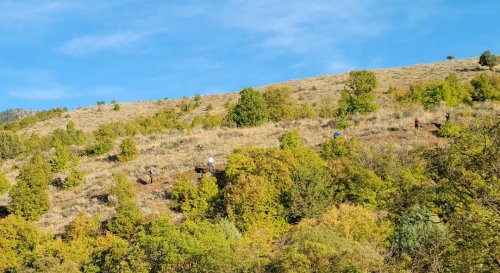 June 24, 2022
We are looking for volunteers to help us with the FINAL portion of the new loop trail in Hyde Park C...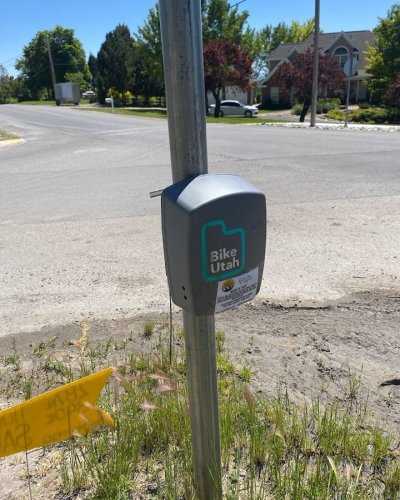 June 24, 2022
We placed this counter over the weekend along the paved trail on 300 E in Richmond. They are working...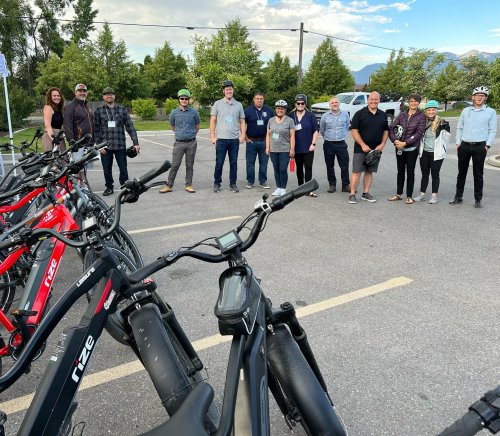 June 23, 2022
Today we led an e-bike tour with Logan City to talk about bike infrastructure, Micromobility devices...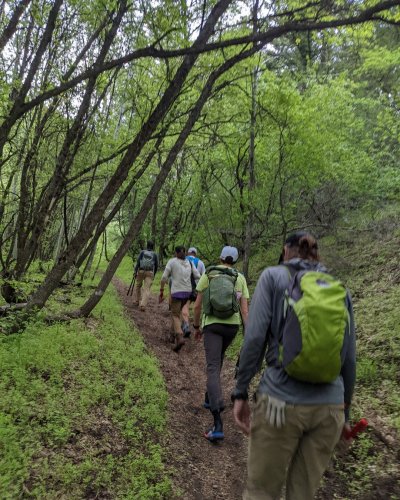 June 21, 2022
Congratulations to all the finishers of the Logan Peak Trail Run this weekend! We wanted to give a s...