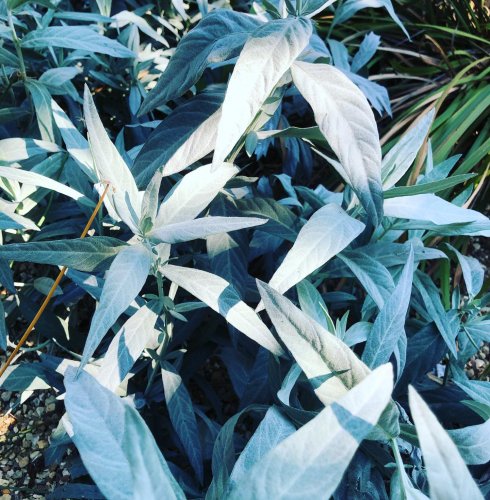 August 13, 2022
Artemisia ludoviciana 'Valerie Finnis' western mugwort- looking really fine in our gravel garden, de...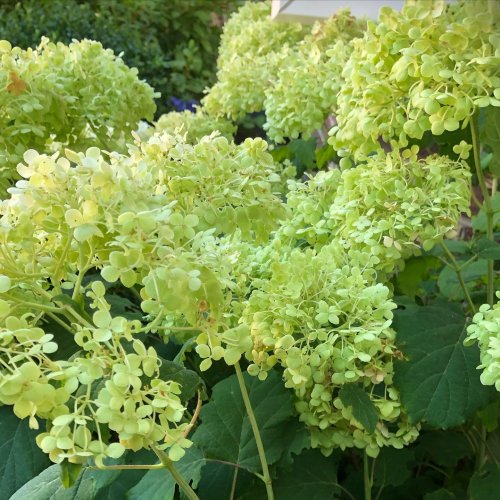 August 11, 2022
Hydrangea arborescens 'Annabelle' - looking stunning despite the drought - in a shady spot and getti...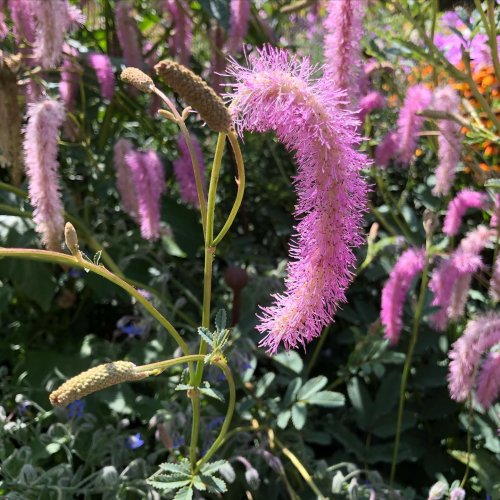 August 09, 2022
The feather bow of the plant world! Sanguisorba hakusenensis 'Lilac Squirrel' or Korean burnet attra...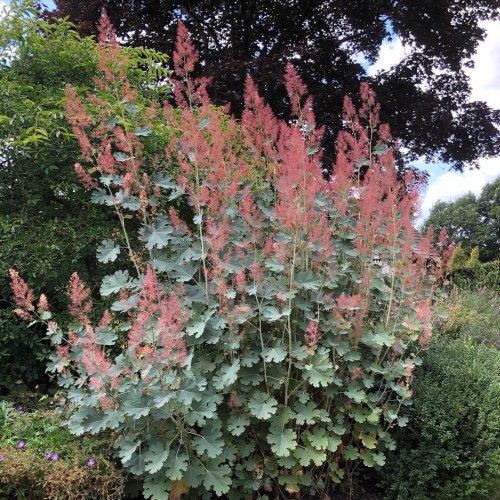 August 08, 2022
Macleaya microcarpa 'Spetchley Ruby' Plume poppy - looking very very handsome pelhamplants today - t...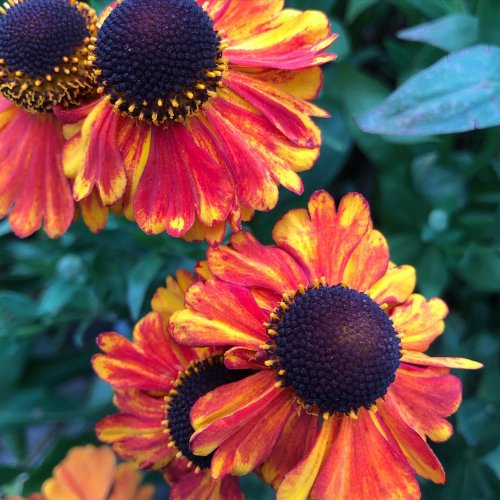 August 07, 2022
Helenium 'Sahin's Early Flowerer' - sneezewort or poor man's snuff was found growing in Kaas Sahin'...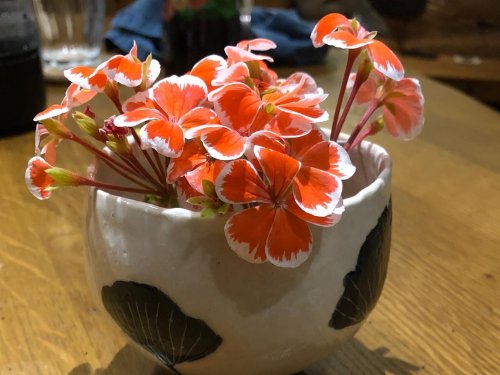 August 05, 2022
Pelargonium Mr.Wren - this lovely old variety of zonal pelargonium just has to be one of the favouri...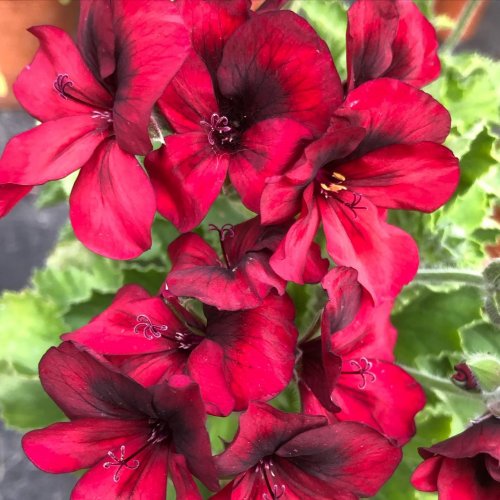 August 03, 2022
Pelargonium 'Voodoo' with its wine red flowers and dark centres was introduced in the 1960's by Fran...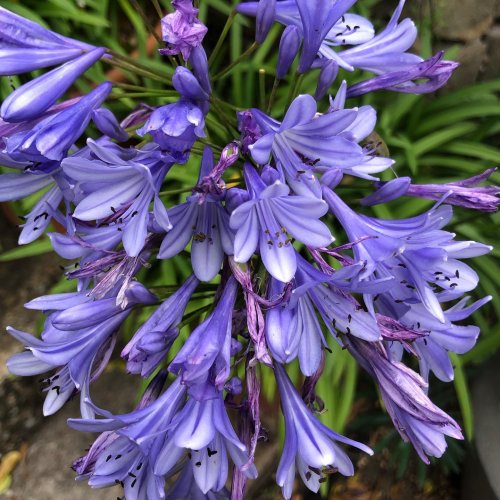 August 01, 2022
Agapanthus time - tolerating the drought well - long flowering plus the extra bonus of seed heads la...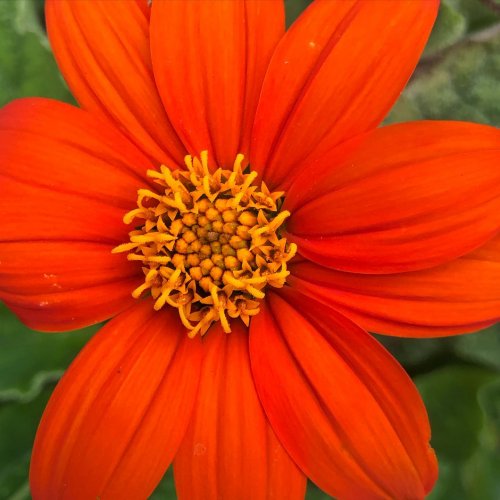 July 31, 2022
Tithonia rotundifolia - torch flower - this lovely annual looks good into autumn if you keep it dead...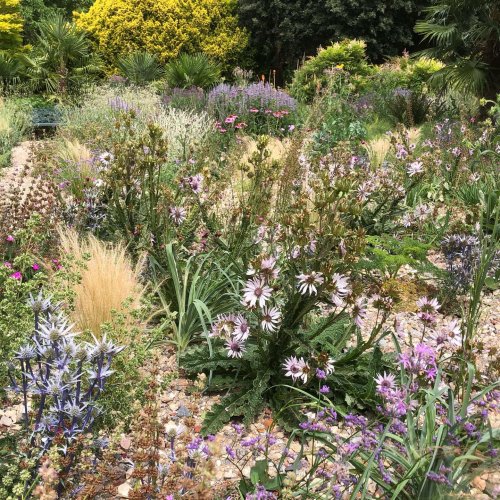 July 29, 2022
Dry meadow westdeangardens tombrowngardener - what an absolute triumph! Using crushed recycled concr...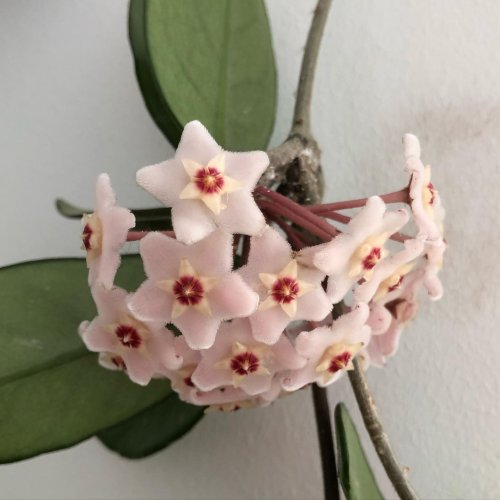 July 27, 2022
Hoya lanceolata 'Bella' - it's the icing on the cake as far as house plants are concerned! The wax f...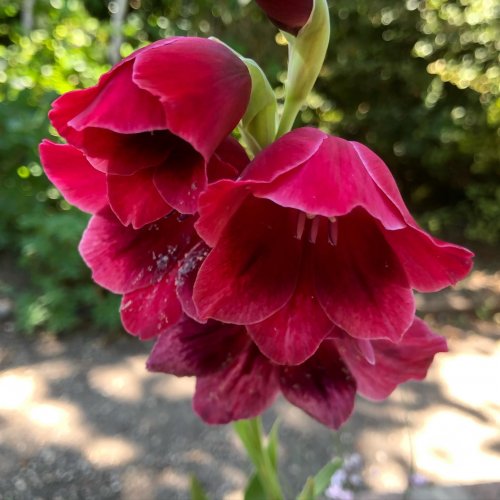 July 24, 2022
Gladiolus 'Ruby' (papilio hybrid) This beautiful crimson glady is looking wonderful in the dry gard...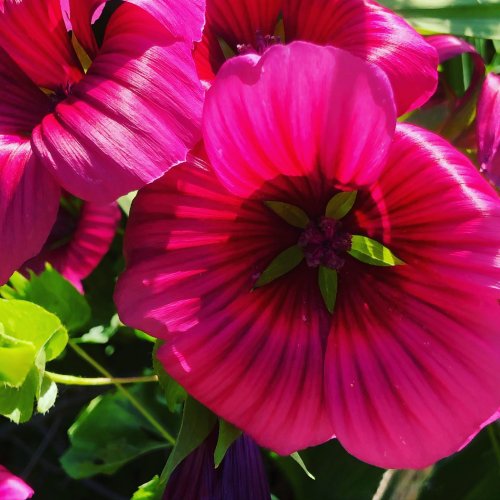 July 21, 2022
Malope trfida 'Vulcan' surviving well in the heat - this east to grow hardy annual with its green ey...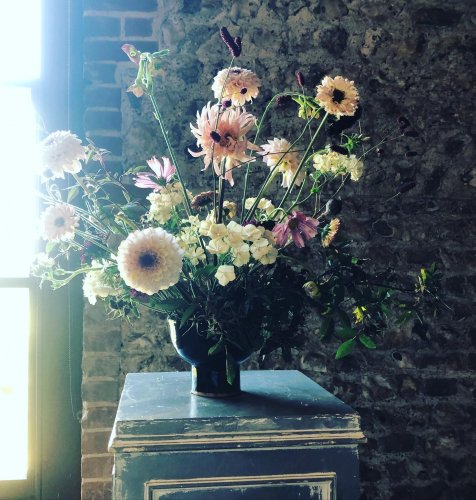 July 20, 2022
Garden House away day being creative with some locally grown flowers - despite the heat the stunning...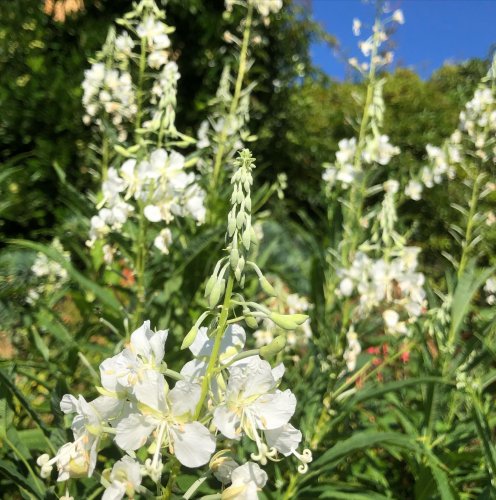 July 18, 2022
Chamerion angustifolium 'Album' white rosebay willow herb (syn. Epilobium angustifolium Album) has w...