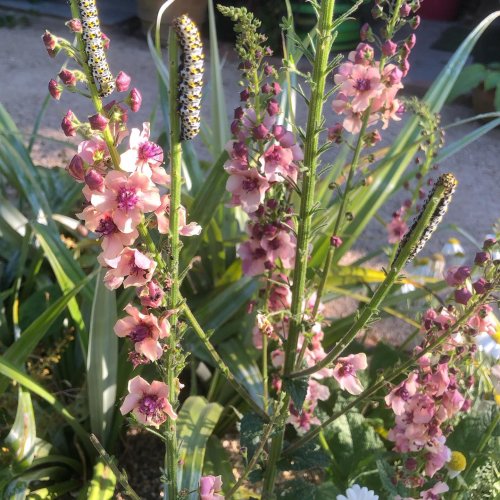 June 08, 2023
Mullein moth caterpillar munching away at our very beautiful Verbascum 'Southern Charm' - we have le...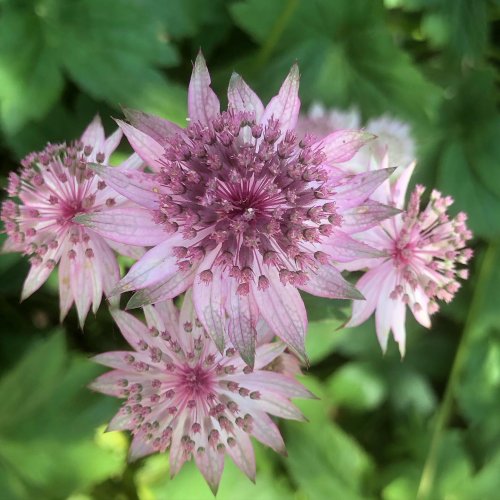 June 07, 2023
Astrantias have been grown in the UK since the 16th century and have many common names, such as mela...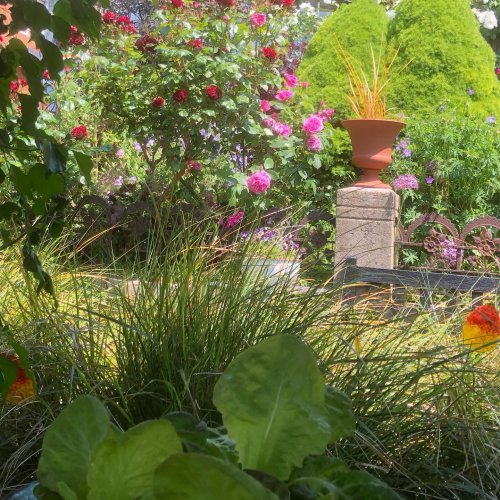 June 06, 2023
The roses are performing perfectly at the Garden House - like us, enjoying the sunshine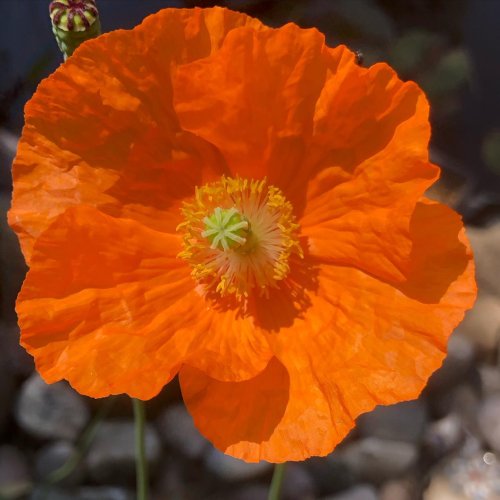 June 05, 2023
Papaver season - this one has self sown by our pond edge - a really graceful poppy with long stems -...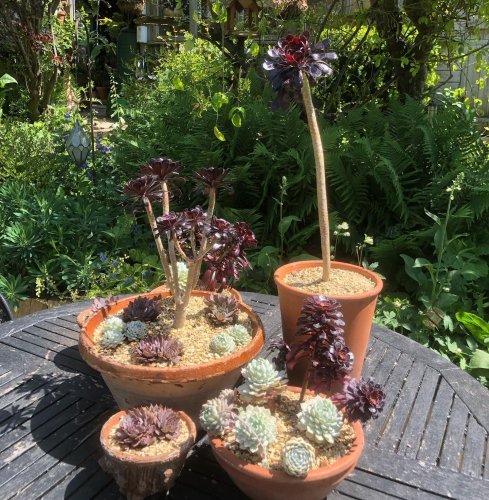 June 03, 2023
A little bit of sarahpricelandscapes at the Garden House - we were so inspired by her Aeoniums and ...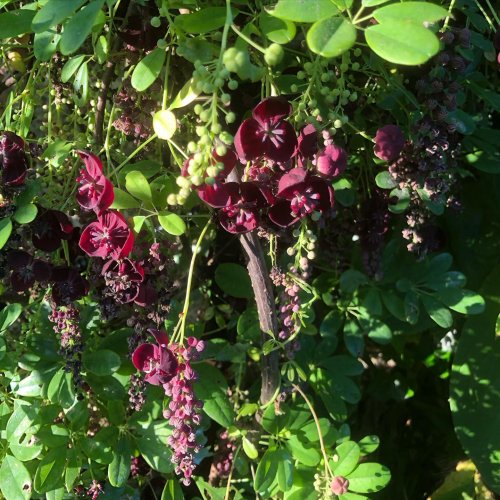 May 31, 2023
Akebia Quinta, smelling of chocolate? Or is it our imagination - in any case it's a delight to see t...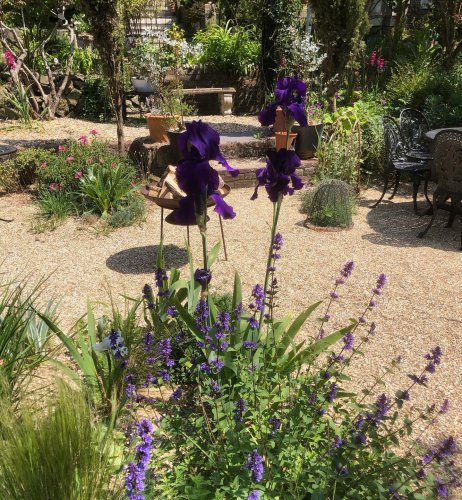 May 30, 2023
The gravel garden just one year on from planting - who needs a lawn!!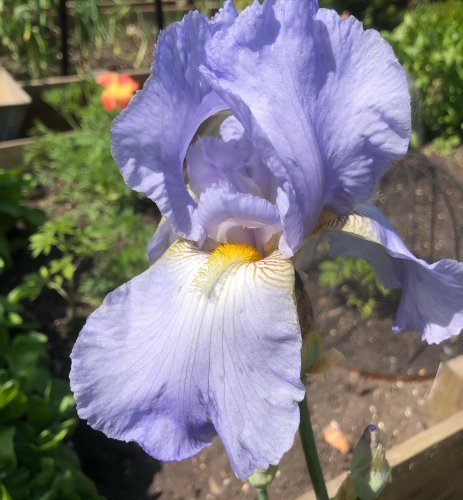 May 29, 2023
Iris 'Jane Phillips' the most beautiful azure blue - also scented - definitely the plant of the mome...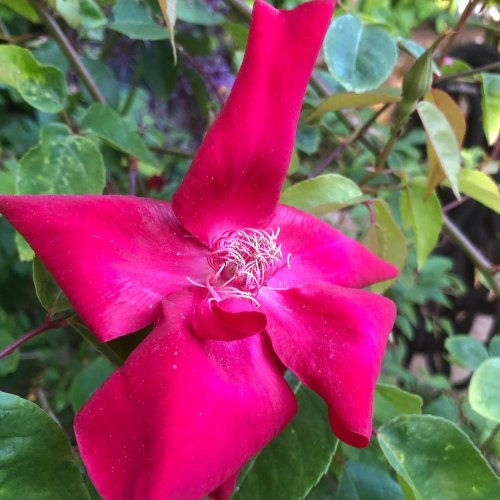 May 27, 2023
Rosa x odorata 'Bengal Crimson' Bengal Crimson also known as Rosa x odorata 'Bengal Beauty'. A super...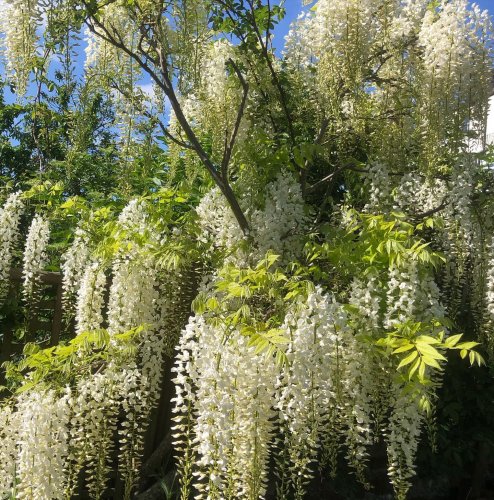 May 25, 2023
Back from Chelsea to find the Wisteria at the Garden House in full bloom - what a great welcome!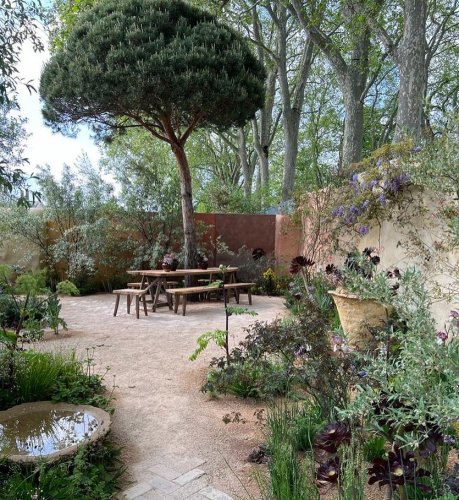 May 24, 2023
So lovely to be at Chelsea seeing friends and enjoying the exhibits in the floral marquee and of cou...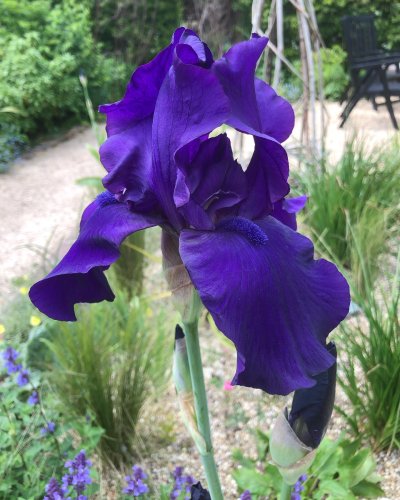 May 23, 2023
Irises are the plant of May for us at the GardenHouse and also at Chelsea - this beauty is loving th...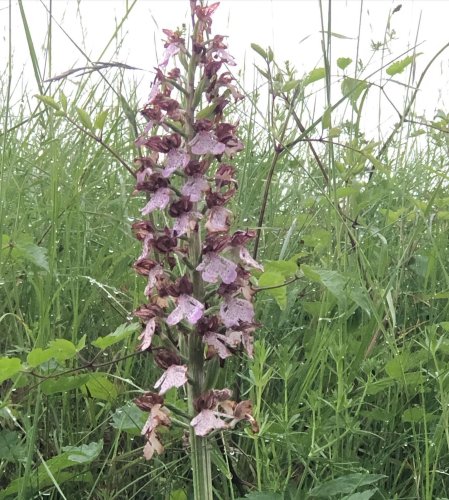 May 20, 2023
Orchid purpurea - the lady orchid, thriving in the very wet weather in Northern Italy - what an exci...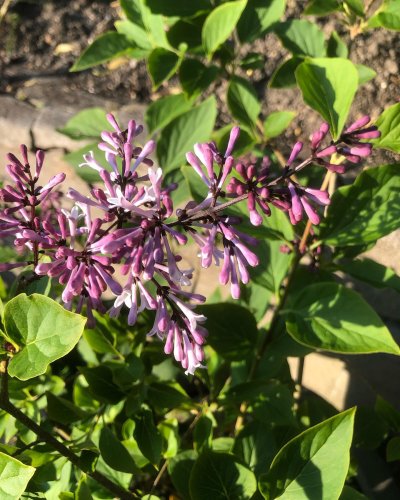 May 17, 2023
Syringa pubescens subsp. patula 'Miss Kim' this lovely compact lilac is looking glorious now - with ...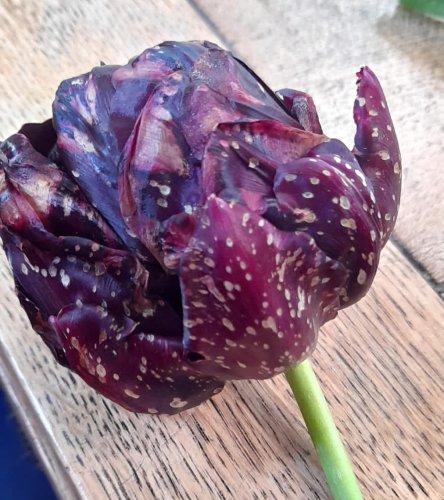 May 15, 2023
Unfortunately we have got tulip fire here at the Garden House in both pots and the ground - I think ...