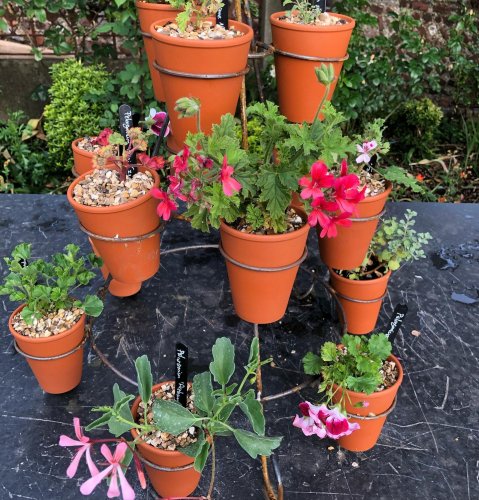 May 24, 2022
Time to bring out the pellies! They love being outside during the summer and with a weekly feed of o...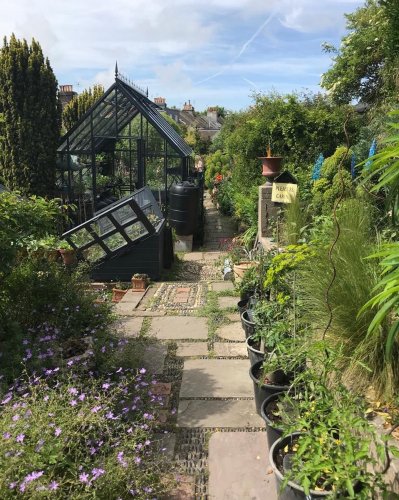 May 23, 2022
Our cold frames have been attesting a lot of attention at our plant fair this weekend - they were ma...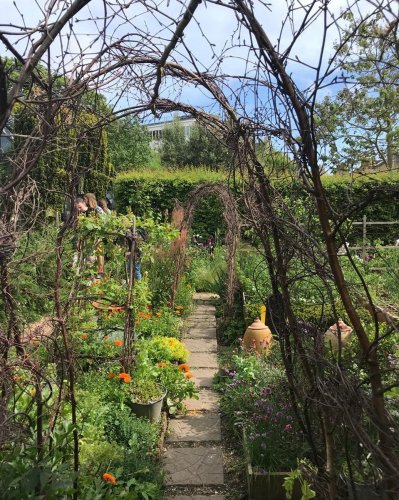 May 22, 2022
So lovely to see so many people at our plant fair yesterday - we had a brilliant day - it was full t...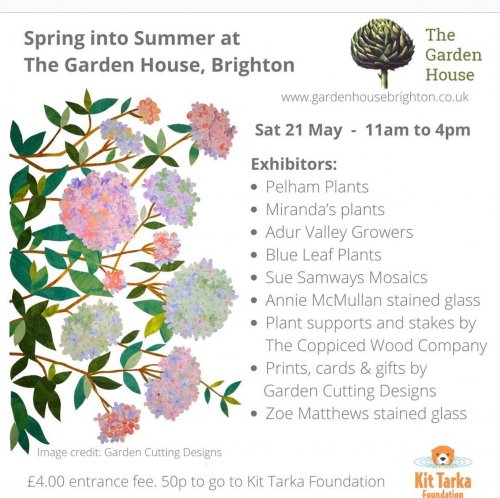 May 21, 2022
Plants, cakes, and beautiful things for sale together with a fundraiser for kittarka - come and see ...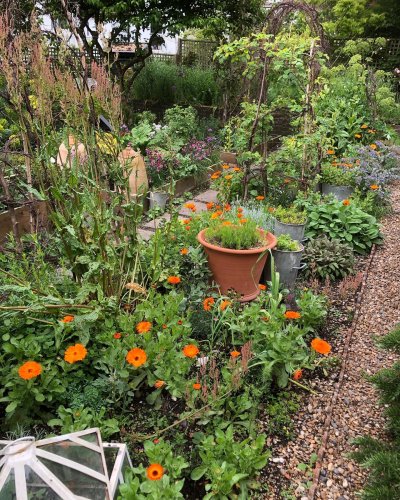 May 18, 2022
The herb garden is buzzing - come and see for yourself on Saturday 21st at our plant fair- with pelh...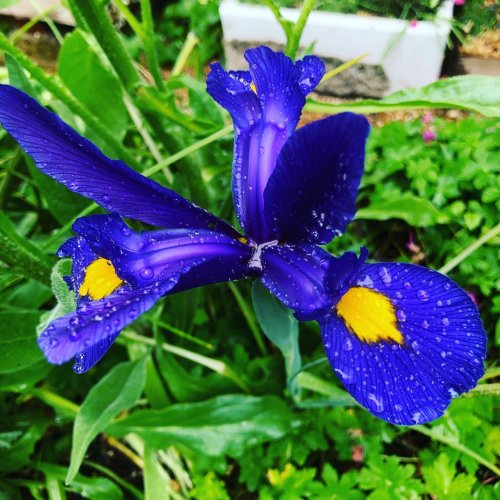 May 15, 2022
Iris x hollandica - Dutch Iris - thank you mirandasplants for introducing me to these easy to grow b...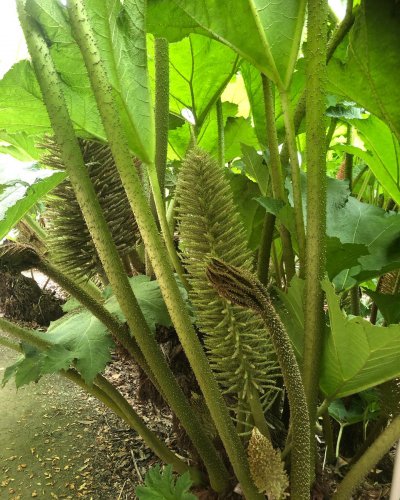 May 14, 2022
Gunnera manicata or aptly named giant rhubarb- this brute of a plant seen here growing trebahgarden ...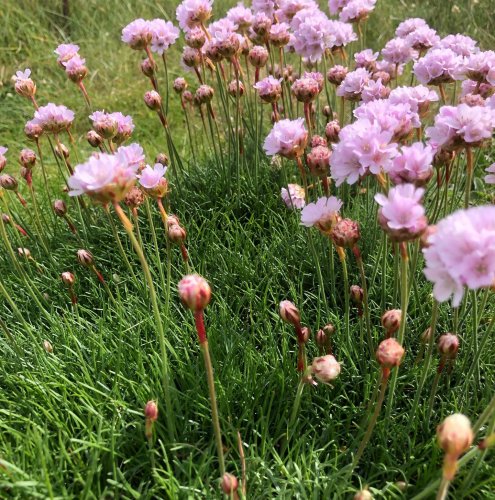 May 13, 2022
Armenia maritima or sea pink - happily growing in the saline conditions it loves on the coast - this...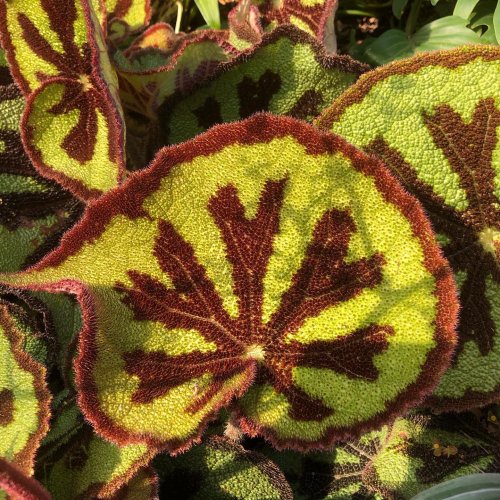 May 12, 2022
Begonia beauty - what a great genus of plants - so many variations - this magnificent specimen was s...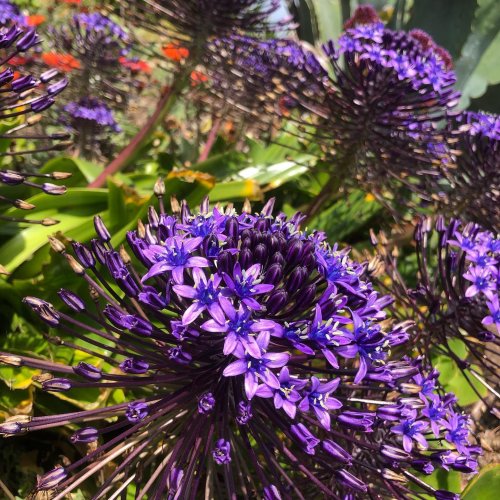 May 11, 2022
Scilla peruviana or Portugese squill is an easily grown, near ever-green leaved beauty - we found th...
May 10, 2022
Aeonium heaven - so lovely to see them growing happily outside in Cornwall minacktheatre together wi...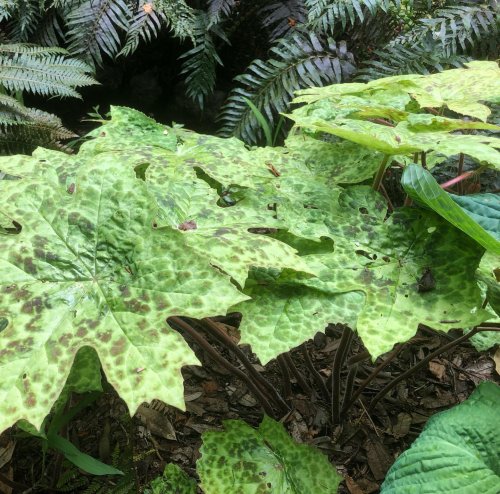 May 08, 2022
Podophyllum 'Spotty Dotty' Garden House visit to trebahgarden in Cornwall - my, what a glorious gard...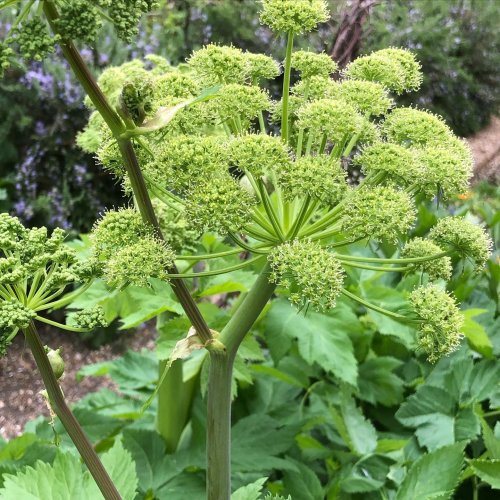 May 08, 2022
Angelica archangelica is such an architectural plant looking very fine in our herb garden with wonde...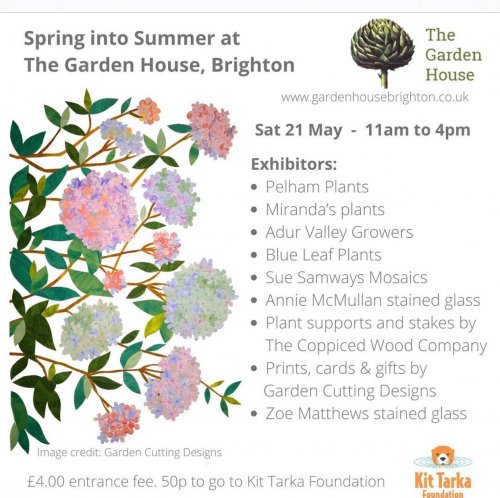 May 06, 2022
Save the date - we look forward to seeing you - fabulous plants, makers and a cafe with cakes and lu...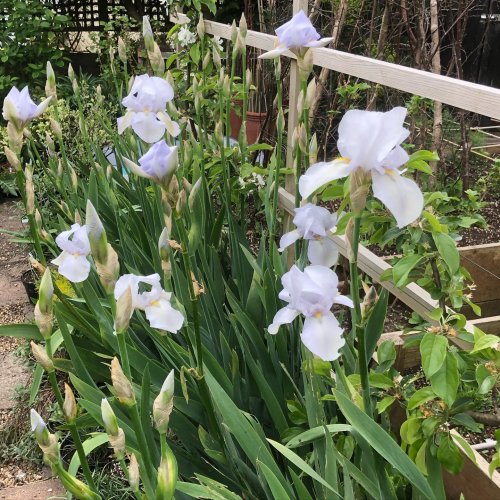 May 05, 2022
When a friend gives you a bucket of nearly dead irises - never say no! These beauties were destined ...