December 05, 2022
Co-founder @turtletater gives a short break down of the big ol wide pow ski, the Hemi 112. Catch more o...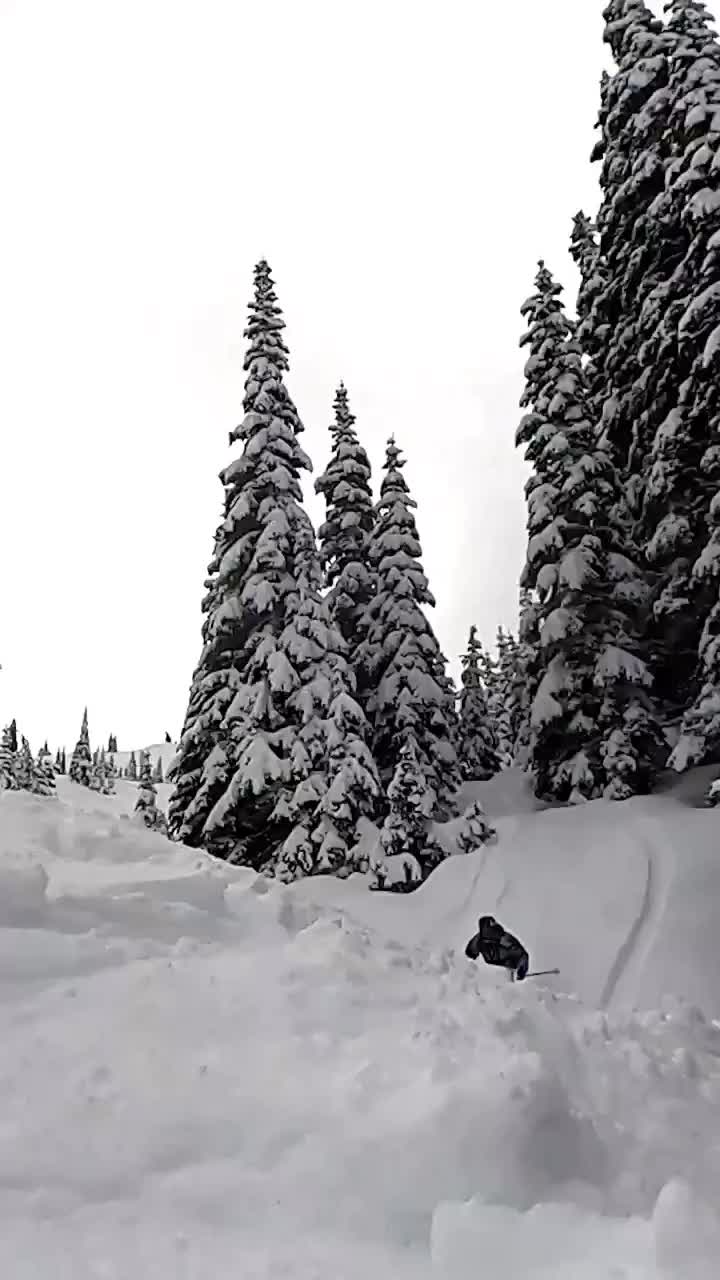 December 04, 2022
@_ottopilot @jack_waggon and @shredygeddy showing you some of the terrain you can ride on the Hemi 112....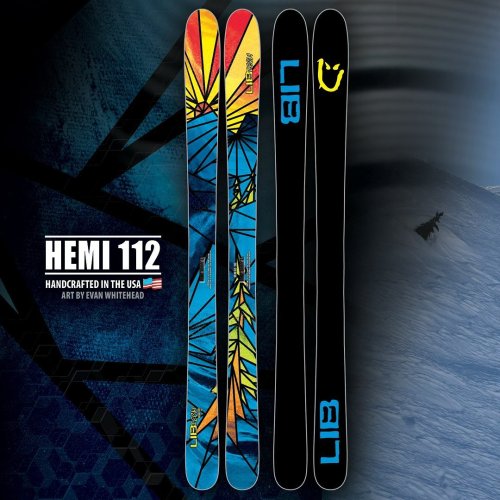 December 02, 2022
The big guys demanded it... and they are scary. It's back! We have re-designed and updated the 112mm ve...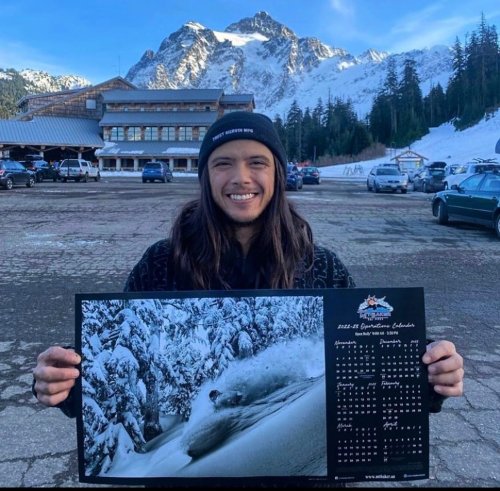 November 21, 2022
Ya boi @_ottopilot snags the photo for @themtbakerskiarea calendar. And major shout out to @adamcu280 f...