April 07, 2023
Rocker Activated Drive, it's pretty R.A.D. @jakelittle94 seems to like it, see more at lib-tech.com or ...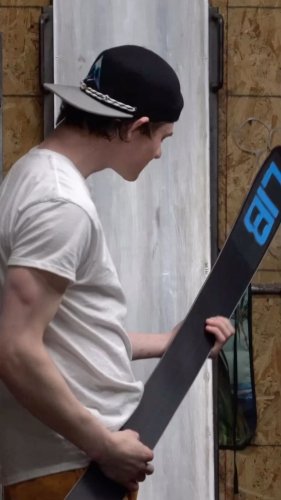 April 03, 2023
Not only does @_ottopilot lay up at the @mervinmfg factory, but he also rips on some R.A.D. Tech. See m...

March 30, 2023
Lib Tech Ski get's even more R.A.D.! Having skis crafted in the USA, environmentally nicer, with game c...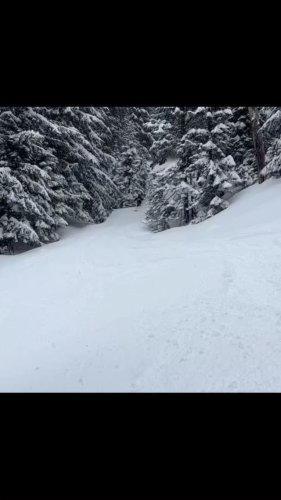 March 18, 2023
Join @slammin._.sammy on a wild/fun pow adventure as he explores the hidden gems of what snoqualmie pas...