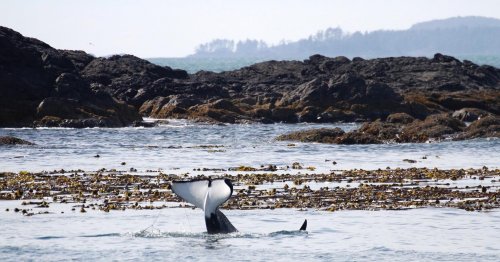 May 25, 2022
This month is a great time to look for orcas on the Oregon coast, as they hunt for pinnipeds during pup...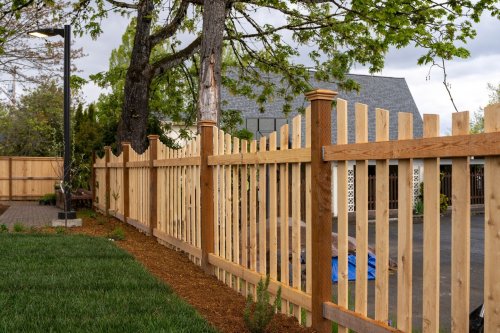 May 24, 2022
Building stability for the next generation. A new expansion for a local nonprofit dedicated to youth ...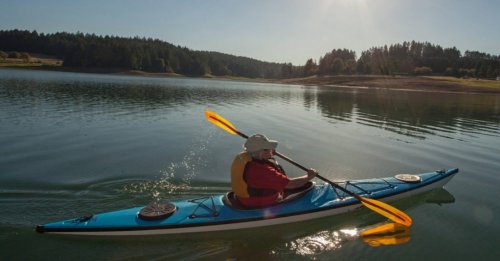 May 24, 2022
It's almost summertime and Oregon's pristine freshwater lakes are beckoning. Whether you're a boater, a...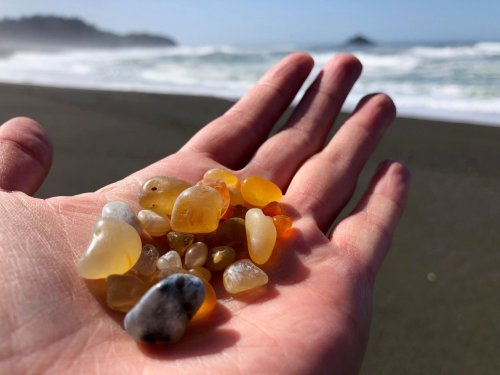 May 23, 2022
We're back from visiting every beach on the southern Oregon coast, and, you know what? It's pretty amaz...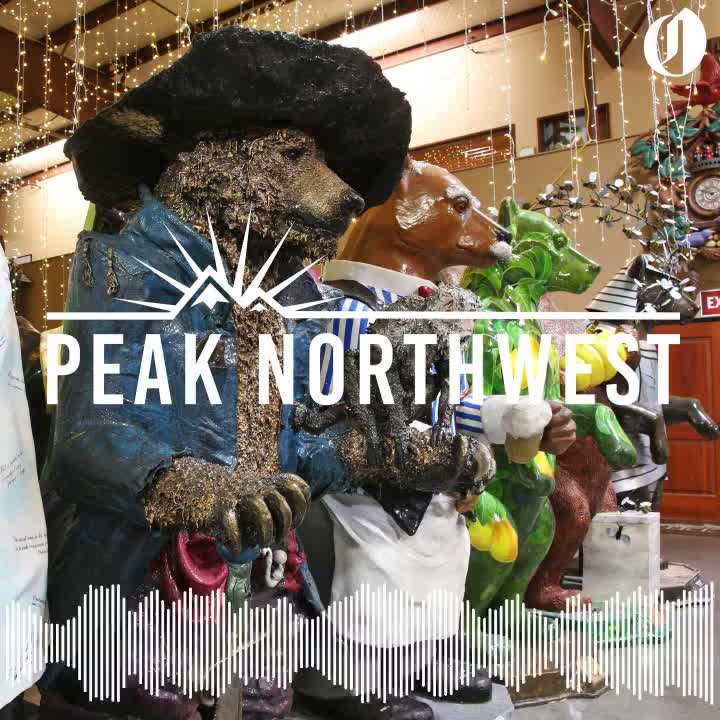 May 22, 2022
What exactly is the Bear Hotel? We find out on this week's episode of the Peak Northwest podcast. To l...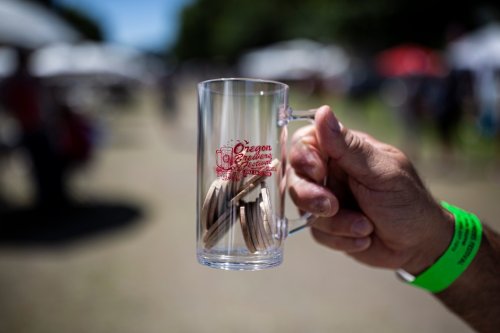 May 22, 2022
The Oregon Brewers Festival will return this summer! After a two-year absence because of the pandemic,...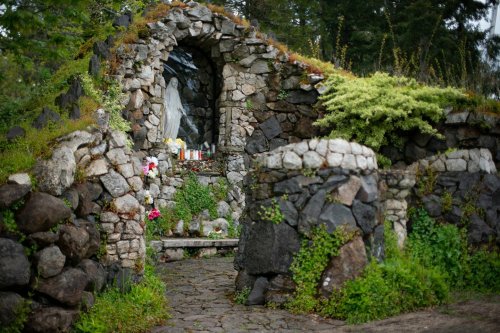 May 21, 2022
The Grotto of Mary near Mount Angel Abbey in the Willamette Valley. Pilgrims walking through the Stati...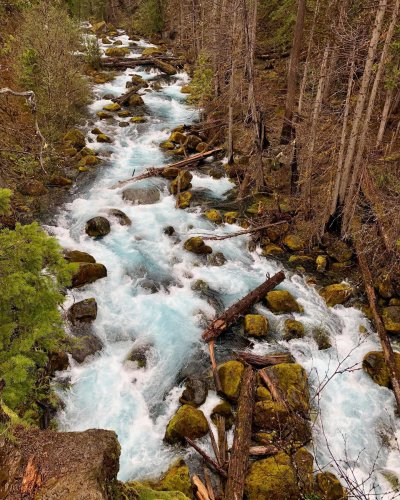 May 20, 2022
It's either a terrible time or the perfect time to go hiking, depending on your hardiness and how much ...