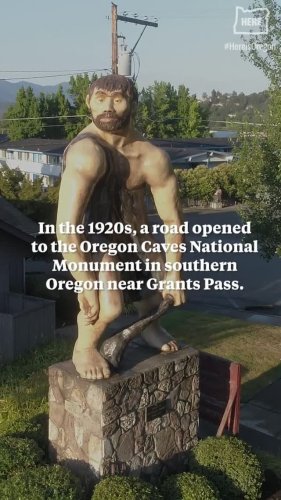 March 28, 2023
At the north end of Grants Pass, there stands a roughly 17-foot-tall statue of a caveman. Its origins i...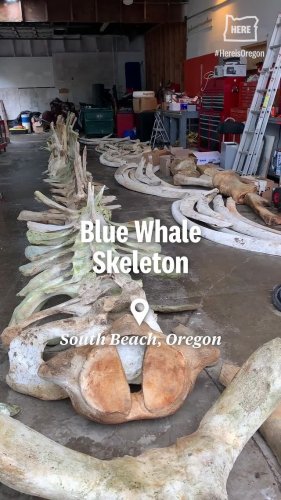 March 27, 2023
A rare blue whale skeleton could be ready for display at the Hatfield Marine Science Center in Newport ...
March 27, 2023
Pickathon has announced the lineup for this summer's festival, which will take place Aug. 3-6 at Pendar...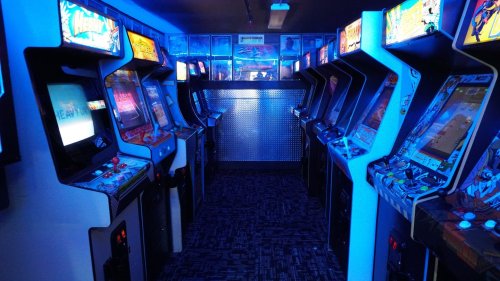 March 26, 2023
A big congratulations to nextlevelpinballmuseum for being named the world's best place for pinball. Wi...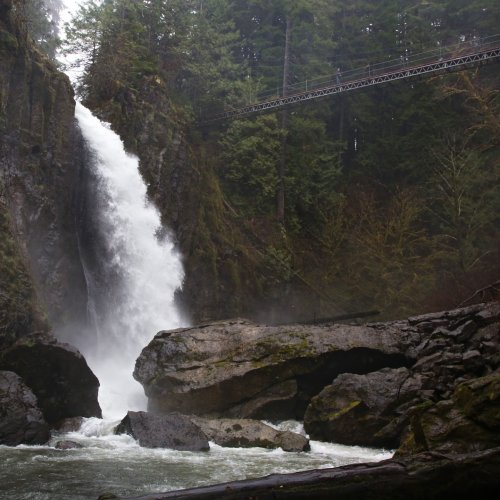 March 26, 2023
Tap on the link in our bio for 36 ideas for spring break adventure in Oregon. We have everything from r...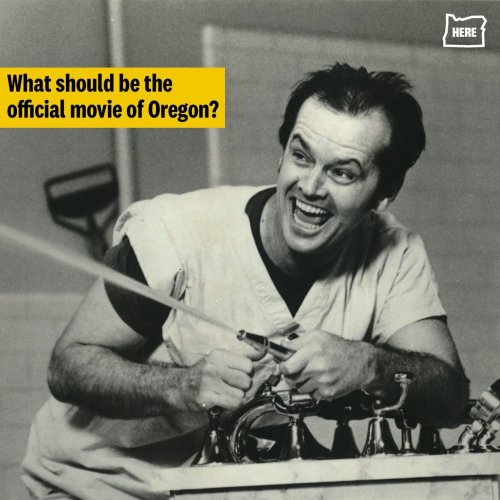 March 26, 2023
A resolution in the Legislature calls for "One Flew Over the Cuckoo's Nest" to be designated the offici...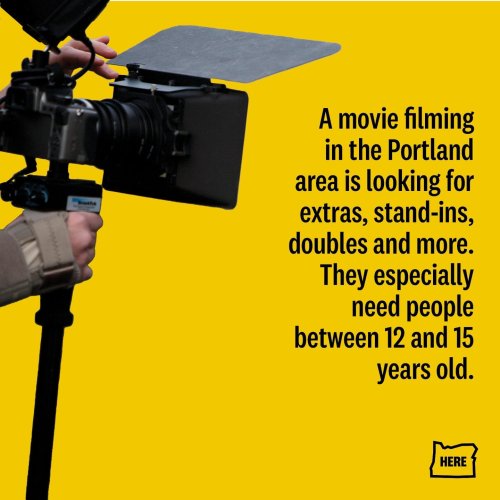 March 25, 2023
Not many details have been released, but the feature film is being made for Paramount Plus, which is cu...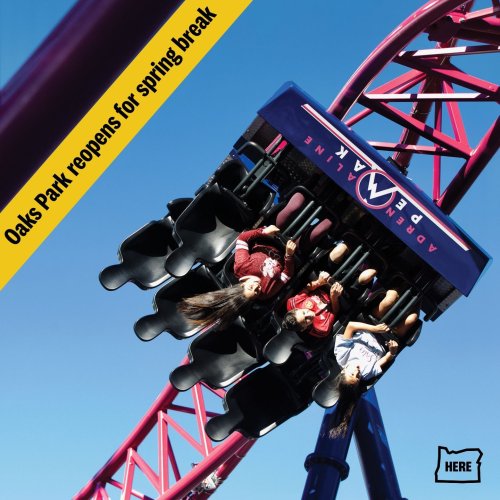 March 25, 2023
The amusement park in Southeast Portland will open daily from noon to 5 p.m. March 25 through April 2. ...