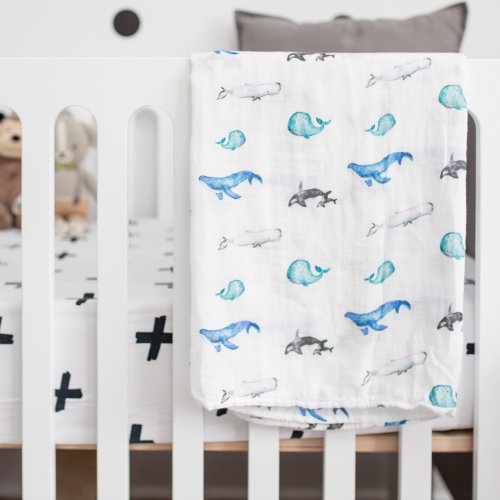 August 09, 2022
I whale always love you 🐳 This Lulujo extra-large, all-in-one deluxe muslin swaddling blanket is a ...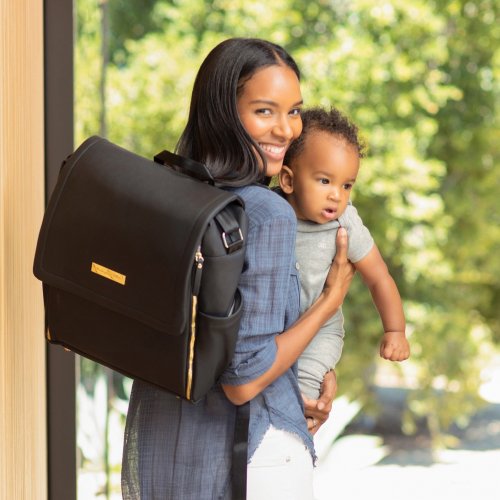 August 08, 2022
A modern mothers quintessential companion 🖤 The iconic Boxy backpack ensures every detail is at the...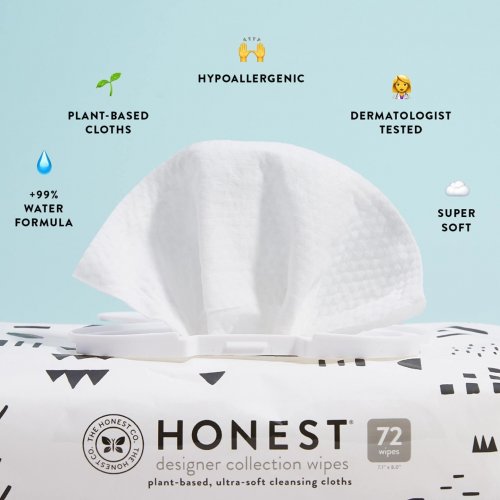 August 05, 2022
ULTRA-SOFT CLEANSING CLOTHS 🙌 Clean up all of life's messes with Honest's 100% plant-based baby wip...
August 04, 2022
BATH TIME 🛁 Turn almost any sink into a newborn spa sesh with the Soft Sink Baby Bath, designed to ...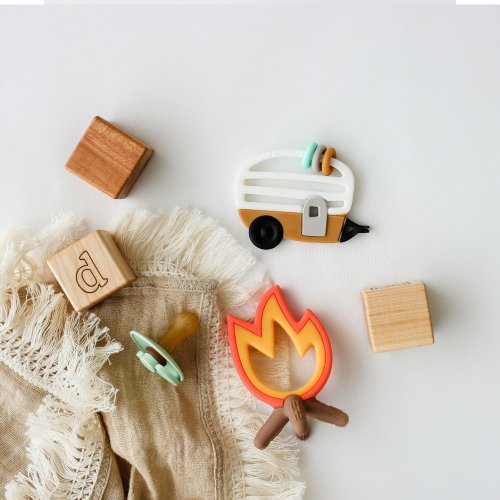 August 03, 2022
LITTLE CAMPER 🏕 Teaching child to be curious about the world around them starts at the very beginni...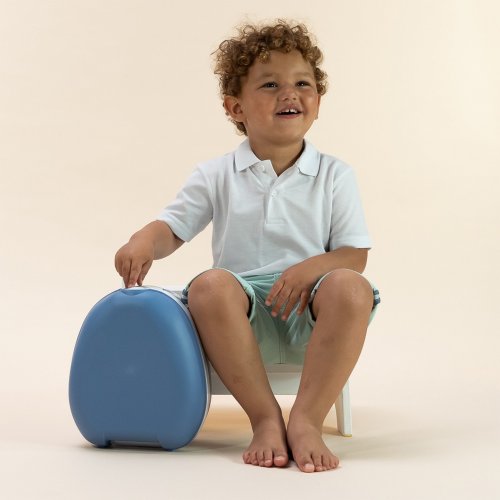 July 25, 2022
My Carry Potty is the solution to potty training. It's lightweight, leak-proof and completely bag fr...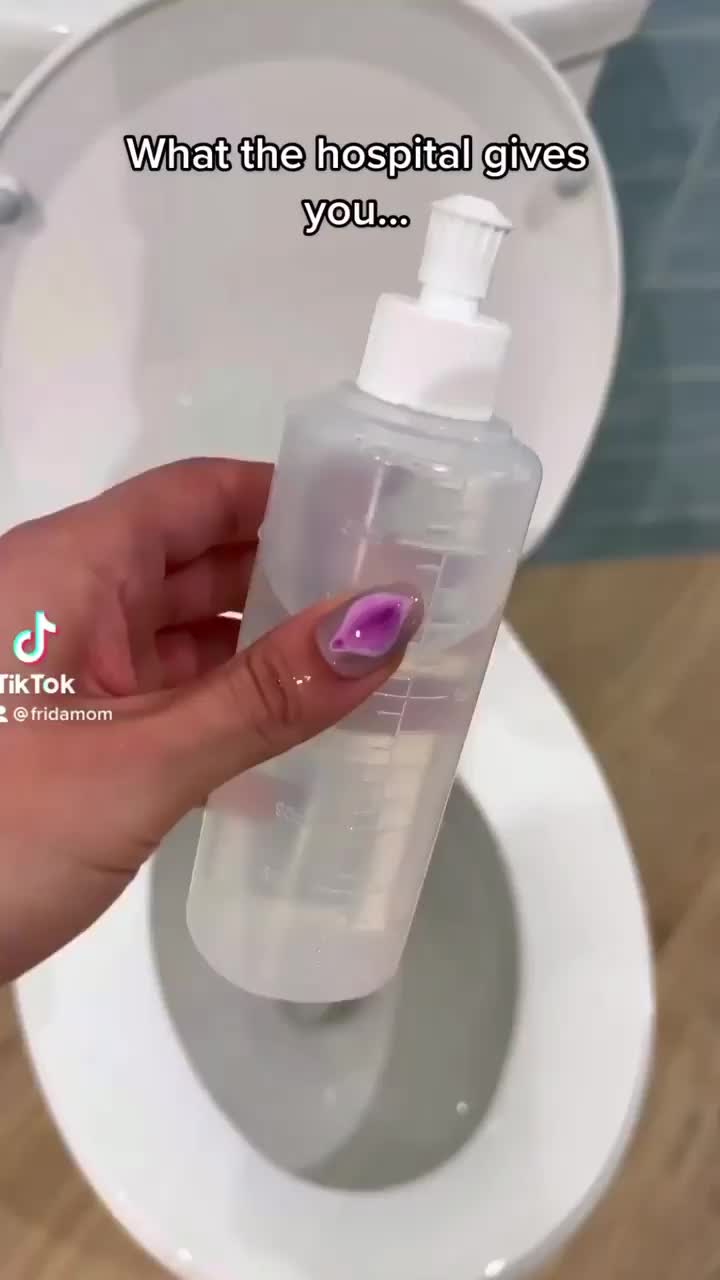 July 22, 2022
Because your vag deserves nothing less. 😉 Our Upside Down Peri Bottle was made to cleanse + relieve ...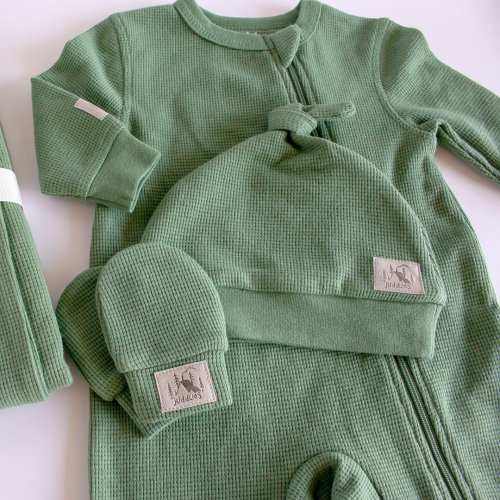 July 22, 2022
Take cozy to the next level with Juddlies Designs beautifully textured mini waffle knit collection! ...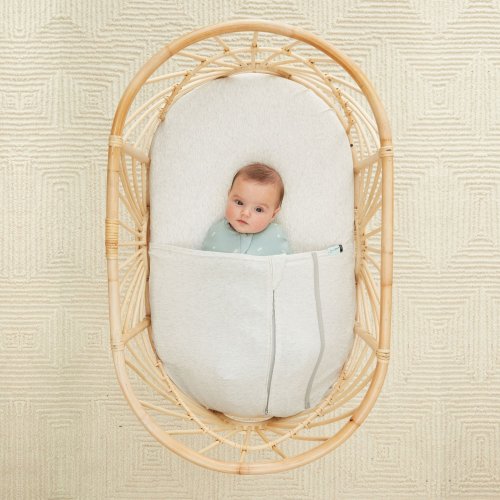 July 21, 2022
15% OFF ERGOPOUCH ✨ No minimum to qualify because we are certain you will love it. Once your custome...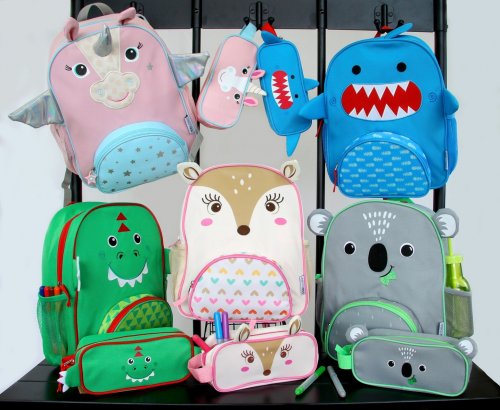 July 15, 2022
Get back to school in style 😎 zoocchini Make everyday adventures more fun with these Everyday Backp...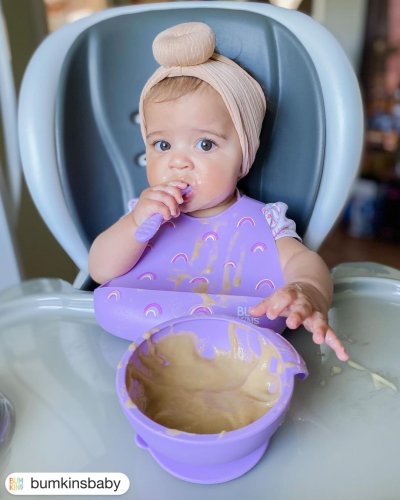 July 05, 2022
Mealtime messes have met their match! ⁠ ⁠ We love the Silicone Bibs because they are so easy to clea...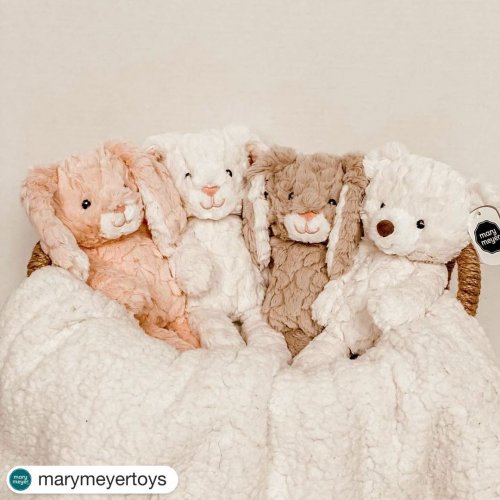 June 09, 2022
Snug life 🐰🐻 Elegant and modern Bunnies and Bears will delight young children. Soft, etched fabric ...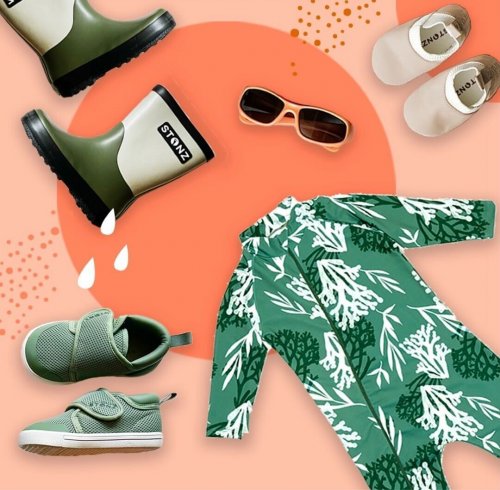 June 08, 2022
Here's a guide for the essentials kiddo needs for any weather you may encounter!⁠ ⁠ ☀️ UPF50 protect...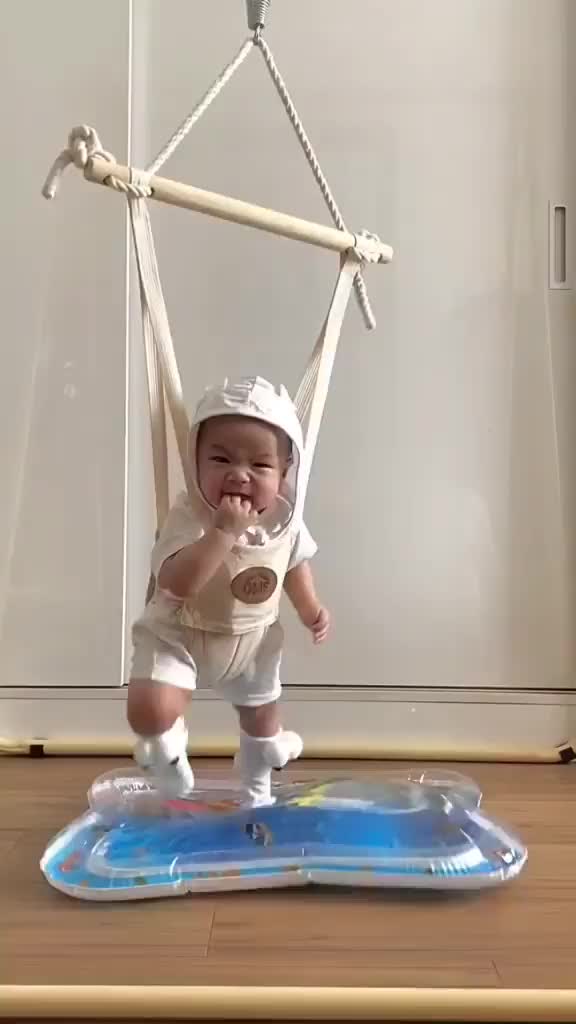 June 07, 2022
The happy jump 👶 #repost Discover fan-favourite toys that encourage exploration and open-ended pl...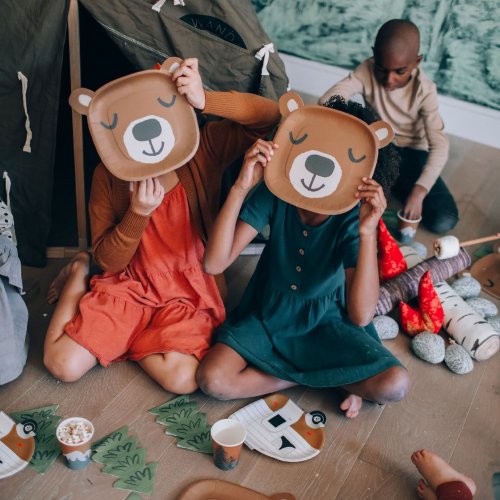 June 01, 2022
It's time to get up and PARTY again! 🎉 Let Lucy Darling take off some stress from party planning wi...