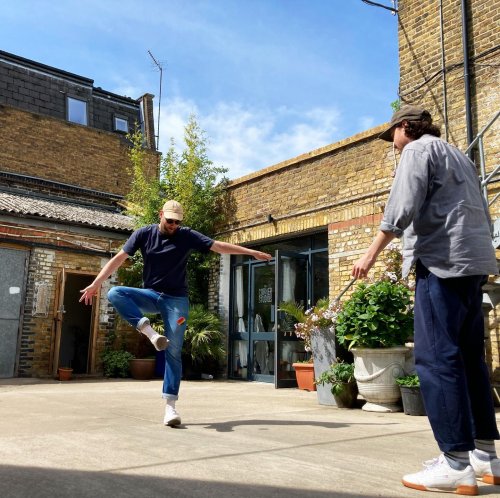 May 06, 2022
The best kind of breaks from work are always the simplest. A ball, a bit of space and a buddy. And t...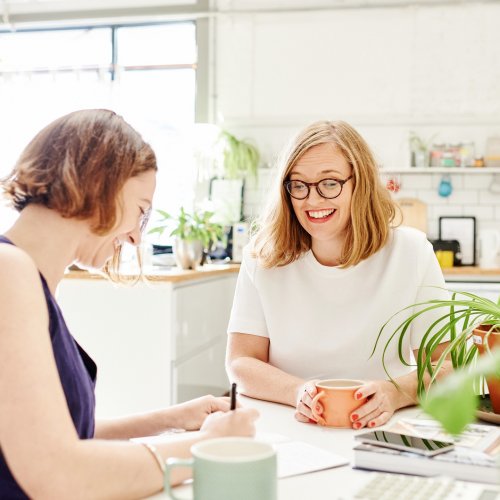 February 09, 2022
Our part time desks / hot desking area being used by wearehomenotes. A lovely space to collaborate o...
January 20, 2022
Are you looking for somewhere to work from locally, but reluctant to invest in a workspace?! Do you ...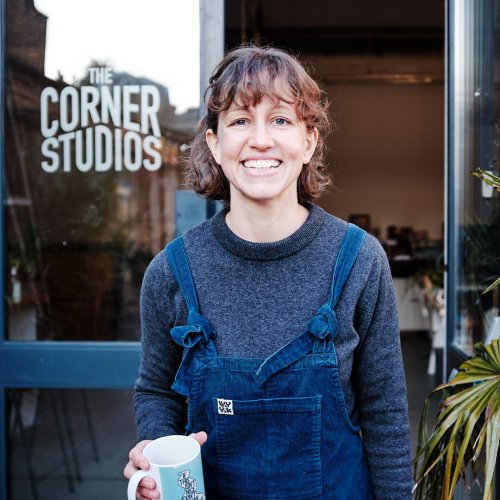 January 17, 2022
Time to introduce myself as founder and manager of The Corner Studios. I'm Lisa (lisabretherick). ...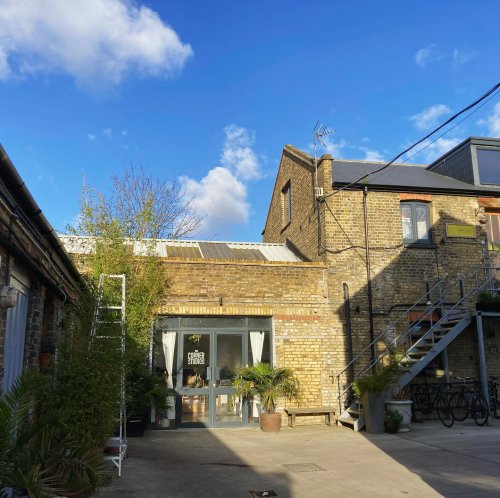 January 05, 2022
Welcome New Year, Welcome sun 😎 at The Corner Studios! Welcoming new faces if you fancy a fresh st...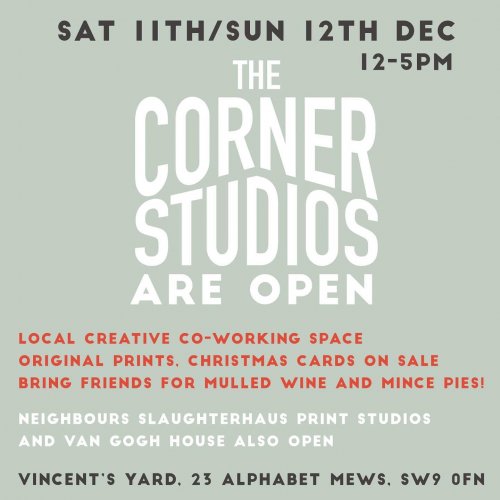 December 08, 2021
We're opening our doors this weekend as part of an open studio winter sale with fellow local busines...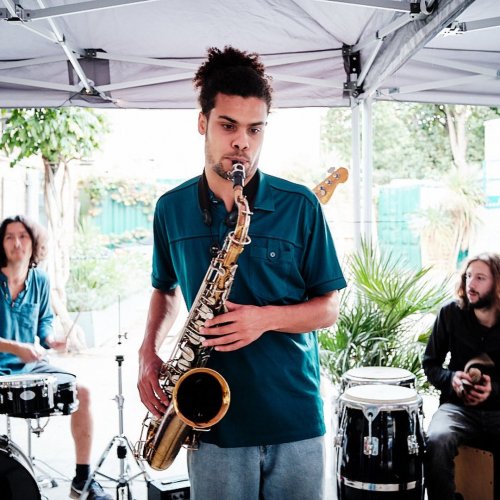 September 21, 2021
Finally managed to fully celebrate surviving the last year and half, with a Vincent's Yard BBQ compl...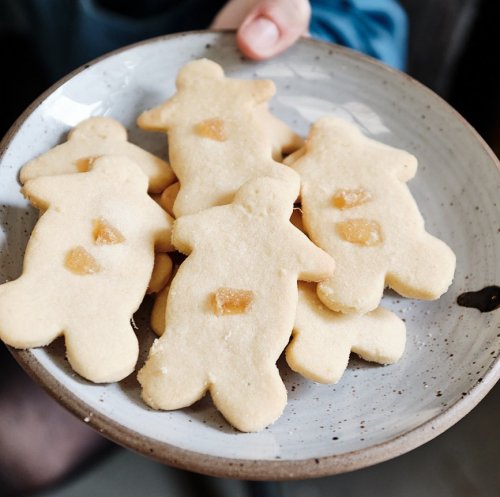 August 29, 2021
And these are the little goodbye cookie guys we made for kittydrawsdogs on her last day! #coworkin...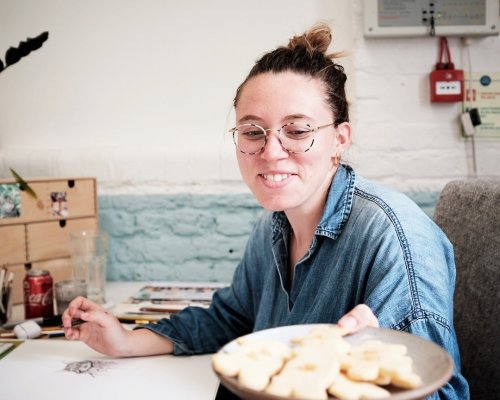 August 29, 2021
Our very special kittydrawsdogs left us last week for more Northern climes. She's been with us since...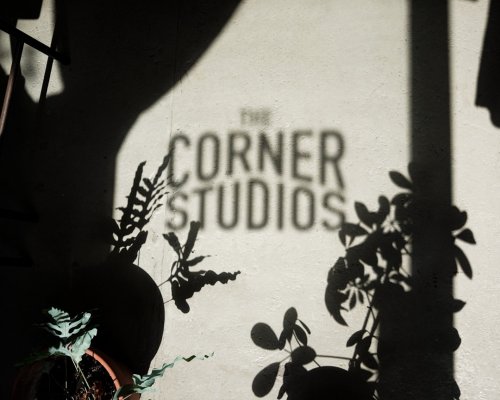 August 26, 2021
Some lovely shadow branding in the welcome sun. ⁠ ⁠ Brand design by the wonderful sidewaysbearstudio...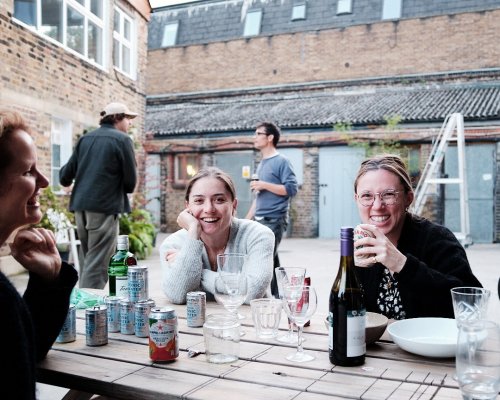 August 15, 2021
It's not all work! One of the best things about a coworking space is that the people you work around...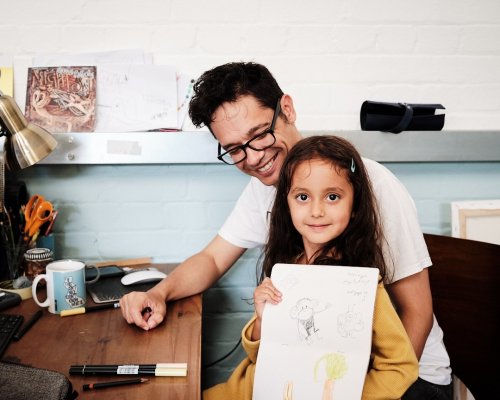 August 12, 2021
We had a VIP in the studio today... wonderful Echo showed us all how to draw. We should all sit and ...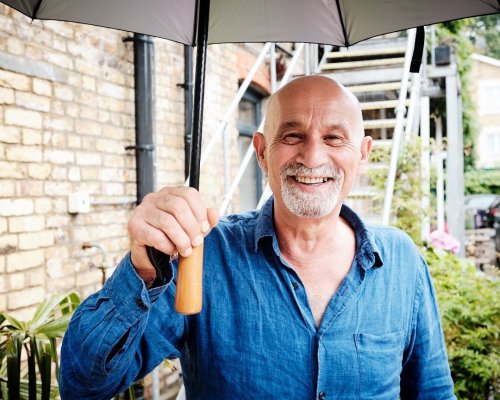 August 02, 2021
Community is why we exist. As freelancers, sole traders and small businesses we can easily stay in o...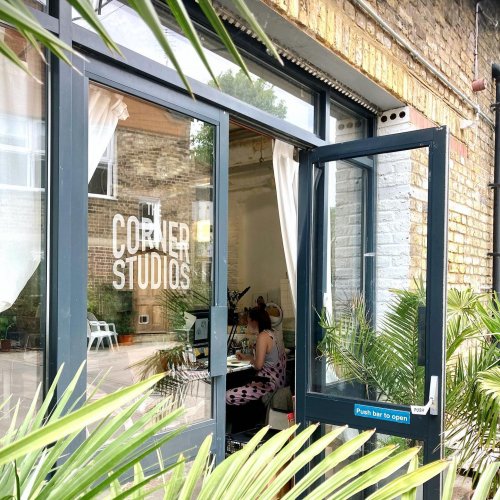 June 03, 2021
We have a shiny new logo on our front door to welcome you in! #coworkingspace #coworkinglife #share...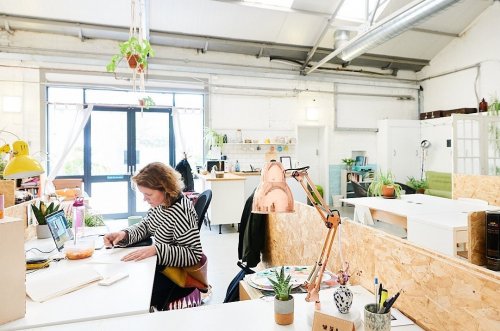 May 18, 2021
View from Jen's desk. Bright and breezy. ⁠⠀ ⁠⠀ #coworking #coworkinglife #coworkingcommunity #sustai...