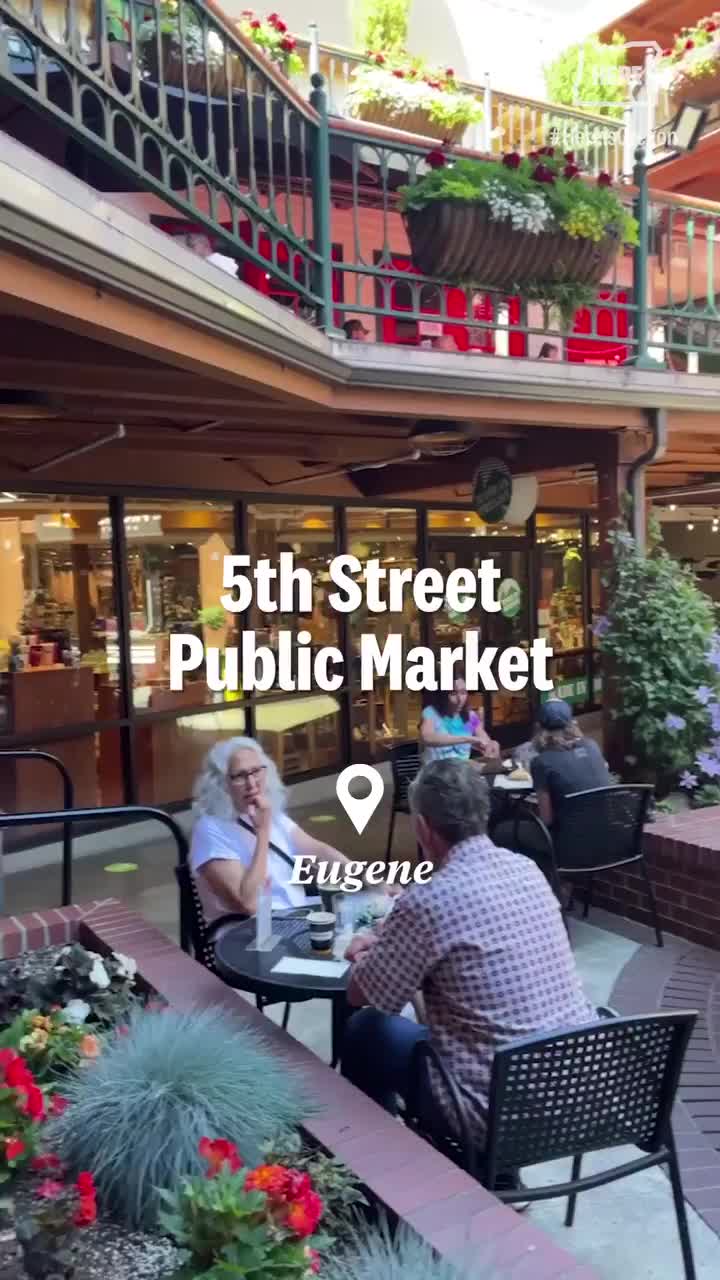 July 23, 2022
Eugene's 5th Street Public Market is a hub to eat and shop in the heart of downtown. 📹 Teresa Mahoney ...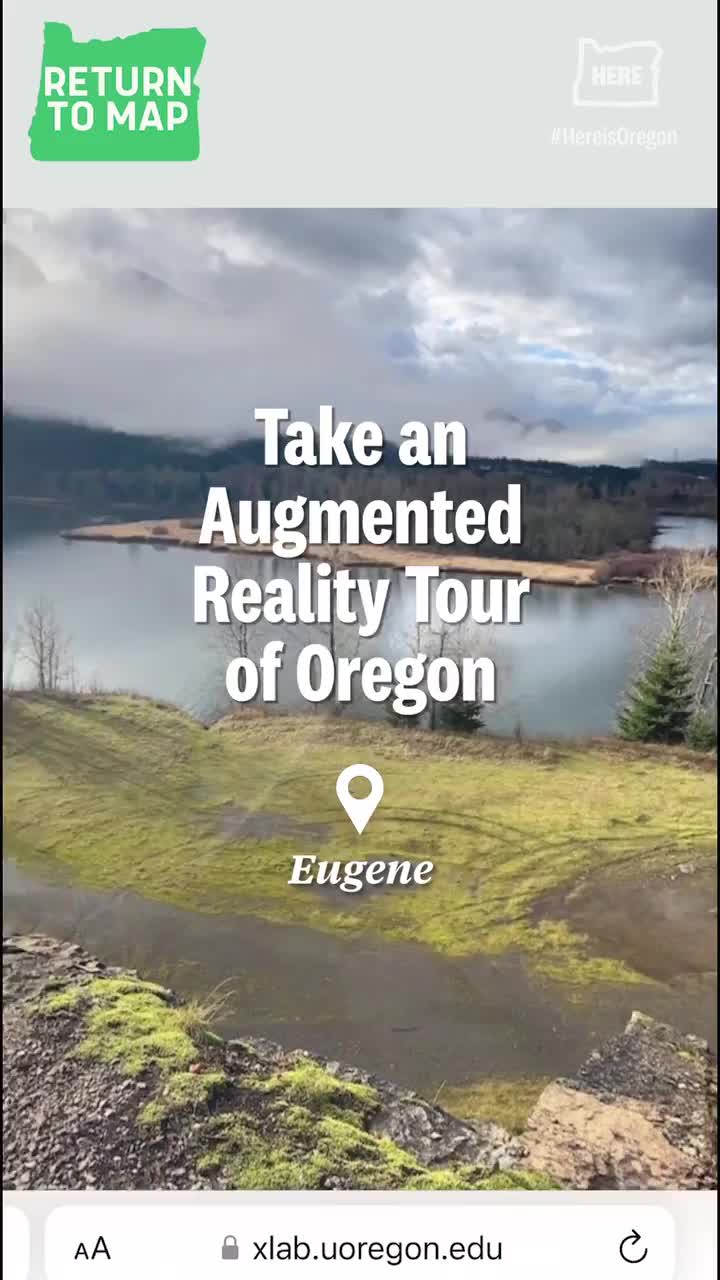 July 23, 2022
There's a new augmented reality game that lets you travel across Oregon. We gave it a try! 📹 Samantha ...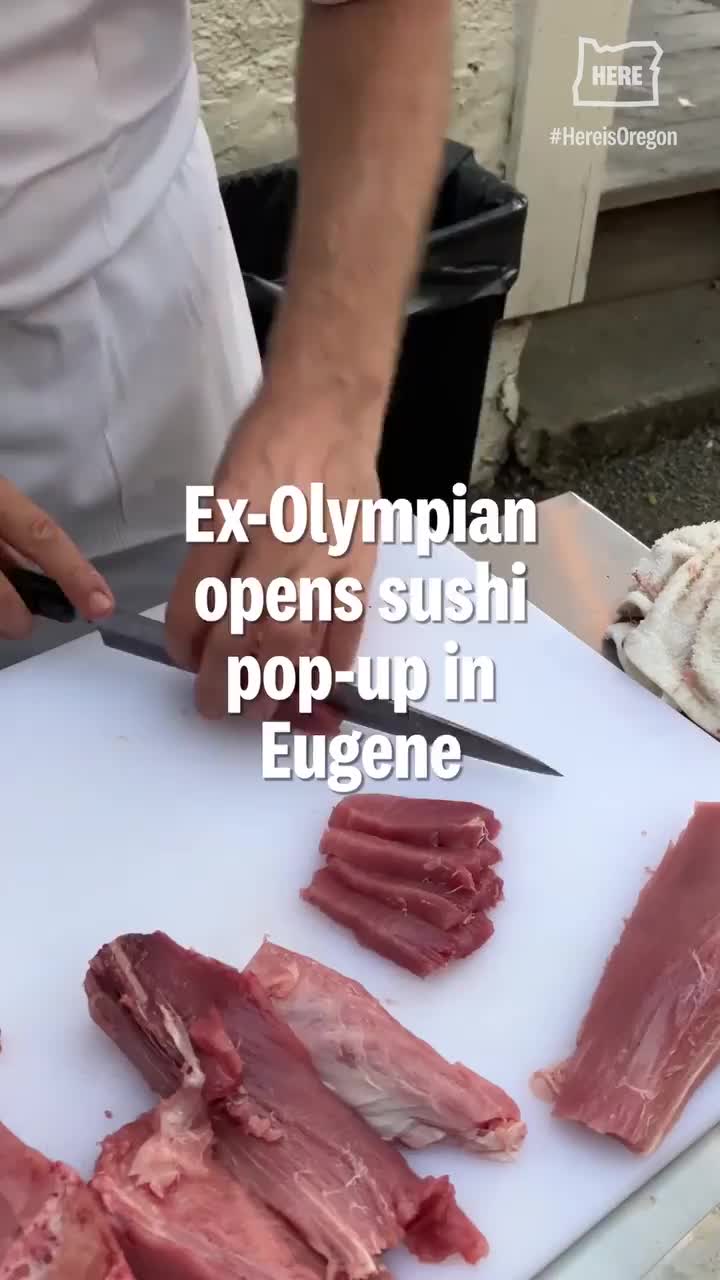 July 22, 2022
"I just knew I had to be a part of this," says former Olympic runner Michael Stember, standing over a 6...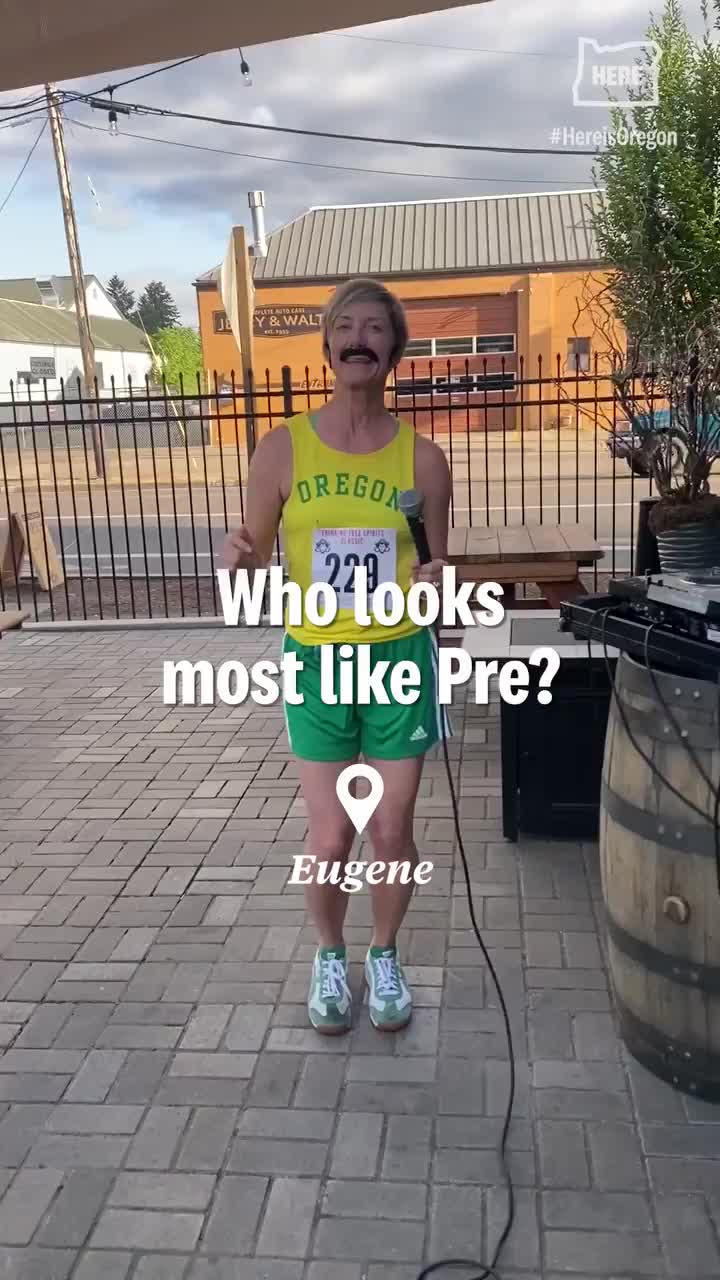 July 18, 2022
Who looks the most like Steve Prefontaine? thinkingtreespirits held a contest to find out. 📹 Teresa Ma...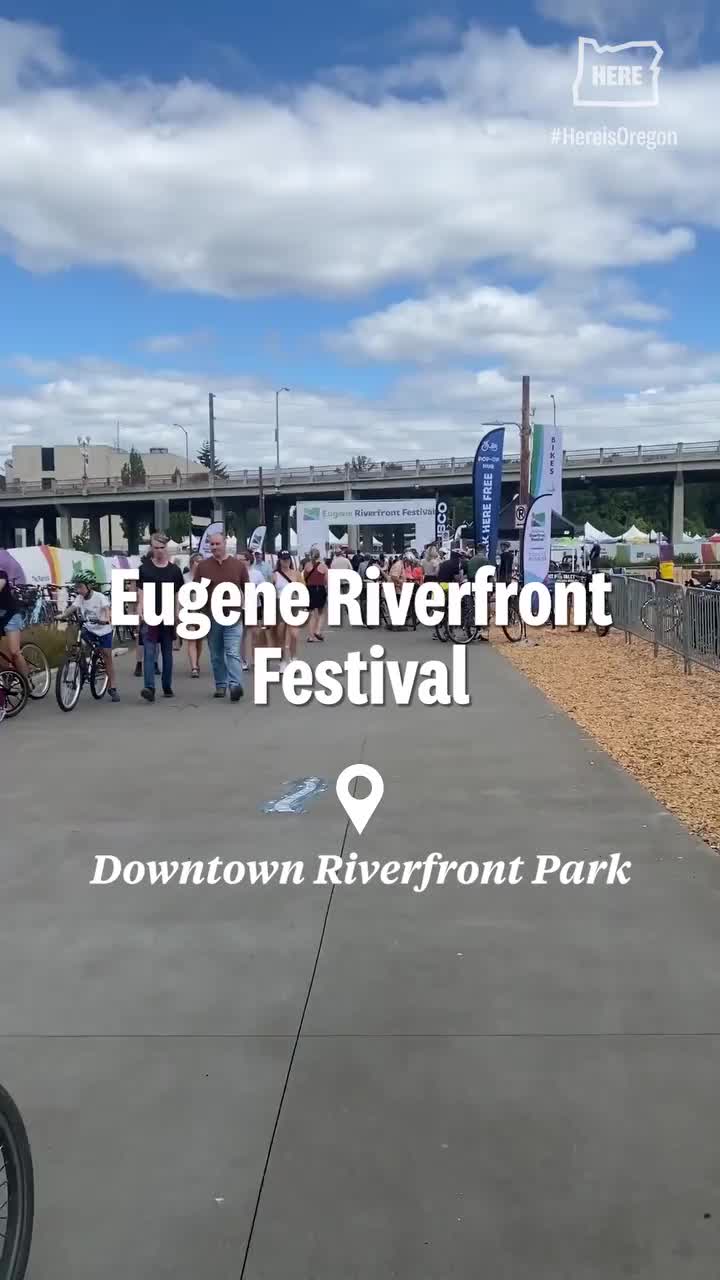 July 17, 2022
The Eugene Riverfront Festival runs from July 15 to 24, during the #WorldAthleticsChamps. It features m...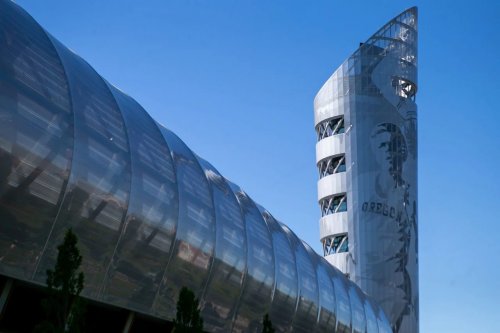 July 17, 2022
There is a tower at the northeast corner of Hayward Field that rises 10 stories above the track and fie...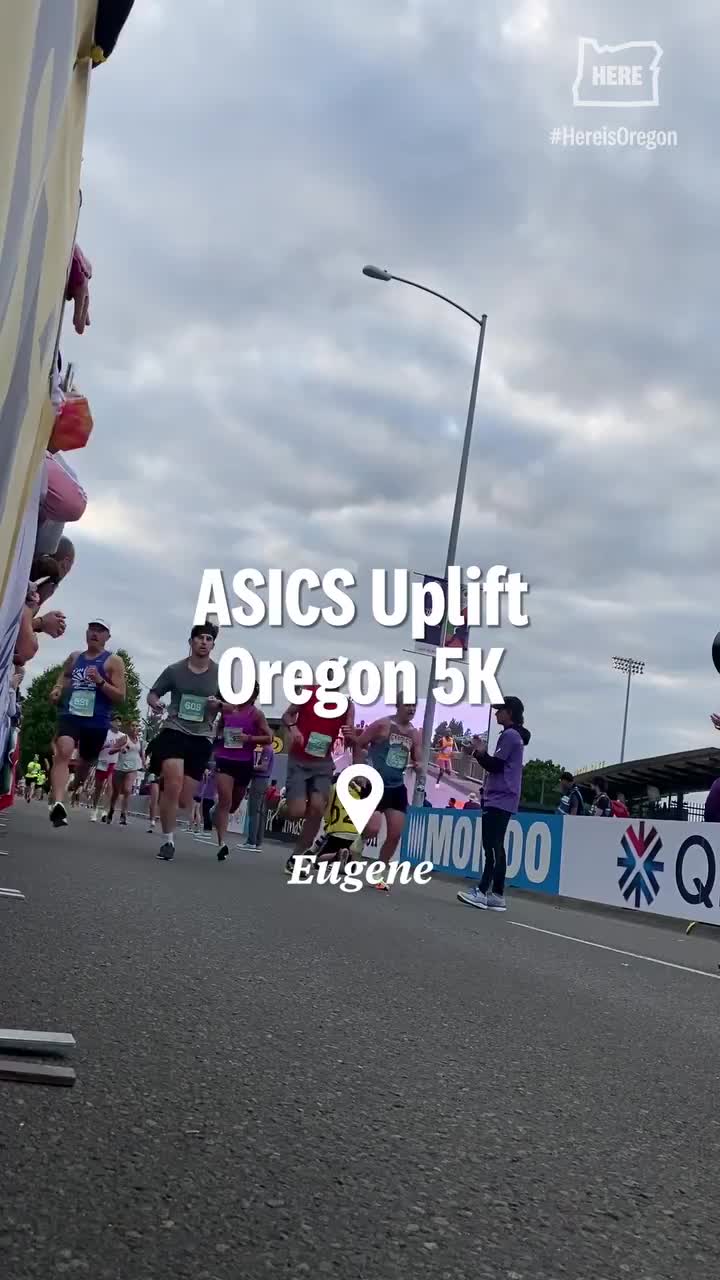 July 17, 2022
The ASICS Uplift Oregon 5K gave participants the chance to run in the footsteps of elite runners from a...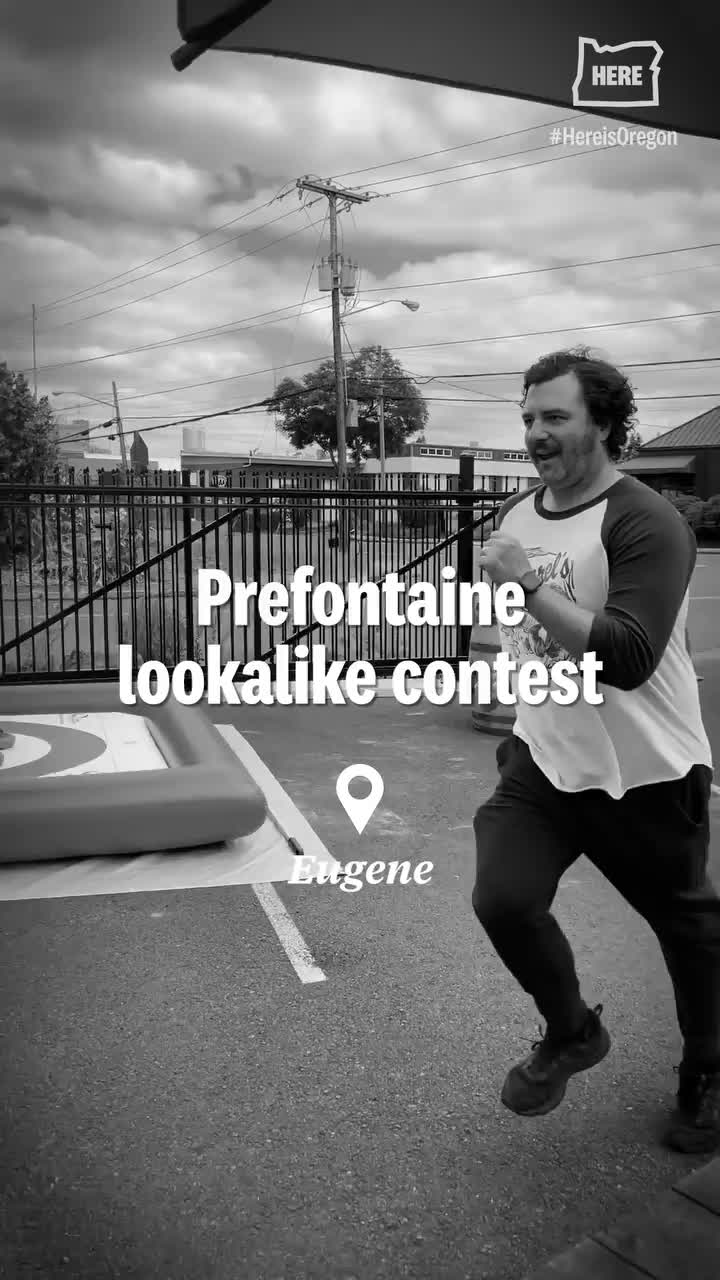 July 17, 2022
Thinking Tree Spirits distillery in Eugene hosted a Steve Prefontaine lookalike contest during the #Wor...