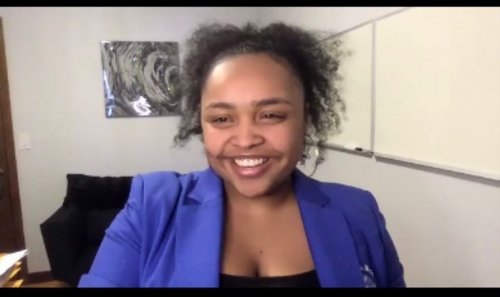 March 23, 2022
"Imposter syndrome lives where you allow it to reside." - Delmarina López, Esq. STAND IN YOUR POWE...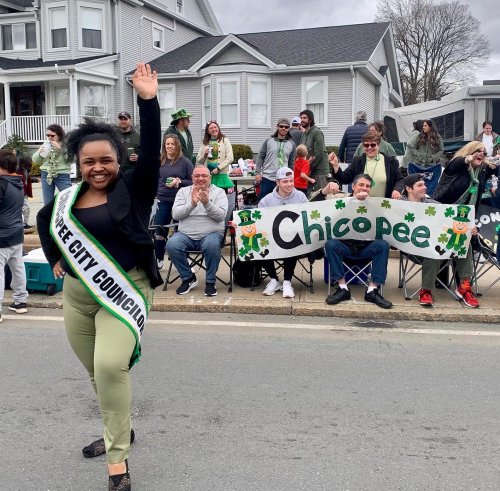 March 21, 2022
Your favorite Ward 3 Chicopee City Councilor walked in her first Holyoke St. Patrick's Parade as an ...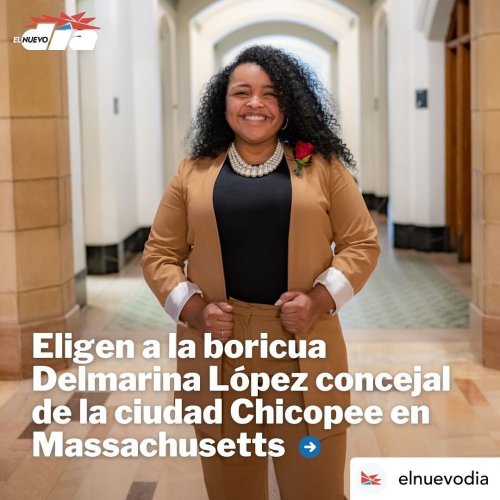 January 30, 2022
REPOST • @elnuevodia La puertorriqueña Delmarina López, nacida en Naguabo, es la primera mujer de un...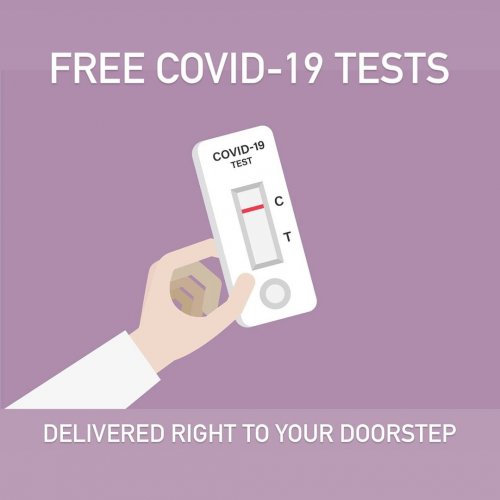 January 18, 2022
FREE COVID-19 AT-HOME TESTS! Residential households in the U.S. can order one set of 4 free at-hom...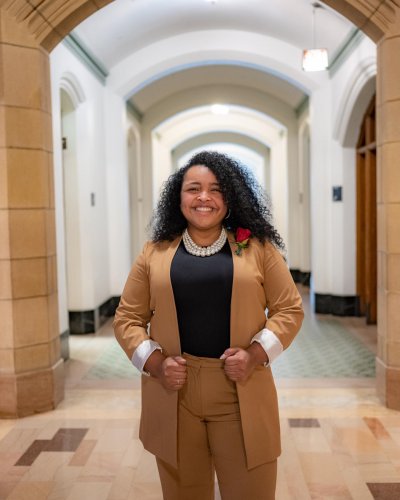 January 04, 2022
CHICOPEE CITY COUNCILOR DELMARINA LÓPEZ, ESQ. Ward 3, it's official. We have a new City Councilor!...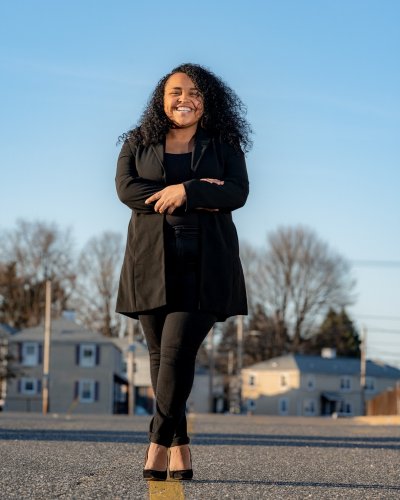 January 02, 2022
Tomorrow we make it official!🎉 Live from Elms College, please join us this Monday, January 3rd at 1...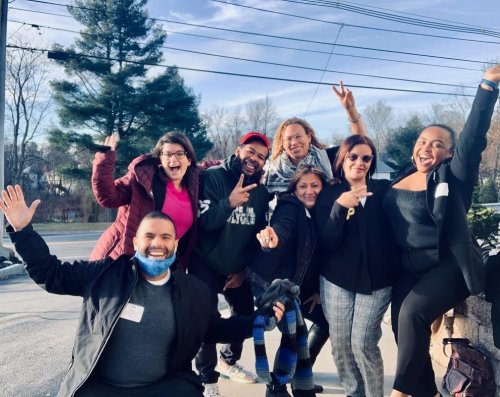 December 04, 2021
Western Mass was very well represented today at the Massachusetts Municipal Councillor's Association...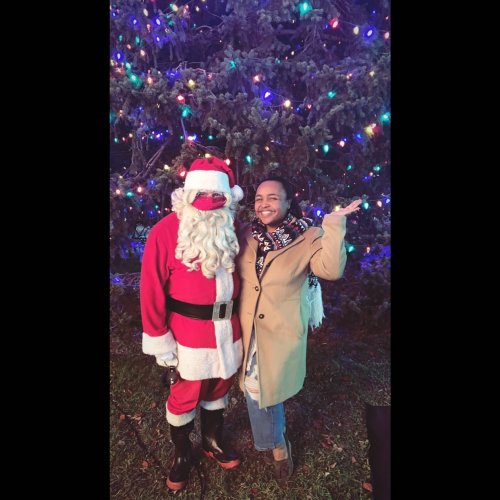 December 04, 2021
¡Feliz Navidad! 🎄 Santa and I wish you all a wonderful holiday season! We officially kicked off the...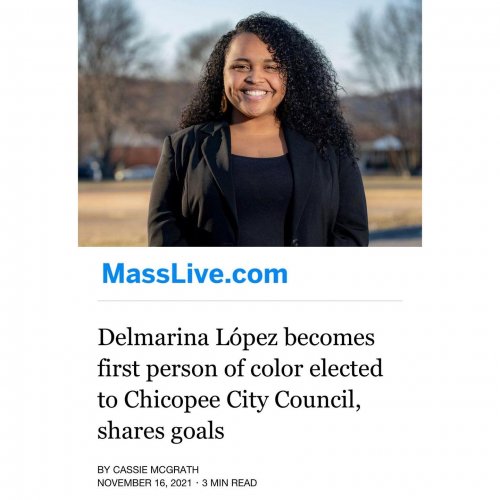 November 16, 2021
Thank you to Cassie McGrath from MassLive for writing this piece on me celebrating my recent electio...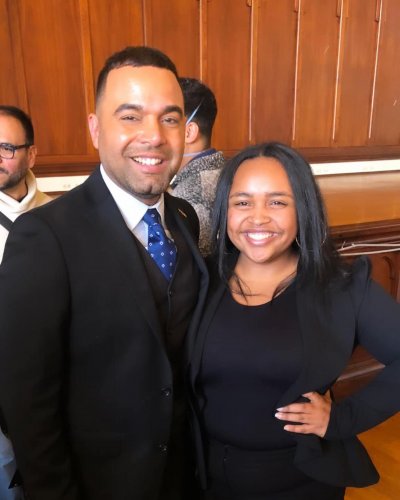 November 16, 2021
It's a historic week in our neighboring city of Holyoke MA. Yesterday morning we celebrated our fri...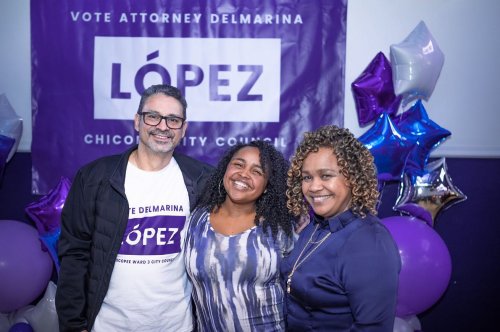 November 03, 2021
𝗪𝗲 𝗺𝗮𝗱𝗲 𝗛𝗘𝗥•𝘀𝘁𝗼𝗿𝘆! 𝗗𝗲𝗹𝗺𝗮𝗿𝗶𝗻𝗮 𝗟ó𝗽𝗲𝘇, 𝗮 𝟮𝟱-𝘆𝗲𝗮𝗿-𝗼𝗹𝗱, 𝗔𝗳𝗿𝗼-𝗟𝗮𝘁𝗶𝗻𝗮 𝗣𝘂𝗲𝗿𝘁𝗼 𝗥𝗶𝗰𝗮𝗻 𝗔𝘁𝘁𝗼𝗿𝗻𝗲𝘆, 𝗶𝘀 𝘁𝗵𝗲 𝗳𝗶𝗿𝘀𝘁 ...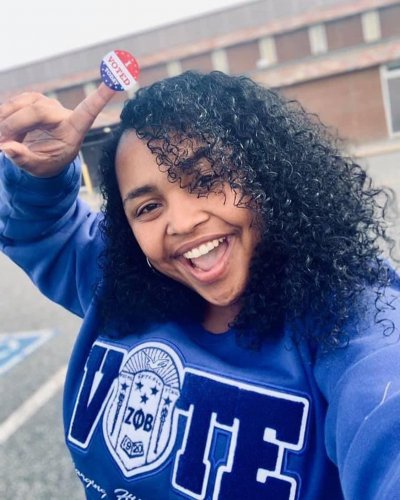 November 02, 2021
Today is the day, happy Election Day! ✨ VOTE VOTE VOTE, folks! 🗳Polls close at 7:00 p.m. 🎉Join us...
October 22, 2021
Zeta Phi Beta Sorority, Inc.- Beta Alpha Zeta Zeta Chapter and the Committee to Elect Delmarina Lópe...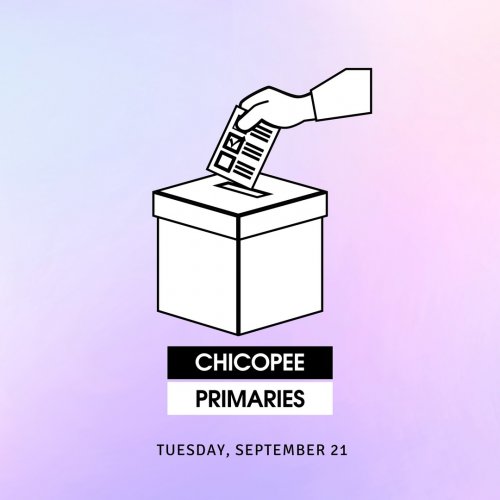 September 21, 2021
🗳️CHICOPEE GET OUT THE VOTE! Although we are not on the ballot until November, here's a friendly re...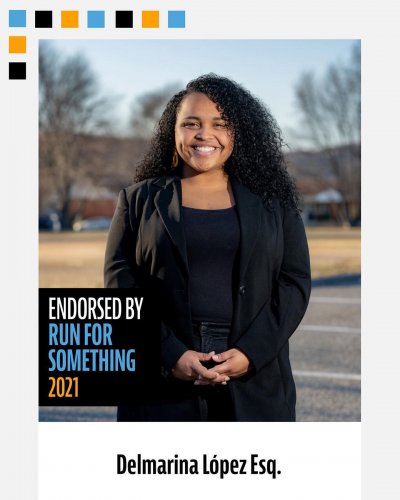 September 15, 2021
Kicking off Hispanic Heritage Month with swing, we are excited to officially announce Delmarina Lope...