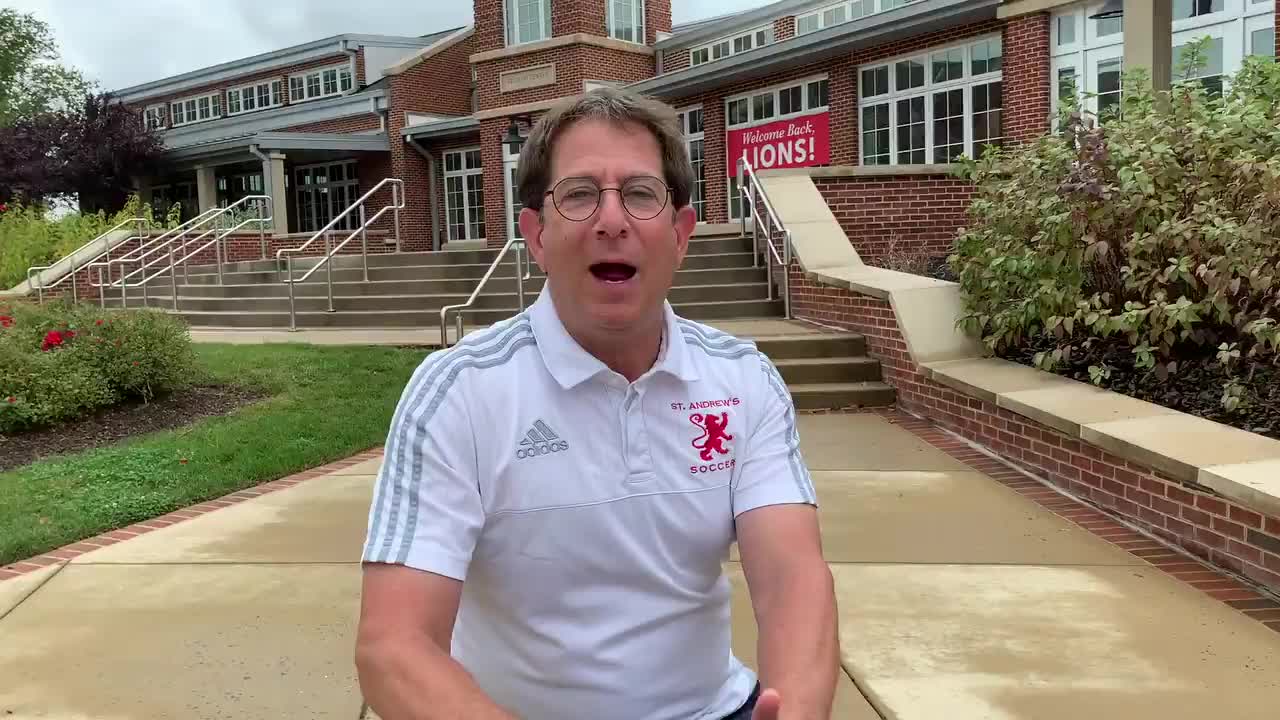 October 03, 2022
Your favorite St. Andrew's teachers and advisors, including Ms. Goodrich, Ms. Cobb, Mr. Brown, and Mr. ...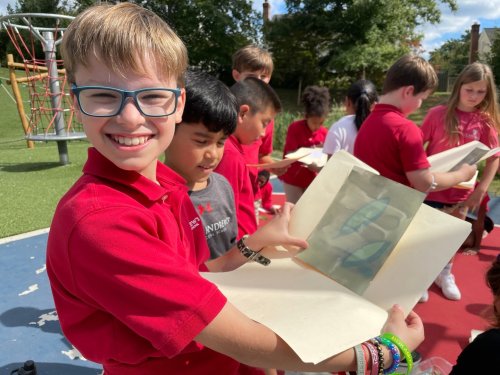 October 03, 2022
In Josephine Monmaney's art class, fifth-grade students blended history, art, and science by creating c...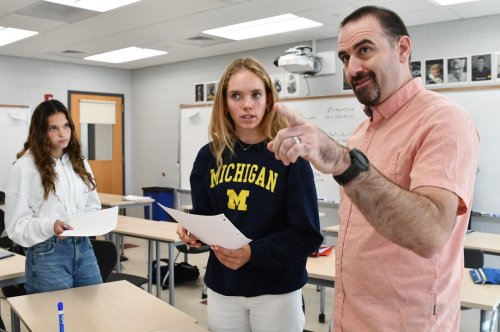 September 30, 2022
Research shows that novelty deepens student engagement. In Corey Null's Honors Algebra II/Trigonometry ...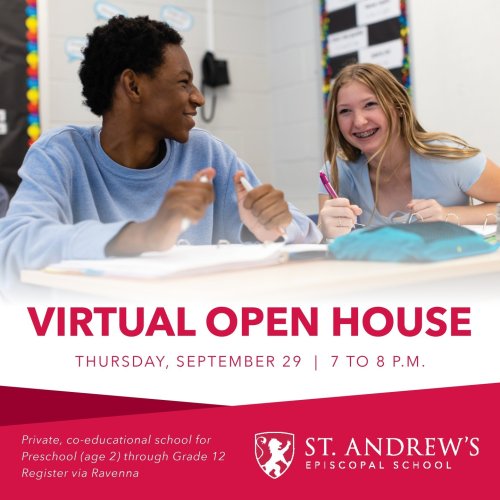 September 29, 2022
Join us tonight for our Virtual Admission Open House, where you can hear from Head of School Robert Kos...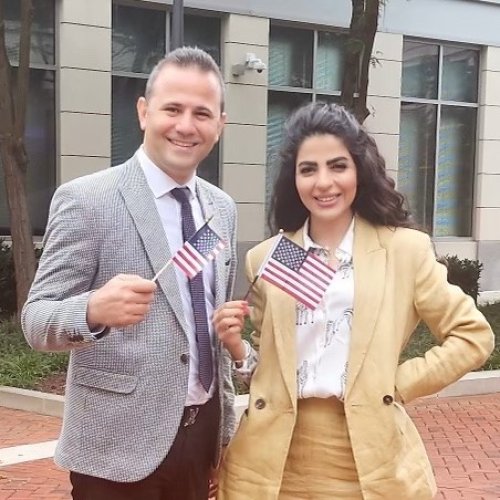 September 28, 2022
Congratulations to Afshin Arian, our System And Network Administrator, and Prekindergarten Teacher Aten...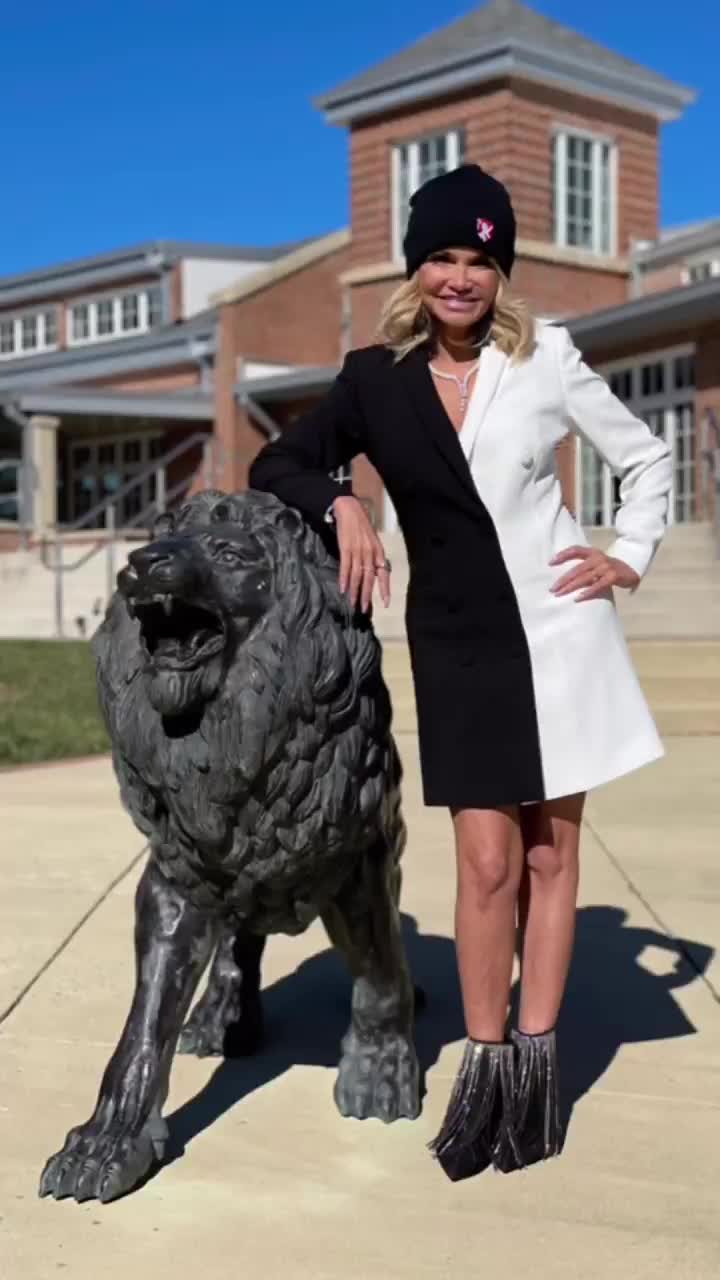 September 27, 2022
Our St. Andrew's Lions enjoyed meeting Emmy-and Tony Award-winning actress and singer Kristin Chenoweth...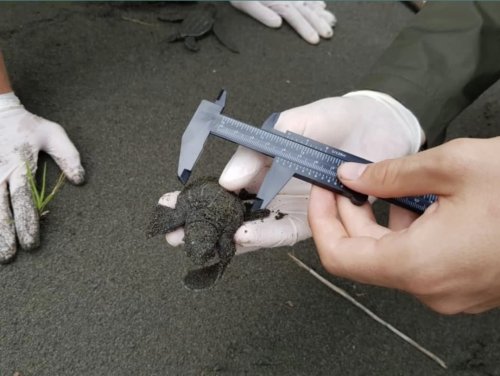 September 26, 2022
St. Andrew's is partnering with Ecology Project International and its team of world-class scientists to...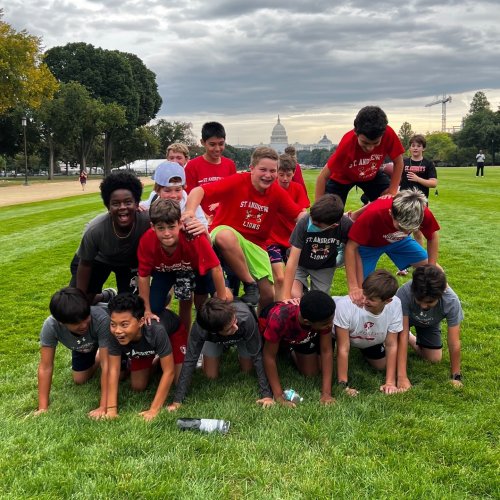 September 26, 2022
Middle School students enjoyed two days of off-campus trips last week, designed to foster community and...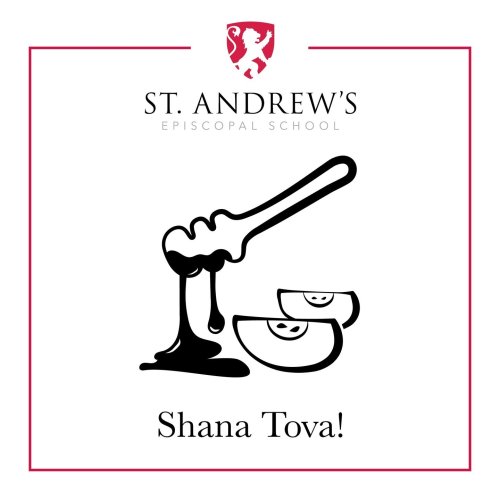 September 25, 2022
Rosh Hashanah, the Jewish New Year, begins at sundown and continues through Tuesday evening. Rosh Hasha...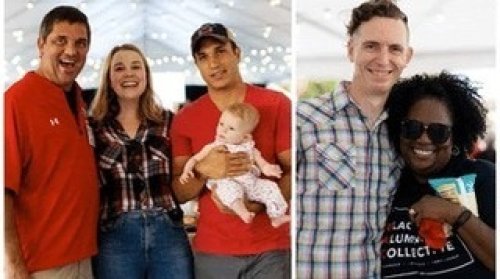 September 23, 2022
Are you old enough that you've seen both Top Gun movies in the theater when they were first released? ...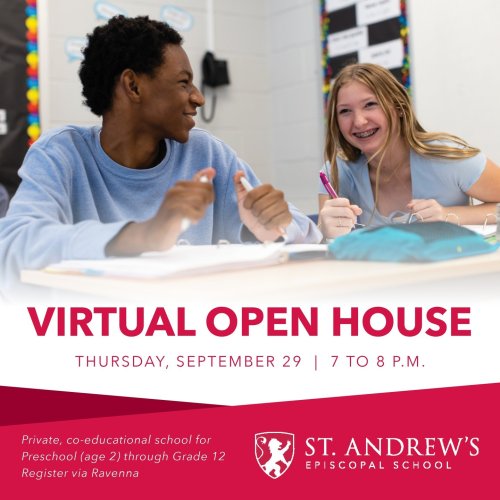 September 22, 2022
Explore the possibility of a St. Andrew's education for your child at our Virtual Open House. Join us f...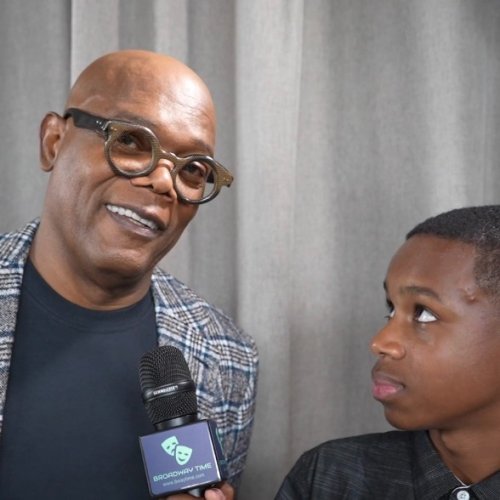 September 22, 2022
STUDENT SPOTLIGHT: When the lights went dark on Broadway in March 2020, Joel Crump '26 didn't let his c...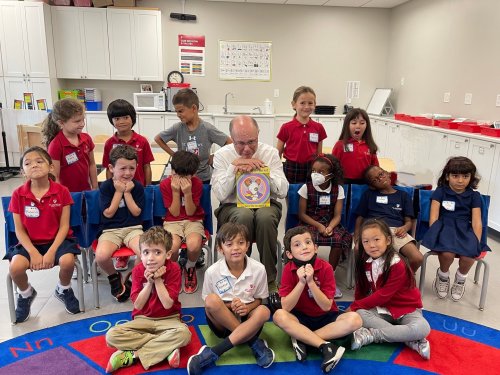 September 21, 2022
Head of School Robert Kosasky's reading of "Wemberly Worried" by Kevin Henkes has become a beloved firs...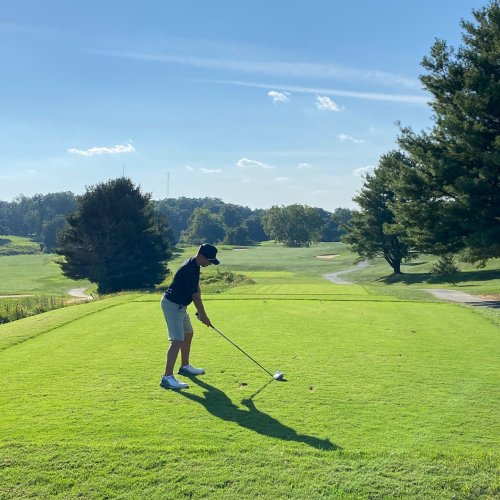 September 21, 2022
Our varsity golf team is off to a strong start this season, with outstanding performances by the team a...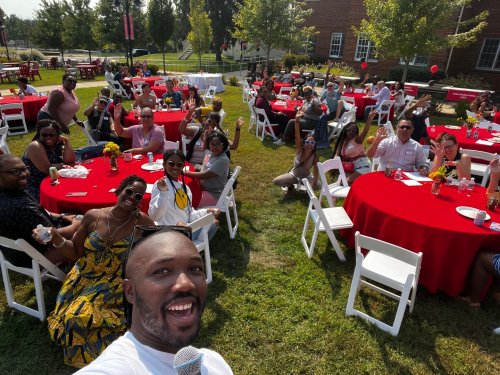 September 20, 2022
More than 150 students, family members, faculty, staff, and alumni gathered on Izzo Quad this past Satu...