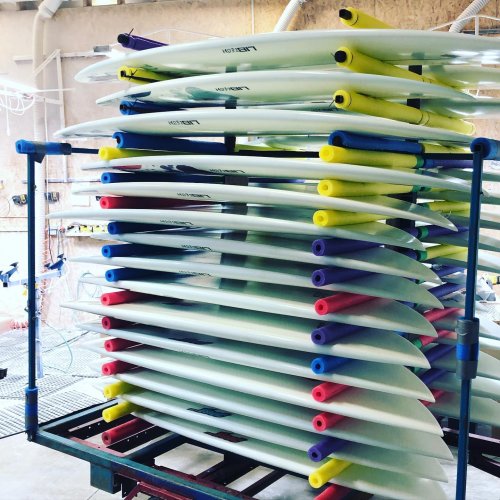 December 06, 2022
Handcrafted, racked up and off to our shipping crew👍. #environmentallynicer #handcraftedintheusa near 🇨...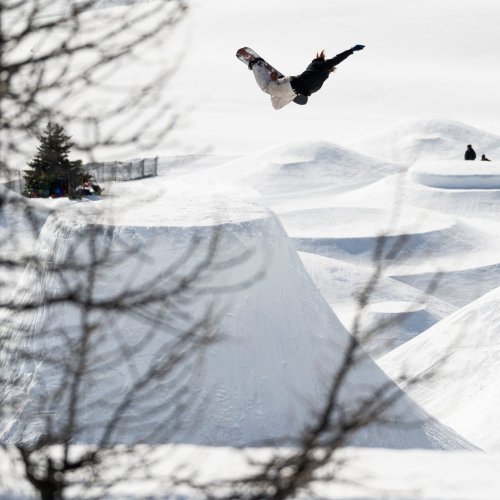 December 06, 2022
Mammoth Mountain shredder @tubbsie167 blasting through a dream on the dreamy Lib x Mayhem Rocket. All ...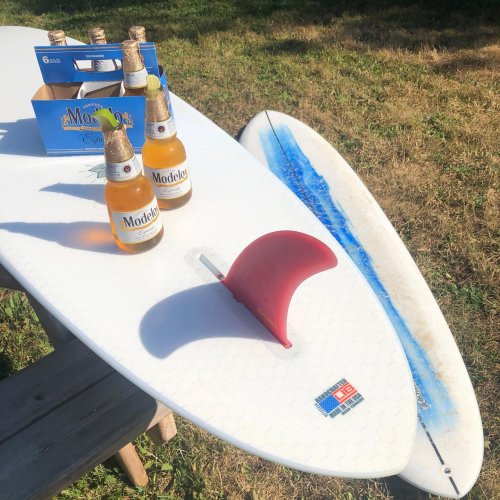 November 27, 2022
Single fin saturday🤙. @libtechnologies @_alex_lopezz #dangdifficulttoding #environmentallynicer #handcr...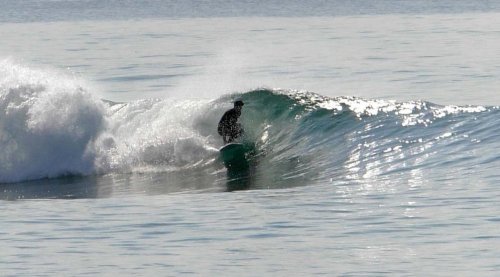 November 25, 2022
Sparkly Mexican moments @_alex_lopezz #libtechterrapin @libtechnologies @templecummins @turtletater #en...