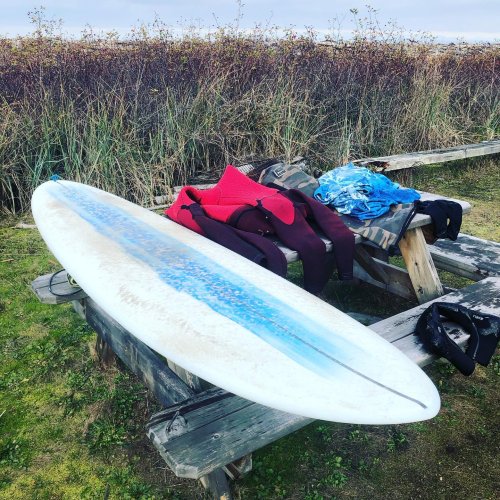 November 30, 2023
The versatile modern classic @_alex_lopezz Terrapin. So many good memories of drops, trims, turns and b...
November 27, 2023
It's Surfer Monday! Get out there on the ones #aloterrapin Two's #libxmayhemMRcaliforniapin Three's #co...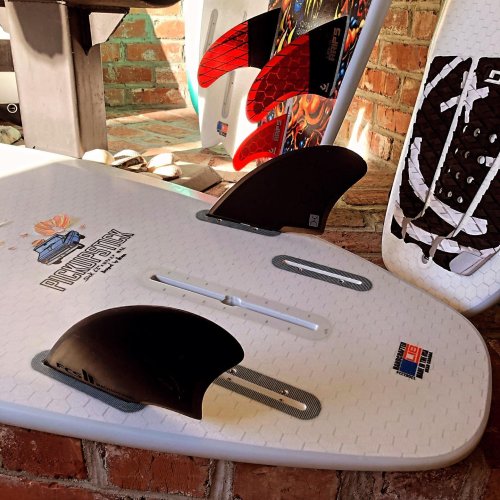 November 23, 2023
Get stuffed surf 🦃 . #libtechpickupstick #libxmayhemrnf96 #dangdifficulttoding #environmentallynicer #h...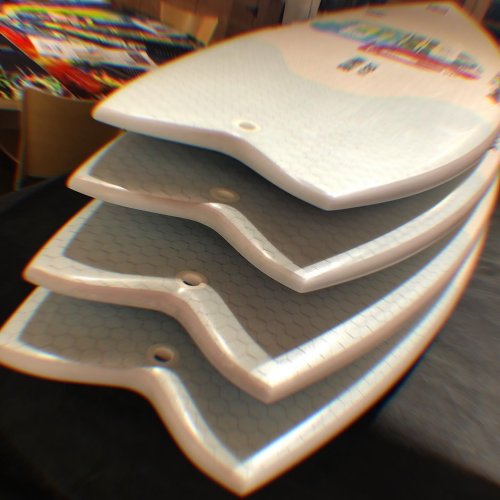 November 22, 2023
Fresh biscuits in new experimental foam const heading down to @matt_biolos and the boys for some hot la...