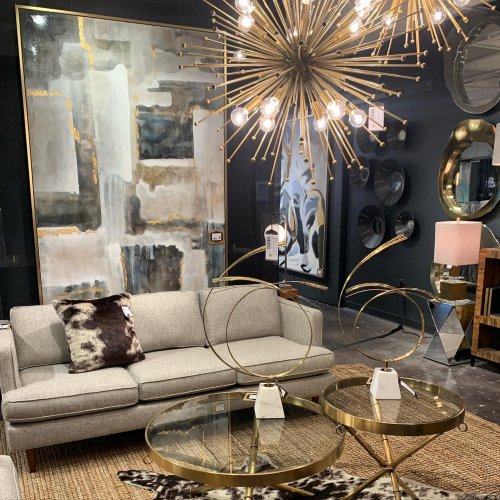 harpandfinial
on January 12, 2021
A T L A N T A market, we're ready for you! Come see us! Bldg 1, Floor 4, Space A-1. {new upholstery!} 💥
harpandfinial
on December 28, 2020
"Luxury, to me, is not about buying expensive things; it's about living in a way where you appreciate things." ~Oscar de la Renta • • #atlantamarket #americasmart #dallasmarket #interiordesign #in...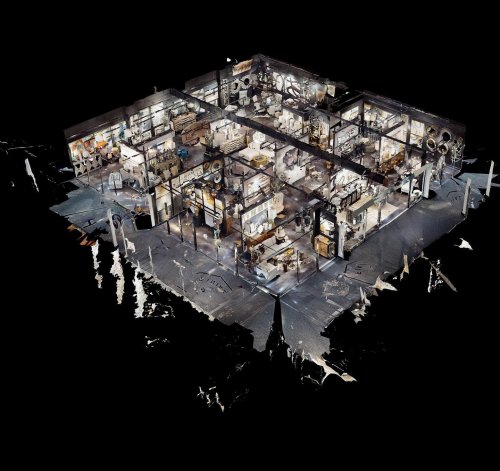 harpandfinial
on December 02, 2020
Have you shopped our #virtual showroom? If you aren't traveling during this time, this is one way to experience shopping market style. • • Visit www.harpandfinial.com and check out our virtual sh...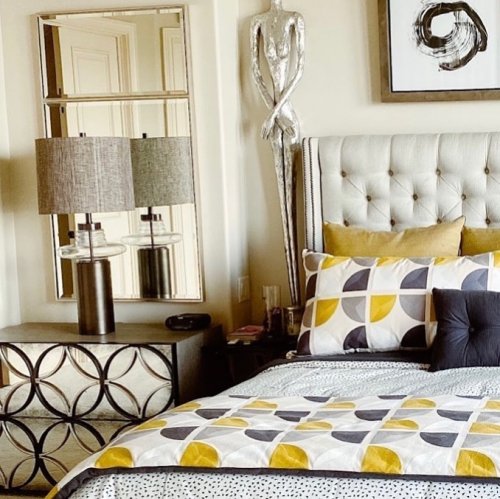 harpandfinial
on November 23, 2020
www.harpandfinial.com •Repost from jsandlerinteriors • Mixing things up a little bit #lampenvy #easternaccents #uttermost #bernhardtfurniture #masterbedroom #harpandfinial #phillipscollection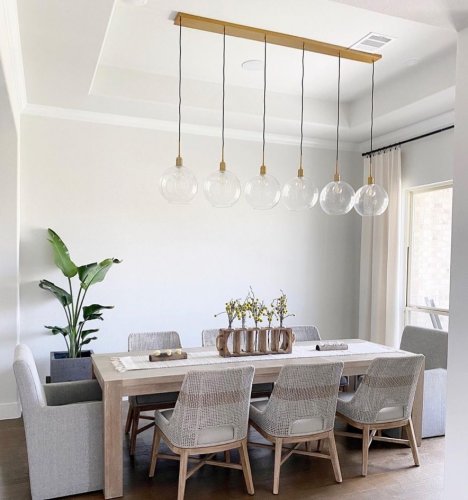 harpandfinial
on November 04, 2020
Harp and Finial's Luca Brass Pendant completes the look. 💫 www.harpandfinial.com Repost jennalabellelavie . . #simplicity#essentialsforliving #essentialforlivingfurniture #naturaltextures #interio...