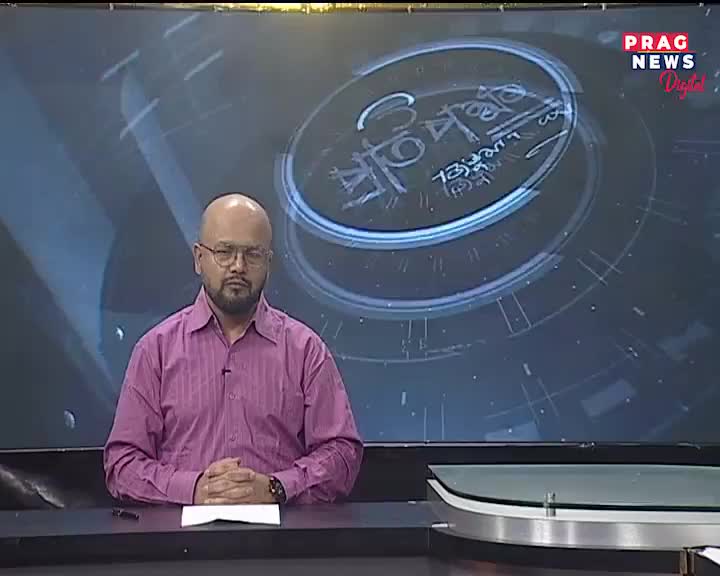 June 22, 2022
Do The Opposition entertains BJP agents? |Pratipakhya| by Prag Digital #Pratipakhya #maharashtrapo...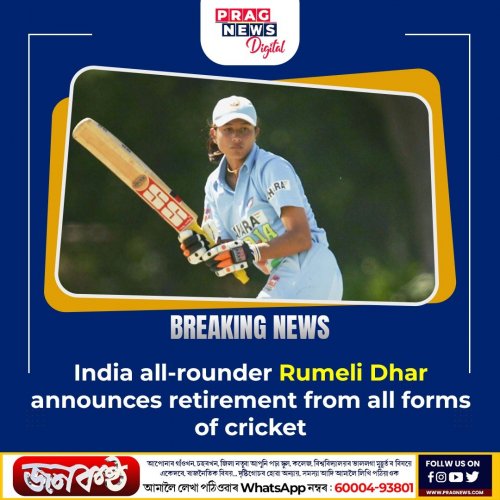 June 22, 2022
India's pace all-rounder Rumeli Dhar on Wednesday announced her retirement from all formats of the g...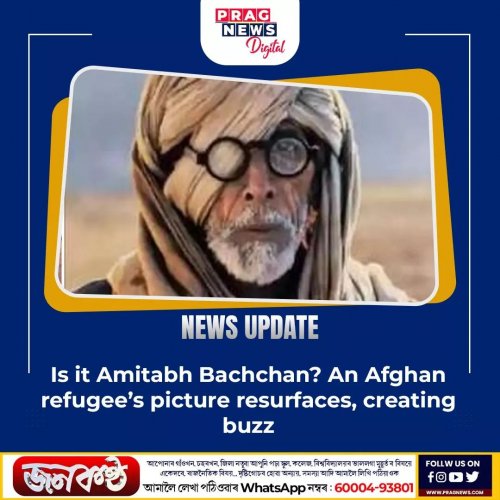 June 22, 2022
Social media is buzzing about a photo of an Afghan refugee that was reposted on Tuesday by renowned ...
June 22, 2022
12 prisoners lodged in Agra Central Jail passed Uttar Pradesh state's board exams, including the 10t...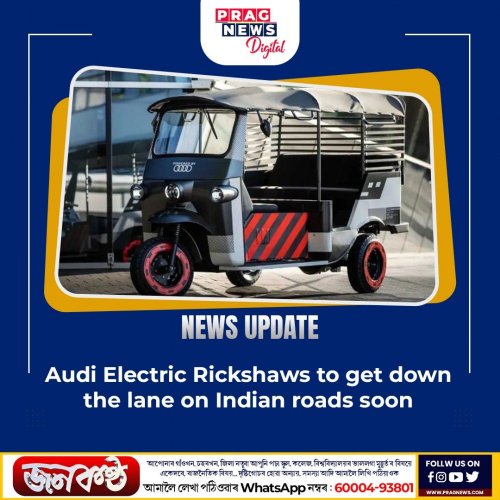 June 22, 2022
Ever heard of Audi E-Rickshaw? Well, if not, then wait for the one to arrive. It's great to hear abo...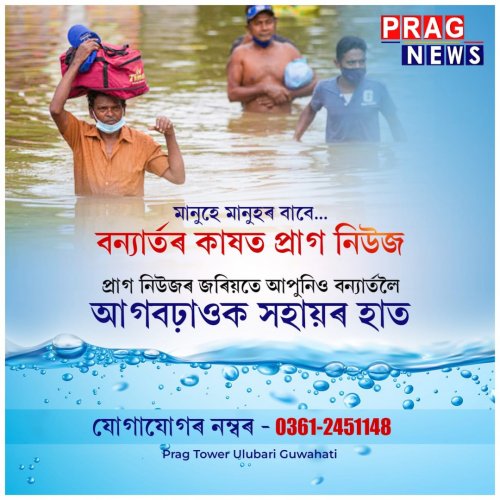 June 22, 2022
#assamfloods The Assam floods significantly impacted the lives of over 47 lakh people and signific...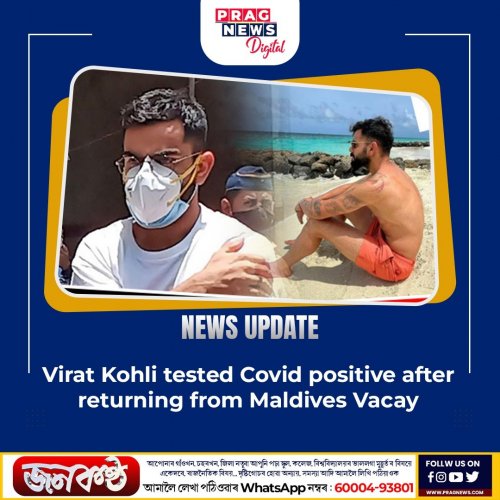 June 22, 2022
The BCCI decided to give a break to former Indian captain Virat Kohli for the other five T2OI match ...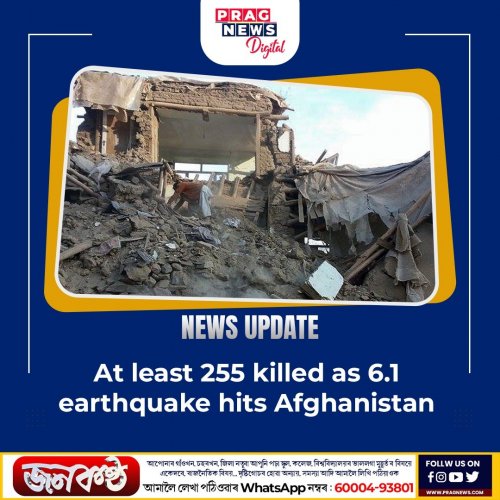 June 22, 2022
At least 255 people have been killed after an earthquake of 6.1 magnitude jolted parts of Afghanista...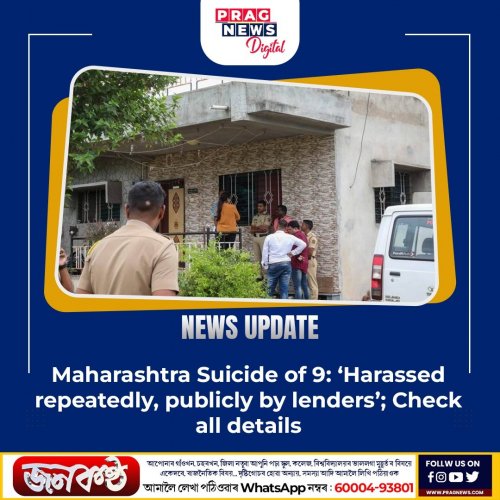 June 22, 2022
Manik (49) and his brother Popat (52) were discovered dead at their two homes in Mhaisal village in ...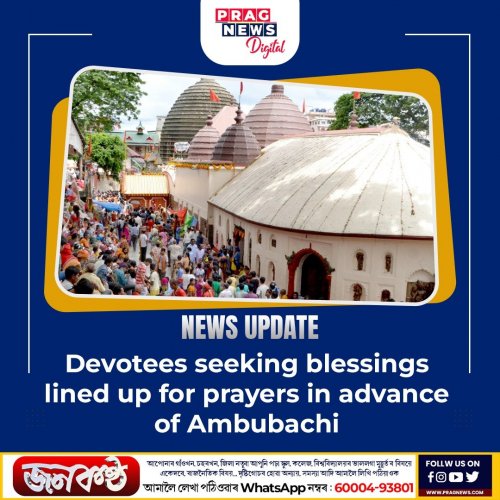 June 22, 2022
Hundreds of worshipers line up to make their way to the sanctuary at Kamakhya Devalaya in Guwahati f...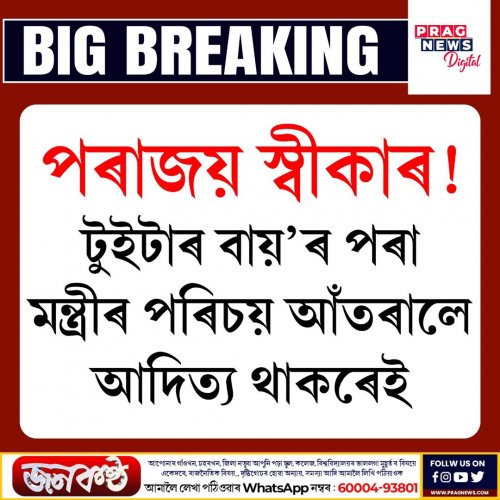 June 22, 2022
#PragNews #BreakingNews #AadityaThackeray #maharastra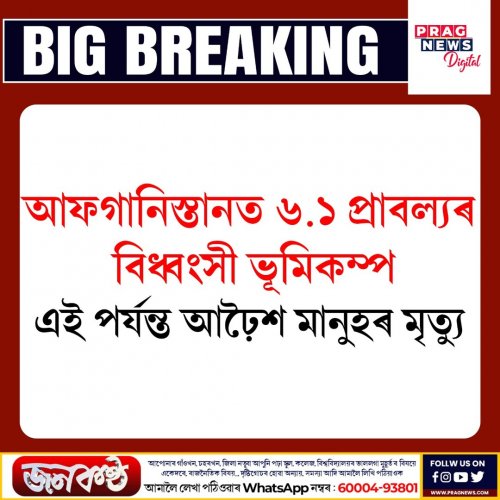 June 22, 2022
#breakingnews Earthquake of 6.1 magnitude kills 250 in Afghanistan #PragNews #BreakingNews #Afgan...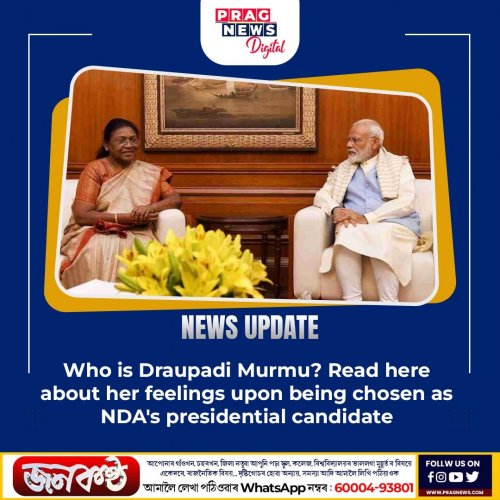 June 22, 2022
Draupadi Murmu retaliated towards becoming the ruling NDA's Presidential candidate on Tuesday (June ...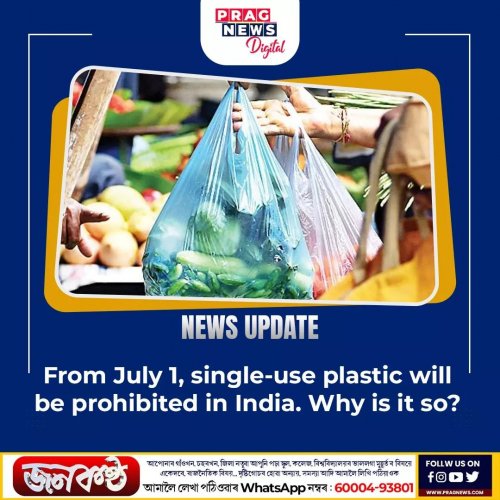 June 21, 2022
The usage of "single-use plastic" will be prohibited at the Centre beginning July 1. Last year, the ...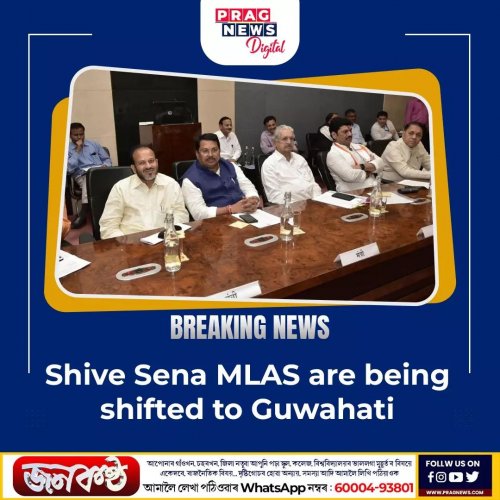 June 21, 2022
Get ready to contribute in the biggest political development regarding Maharashtra. Shive Sena MLAS...