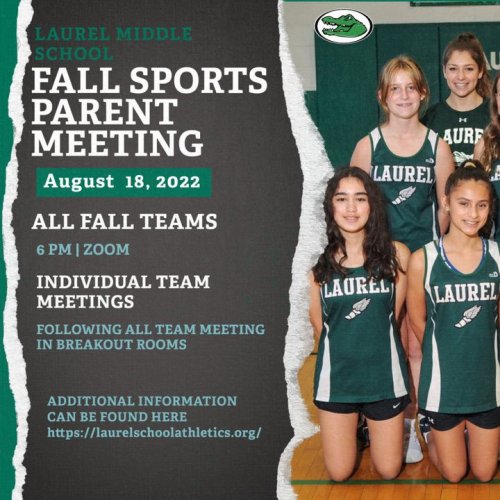 August 16, 2022
Middle School families with students playing sports, please plan to attend the Fall Sports...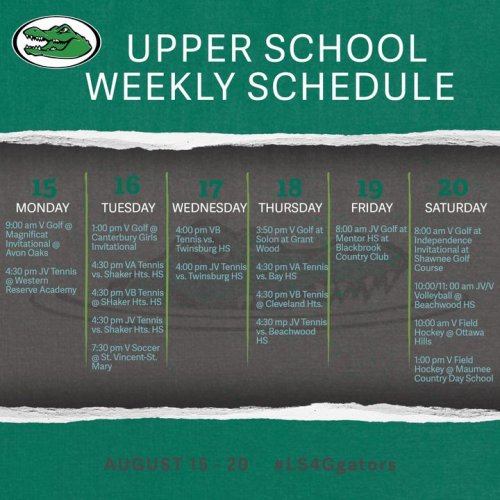 August 14, 2022
It's a busy week for our Upper School athletes. The teams would love to have Gator fans c...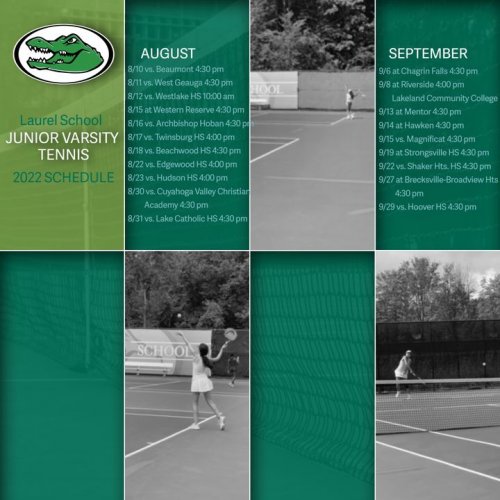 August 12, 2022
JV Tennis takes on Westlake this morning at 10 am at the Butler Campus. Check out their 20...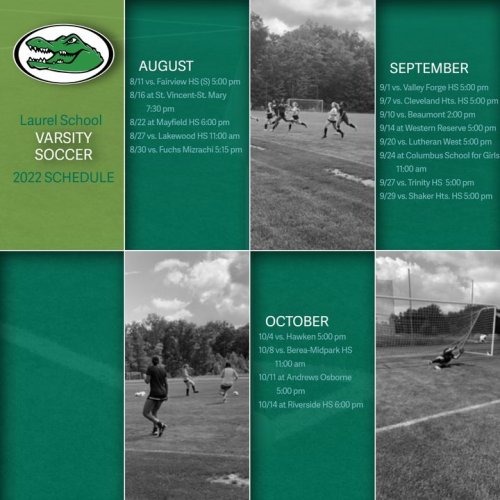 August 11, 2022
Soccer begins their season today with a scrimmage against Fairview HS at 5pm at the Butler...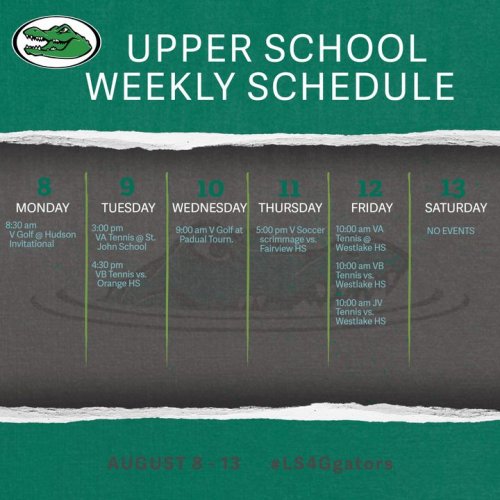 August 10, 2022
Fall sports are underway. Come out and cheer on your Gators!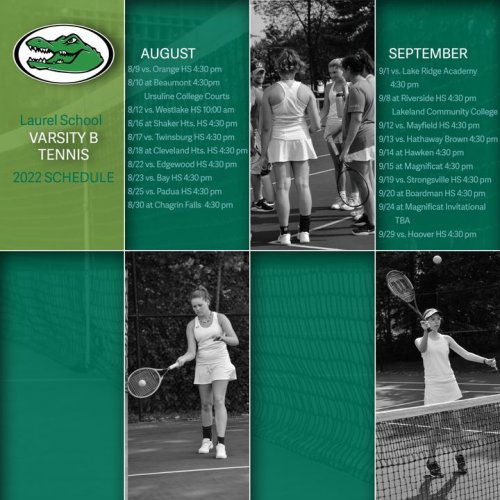 August 09, 2022
Varsity B Tennis opens their season at 4:30 pm at the Butler Campus against Orange HS. Che...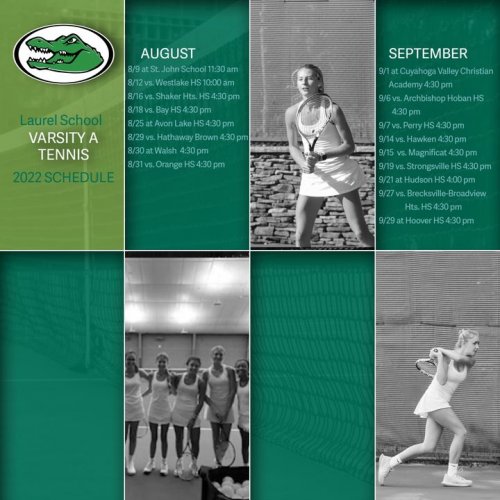 August 09, 2022
Varsity A Tennis opens their season today against St. John School. Take a look at their 20...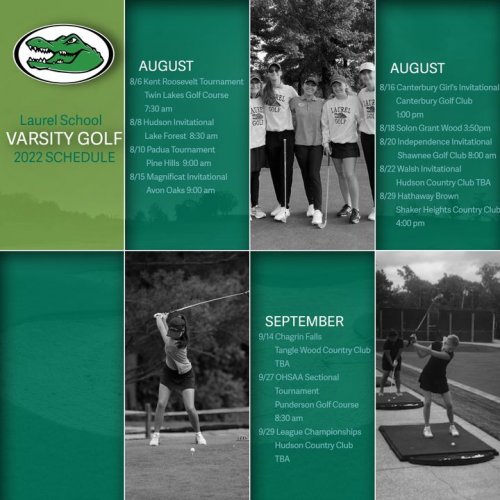 August 05, 2022
Varsity Golf kicks off their season tomorrow morning at the Kent Roosevelt Tournament. Go ...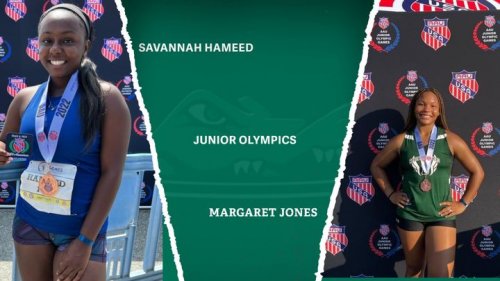 August 05, 2022
Congratulations to Savannah H. '24 and Margaret J. '23 on their success at the Junior Olym...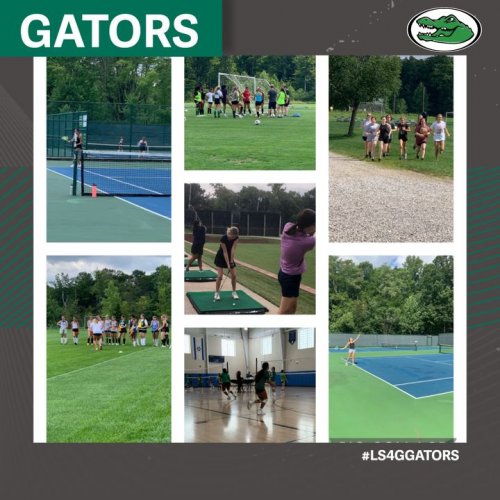 August 01, 2022
It was a great first day of practice for our Upper School teams! Go Gators!