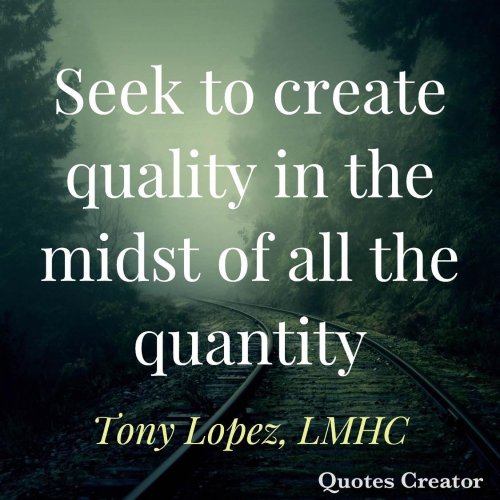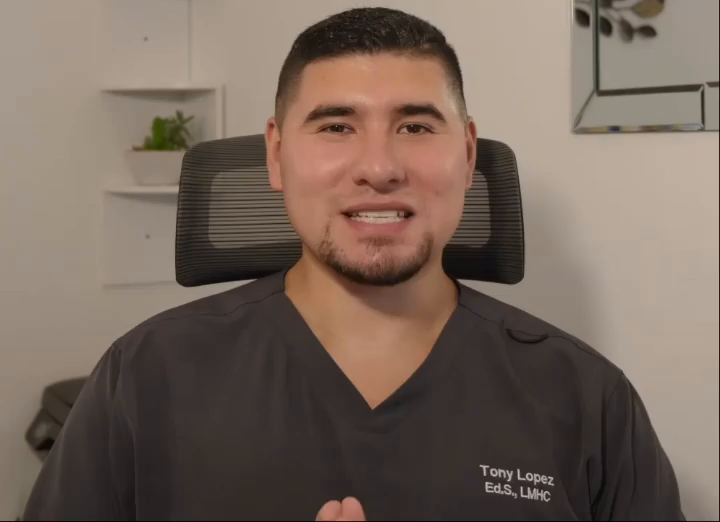 October 21, 2021
Christian counseling available for men and couples. Now taking new clients, schedule your free consu...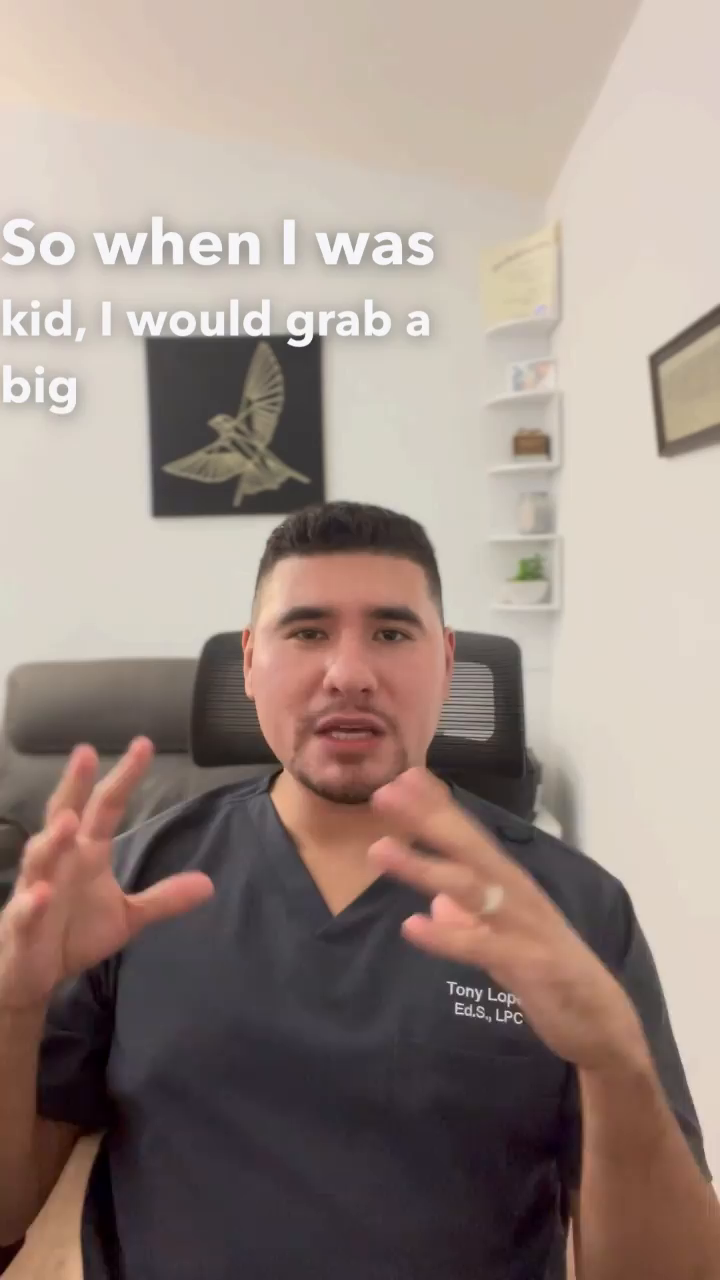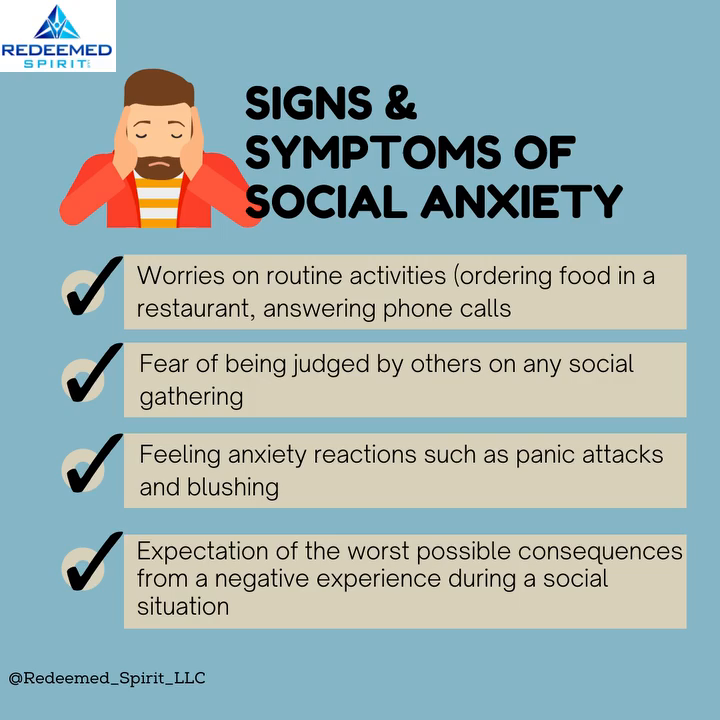 October 13, 2021
Social Anxiety is a thing, luckily so is therapy. Reach out to a therapist like me and start tacklin...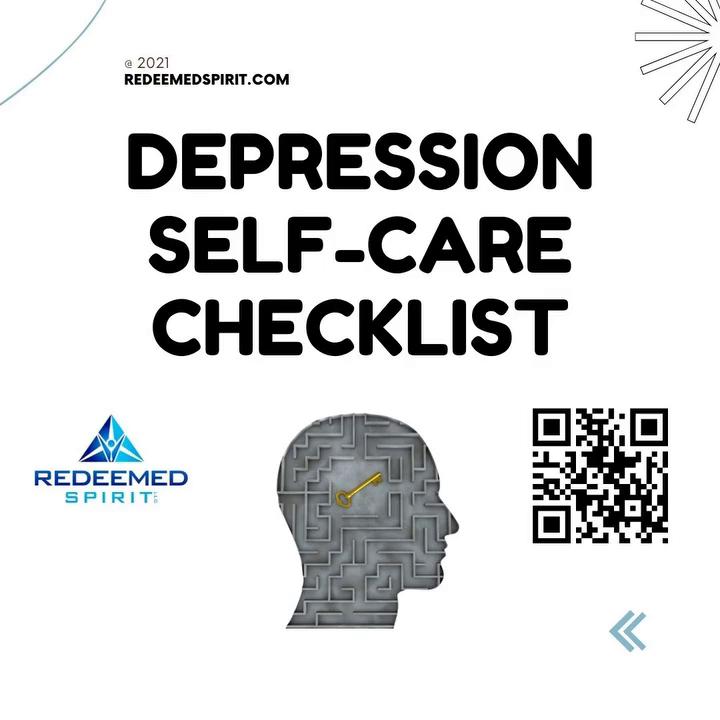 October 12, 2021
Here are some proactive tips to combat depressive symptoms and start getting back on your feet. #c...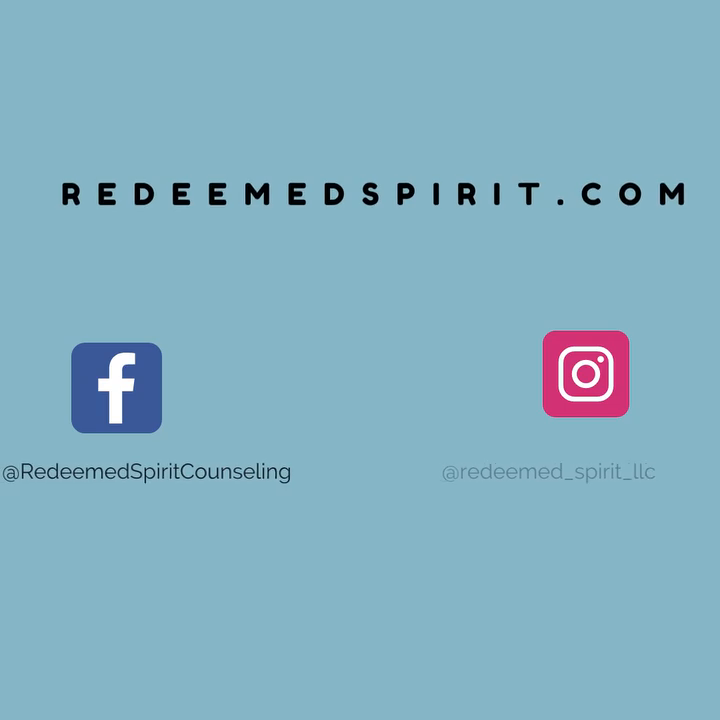 October 11, 2021
RedeemedSpirit.com Christian Counseling available online #hope #depression #motivation #christian ...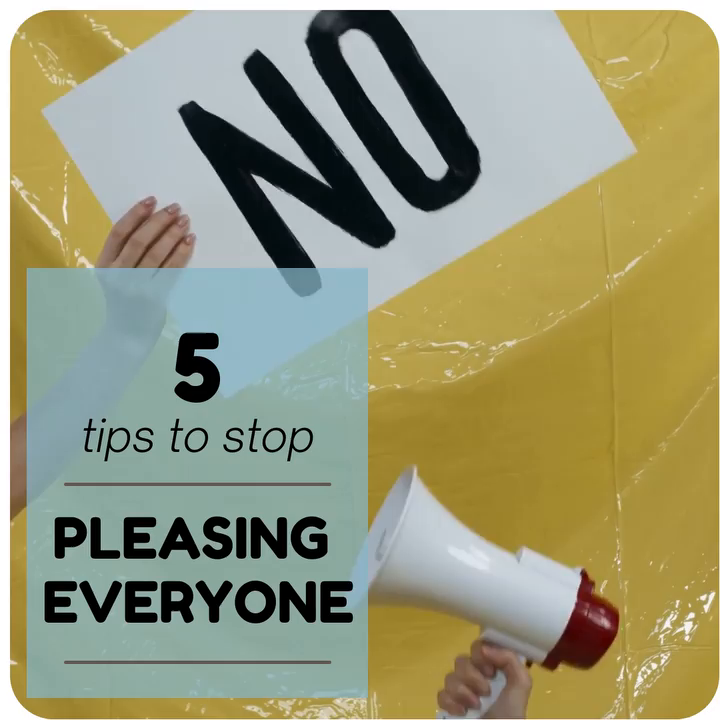 October 10, 2021
Stop pleasing everyone...You will be stretched and break down. When you focus on your mental health ...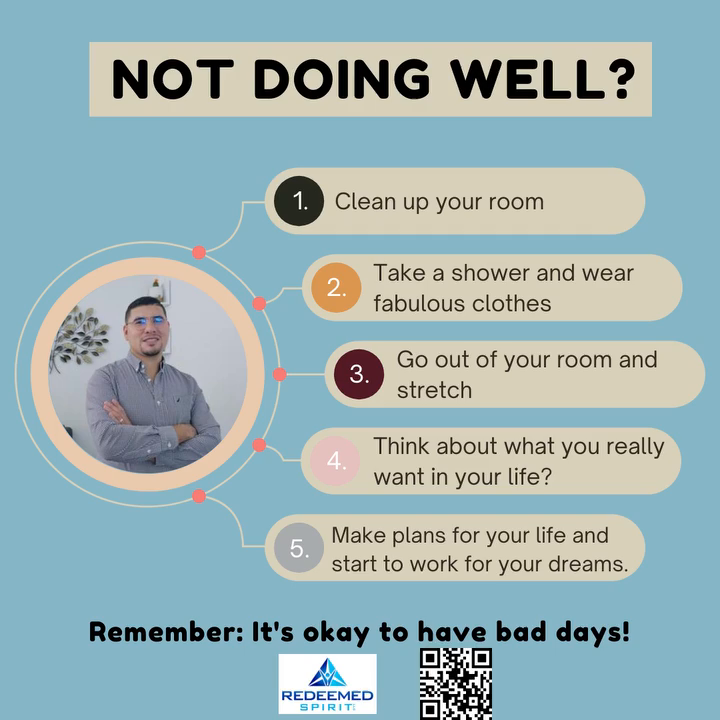 October 09, 2021
Every day isn't a great day but it allows us to cherish the good days and thank the Lord for His ble...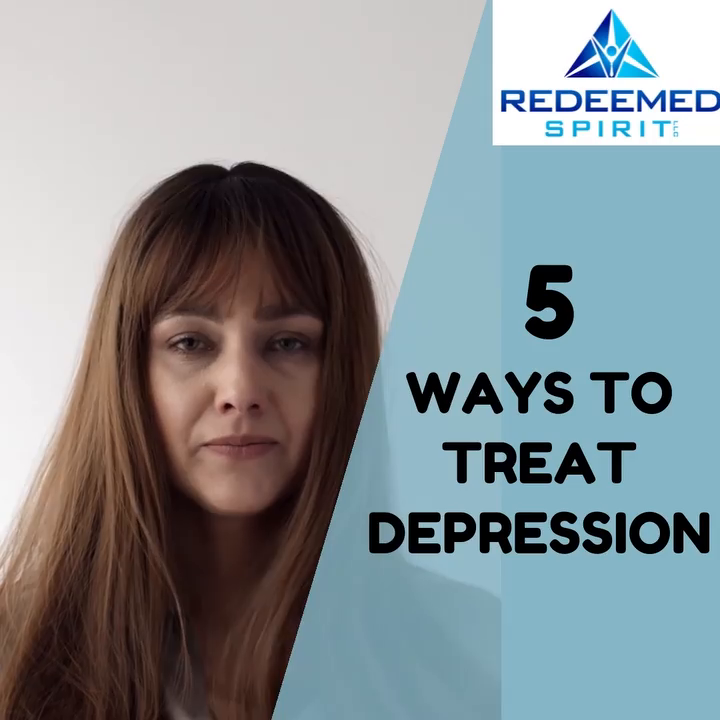 October 08, 2021
Feeling Down? Try these practical tips #Psychotherapist #Therapy #Counseling #Psychotherapy #christ...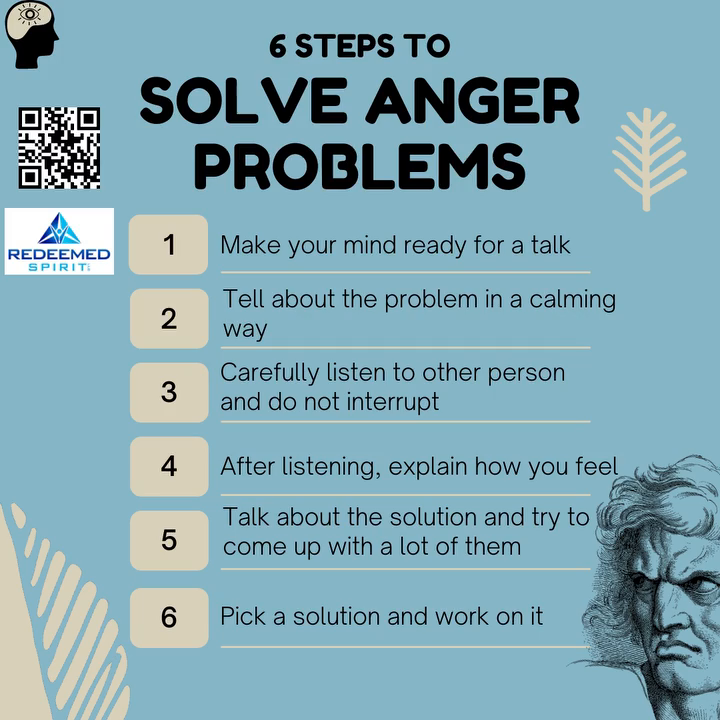 October 07, 2021
Bring that anger under subjection! Ephesians 4:26 — The Holman Christian Standard Bible (HCSB) Be ...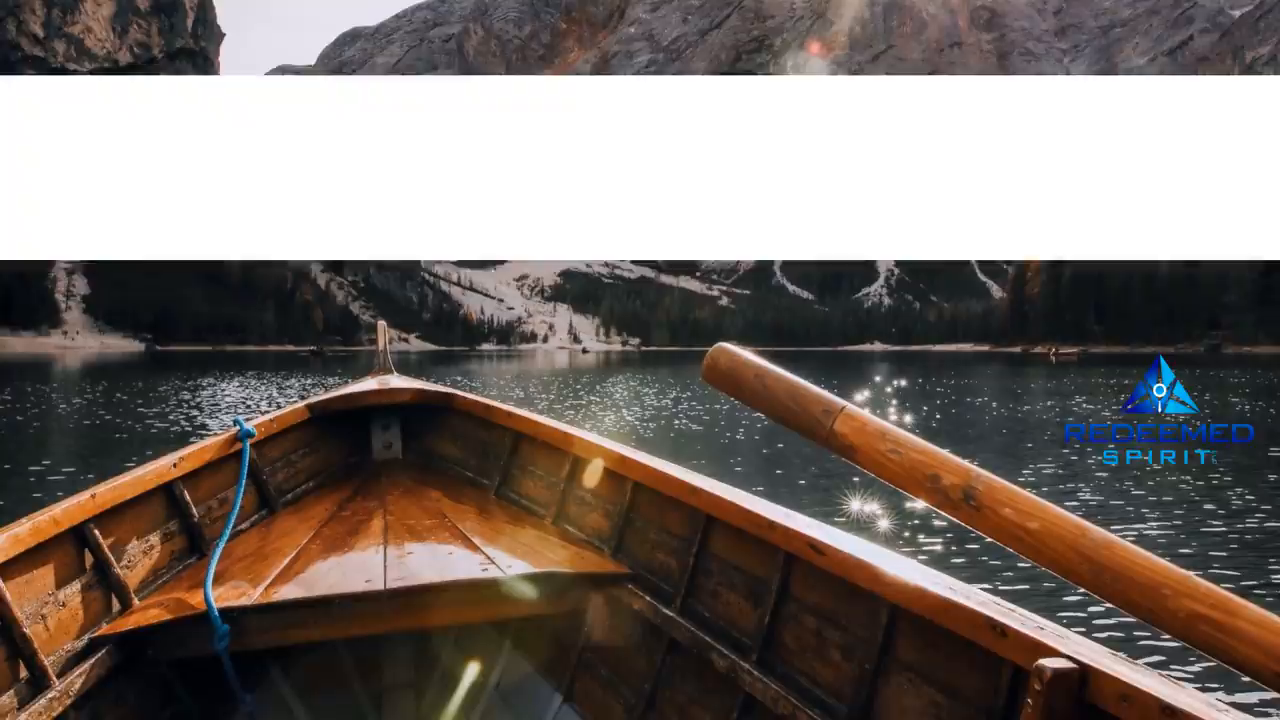 September 06, 2021
John 3:16, "For God so loved the world that he gave his one and only Son, that whoever believes in h...
September 03, 2021
Updated the business cards #blessed #blessed🙏 #counseling #christiancounseling #counseling #psychoth...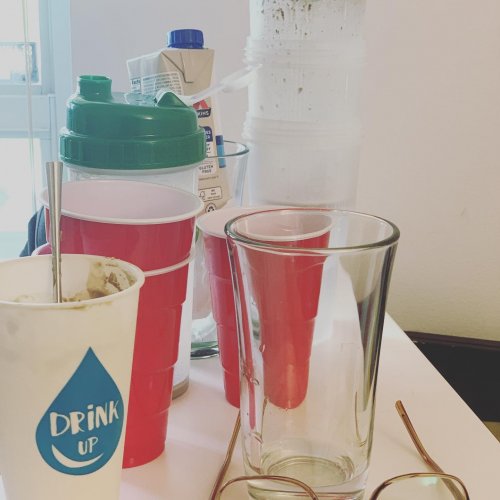 July 22, 2021
15 therapy session later…. #therapistlife #therapist #therapy #psychology #psychotherapist #psychoth...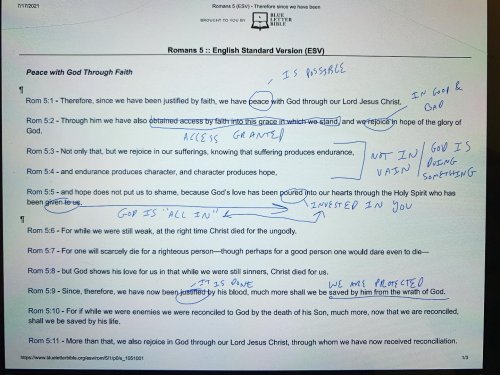 July 17, 2021
God is "all in." #faithful #faith #biblejournaling #bíblia #biblestudy #bibleverses #christiancounse...