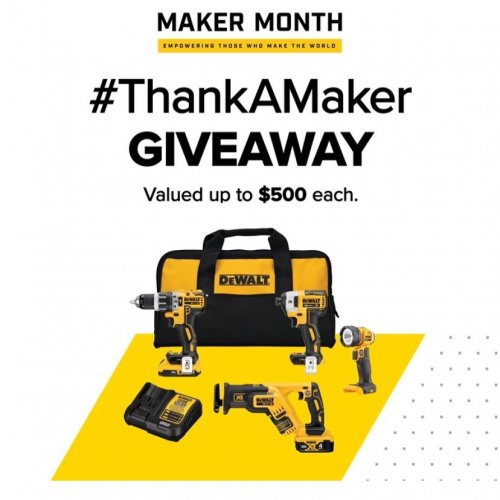 markrober Thank you for being a maker. Thank you for all the crazy, wacky, cool, and sometimes scary things you make. You have provided me and many others with countless hours of entertainment, and...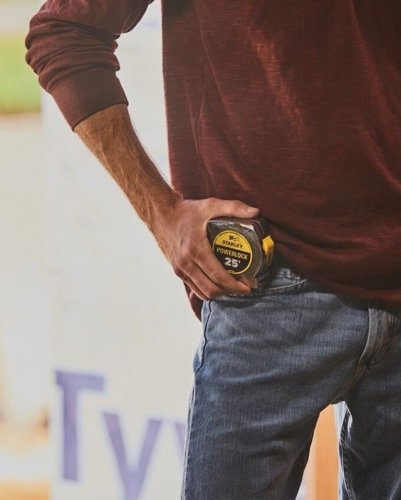 Not just this month, but every month, thank you to the makers who build our world. Tag a maker below to give them thanks. #MakerMonth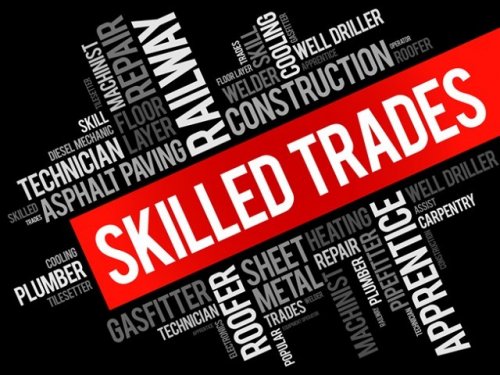 Stanley Black & Decker Celebrates Fourth Annual Maker Month With "Thank A Maker" Theme To Show Gratitude To Skilled Trade Workers https://finance.yahoo.com/news/stanley-black-decker-celebrates-fou...
Join us in recognizing the Makers, creators, and tradespeople who shape our world. Use the tag #ThankAMaker to be entered to win. . . . . #dewalt #stanleyblackanddecker #stanleyTools #dewalt20v #de...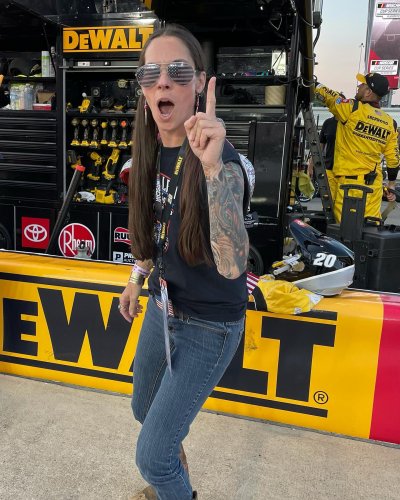 October is Maker Month – a time to celebrate makers, doers and creators. I'm excited to partner with stanleyblackdecker to kick it off with their Empower Makers Global Impact Challenge. They're giv...