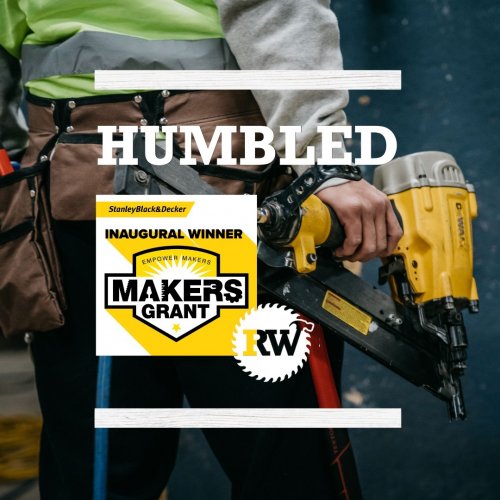 revolutionworkshop
on March 28, 2022
BUILDING THE FUTURE 🛠️ 〰️ Humbled to receive Stanley Black & Decker's inaugural Empower Makers Global Impact Challenge grant! Excited to be closing the construction trade skills gap, together. 🤎🧡 L...
Jour J ! C'est parti pour le premier jour des finales nationales de la 46e édition des worldskillsfrance ! Toute l'équipe STANLEY soutient les compétiteurs et leur souhaite une très belle compétiti...
J-10 ⏳🔔 Les finales nationales de la 46e WORLDSKILLS COMPETITION auront lieu du 13 au 15 janvier 2022 à Lyon (Parc Eurexpo). Pendant ces trois jours de compétition, STANLEY met à disposition des ...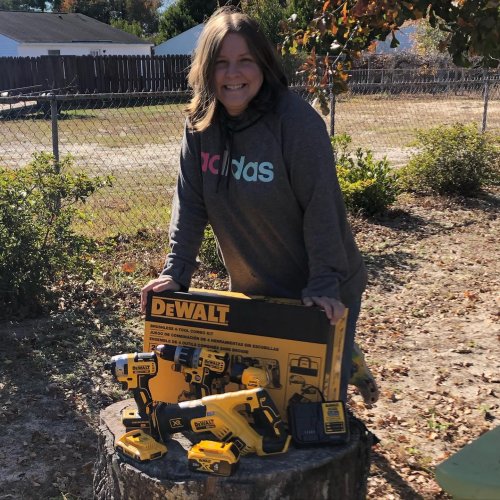 This is the biggest prize I have ever won and I can't believe I forgot to post about it. This prize was one of the first things I had won off Instagram too. I am super sorry that I forgot to than...
@RSMAtWork
on November 08, 2021
@ayaussi @StanleyBlkDeckr Hi Ashley, you have won the #ThankAMaker contest from Stanley Black & Decker! We are trying to send you a message about how to claim your prize, but your DMs are closed. P...
La scie sauteuse V20 a fait des merveilles lors des finales nationales des WorldSkills France ! Les compétiteurs des métiers Charpente et Installation électrique ont eu l'occasion de tester notre n...
Nos nouvelles batteries V20 seront utilisées par les compétiteurs des métiers Installation électrique, Charpente, Menuiserie et Ébenisterie lors des finales nationales de la WORLDSKILLS COMPETITION...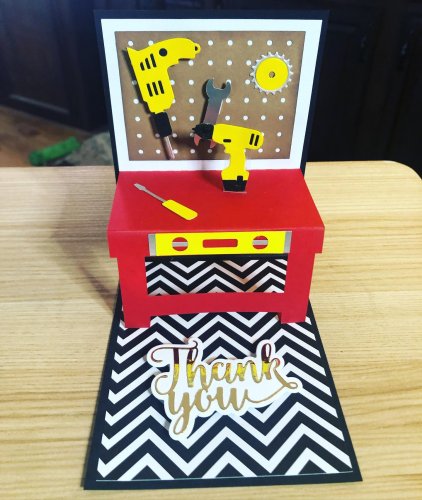 I made this card for Blake and rsmatwork for helping me through the process of claiming my tools, paperwork, answering my questions, and sending me the dewalttough tool sets that I won from stanley...
You are probably wondering why in the world is she posting about her bathroom. Scroll through the pictures to see what happened to us over the weekend. Thank God my husband is so handy! I notice...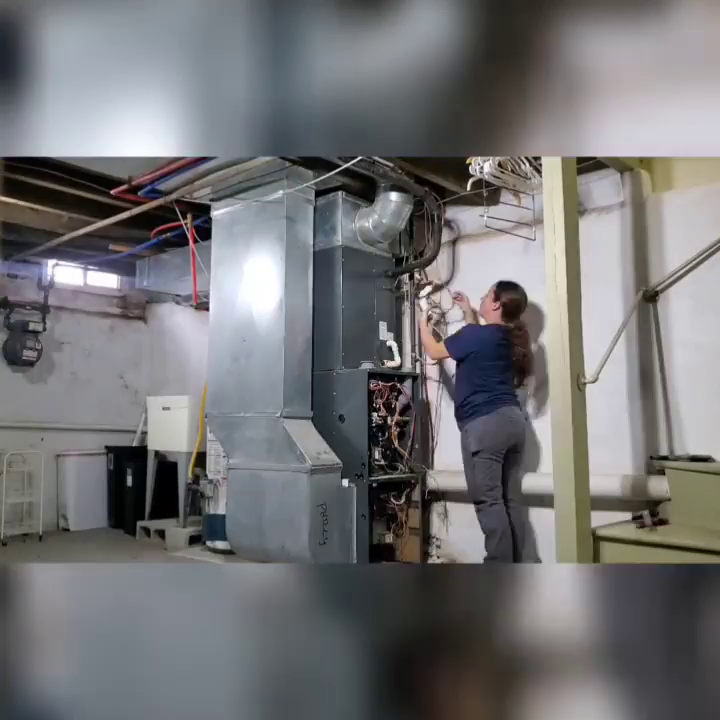 "Hi Kelly, Happy October! Which means Stanley Black & Decker is once again celebrating our annual Maker Month! This year's theme, "Thank A Maker," was selected to show gratitude toward the skilled ...
Finale Nationale de la 46e compétition des worldskillsfrance ! C'était la semaine dernière et c'était incroyable ! Des centaines de jeunes apprentis ont donné le meilleur d'eux-mêmes durant 3 jour...
J-7 ⏳🔔 Venez vivre une expérience inoubliable du 13 au 15 Janvier los des finales nationales de la 46e WORLDSKILLS COMPETITON. Pour l'occasion, les équipes STANLEY seront présentes pour encourager ...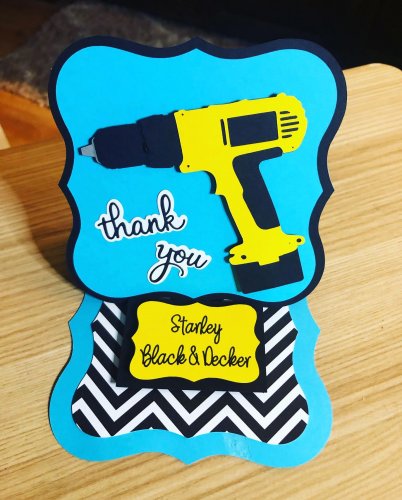 Here is the card I made stanleyblackdecker I want to thank them for picking me as one of the 4 lucky winners who won 2 sets of dewalttough power tools. See the post about it if you want to know mo...
Lake map of the day: Blue Lakes, Manitoba. I was told these two lakes go together so here they are! The second picture is of me coming home from work then directly into the garage. Yep it's been 1...
And she's done!! My second masterpiece with a baby juice groove! ☺️ Can I just say…juice grooves are hard! If you followed in stories u kno I messed up pretty bad on my first try with the router an...