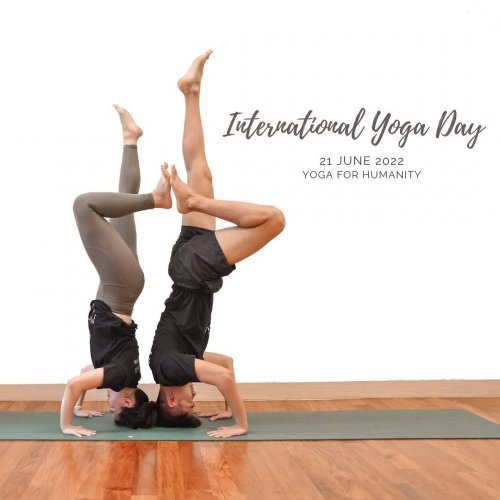 June 21, 2022
The theme for International Yoga Day 2022 is 'Yoga for humanity', which aims to focus on the importa...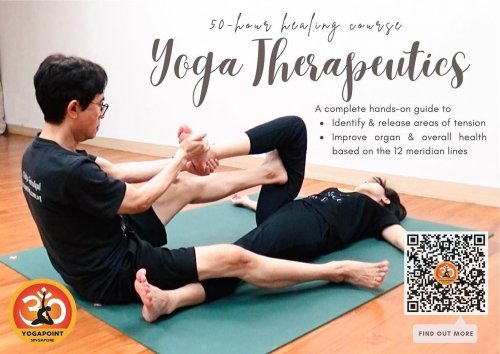 June 15, 2022
This course aims to work on the root cause of health issues by utilising a wide array of techniques ...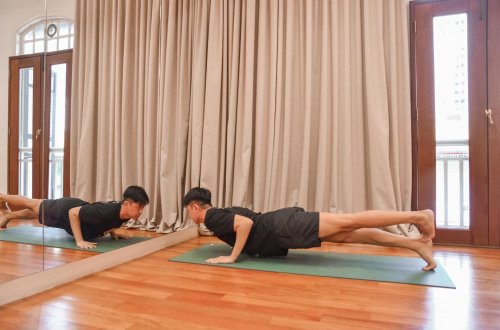 June 11, 2022
Our free pre-course introduction to our 250 Hour Yoga Teacher Training Course is at 3:15pm today. J...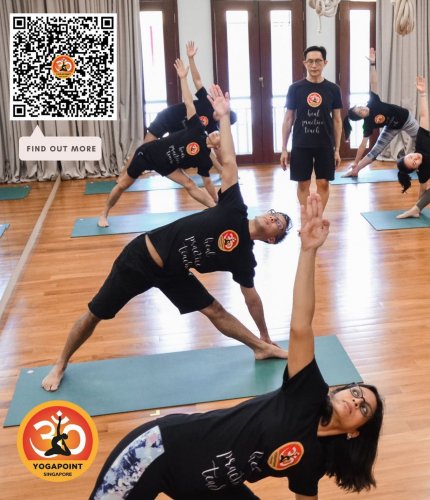 June 07, 2022
Join us for a free pre-course introduction to our 250 Hour Yoga Teacher Training Course! Through t...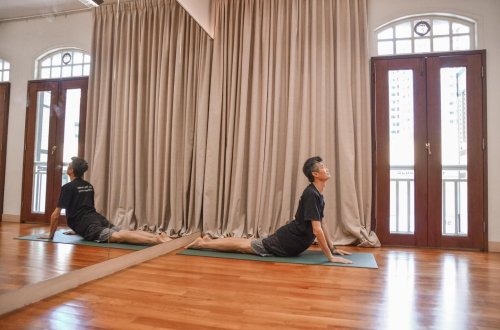 June 04, 2022
Bhujangasana (Cobra Pose 🐍) is a useful back bending pose to strengthen and keep the spine healthy. ...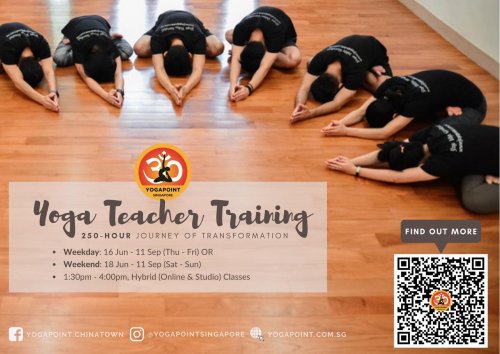 June 01, 2022
Our 250 Hour Teacher Trainer Course provides a holistic education for the body, mind, and spirit. Th...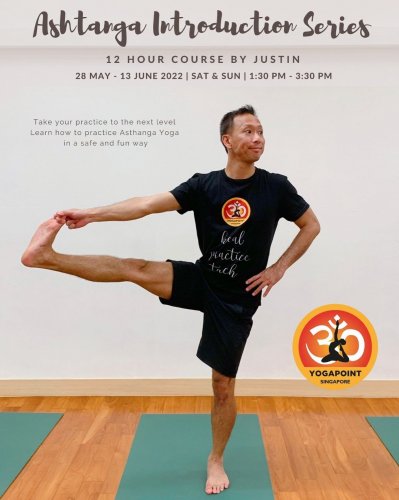 May 22, 2022
Take your practice to the next level 💪🏻 Learn how to practice Asthanga Yoga in a safe and fun way! ...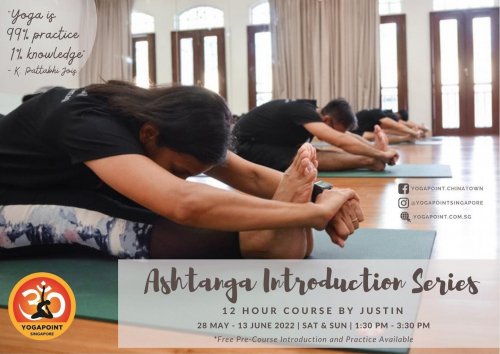 May 21, 2022
"Yoga is 99% practice and 1% knowledge" - K. Pattabhi Jois Ashtanga Yoga is a form of hatha yoga th...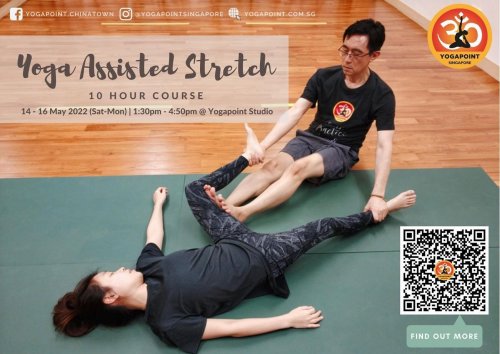 May 11, 2022
Are you looking to learn how to release tension and pain in your body or help others to do so? Our...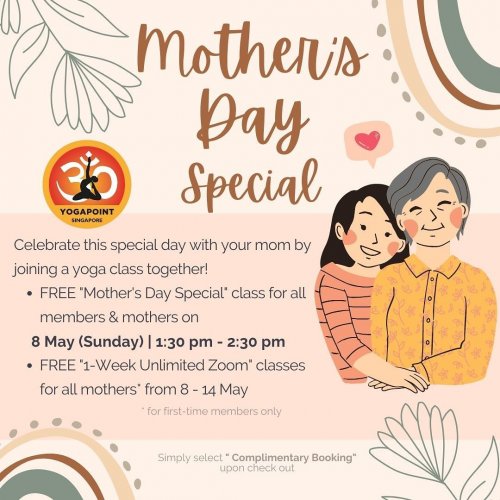 May 07, 2022
Spending quality time with your mom can be a lovely way to celebrate this Mother's Day and thank the...
May 03, 2022
Congratulations to our recent yoga teacher training graduates from TTC13! We are so proud of you! 🥳🌈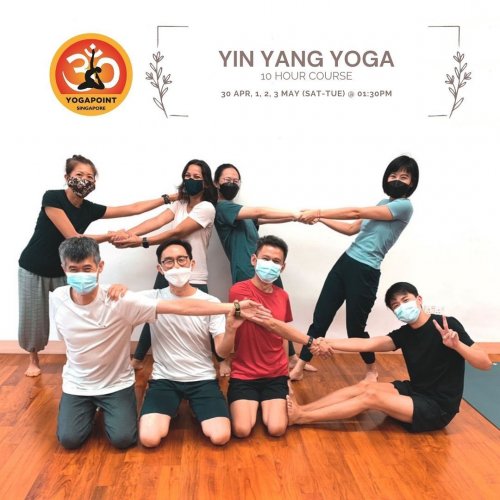 April 21, 2022
Learn something new! Join us for some Yin Yang Yoga over the upcoming long weekend 🥳 Yin Yang Yoga ...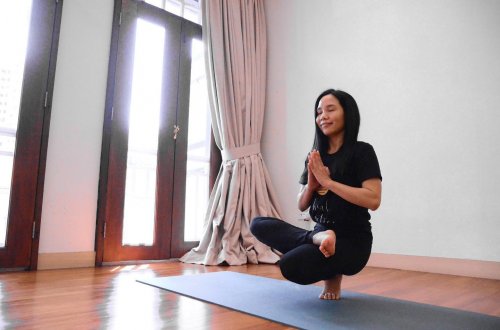 March 17, 2022
Incorporating yoga asanas and pranayama exercises in your life are proven to improve your mental and...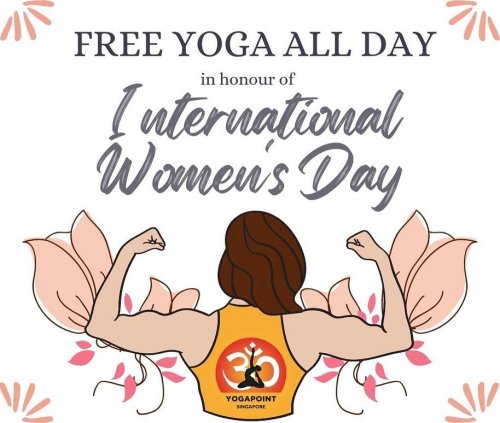 March 07, 2022
In honour of International Women's Day on 8th March 2022, we are giving all women FREE YOGA ALL DAY!...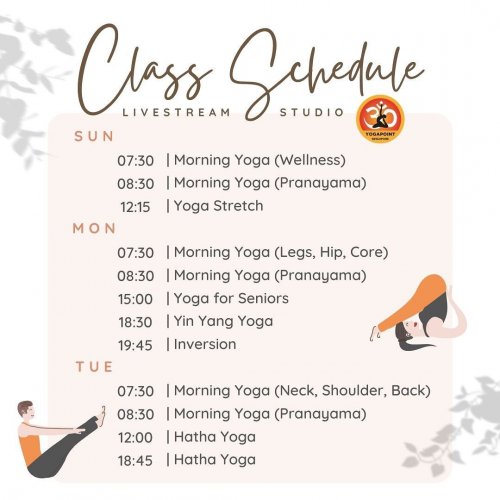 March 03, 2022
Happy March! 🍀 As COVID continues to spread, we hope you are staying healthy and safe. Regular exe...