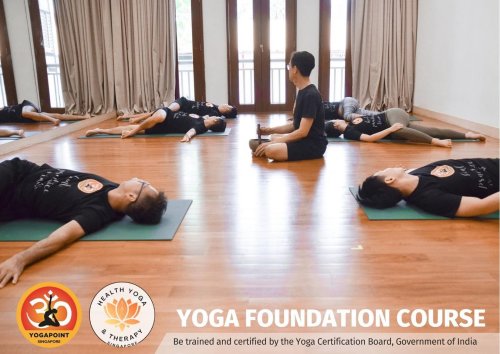 November 18, 2022
Calling all early birds! We are more than a month away to our 36-hour Yoga Foundation course intake!...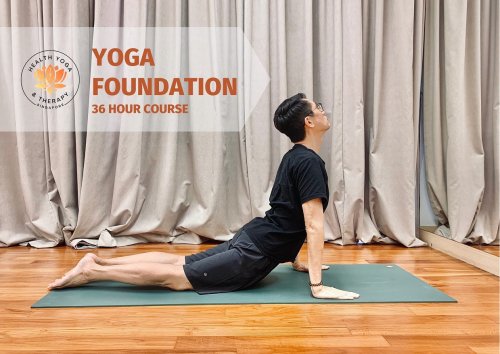 October 28, 2022
The 36-hour Yoga Foundation course covers the basics of the 200-hour Yoga Teacher Training, offered ...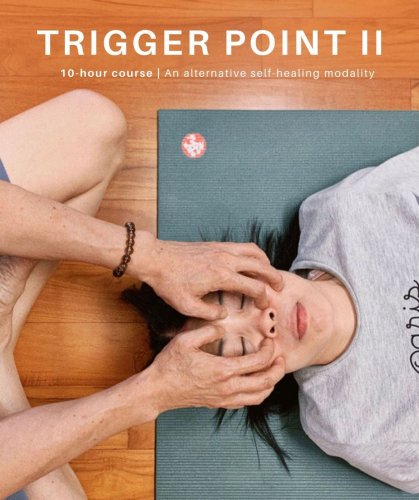 October 17, 2022
Learn to identify trigger points in your body and how you can apply pressure to promote energy flow ...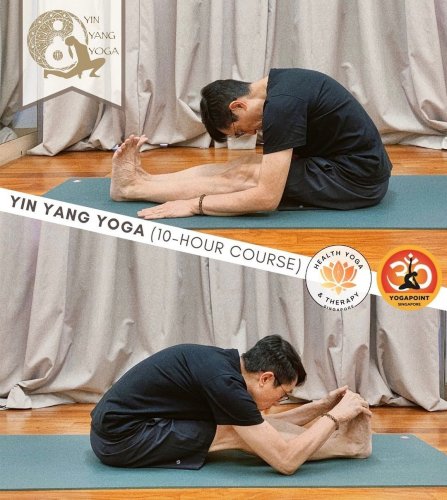 October 02, 2022
This Yin Yang course will help you to find relief quickly by improving the self-healing qualities of...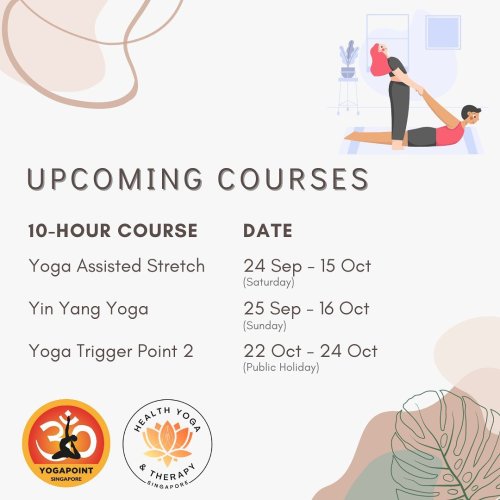 September 18, 2022
Experience the self healing qualities of the body through helping yourself and others to release ten...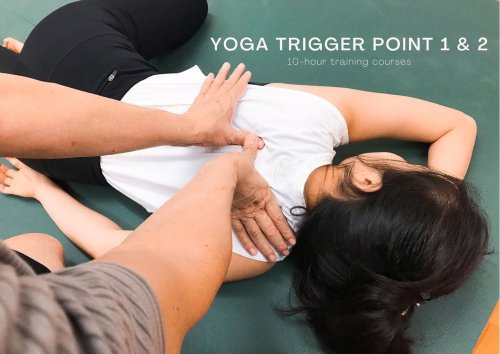 September 06, 2022
Learn to release tension on the neck, shoulder, back and knees by promoting energy flow in your body...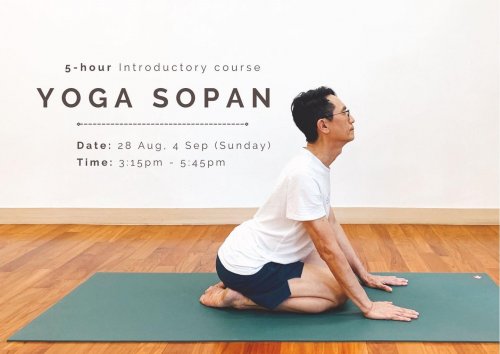 August 21, 2022
When you're brand new to yoga, it can feel intimidating and it may be difficult to know exactly wher...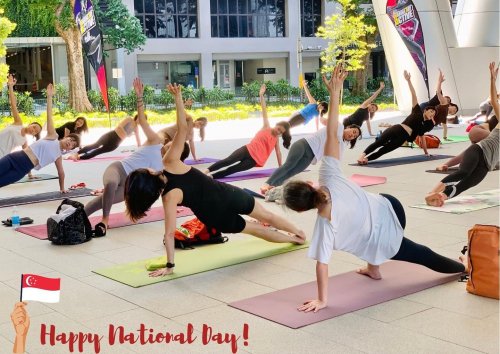 August 08, 2022
🇸🇬 Happy National Day! 🇸🇬 Wishing you a memorable Singapore National Day filled with high spirits a...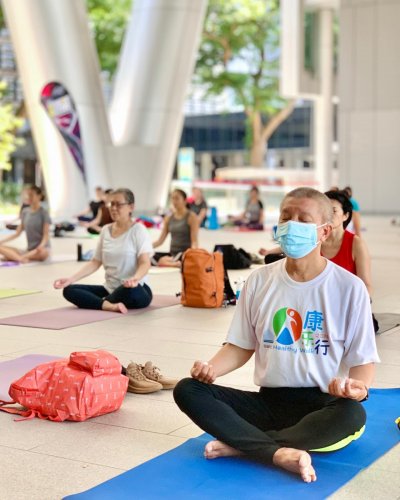 July 30, 2022
Join us for some free outdoor Yoga every Tuesday @ OUE Building! August schedule as follows: 🍃 2 A...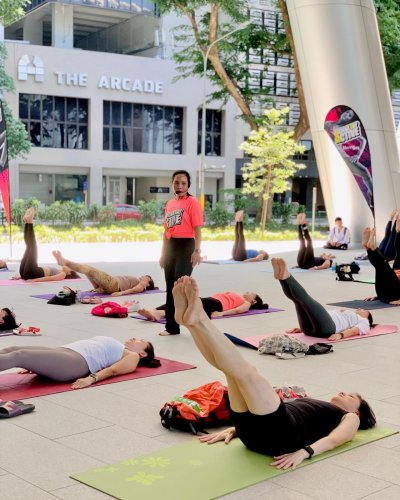 July 16, 2022
Thank you for joining us at 2022 Yoga Festival organised by Marina Bay Alliance! We hope you have en...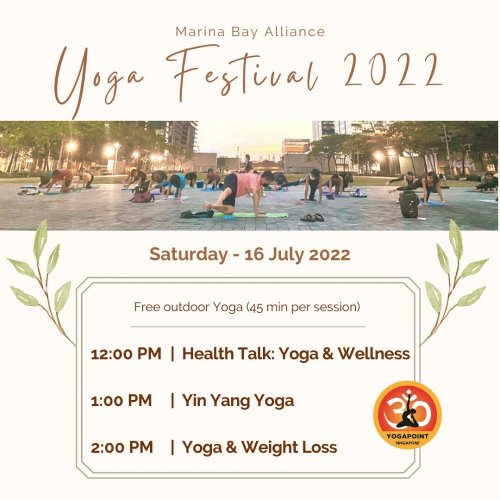 July 10, 2022
Welcome to Yoga Festival!!! 🥳 Join us on 16 July (Sat) for a series of free outdoor yoga talks and ...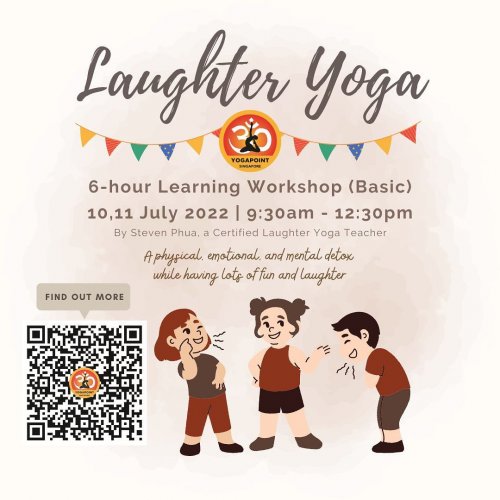 June 30, 2022
Do you wish to improve and enhance your health by bringing more laughter and joy into your life? 😂 ...
June 21, 2022
The theme for International Yoga Day 2022 is 'Yoga for humanity', which aims to focus on the importa...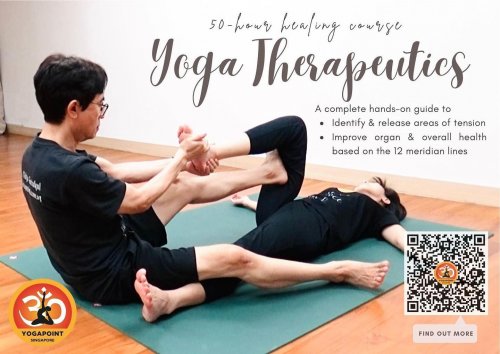 June 15, 2022
This course aims to work on the root cause of health issues by utilising a wide array of techniques ...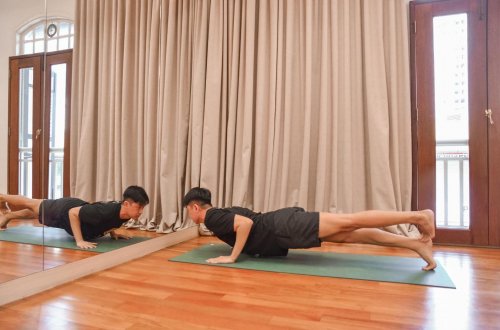 June 11, 2022
Our free pre-course introduction to our 250 Hour Yoga Teacher Training Course is at 3:15pm today. J...