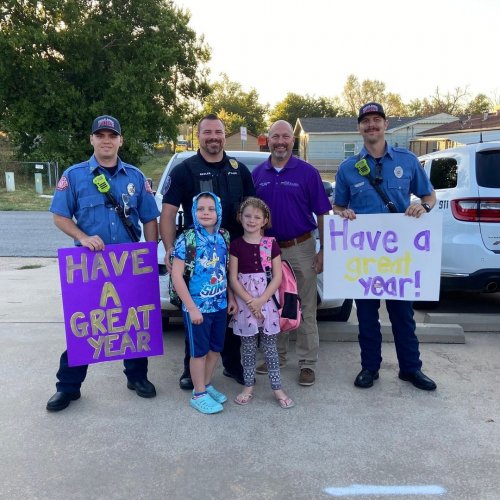 August 11, 2022
Welcome back to school, Chickasha students! We hope you have a great year of learning and growing! ...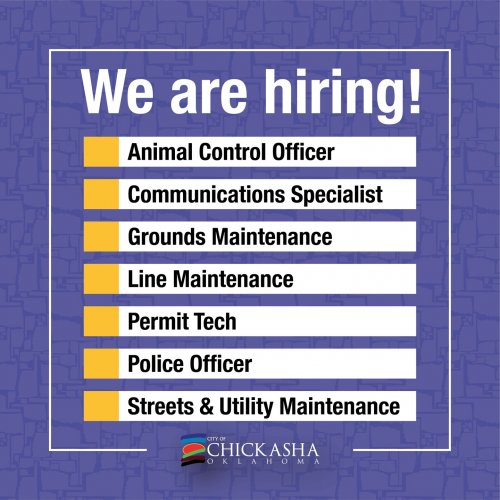 July 29, 2022
Are you looking for a new career? Join the City of Chickasha team! See all open positions and apply ...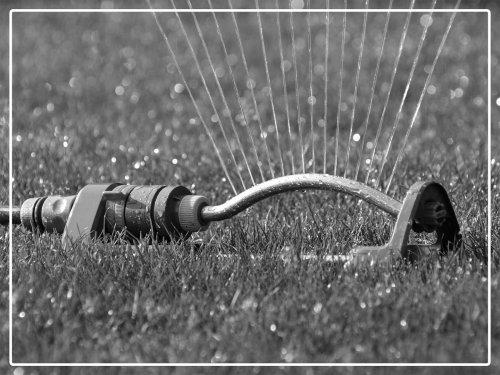 July 08, 2022
WATER CONSERVATION REQUEST: The water line near the highway 81 bypass is being replaced as work goe...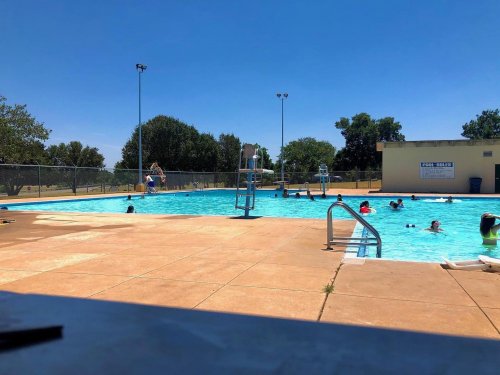 June 16, 2022
With safety as our top priority, the City of Chickasha and our partners at the Chickasha Area YMCA a...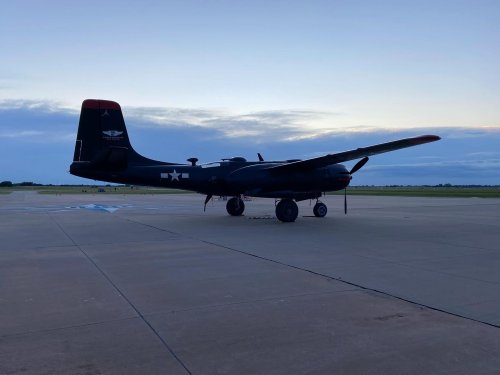 June 04, 2022
Wings & Wheels is tomorrow - join us! #FlyChickasha