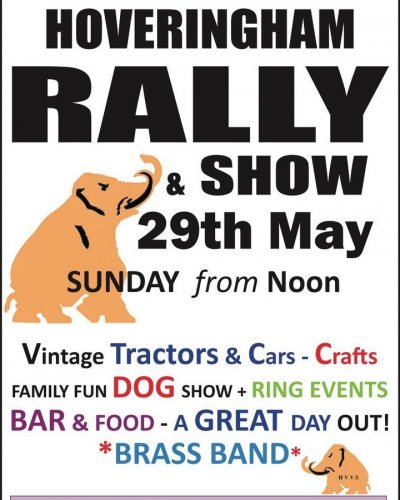 May 28, 2022
Don't forget the Hoveringham Rally & Show this Sunday 29th May from noon! Entrance £5, children Unde...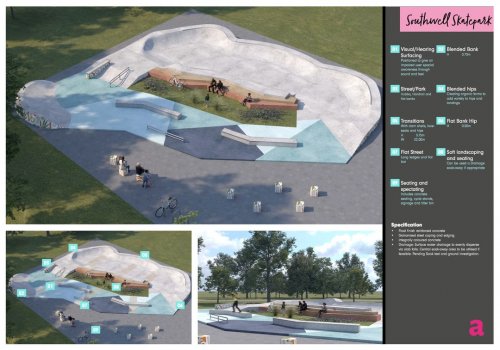 May 27, 2022
Skatepark Survey! Have you seen the new proposed designs for Southwell Skatepark yet? Southwell Tow...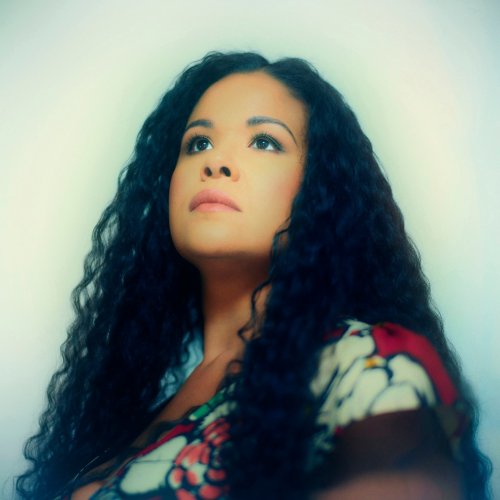 May 27, 2022
🎼🎼🎼 Fifteenth fiesta starts with blues night The fifteenth Gate To Southwell Festival is shaping up...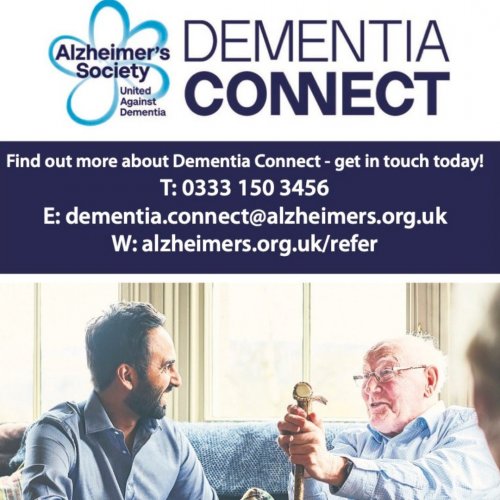 May 26, 2022
NEW SERVICE! Alzheimer's Society has launch its new Dementia Connect service, providing support, gui...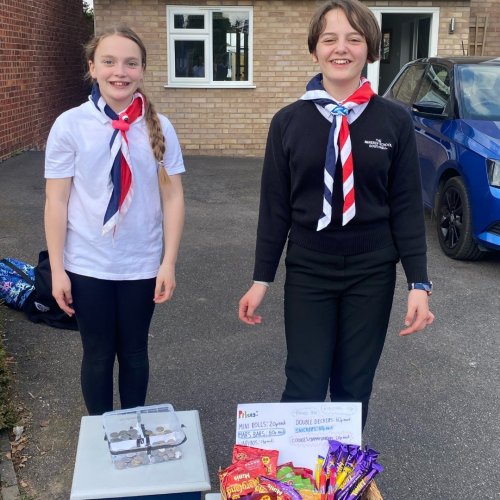 May 26, 2022
Scouts journey to the Jamboree A local Scout from Farnsfield has been selected to take part in the ...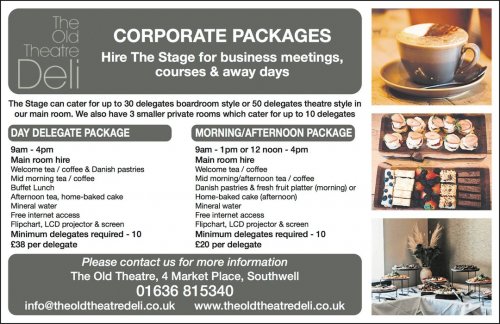 May 25, 2022
Looking for somewhere locally to host a Team meeting or Corporate event? The Old Theatre Deli has so...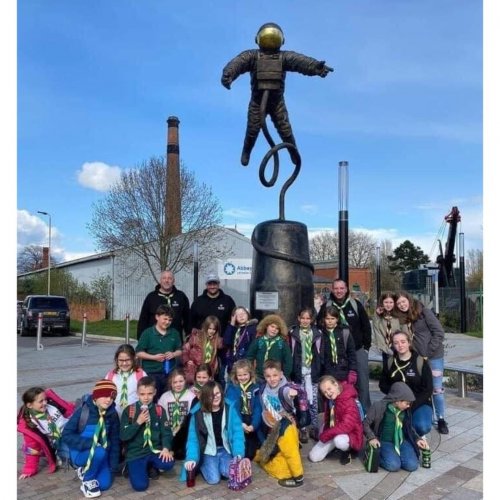 May 25, 2022
🚀🚀🚀 To Space Camp… and beyond! 
 1st Bilsthorpe Scout Group have enjoyed an 'out of this world' week...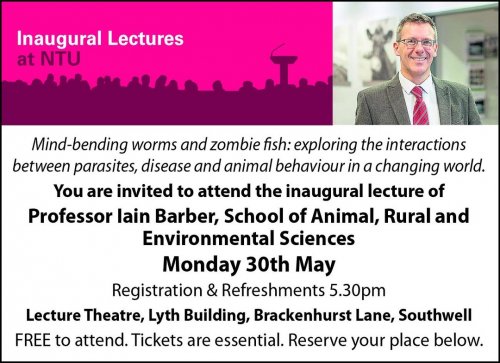 May 24, 2022
https://bit.ly/NTUinaugurallecture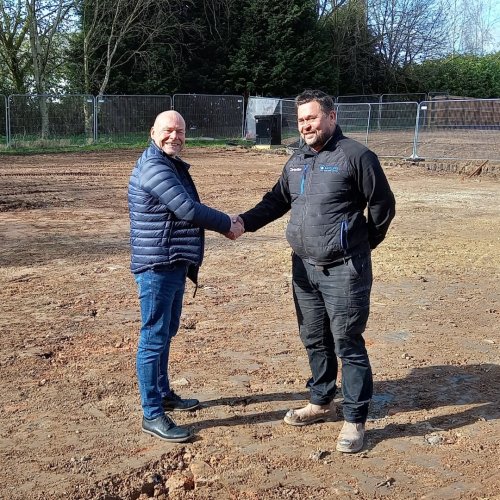 May 24, 2022
🏠🏡🏘 Reach's accommodation project update Reach Learning Disability is pleased to announce that it h...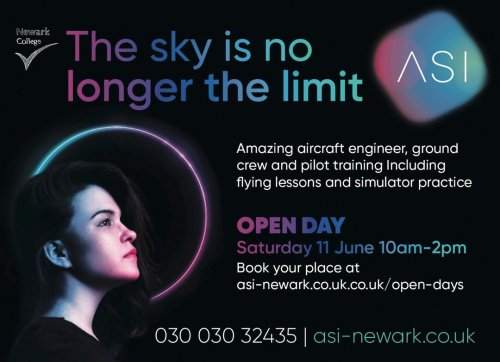 May 23, 2022
Don't forget Newark College's next Open Day on Saturday 11th June 10am-2pm - Find out about their ex...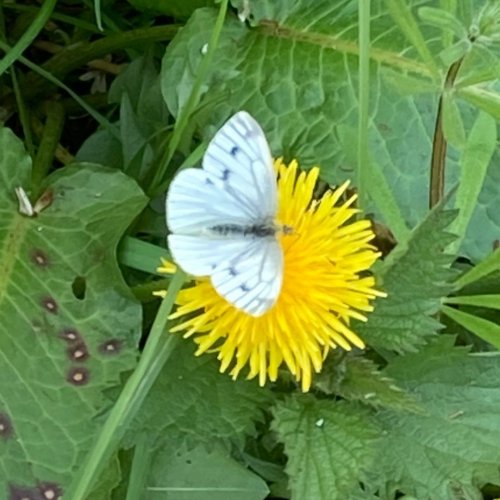 May 23, 2022
🌳🦋🐦Discovering Nature on the Southwell Trail The Friends of Southwell Trail (FOST) hosted a nature ...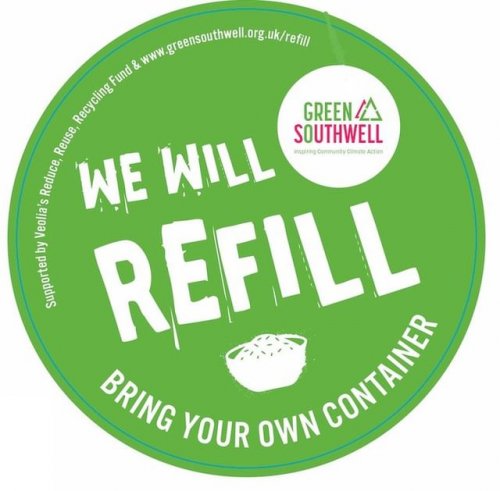 May 22, 2022
👀 Refill stickers launched in Southwell Green stickers are starting to appear around Southwell in t...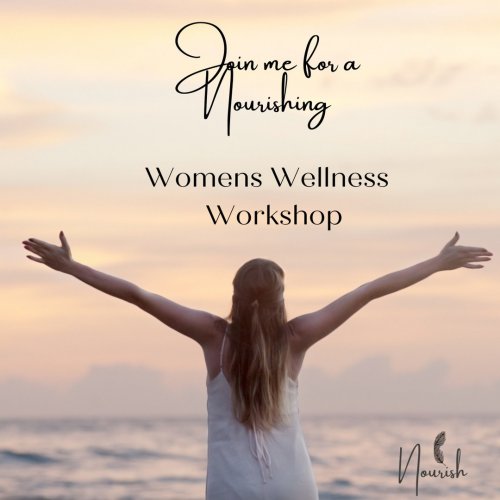 May 21, 2022
Women's Wellness Workshops! Enjoy a two hour workshop with Nourishyourwellbeing and take home a lit...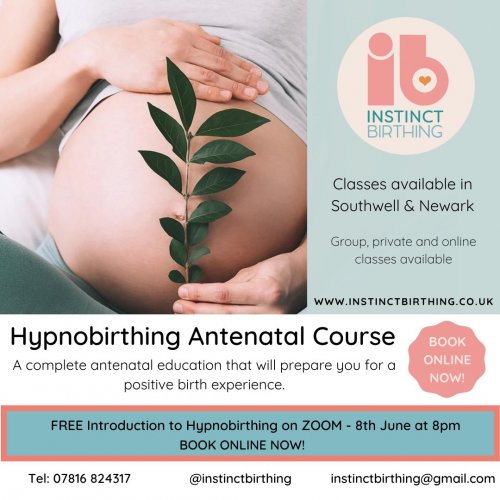 May 20, 2022
Reduce fear and anxiety in childbirth with Hypnobirthing. Classes available in Southwell & Newark- F...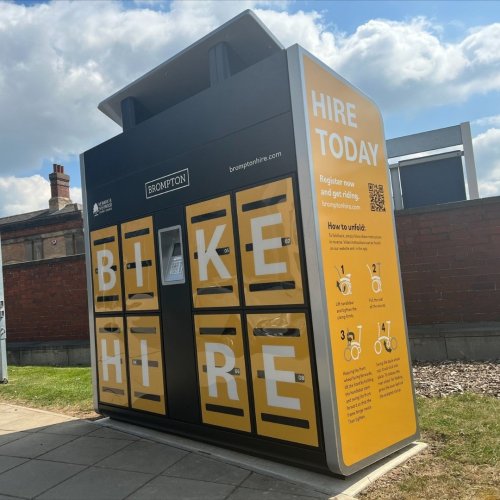 May 20, 2022
🚴‍♀️🚴Brompton bikes come to Newark The first of four Brompton bike docking stations has been instal...