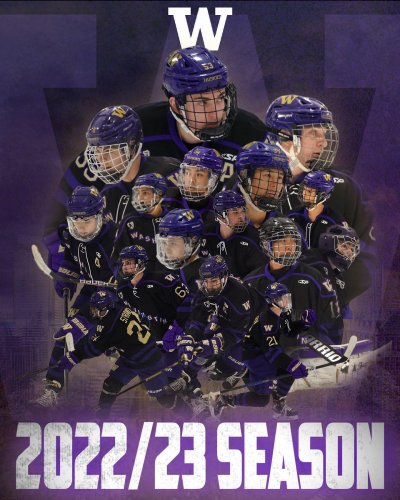 March 28, 2023
As Spring starts, let's take a final look back at the 22-23 season… Here are SOME of UW Ice Hockey'...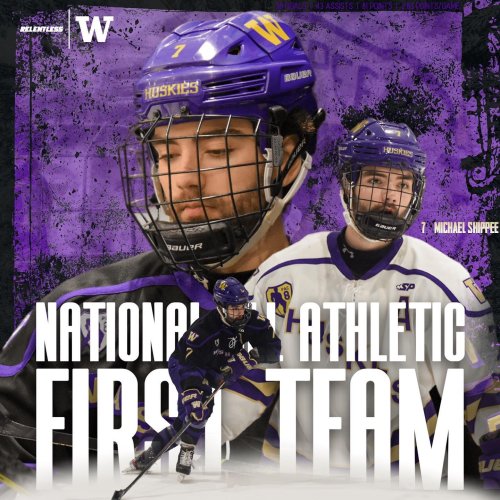 March 17, 2023
Congratulations to Forward Michael Shippee for earning his place on the National All Athletic First ...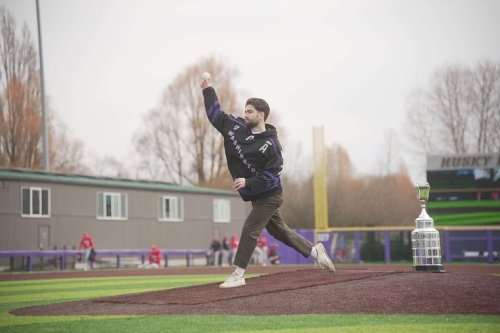 March 13, 2023
Assistant Captain Michael Shippee on the mound for the opening pitch uw_baseball with the Husky Hock...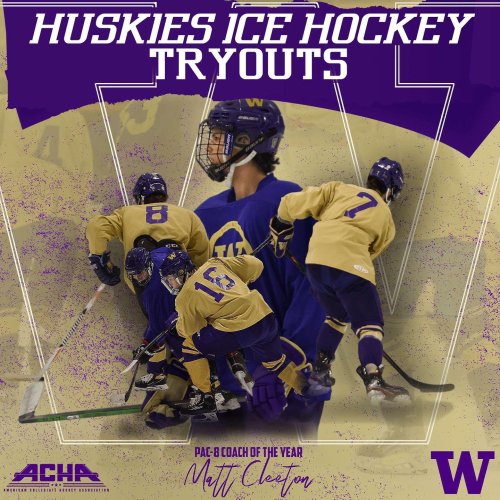 March 05, 2023
Looking to join Husky Hockey? If you are a current UW student or incoming freshman, tryouts for the ...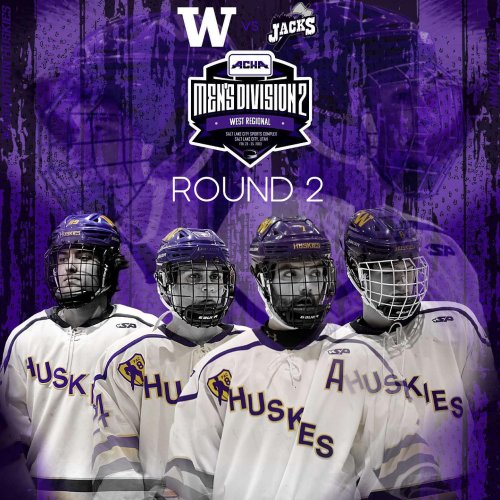 February 24, 2023
We're in for Round 2 of Regionals today at 4:00PM MST (3PM PST) #7 Washington vs #6 Dakota College ...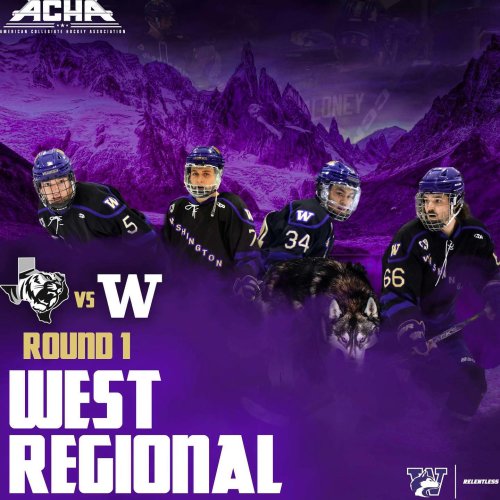 February 23, 2023
REGIONALS GAME 1: Huskies vs. East Texas Baptist Start time: 4:00PM MST (3:00PM PST) Let's Go Dawgs...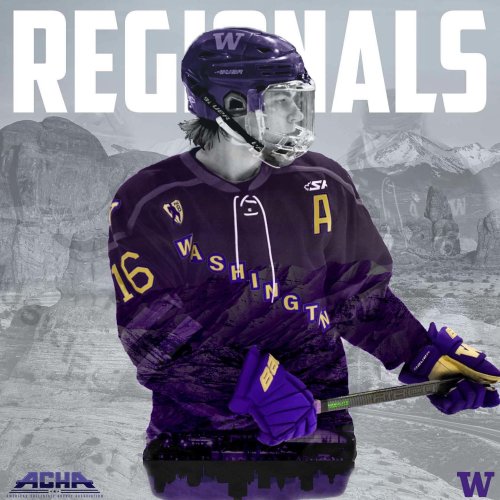 February 22, 2023
Huskies fly out to Salt Lake City, Utah tonight. One day away from Round 1 of Regionals! Stay up-to...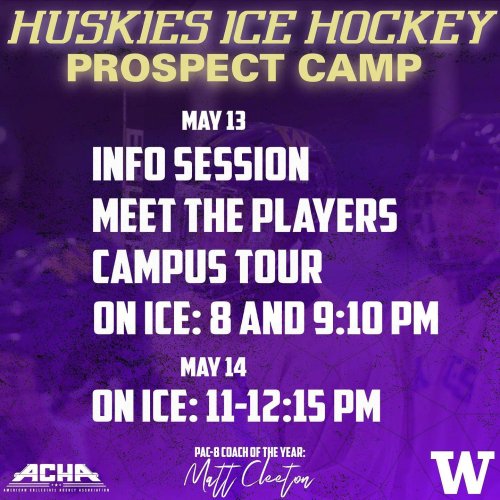 February 21, 2023
UW Ice Hockey Prospect Camp: Calling all competitive hockey players: HS seniors going into junior h...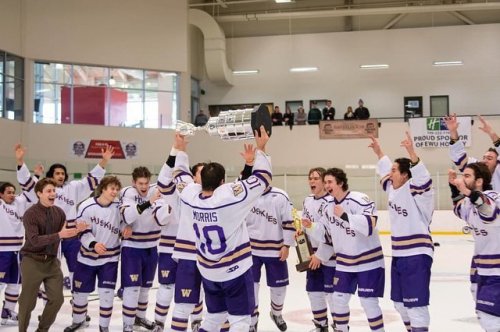 February 19, 2023
DAWGS—>REGIONALS!! For the first time since 2012, the Husky Hockey Team is competing in regionals. ...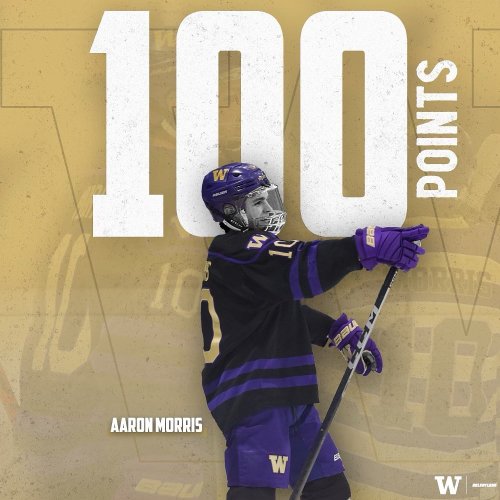 February 14, 2023
🚨Congratulations to three current Huskies for reaching the 100 career point club!🚨 #huskyhockey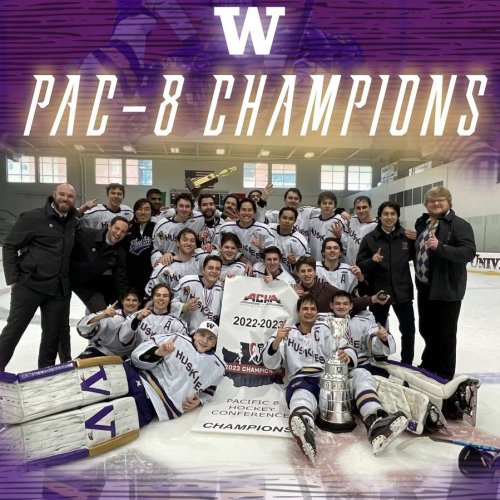 February 12, 2023
PAC8 CHAMPIONS! Huskies are your 22-23 Pacific Hockey Conference Champions. Thank you all Husky fr...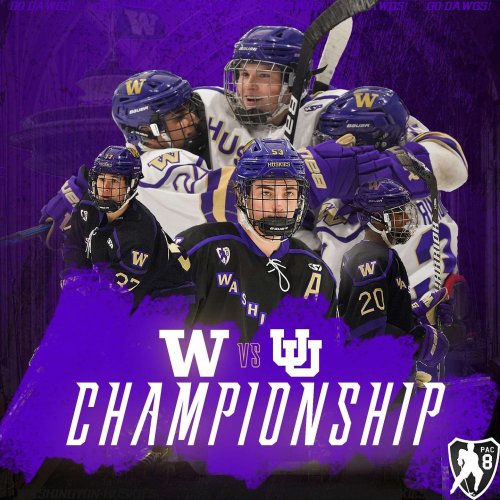 February 12, 2023
PAC8 FINALS TODAY Huskies vs. Utes 11:00 AM start time Watch the game live with the link in our s...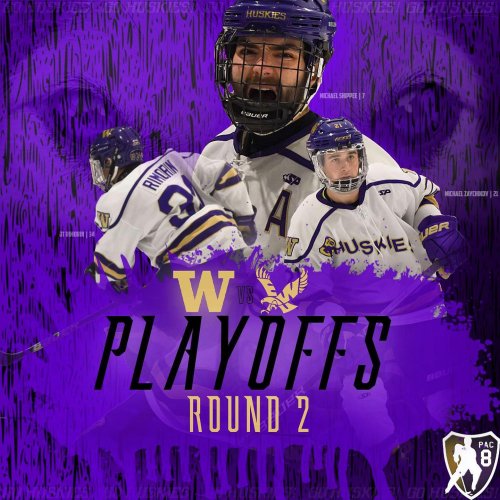 February 11, 2023
Huskies move on in the tournament and play in the semifinals against EWU at 1:00PM Watch the game l...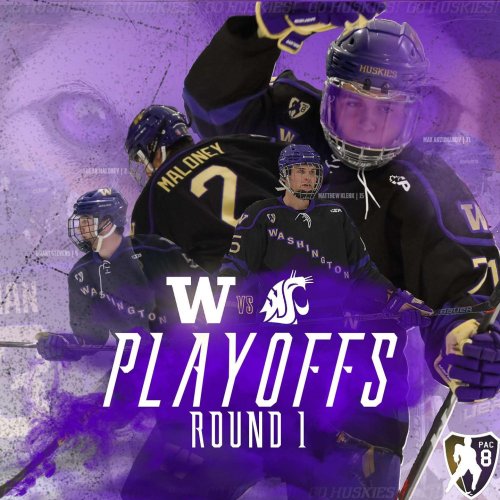 February 09, 2023
Dawgs in playoff mode First round of the 2023 PAC8 Championship in Cheney begins Friday Afternoon a...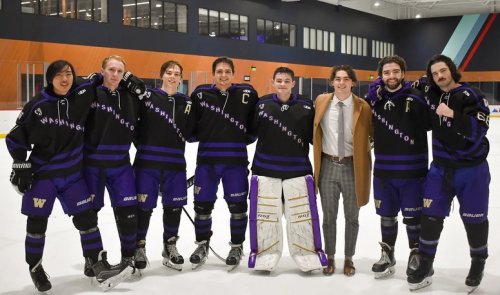 February 08, 2023
Senior Album 💿 After a great weekend for Husky hockey, the boys are getting ready for playoffs… Pl...