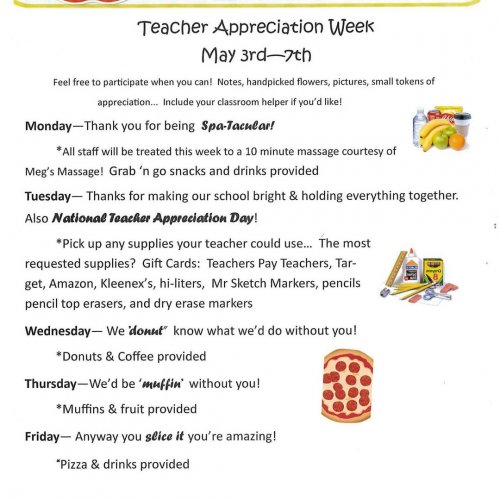 May 03, 2021
Teacher Appreciation Week begins tomorrow! Don't forget to check out all the fun activities we have...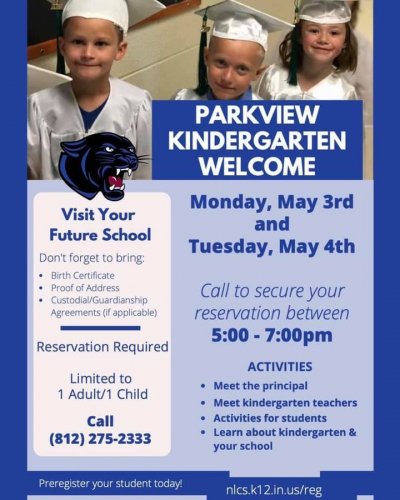 April 19, 2021
We can't wait to meet our future Panthers! Call today to reserve your spot for the Open House!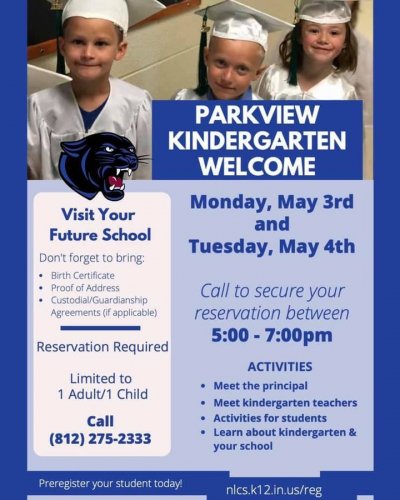 April 12, 2021
Have you reserved your time slot for the Kindergarten Open House?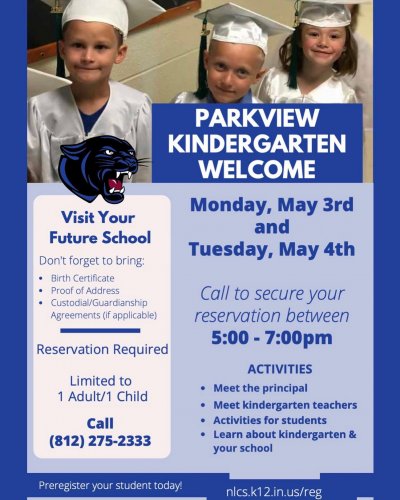 March 12, 2021
We're so excited to begin welcoming our new kindergarteners for next year! 💙🐾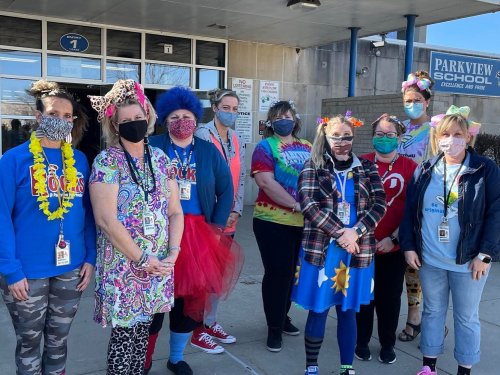 March 04, 2021
Our staff was extra wacky on Wednesday!!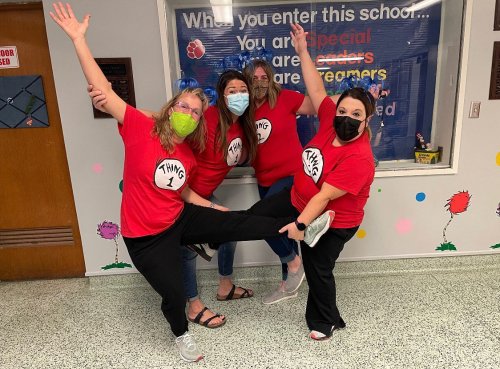 March 01, 2021
These ladies keep our school going... and they're READY for Dr. Seuss week! 😍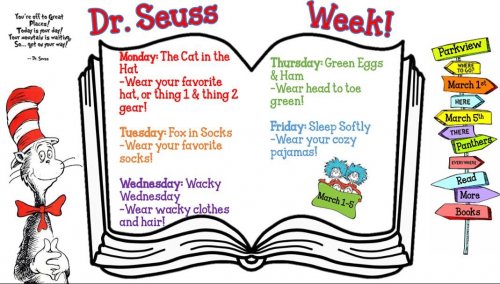 February 24, 2021
Next week March 1st- 5th is Dr. Seuss week! Here is all of the information you will need for a week ...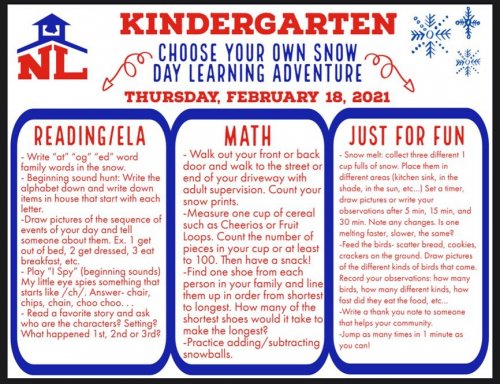 February 18, 2021
Here are today's choices. Please have fun and stay safe! ☃️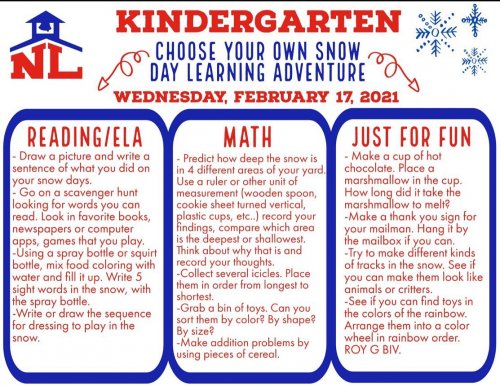 February 17, 2021
We hope you have had some fun SNOW Day adventures the past two days! Follow the picture with your ch...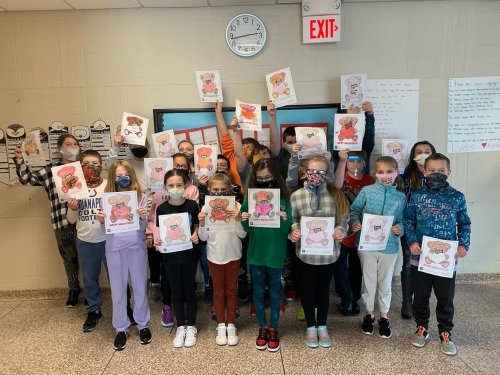 February 04, 2021
Mrs. McHenrys class colored Valentine pictures to decorate the walls at IU Heath! 💕