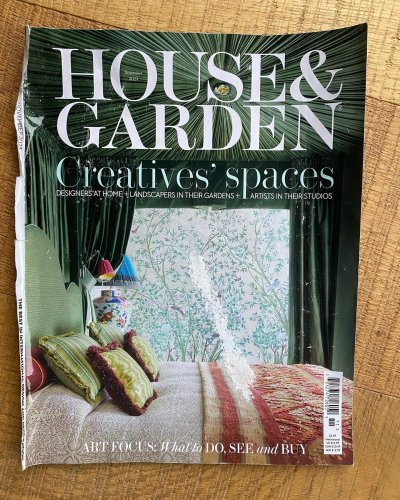 November 30, 2023
We have just caught up on a lovely feature in the November issue of houseandgardenuk about our frien...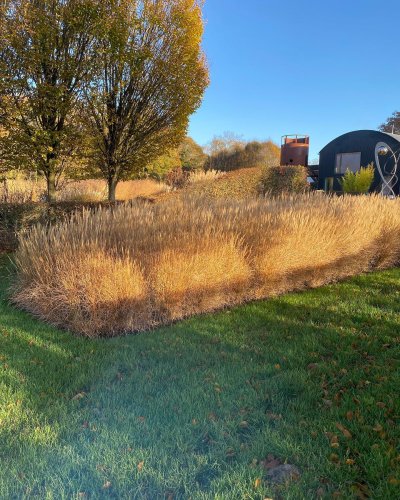 November 28, 2023
These are our golden times sussexprairies when the weather gives us a bounty of colour sweeping thro...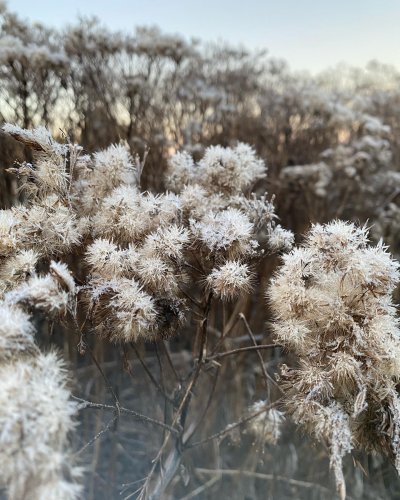 November 25, 2023
We're still standing sussexprairies and this mornings frost picks out all those crisp silhouettes of...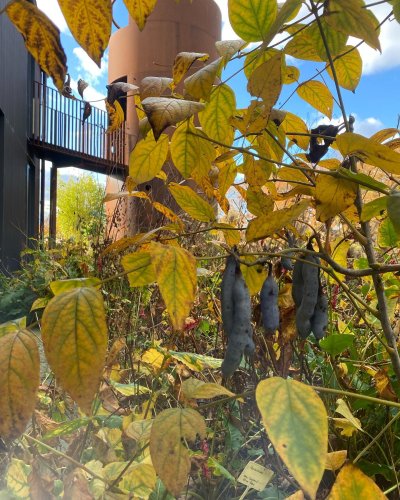 November 24, 2023
We never can say goodbye to our beautiful prairie sussexprairies as winter creeps ever nearer … we a...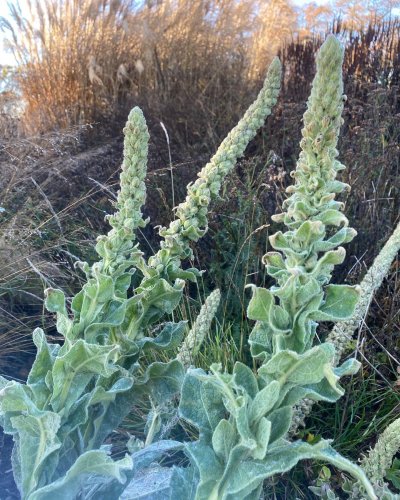 November 23, 2023
Bathed in autumn sunshine sussexprairies today - revelling in the beauty of the autumn colours , sce...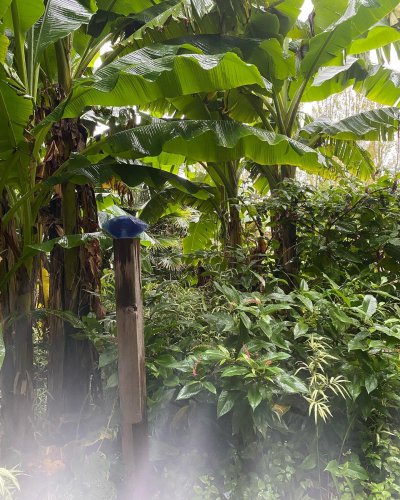 October 27, 2023
Papua New Guinea or Papua New prairie ? sussexprairies - getting the rainforest vibe this morning #s...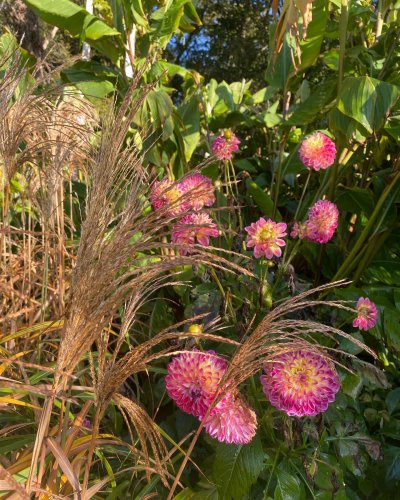 October 24, 2023
Something still feeling good in our soul sussexprairies - the sunshine opens up a changing world of ...
October 19, 2023
I don't know about you but I'm still in love with our prairie sussexprairies … keep searching out th...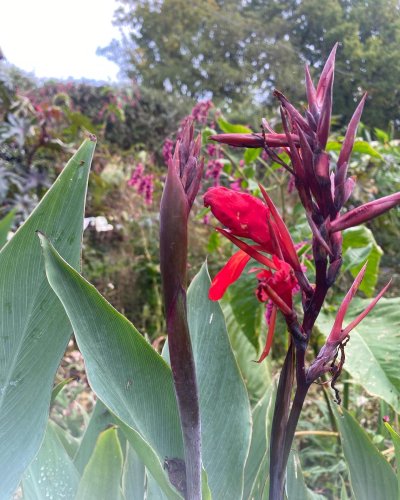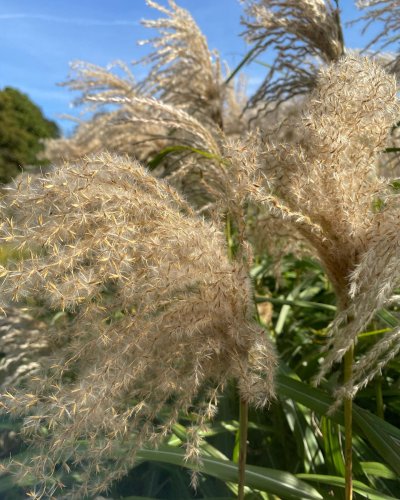 October 17, 2023
All over ? Not a chance - still so big and beautiful sussexprairies today in glorious sunshine —- no...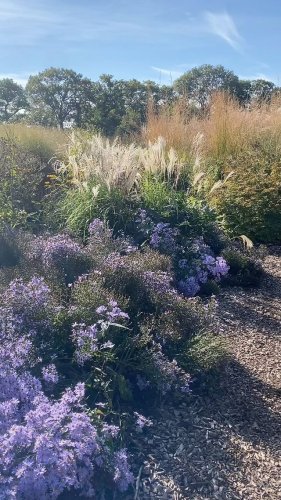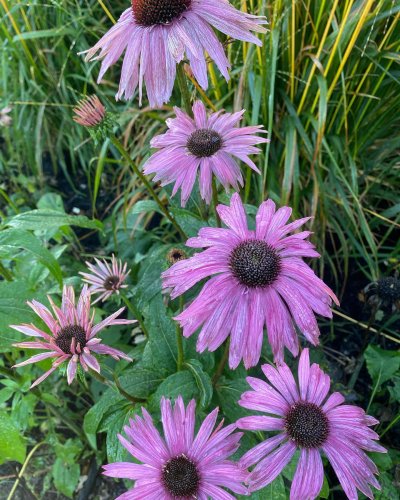 October 15, 2023
Let the happiness flow we are number one for prairie beauty today ! Last day of opening for our 2023...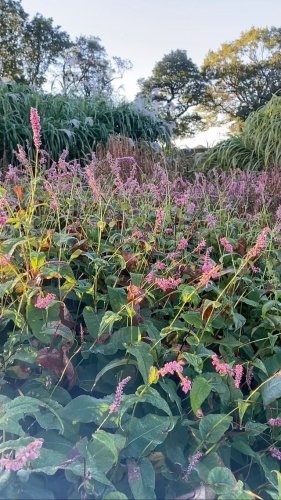 October 15, 2023
Come join us for our final day of opening today Sunday 25th October - 1 pm until 5 pm / it's a bit o...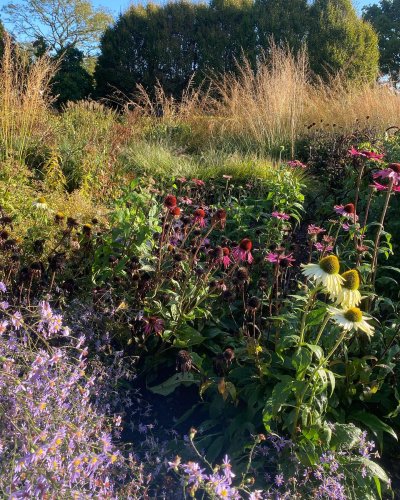 October 14, 2023
Today is a day of days - blue skies heavenly prairie and homemade cake - get our , get in , get happ...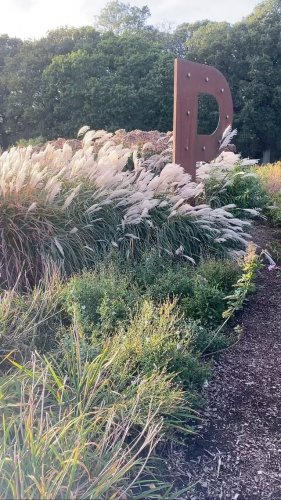 October 13, 2023
The sunshine state of prairie sussexprairies at the end of the day - keep on lovin' it ! #sussexprai...