If you want to delete your account login to EmbedSocial and go to the 'Settings' on the top right corner and click on 'My Profile':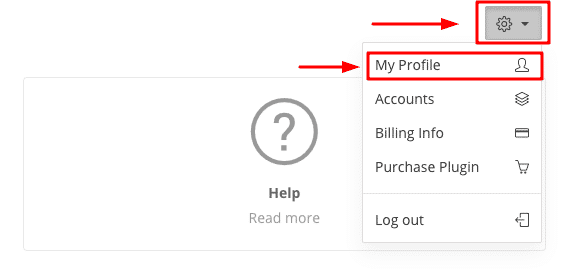 Scroll down and click on 'Delete My Account':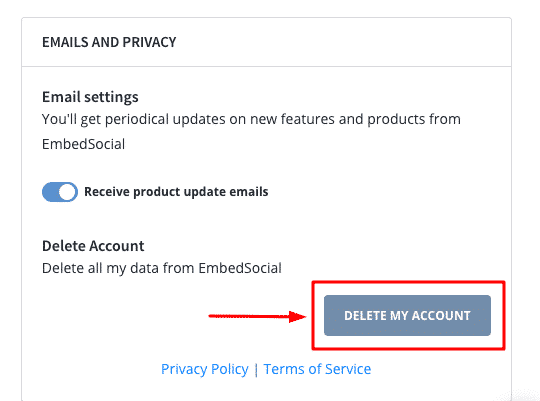 We would really appreciate your time and effort if you could provide any kind of feedback regarding the reasons you want to delete your account.
Your feedback is very important to us because it is the only way we can improve our product and the experience of our current and future customers.
Thanks so much for considering our platform!