Pick your EmbedFeed plan
Complete social media aggregator at affordable pricing.
* What are sources?
The number of sources indicates the total number of Facebook Pages, Instagram, Twitter Accounts, or Hashtags. Example: 1 Facebook page = 1 source or 1 Instagram hashtag = 1 source.
Join 50,000+ websites that use EmbedSocial's products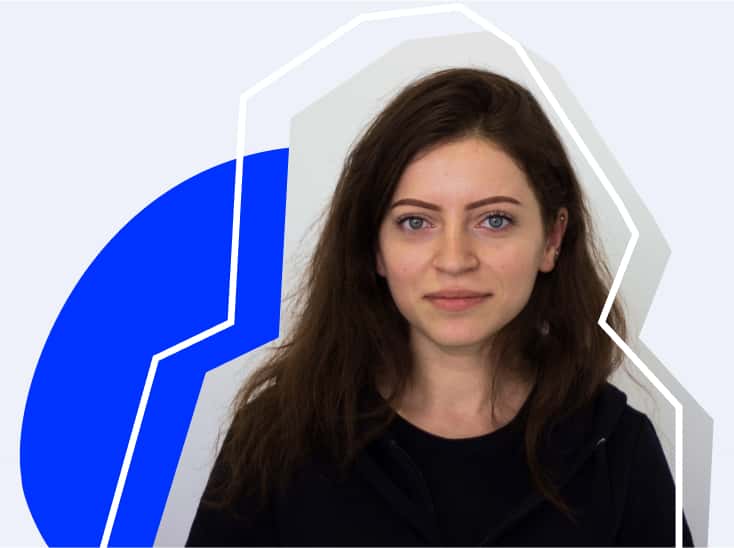 Try EmbedFeed
Try a complete social media aggregator
Get a 7 day free trial and embed social proof with engaging user-generated content to increase conversion rate.
All PRO features included      Cancel any time