Embed Instagram Stories in Squarespace
Save Instagram stories automatically and display them on your Squarespace website with one line of code.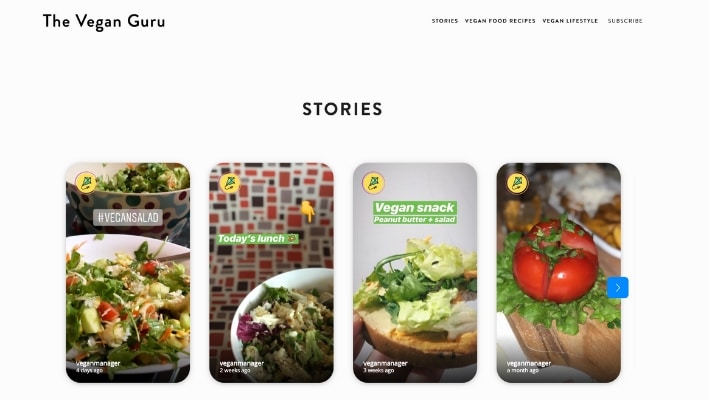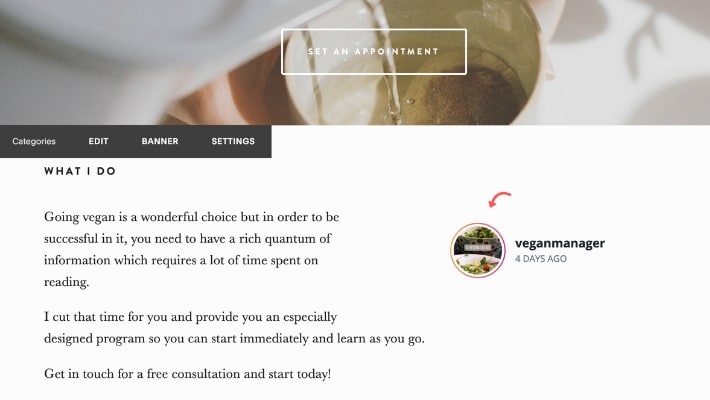 EmbedStories is a first platform in the world that enables the functionality to generate Instagram stories and store them in a web-based app. The best thing about the platform is its ability to provide just one line of code that will display these stories automatically on your Squarespace website.
And it does tons of other things, such as:
A diverse set of layouts and widgets
Option to apply a Custom CSS code and make the layouts as you wish
Option to create a Highlights-like widget, that will mimic the Highlights functionality
Instagram Story Ads functionality
Advance Analytics – available for enterprise customers
How to use it in Squarespace
To get started and display stories on your Squarespace website, you will first need to set up your EmbedStories account
Once you generate the stories in EmbedStories, the system will provide you a code that you will only need to embed in your Squarespace page. To do this, just follow these steps: 
Login to Squarespace
Open the Squarespace page where you wish to embed the stories
Point to the section where you want to add the album and click on the plus + icon to add new content block
In the pop-up choose 'Embed'or 'Code' block
In the input area paste the provided code
Save your Squarespace page
If you need more help how to get started with EmbedStories for Squarespace, just follow this tutorial
Pricing
Plans start at $29/month and are based on the number of sources.
Tutorial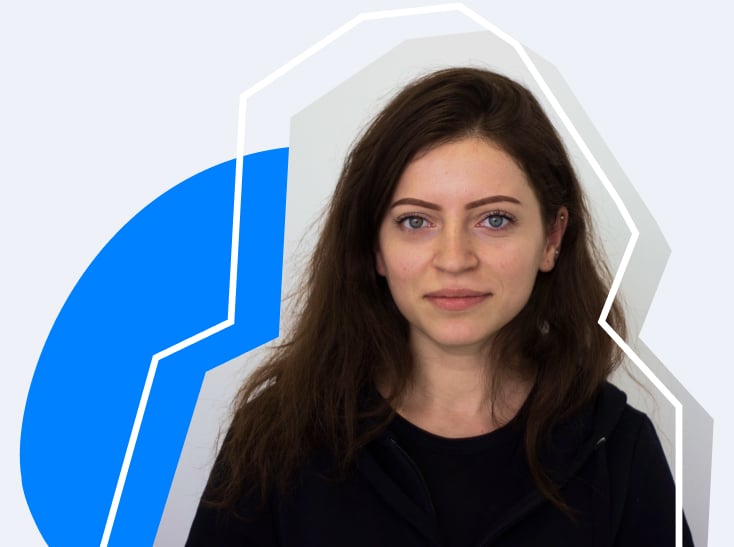 Get
EmbedStories

Now!

Start 7 days of free trial and increase the exposure of your Instagram stories, immediately.
Free 7 days trial | Cancel any time