Collect Reviews on your website
The EmbedReviews platform allows you to display button or a popover on your website and invite web visitors to leave a testimonial.
Free 7 days trial | Cancel any time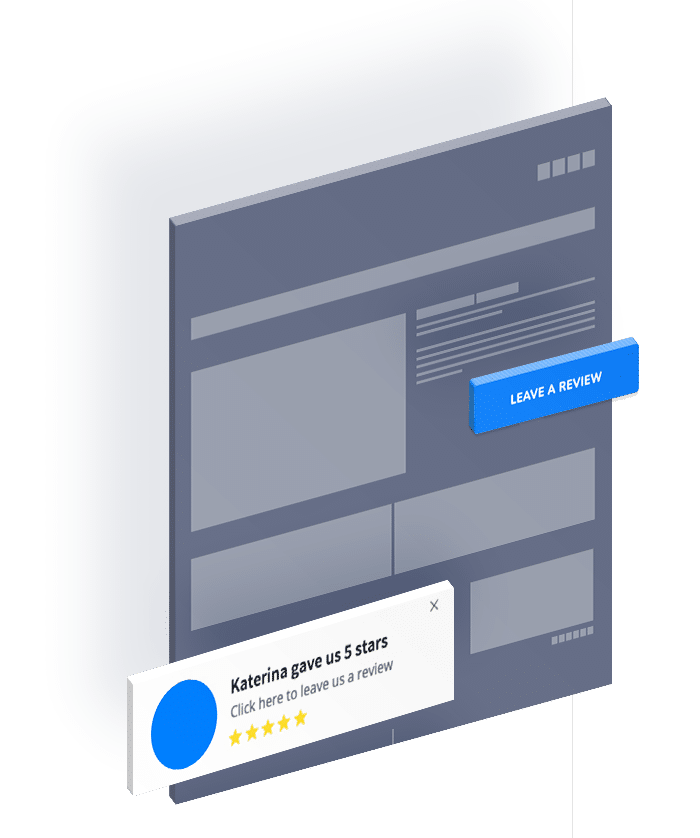 Methods to collect
reviews on your website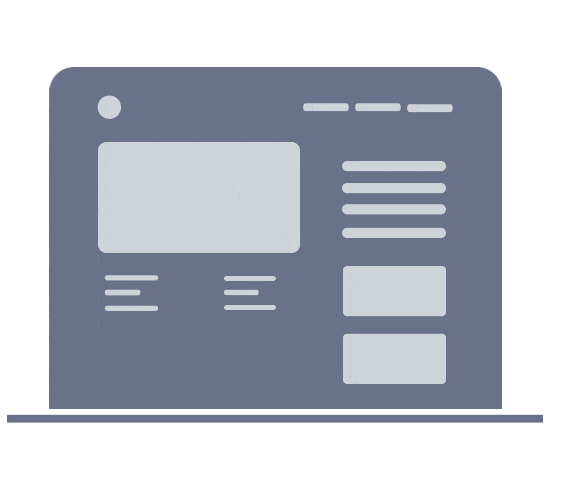 Place a popover notification
This layout will showcase the latest person that left you a review. When a visitor clicks on the popover it will open a review form where other customers can leave their reviews. It displays the customer photo and name with a link to a reviews collector form.
Look at your left hand side and you will see the pop-over in action.
Display 'Leave a review' button
EmbedReviews gives you the flexibility to choose different layouts and design of the button and customize it to fit your website design. This button navigates your web visitors to a reviews collection form that gathers the reviews from your web visitors back to your EmbedReviews account.
Click on the button and see how it works.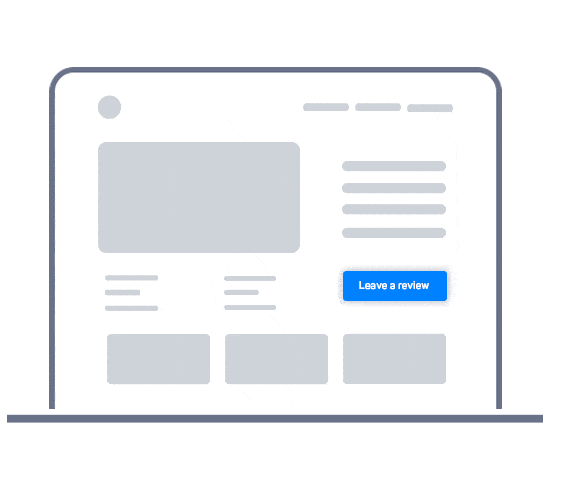 Collect and show online reviews on your website right now
Free 7-day trial · Easy setup · Cancel any time