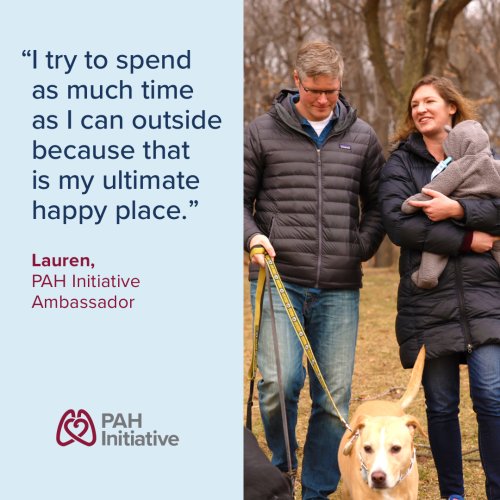 August 02, 2023
Along with PAH medications, exercise is now considered by many healthcare professionals to be an int...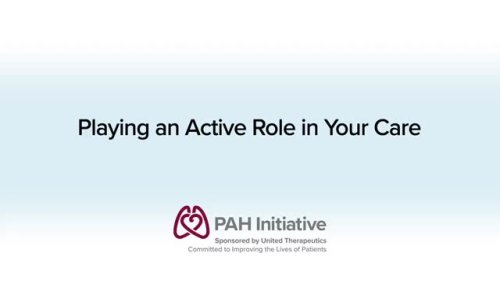 July 26, 2023
"You need to be honest with your doctor and let them know what you want to do. And together, come up...
July 18, 2023
Have you talked to your doctor about your pulmonary arterial hypertension (PAH) risk status? Improvi...

July 10, 2023
PAH can be confusing! You are not alone if it's hard to keep straight what is happening in your hear...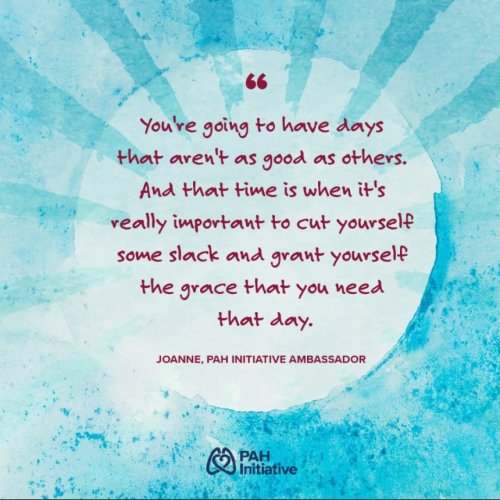 July 05, 2023
When you think back to the time when you or your loved one received a pulmonary arterial hypertensio...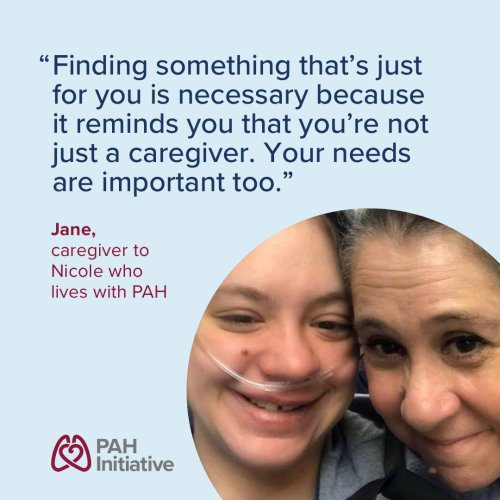 June 29, 2023
You can't take care of others if you don't take care of yourself. If you're caring for a loved one ...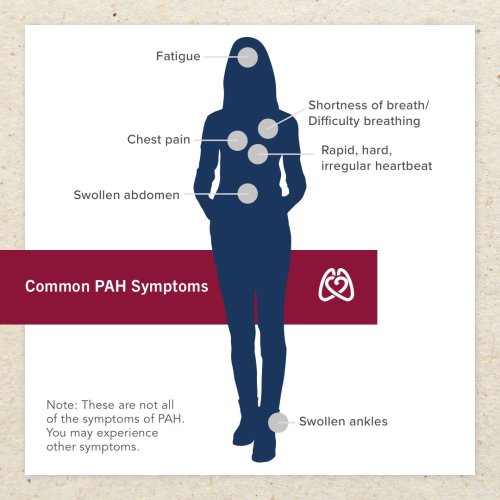 June 20, 2023
Understanding #PAH symptoms is an important piece of the PAH "puzzle" for you and your doctor! The m...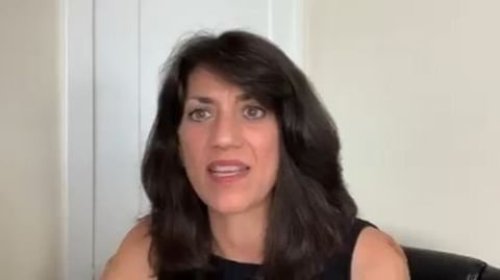 June 14, 2023
"I want the best life I can possibly live. Not, you know, muddle through every single day but feel a...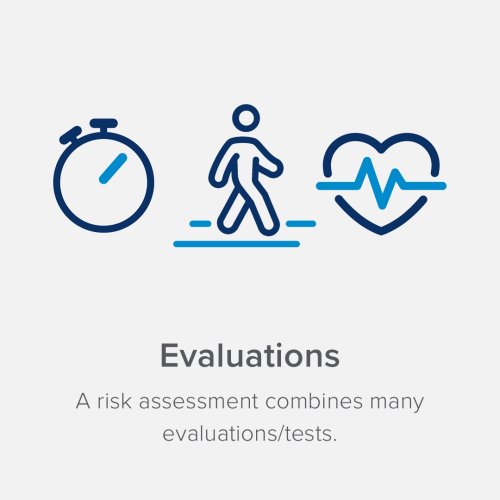 May 30, 2023
You might be feeling better than when you were first diagnosed, but are you still improving? Your ri...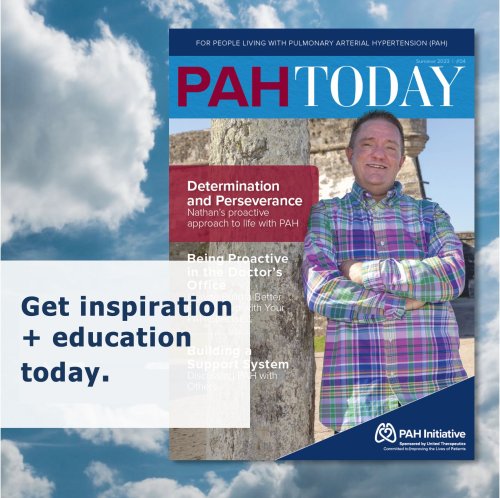 May 25, 2023
If you haven't checked out the PAH Today magazine yet, it's packed with great tips, resources, and s...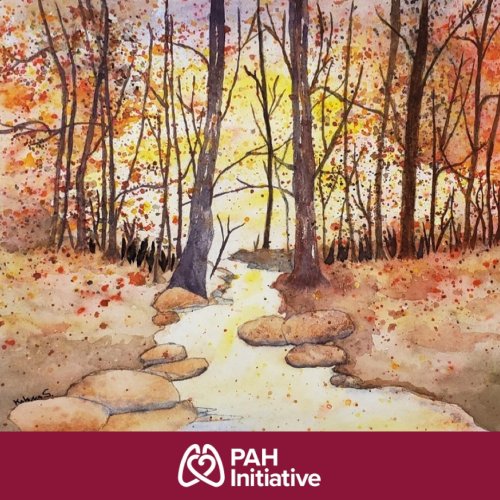 May 17, 2023
Years ago, when Karen was diagnosed with pulmonary arterial hypertension (PAH), she felt like dark c...
May 11, 2023
Living with pulmonary arterial hypertension (PAH) is life-changing. Through the ups and downs, somet...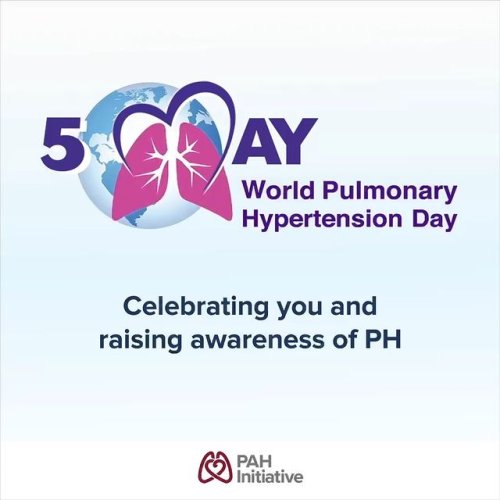 May 05, 2023
Today is World PH Day! Every May 5, pulmonary hypertension organizations around the world work to br...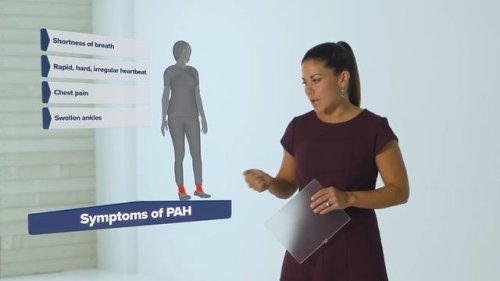 April 25, 2023
Pulmonary arterial hypertension (PAH) is rare. Its common symptoms like chest pain, shortness of bre...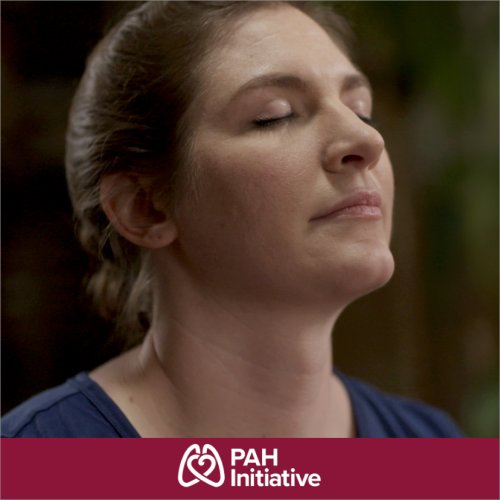 April 17, 2023
Feeling stressed? Taking a moment to focus on your breath can help. It only takes a minute to shift ...